Why choose onshore wind?
With ambitious renewable energy and energy transition targets across the world, as well as rising support for the construction of onshore wind farms, it's no surprise that the global onshore wind market size is forecast to reach $52.1 billion by 2026, according to a report from IndustryARC. The 2023 GWEC Global Wind Energy Report forecasts a Compound Annual Growth Rate of Onshore Wind of 12% in the next five years, with a total of 550 GW capacity to be built between 2023 and 2027. This will take us past 1 TW of installed wind capacity within 2023.
The combination of onshore wind and hybrid/complementary technologies, including solar PV, energy storage, green hydrogen and green ammonia production, is increasing in adoption globally, with ABL having strong experience across all these areas.
Being one of the most cost-competitive sources of power in the world, onshore wind is a very attractive option. However, with potential upcoming supply chain bottlenecks, especially in Europe and the US, coupled with permitting, policy and grid infrastructure challenges in many markets, the rollout of onshore wind is not without its challenges. OWC offers local market knowledge to provide clients with a holistic understanding and feasible solutions to challenges in each market.
What we do
OWC's involvement in onshore projects covers the full project lifecycle. We offer a wide range of services for onshore wind projects and companies looking to develop, operate and finance them:
Geotechnical
Project Management
Owner's Engineering
Technical Due Diligence
Expert Witness and litigation
Integrated Risk Management
Wind Measurement Advisory
Site visits and turbine inspections
Engineering (Electrical, Structural, Design)
Early-stage Development Support Services
Wind Resource and Energy Yield Analysis (pre- and post-construction)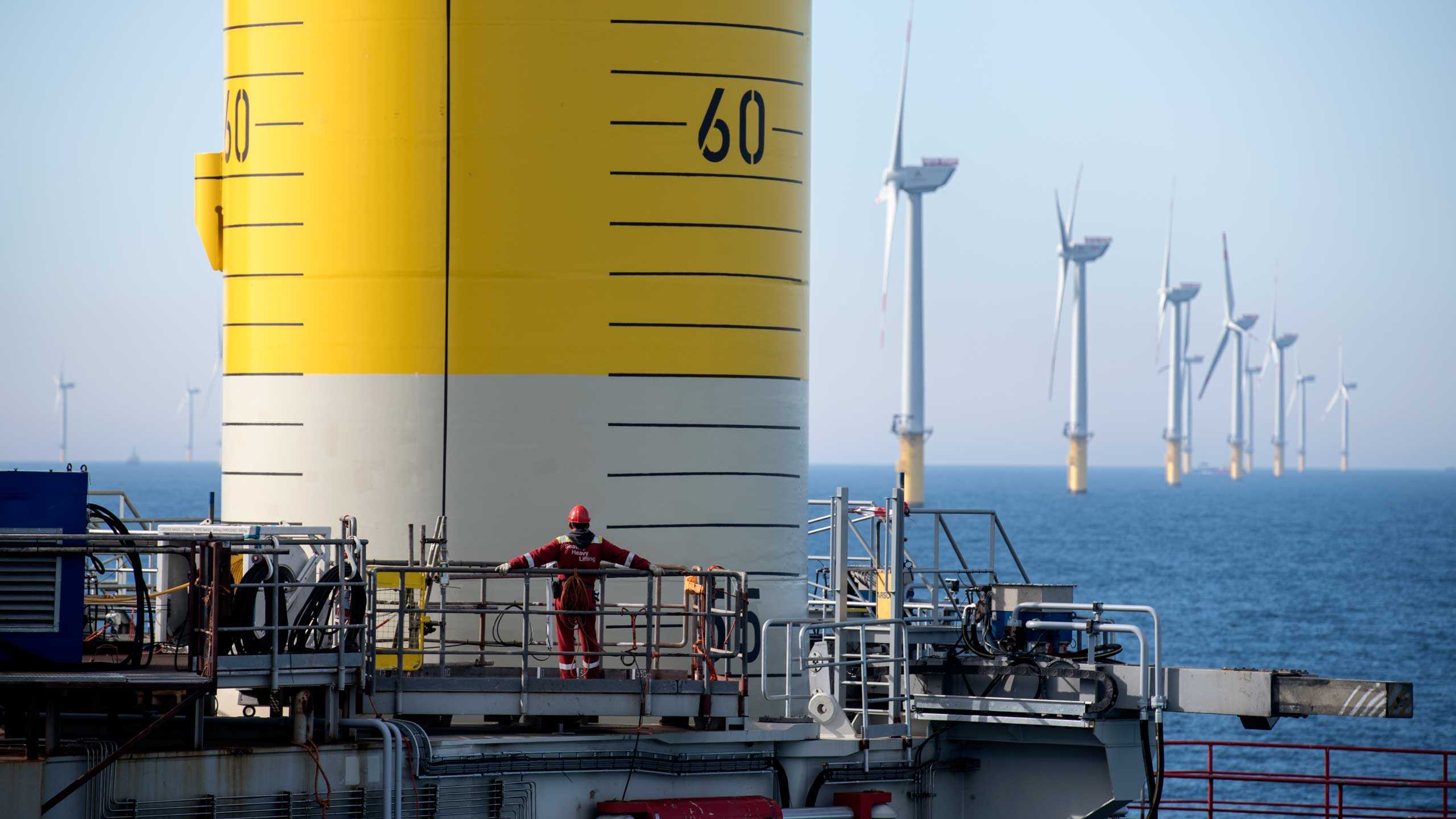 INNOSEA is a leading global specialist in wind turbine generator (WTG) engineering, emcompassing integrated loads analysis and foundation design for both fixed and floating offshore wind turbines. Our integrated service solution unlocks a turbine and foundation's complex load interactions, driving greater design certainty in developing a WTG that meets your project specifications.
The value we bring
Supported more than 11 GW of potential installed onshore wind capacity in 2022.
Technical experts with experience in planning, construction, maintenance and decommissioning.
Proven track record supporting 20 onshore wind projects, totalling 14.9 GW and 117 installed assets.
Related News & Media

Our highly successful Onshore Renewables team, having operated under the ABL banner since 2021, is now an important part of OWC's global platform.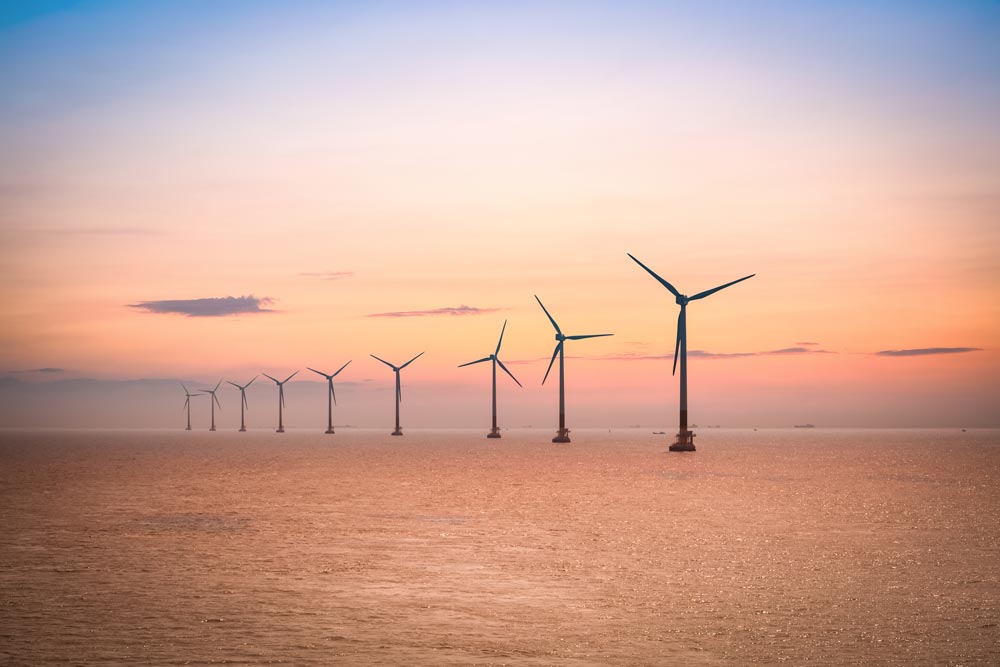 The team at ABL Group shares the passion, vision and values for working in energy and the world's oceans, de-risking and driving the energy transition. We are driven by the idea that the best work is born from professionalism, diligence… and fun. You know ABL Group, but do you know our team? Meet Simone D'agostino | Geologist […]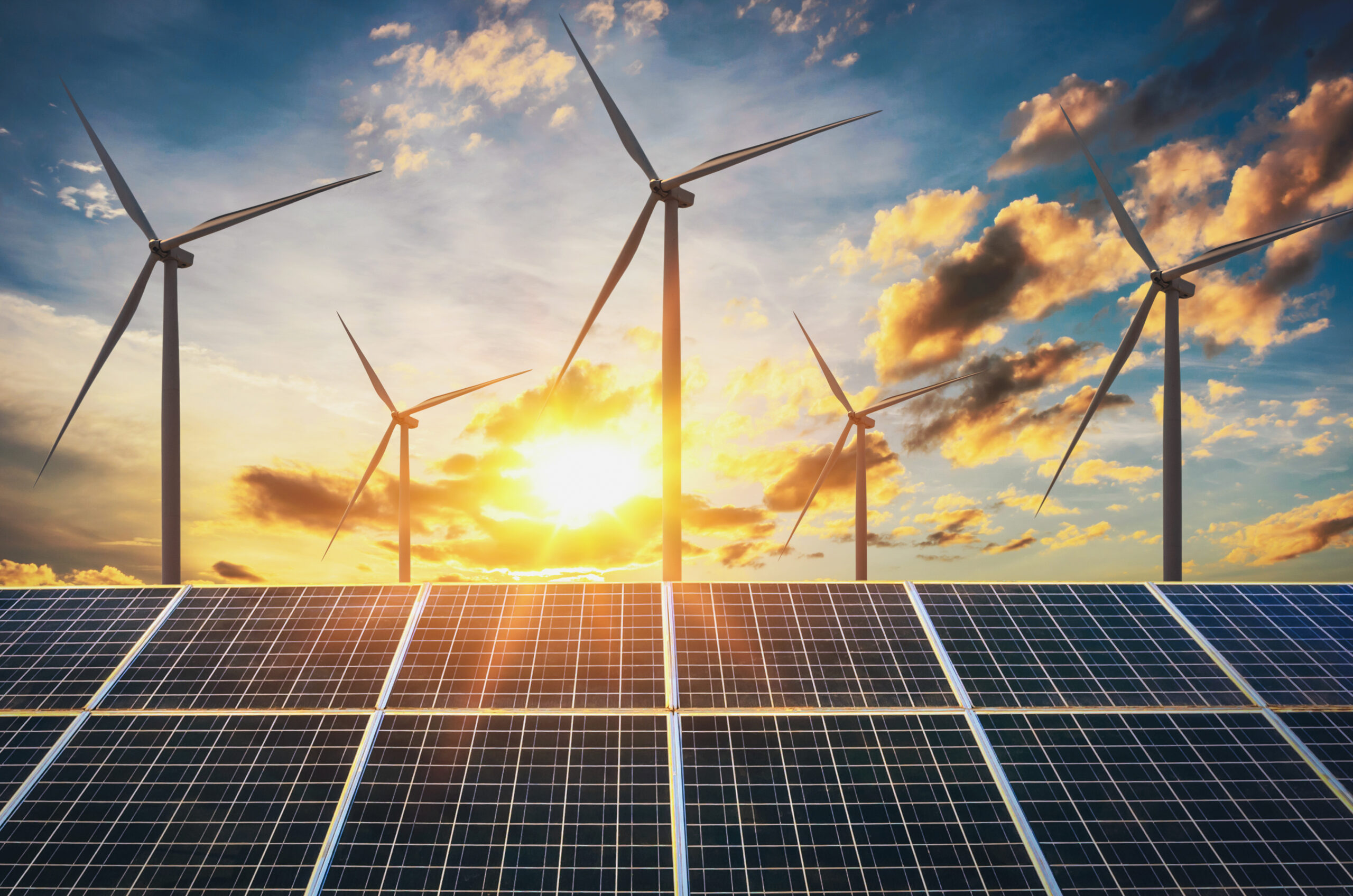 The 4th largest market worldwide in onshore wind, India has set in policy their goals to achieve net-zero by 2070. With 41 GW of installed onshore wind capacity, they are now targeting 140 GW of wind energy by 2030, including 30 GW from offshore wind. With 7 years to go to 'go live'…what does India's […]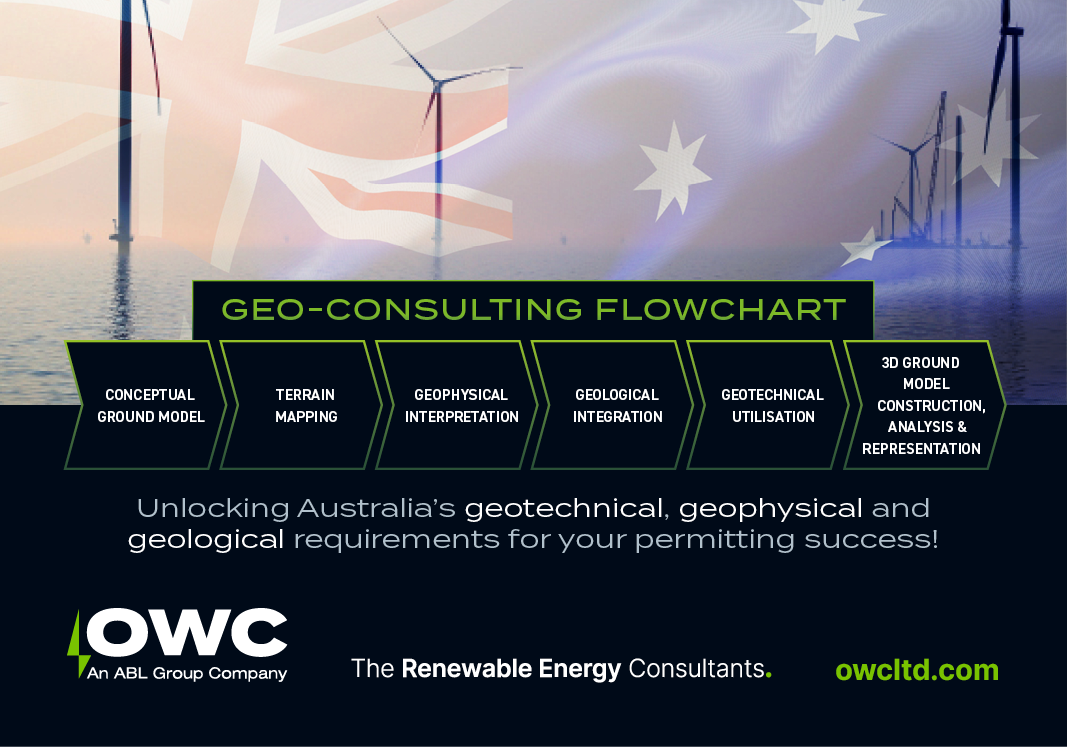 Australia comprises a diverse range of geological environments in which offshore wind turbines will need to be installed. OWC's Charlie Spicer, geotechnical engineer, explores some of the challenges.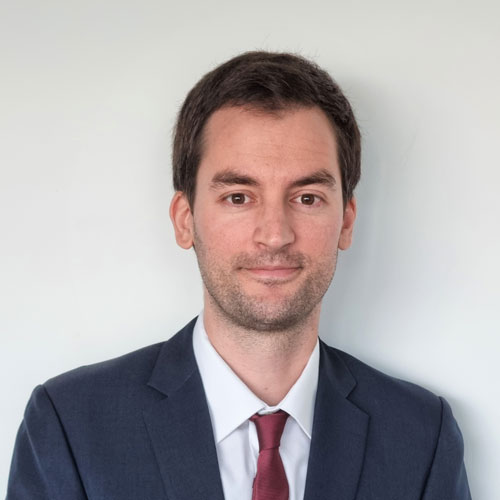 Damien shares with us a little about his career, his ambitions in his new role and how he intends to shape OWC's growing presence in the Australian Market.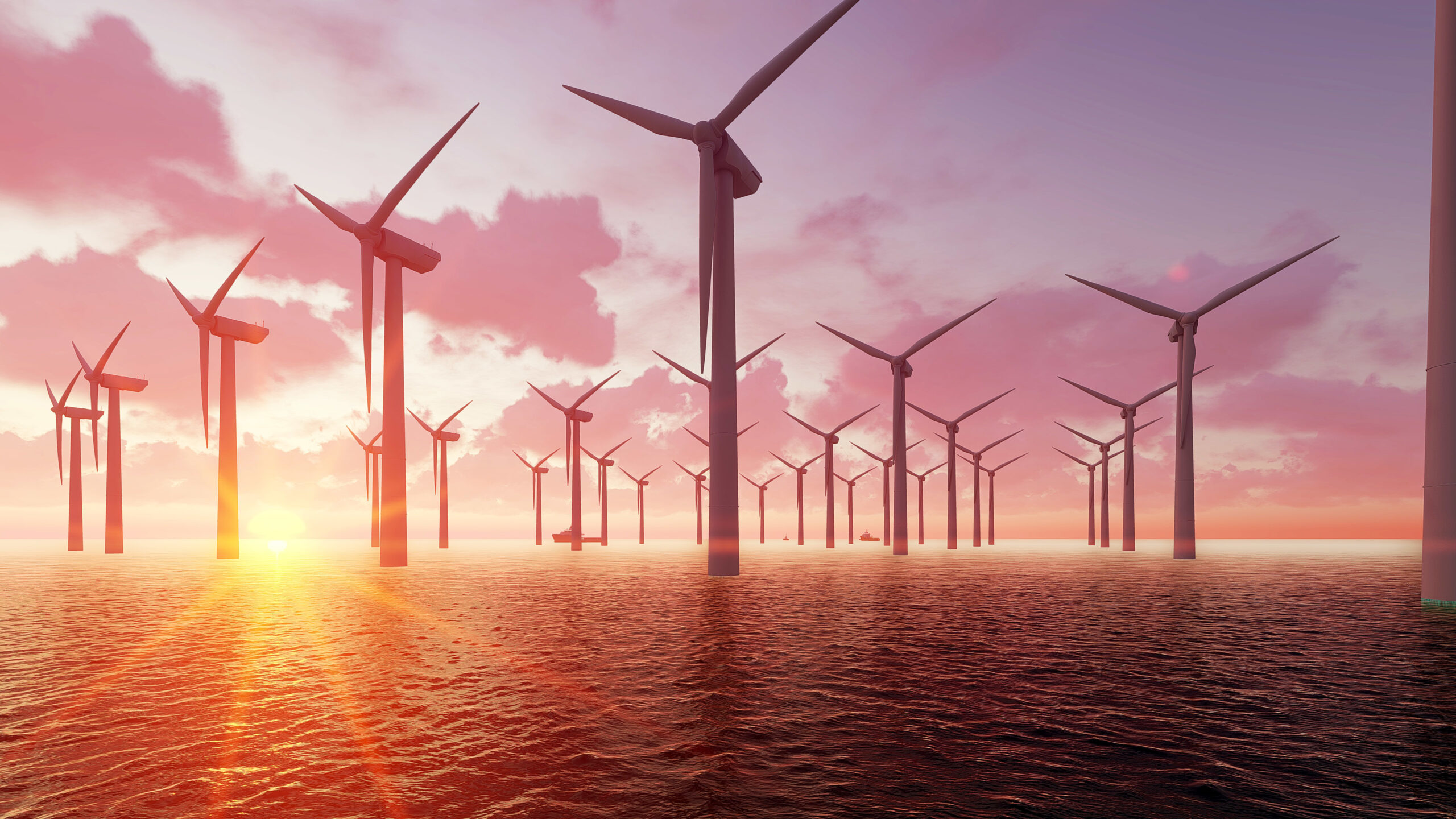 International renewable energy consultancy OWC has appointed Damien Pasco as country manager for Australia and New Zealand, tasked with supporting the two countries' renewable energy aspirations.