It is forecasted that 20% of new offshore wind could be floating by the mid-2030s, with installed capacity predicted to grow to 115 GW. Floating Offshore Wind has taken the new pioneer role in large-scale renewable technologies with first demonstration projects around the world. Alongside a host of advantages with floating technology, new challenges need to be overcome, and understanding of the technical implications is of paramount importance.
OWC's team – including specialist integrated load analysis experts from INNOSEA (Part of OWC) – provides full-service floating offshore wind consultancy, including all necessary technical studies. In addition, we combine our offshore wind knowledge with that of parent company ABL Group's vast floating structure experience acquired in the offshore oil & gas sector.
Together, we have a team that can realise your floating technology or project. Bringing real project experience derived from involvement in some of the world's earliest and biggest floating projects dating back to 2009.
Market Challenges
Supply chain in demand, pushing up costs and availability of goods.
Variable water depth, seabed type and environmental conditions can make it difficult to select the correct floating foundation type.
Availability of expert personnel to support.
Lack of suitable port infrastructure to accommodate space needed for floating components.
On-site maintenance and repairs are complicated and costly.
Where we work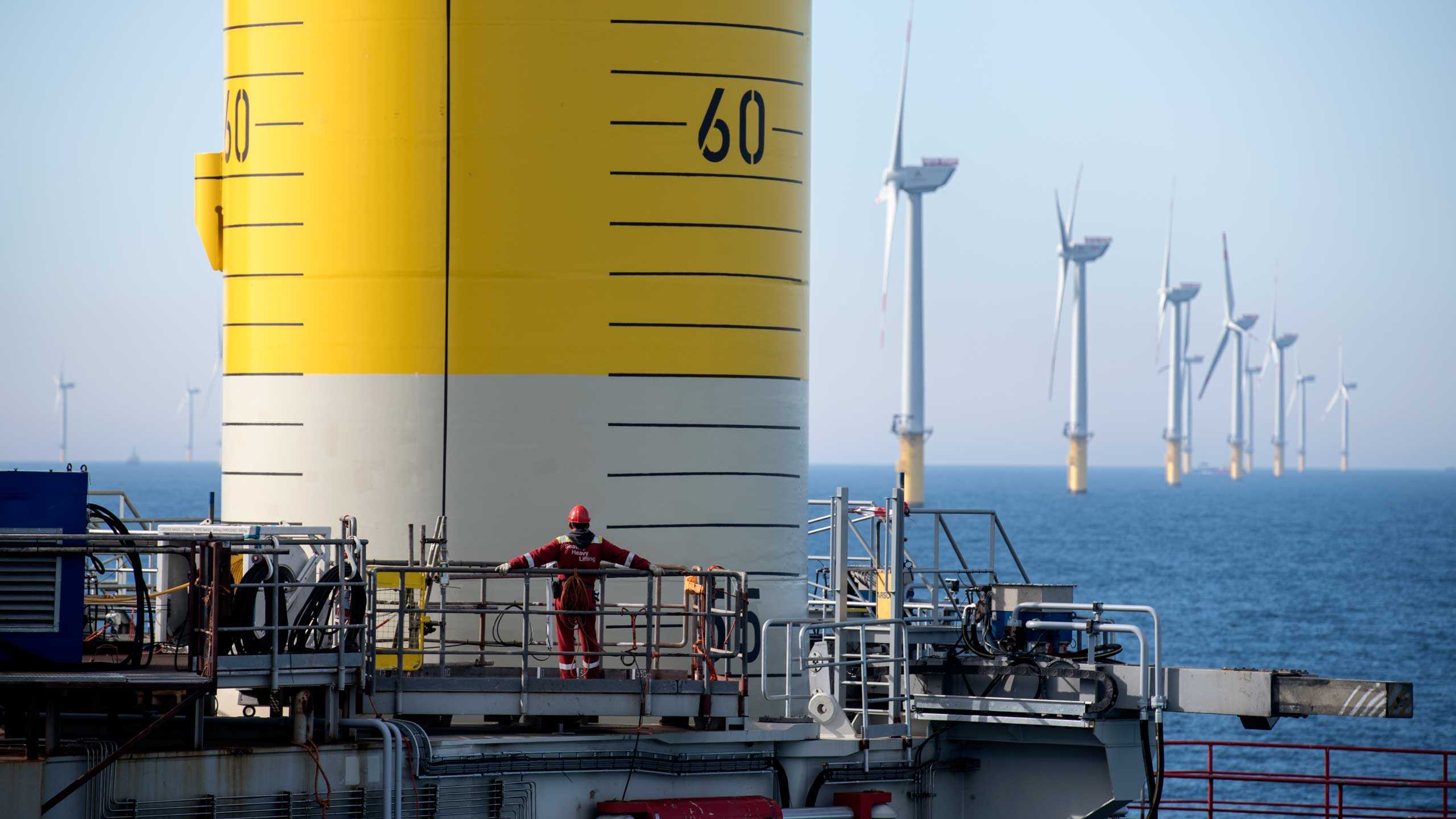 INNOSEA is a leading global specialist in wind turbine generator (WTG) engineering, emcompassing integrated loads analysis and foundation design for both fixed and floating offshore wind turbines. Our integrated service solution unlocks a turbine and foundation's complex load interactions, driving greater design certainty in developing a WTG that meets your project specifications.
---
>330
Total offshore wind projects
>250GW
Total offshore wind capacity
What we do
Technical studies
Cables assessment
Electrical Assessment
Wind Measurement Advisory
Energy Yield Assessment
Wind Turbine Generator selection
Floating foundation assessment & selection
Market studies
Planning & feasibility, inc existing infrastructure
CAPEX & DEVEX modelling
Site conditions and measurement
Power market structure
Seabed leasing and offshore tendering
Policy and regulations
Route-to-market for power sales
Owner's Engineering
Concept design, Pre-FEED and FEED
Consents and environmental management
Detailed design reviews and interface management
Electrical, grid and transmission
Installation Concept Reviews
Construction monitoring, including site representation
Risk management
Health and safety management
Preparation of Contingency Plans
Technical Due Diligence
Lender's technical advisory
Evaluation of operating and maintenance costs
Review of logistic concepts for construction and operation
Assessment of project schedule feasibility
Review of studies, e.g. grid, hydrology, etc.
Pre and post-contract reviews
The value we bring
Market leaders in floating offshore wind engineering and consultancy.
Experts in feasibility, project planning and development, and auction support.
Global presence with teams across 63 offices and 38 countries.
Supported clients to over 20% of successful bids in the ScotWind leasing round, amounting to 5.2GW of successful leasing with 3.2GW floating.
Produce in-house digital software solutions to overcome technical issues, such as STATIONIS.
Involved in some of the world's earliest and biggest floating projects dating back to 2009.
Related News & Media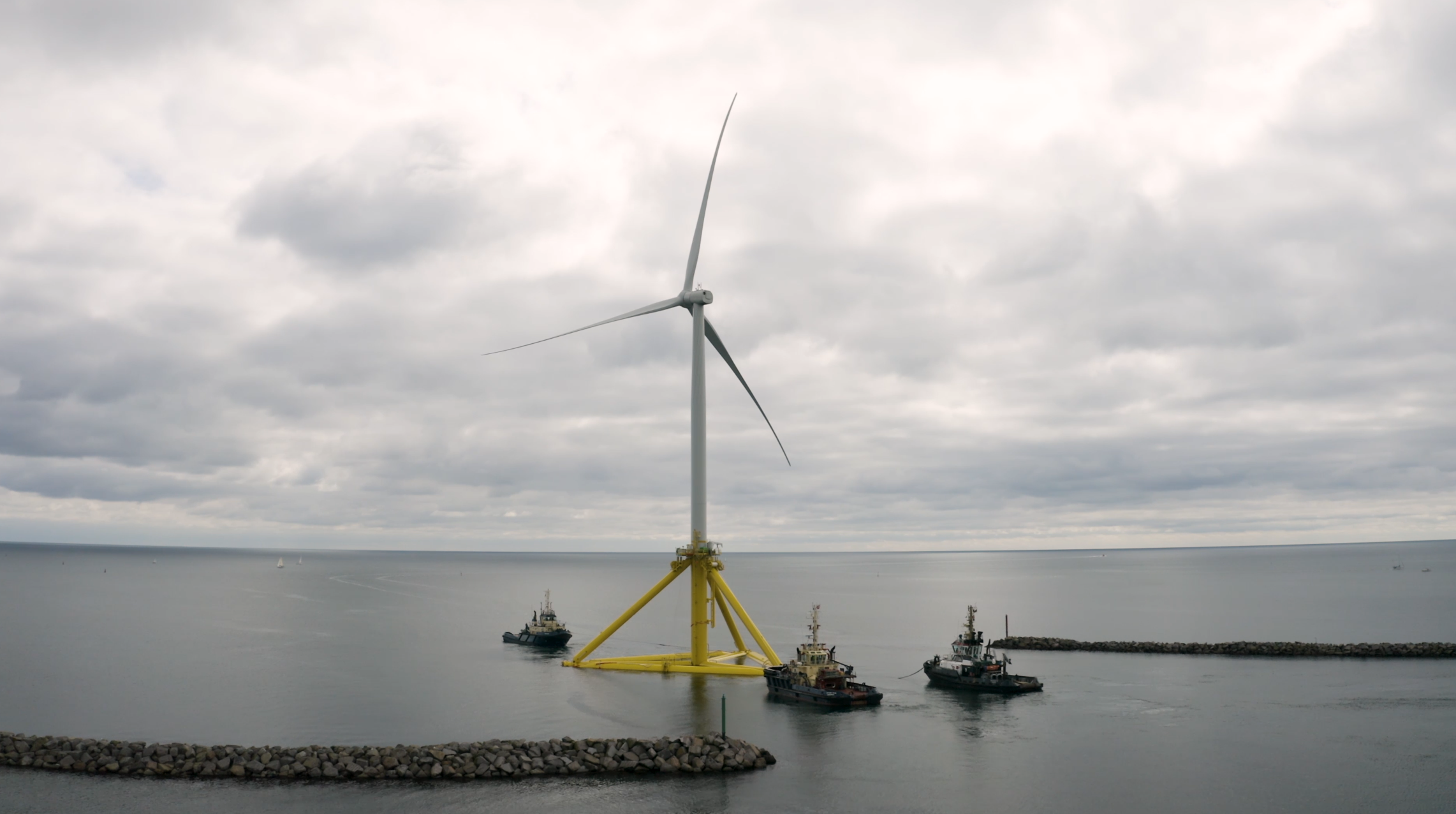 Delta Wind Partners' (DWP) HIPER digital sensor box for floating wind foundations has been chosen as one of the winners of the TetraSpar floating offshore wind demonstrator project's innovation challenge. The global innovation challenge – led by Stiesdal, Shell, RWE and Tepco – aims to identify and fast-track the development of innovative solutions to support […]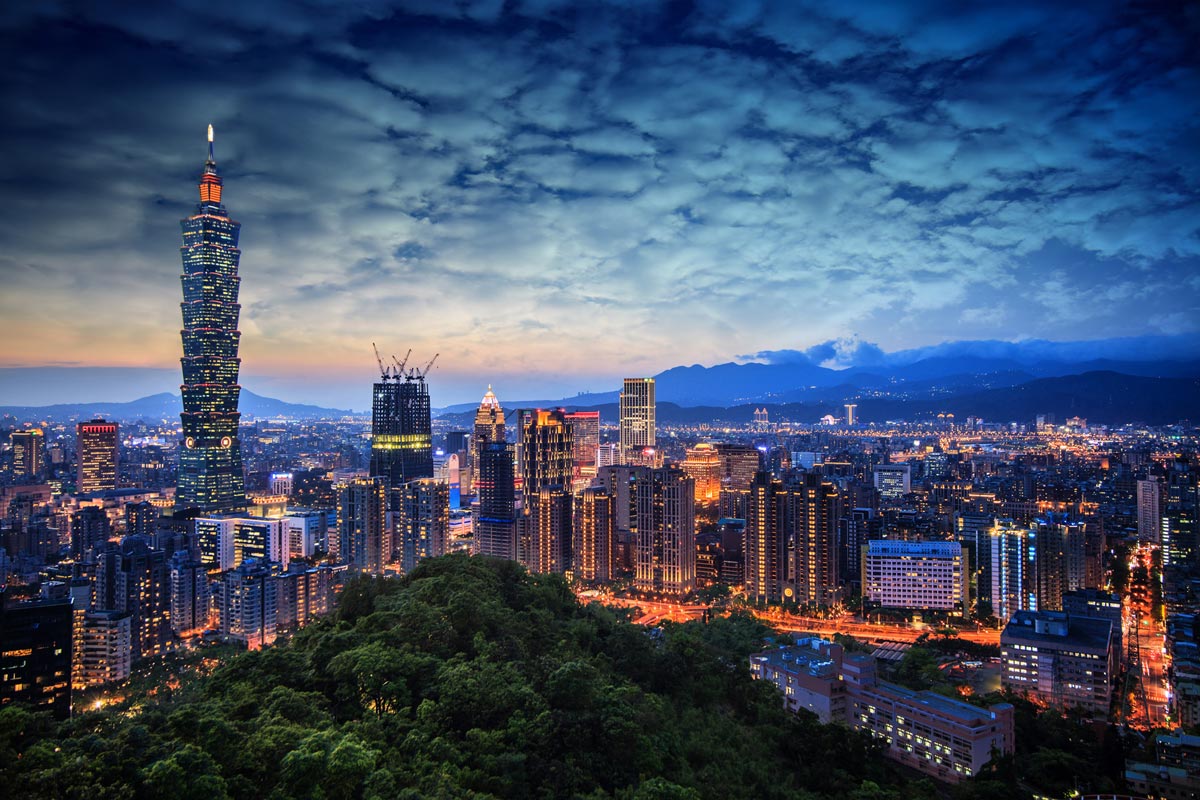 Meet OWC Geotechnical Engineer working in Taiwanese offshore wind, Chung-Yu Chang.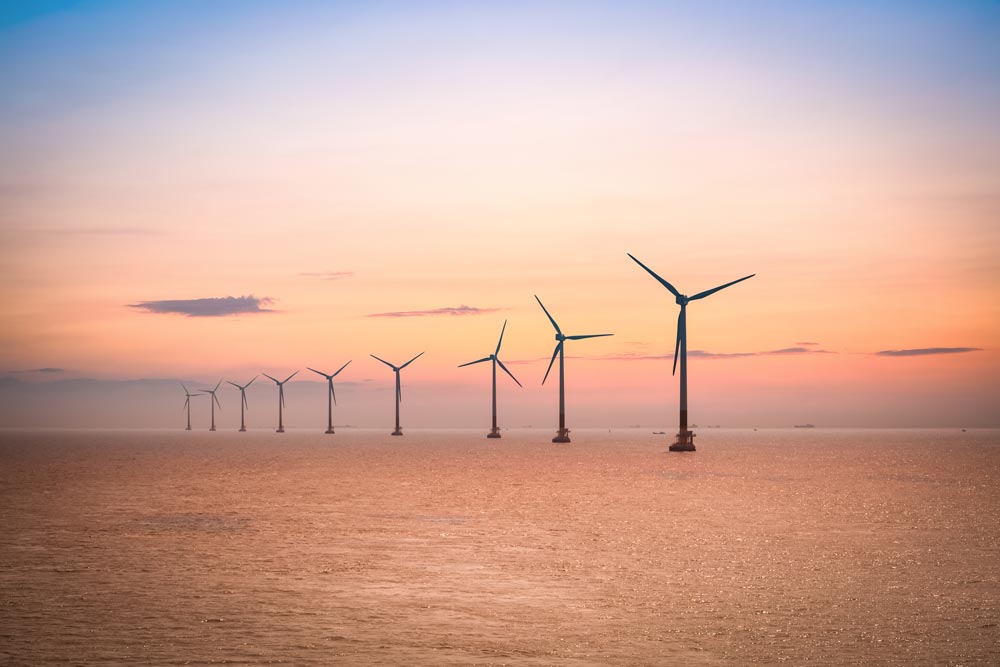 The team at ABL Group shares the passion, vision and values for working in energy and the world's oceans, de-risking and driving the energy transition. We are driven by the idea that the best work is born from professionalism, diligence… and fun. You know ABL Group, but do you know our team? Meet Simone D'agostino | Geologist […]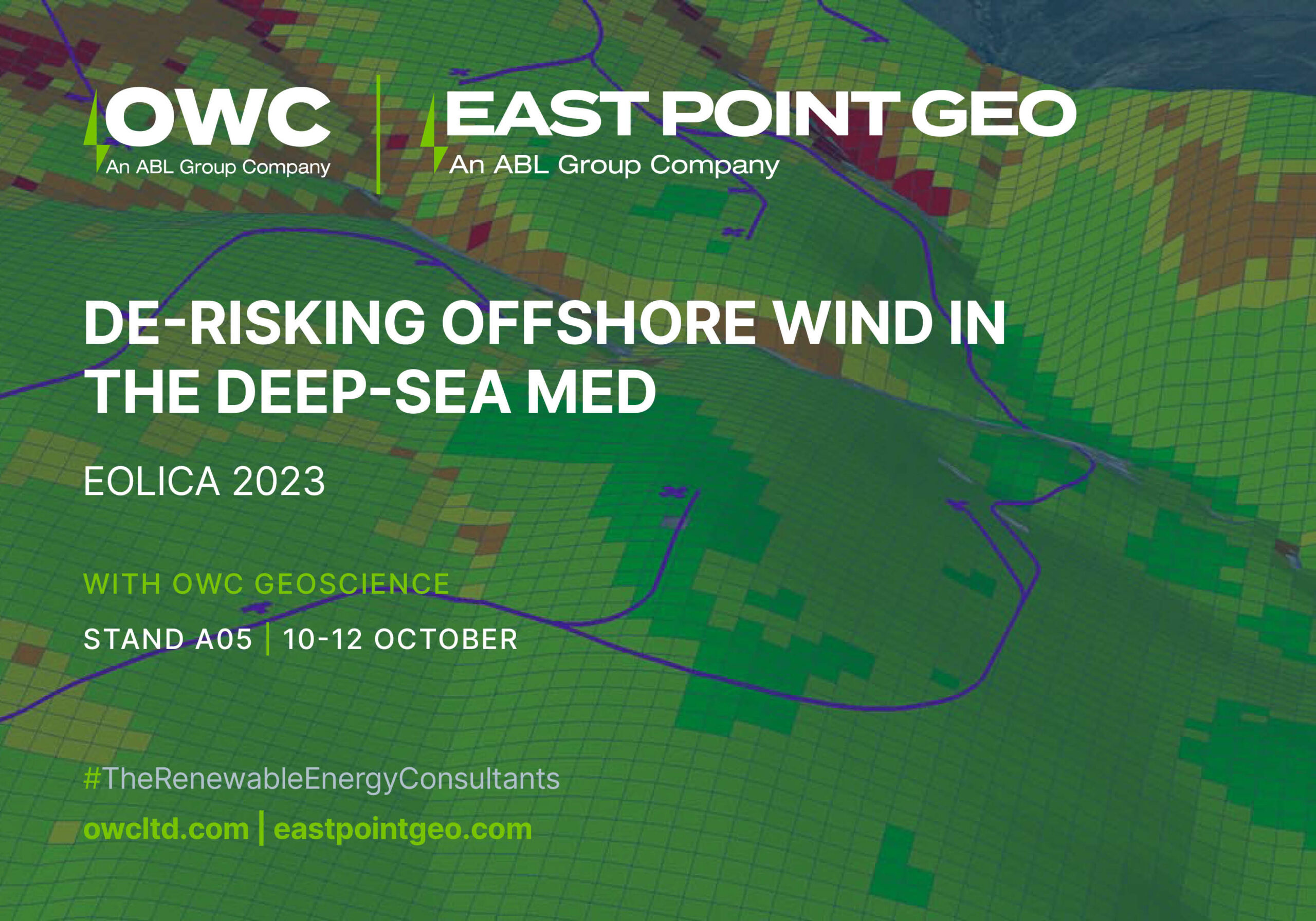 Ahead of Italy's EOLICA Mediterranean conference, in Rome 10-12 October, we asked one of Engineering Geoscientists, Simone D'agostino, to outline the ground-related risks facing Italy's floating offshore wind goals.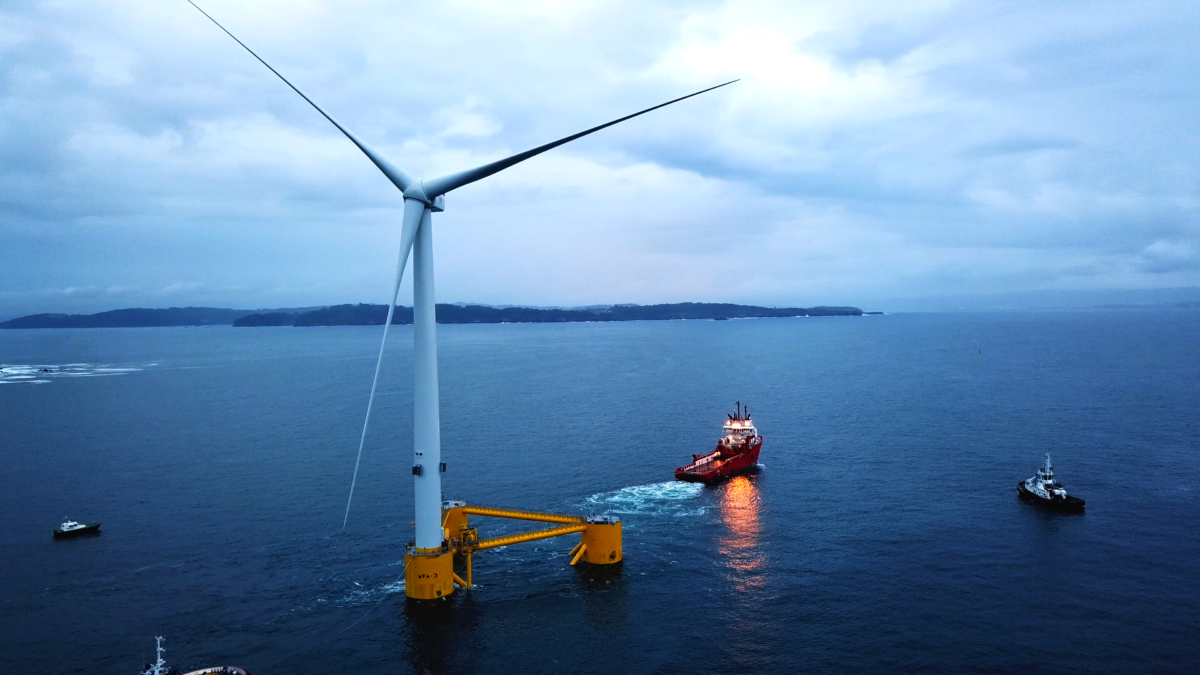 Specialist WTG consultancy Delta Wind Partners (DWP) has developed a digital sensor box that enhances cost efficiency and security throughout the lifecycle of a floating wind farm. "Floating wind technology is susceptible to a number of added variables and environmental conditions impacting the WTG and foundation, differentiated from fixed offshore wind. With the technology still […]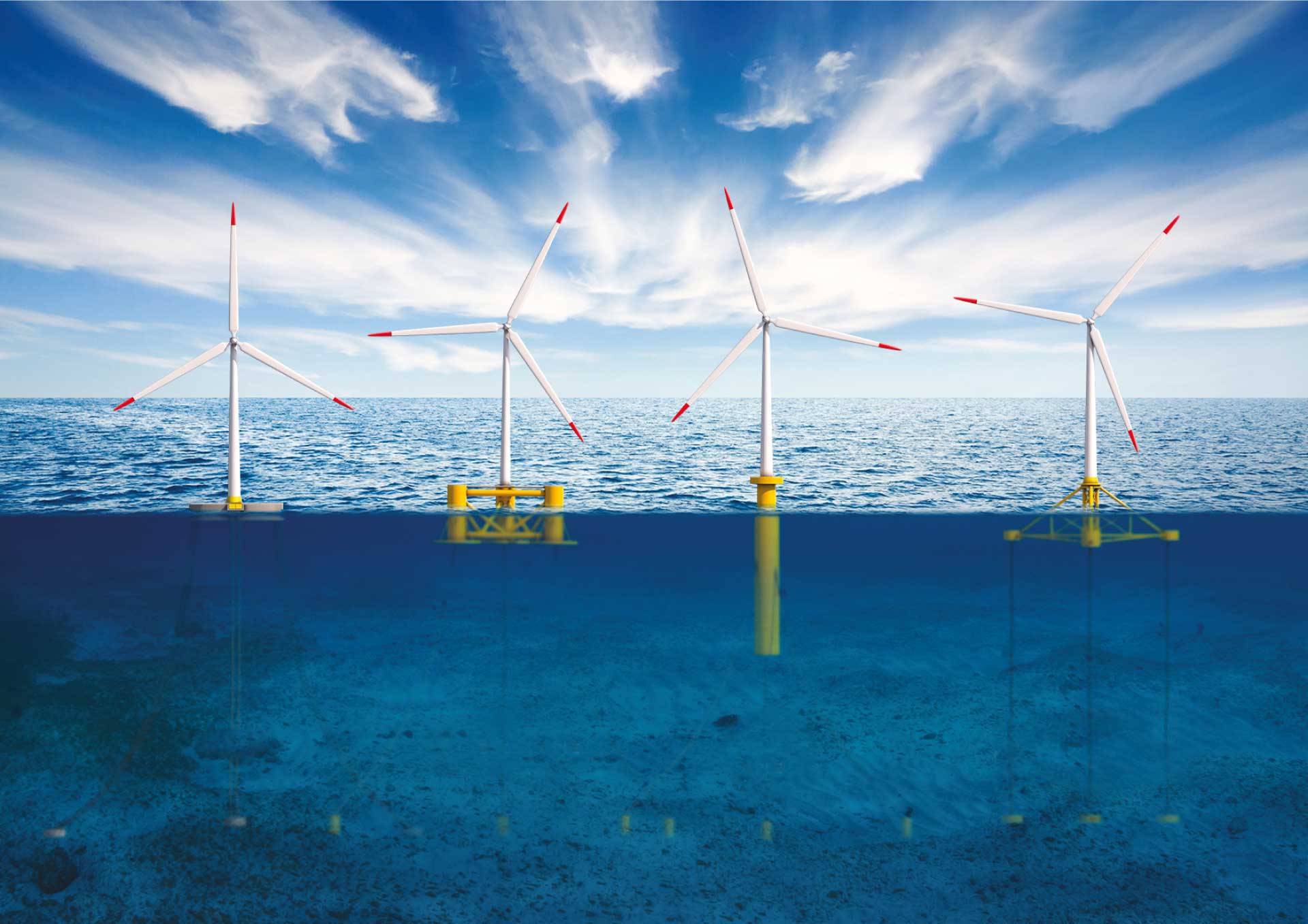 OWC has acted as lender's technical advisor to Glennmont Partners LLP in conjunction with a EUR 45 million debt financing package to fund Hexicon's floating wind development activities.