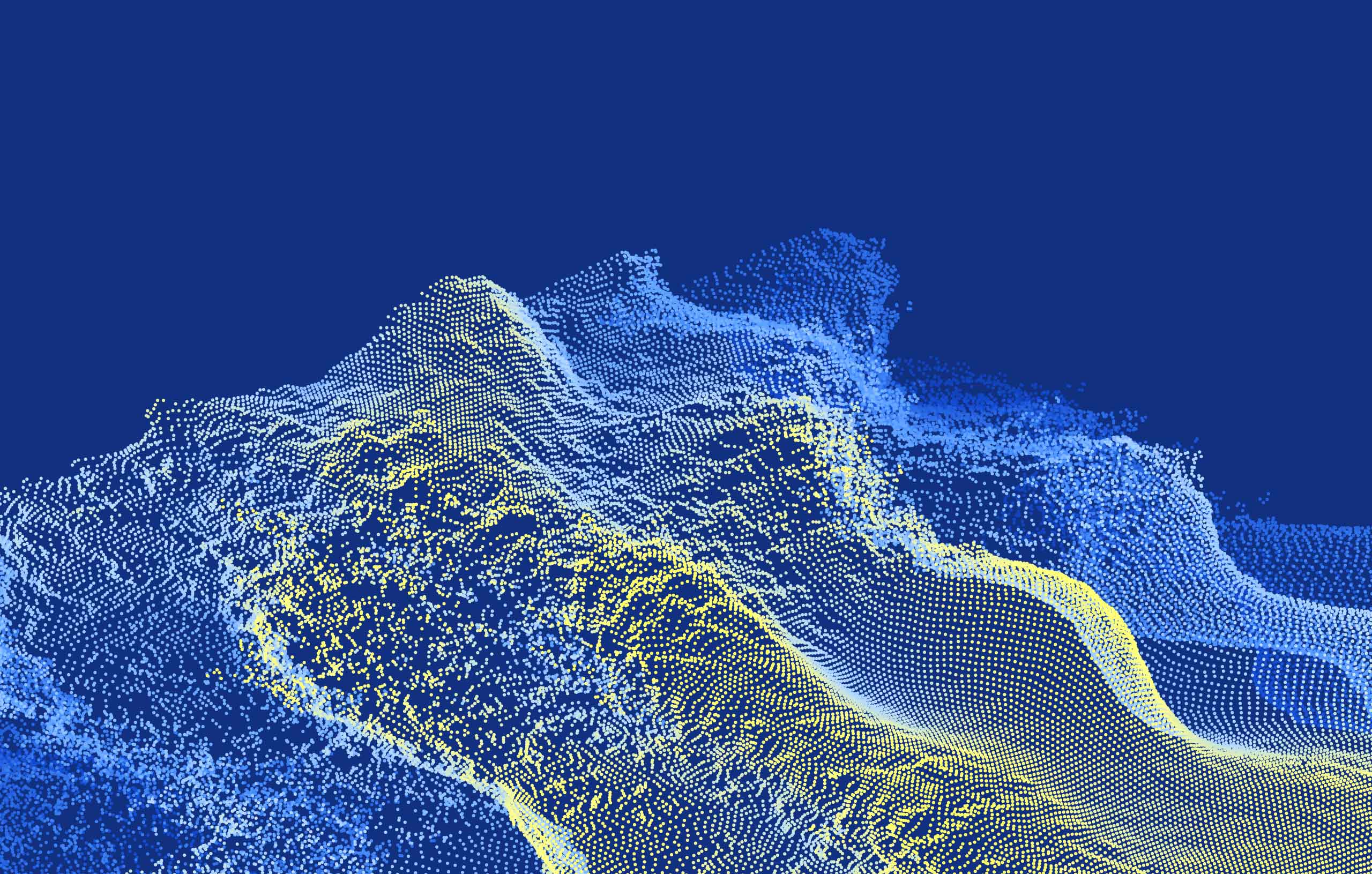 Innosea
Innosea, part of OWC, offers engineering technical consultancy and support services by being a specialised player in offshore renewable energies. We have the expertise and a comprehensive understanding of the industry's specific challenges. We are committed to applying the best practices to overtake technical hurdles and provide our clients with the best engineering solutions and services.

East Point Geo
East Point Geo joined OWC in 2020 as a leading geo-consultancy for onshore and offshore projects, bringing to OWC over 50 years of collective geoscience experience rooted in the practical application of geology, geophysics, geomorphology, geotechnics and geographic information systems.
East Point Geo's team of dedicated geo consultants joined OWC geotechnical team, enabling OWC to provide clients across the renewable energy space with a complete portfolio of geo-consulting covering terrain, subsurface and soil geoscience.
East Point Geo also adds to OWC's track record with niche expertise in the protection and maintenance of environmental projects, such as being a leading advisor in the maintenance of peatland environments across the UK.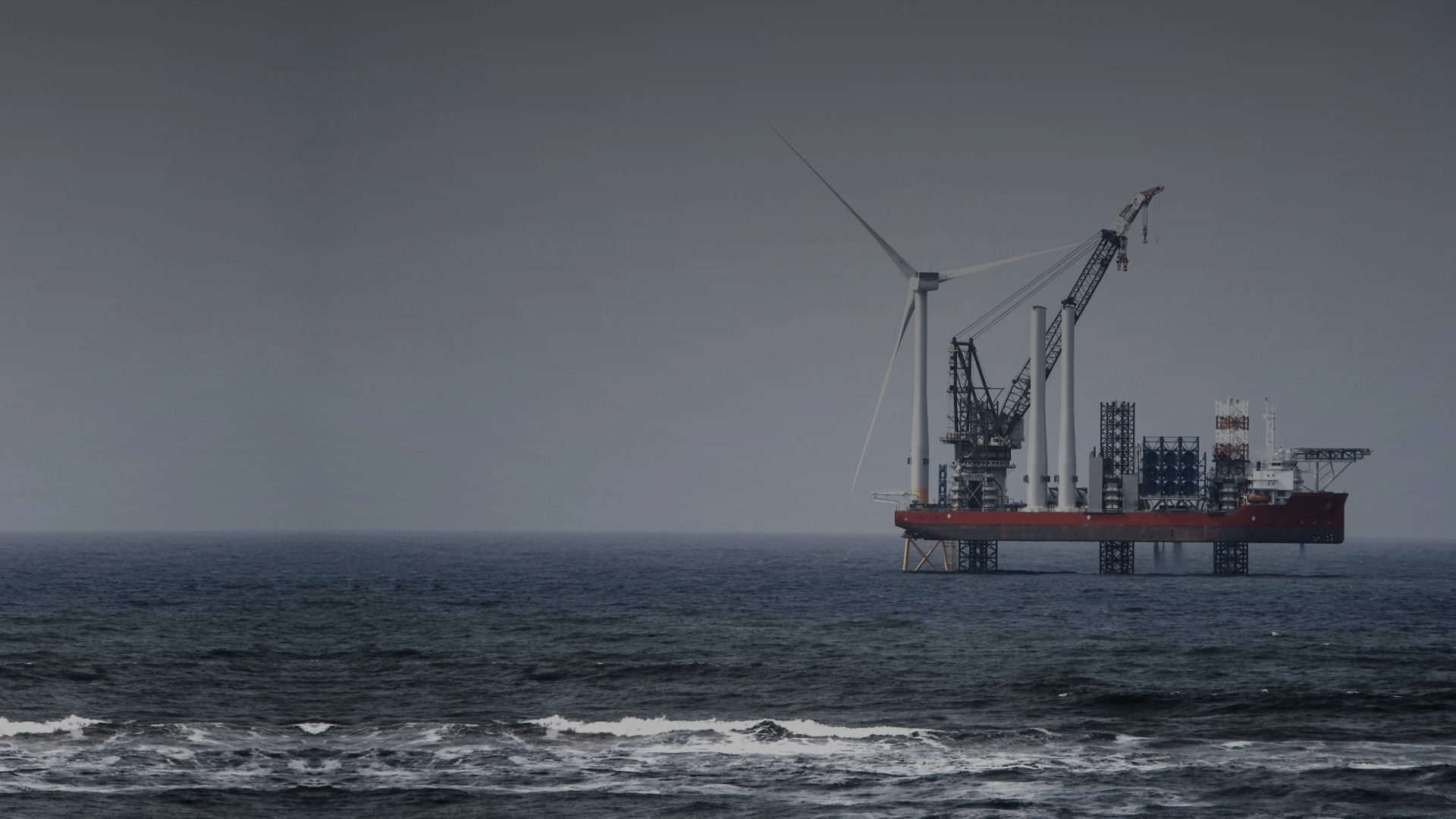 Delta Wind Partners
Delta Wind Partner (DWP) joined OWC bringing cutting-edge expertise in operational wind turbine generator (WTG) management and SCADA engineering and management. DWP's specialised capabilities and service offering across the WTG value chain, complement OWC's market reputation at the earlier planning and development stages of and offshore wind project, as well as OWC's extensive experience across foundations, cables, and transmission. Together OWC and DWP are able to provide the most complete service offering across the value chain of an offshore wind farm, covering all offshore wind components