Why choose solar?
According to SolarPower Europe, solar-powered renewables are the fastest-growing renewable technology, with the global solar capacity now exceeding one Terawatt, and the global solar market doesn't show any signs of slowing down in growth.
The fast-growing solar market means decreased costs of installation and overall expenses. The IEA reports that solar PV is becoming the lowest-cost option for new electricity generation in most of the world, which is expected to propel investment in the coming years.
Expert solar power consultants
The solar team at OWC is made up of experts in all PV technologies and veterans of renewables consultancy. We are engaged across the field of PV and in wider renewables to provide technical insight across the full scope of solar projects. 
OWC's experience in solar power covers Floating PV, ground-mounted PV systems and rooftop PV systems.
Where we work in Solar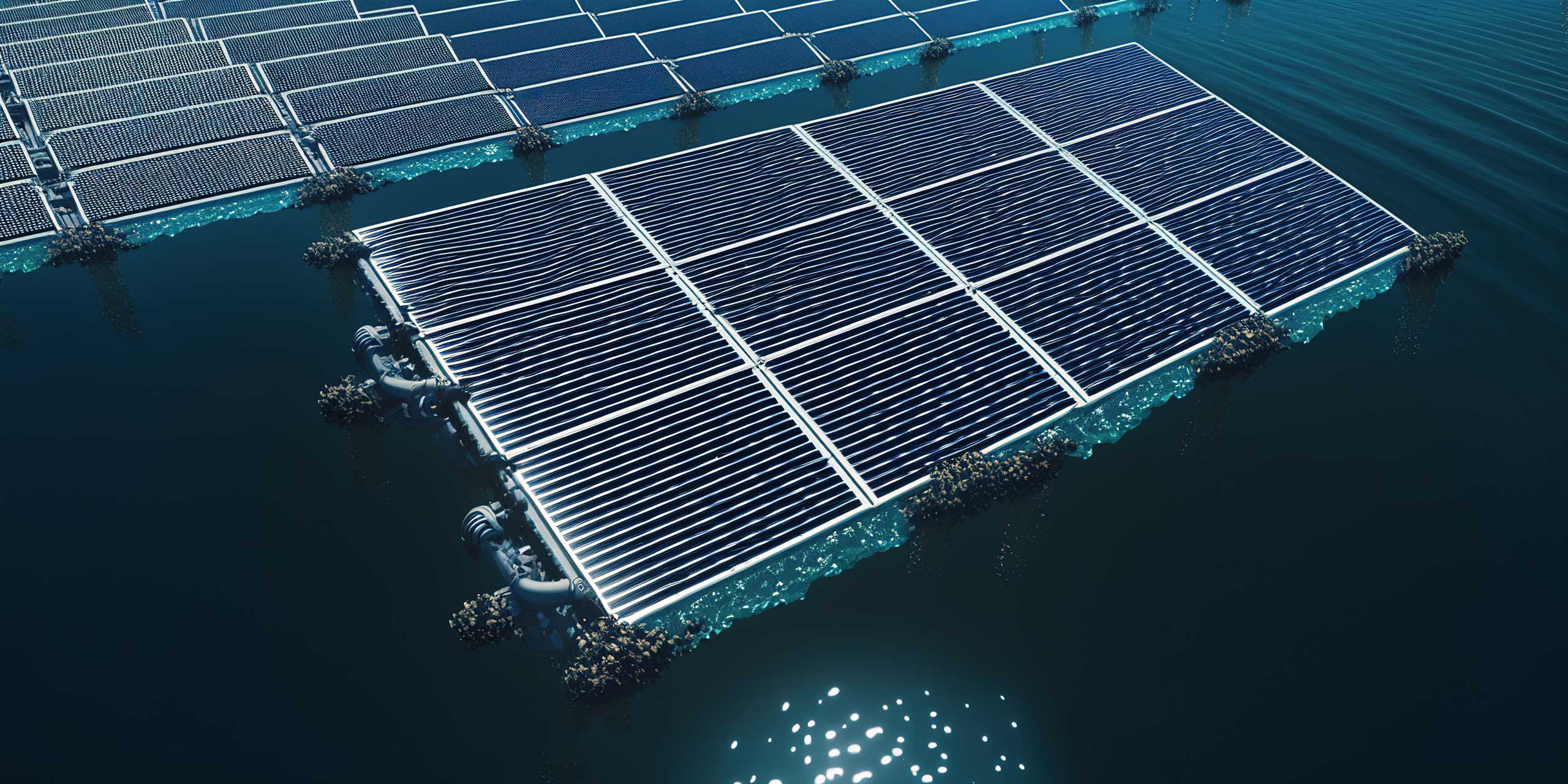 Combining our technical excellence in the engineering and design of marine renewable energy sources, with the wider long-term legacy of ABL Group in de-risking marine operations, OWC is perfectly placed to provide comprehensive technical support on floating solar farms in all types of locations: reservoirs, quarry lakes, open water etc.
What we do
At OWC, we have experience in over 20 locations globally, providing Independent Engineering (IE), Owner's Engineering (OE) and analytical services.
OWC offers an inclusive suite of technical advisory services on solar power projects, including:
Independent Engineering
Technical due diligence services for lenders, investors and developers
Key project risk assessment and mitigation for projects ranging from early development to operation
Owner's Engineering
Planning support
Tender support
Project management
Design reviews
Construction monitoring
Testing and commissioning support
Operational monitoring
Analytical Services
Energy resource assessment
Feasibility studies
Design optimisation
Levelised Cost of Energy (LCoE) optimisation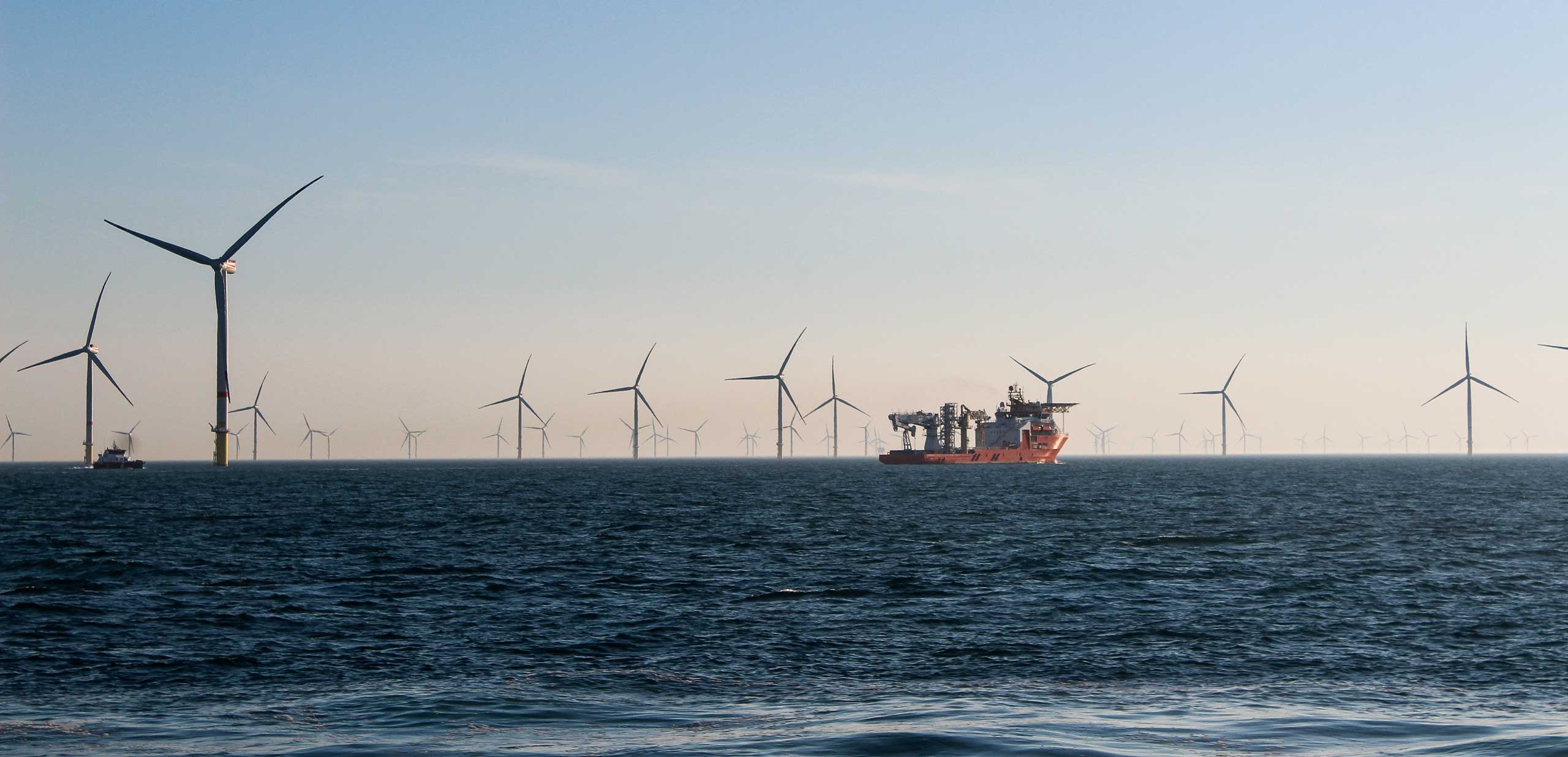 Offering a vast range of technical expertise to provide clients with technical studies in almost every area of interest.
The value we bring
Experienced team working across all PV technologies.
Experts on the ground in over 20 locations.
Supported 27 solar PV projects so far, totaling 18.4GW and 232 installed assets.
Related News & Media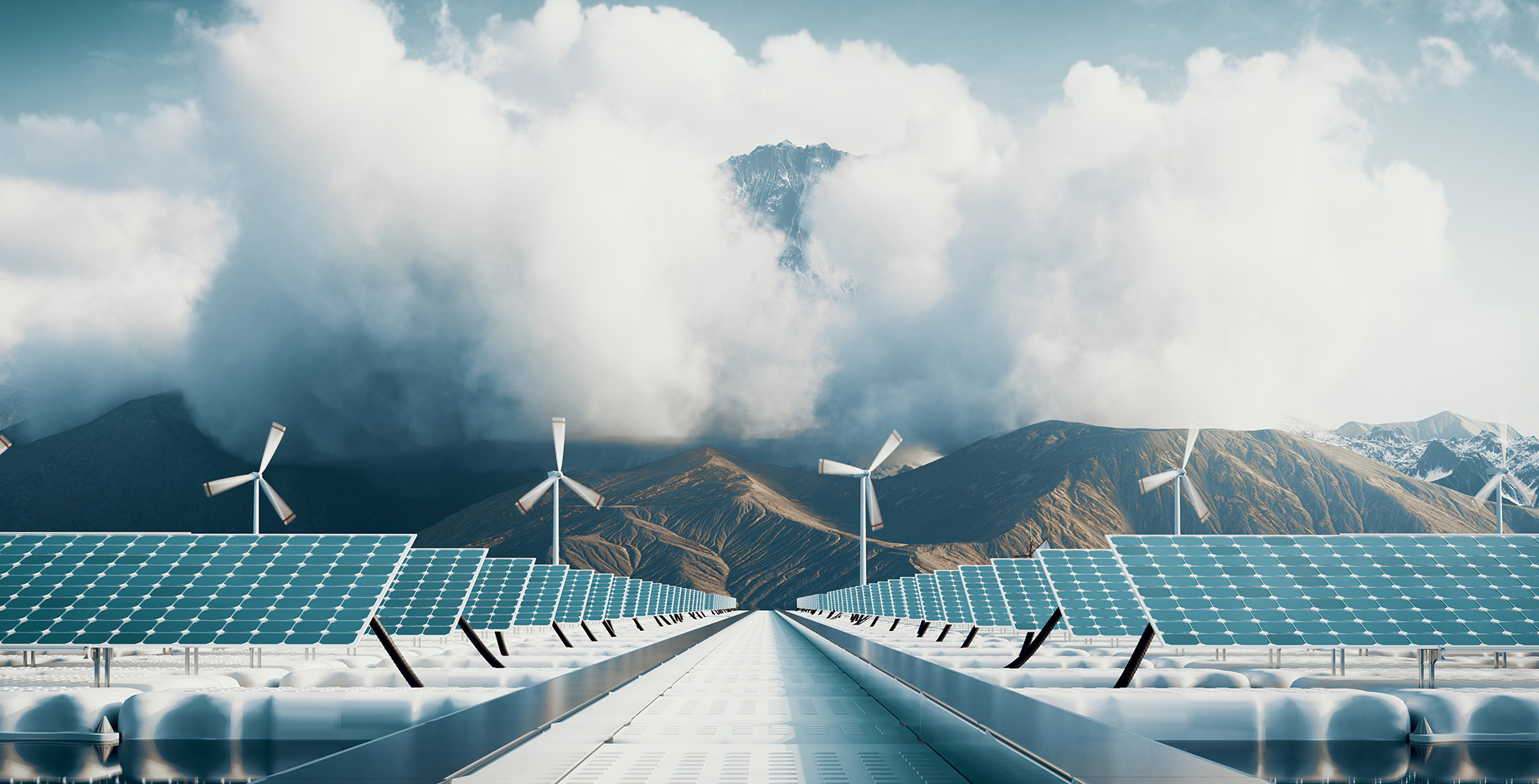 South Africa is in the middle of a crippling energy crisis, with loadshedding figures for 2023 continuing to deteriorate year-on-year. So, what's wrong with the country's electrical grid and supply system, and what action is needed to change it?