The
Renewable Energy
Consultants
.
OWC – an ABL Group company – combines a legacy in offshore wind, multi-disciplinary engineering expertise and market experience across renewable energies offshore and onshore, to support the commercial development of wind power, solar PV, hydrogen and energy storage solutions with the most comprehensive technical offering in engineering, consultancy and advisory.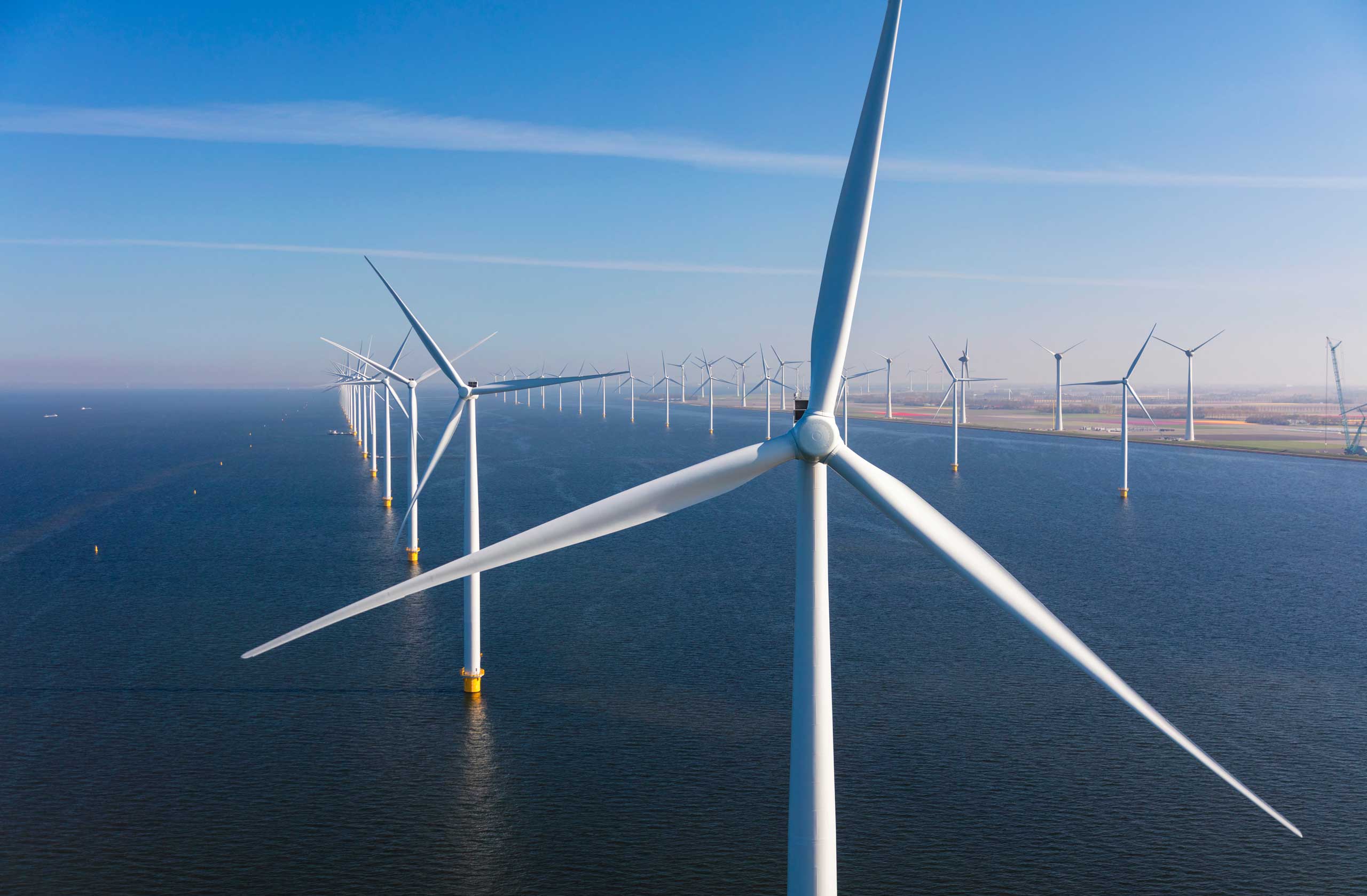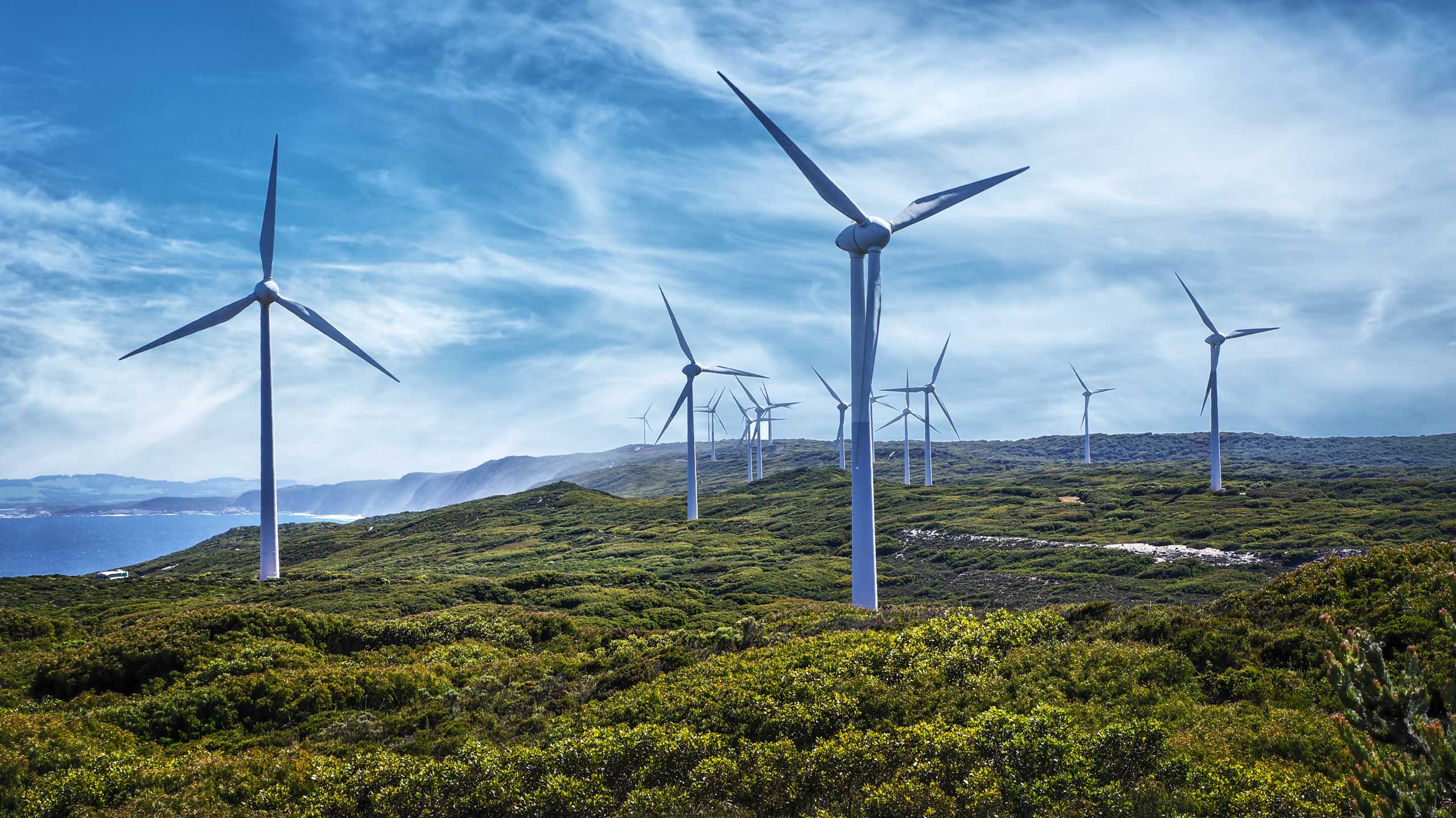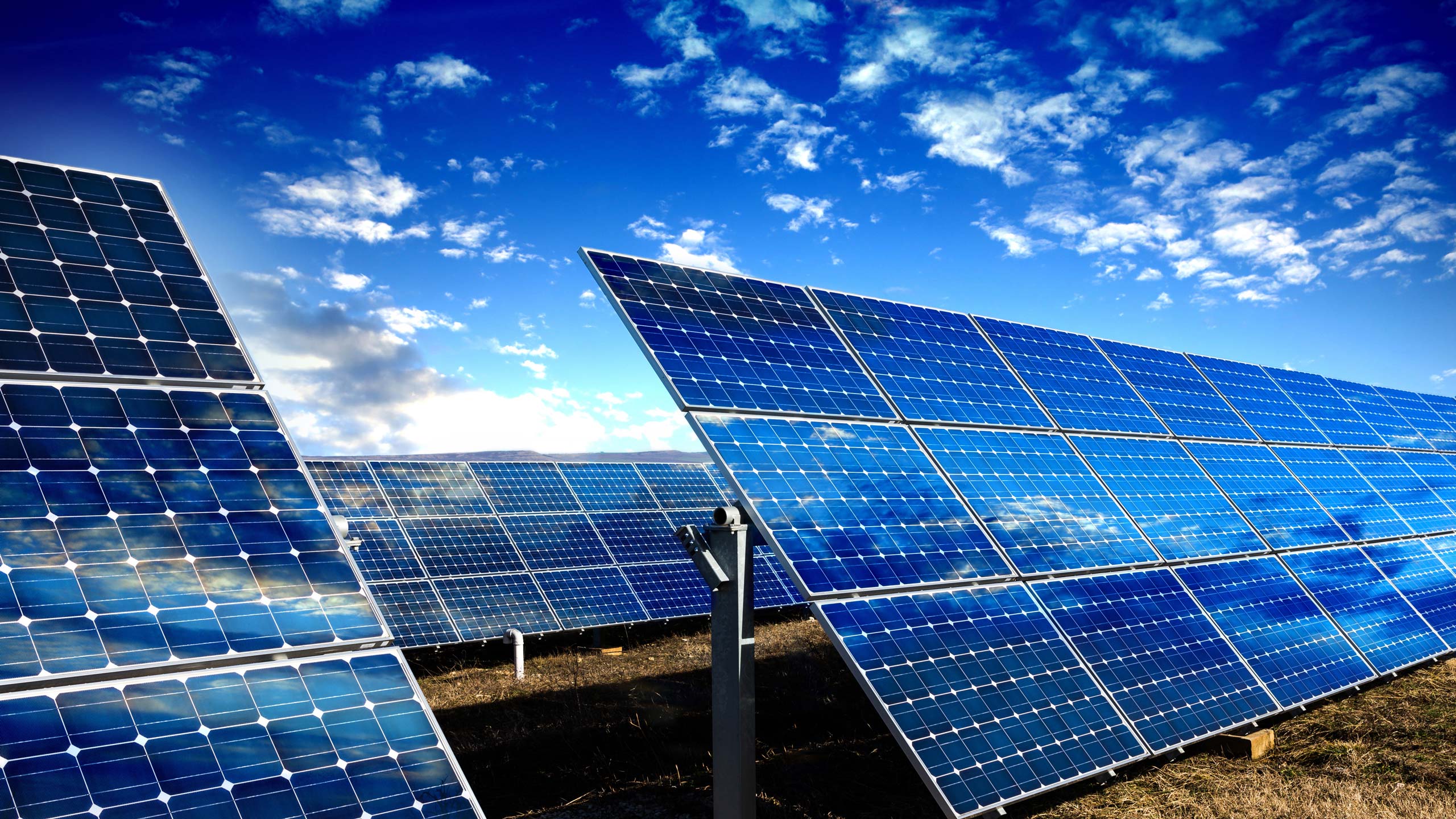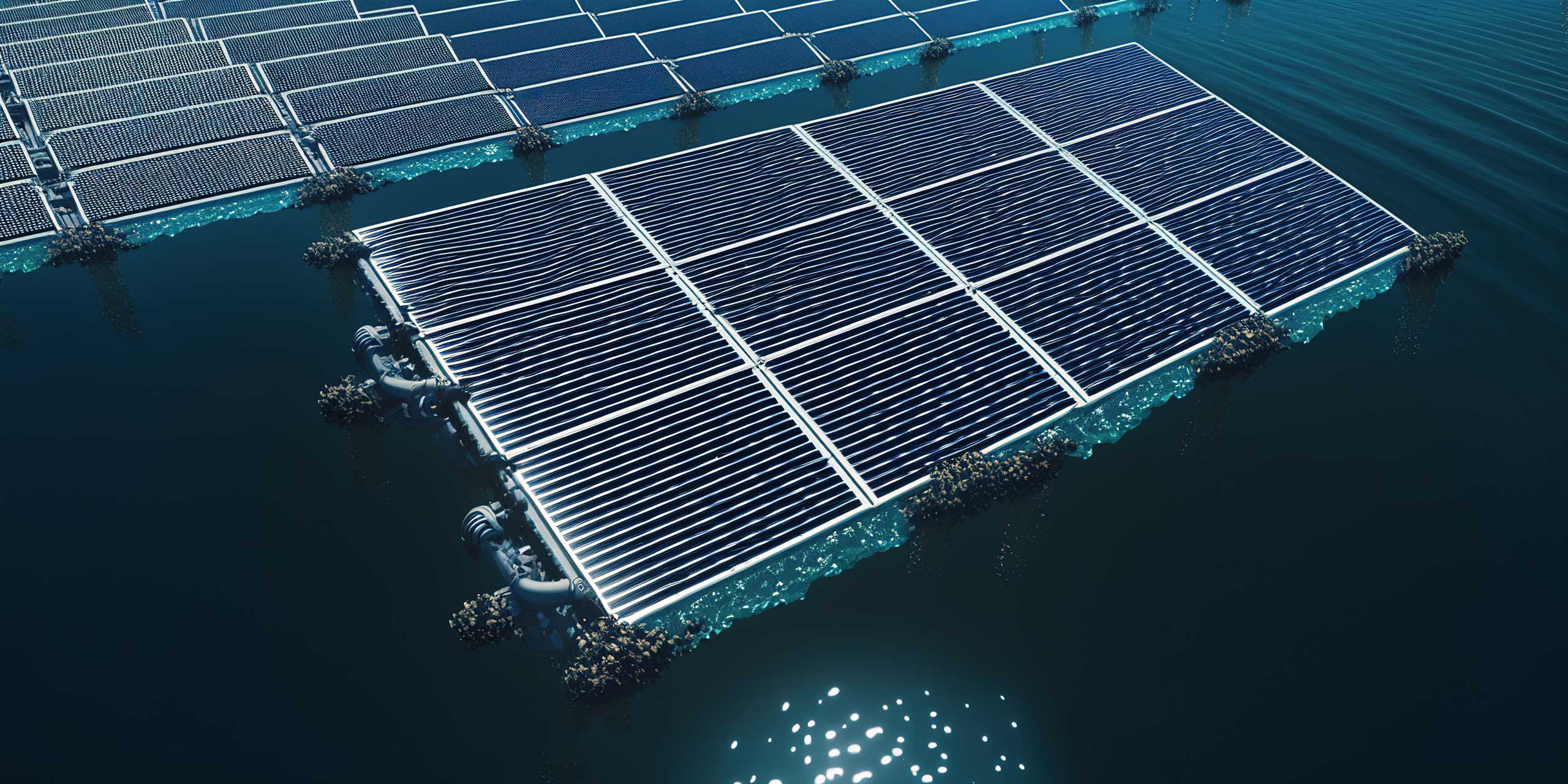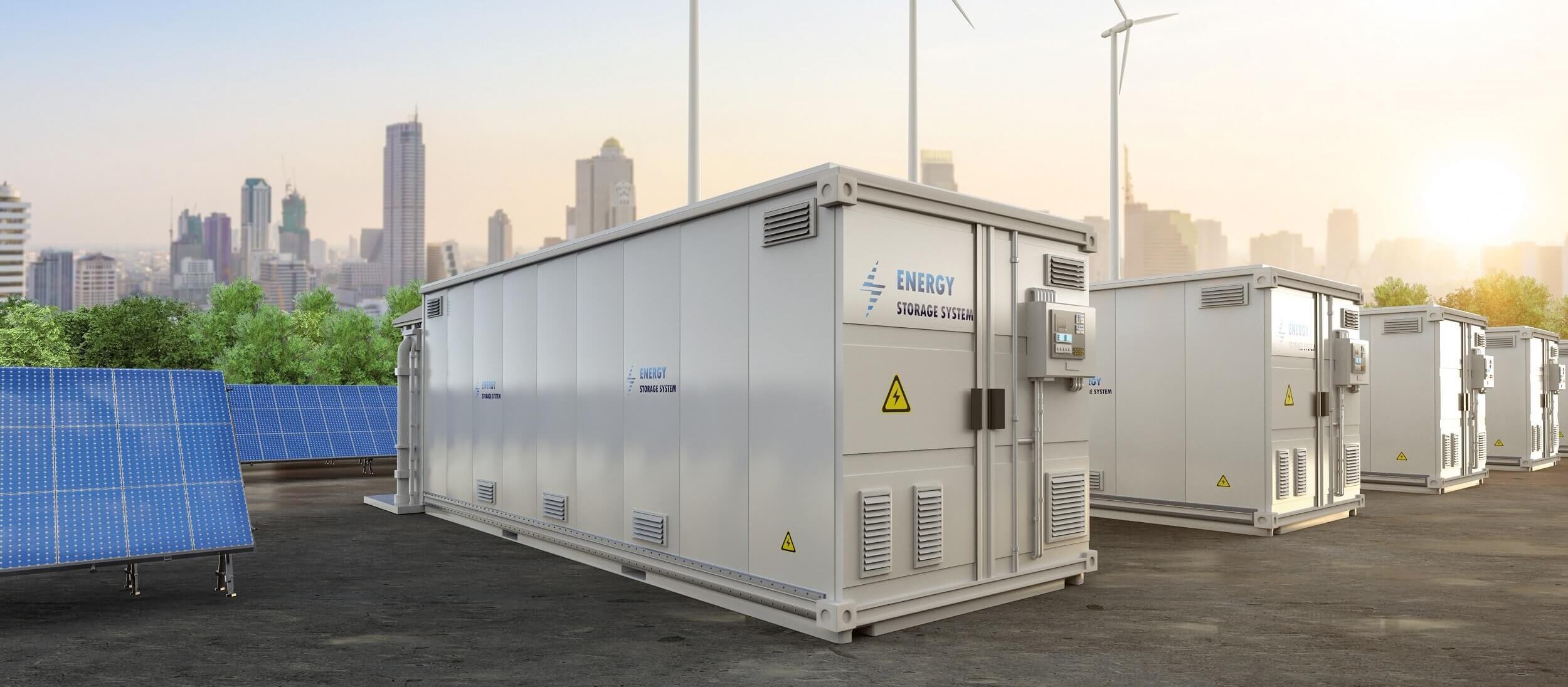 Our Experience
+330
Offshore Wind Projects
+50
Floating Wind Projects
+5GW
Battery Energy Storage (BESS)
Delivering scalable Renewable Energy from concept to operations
Discover our experience across the sectors
Our Services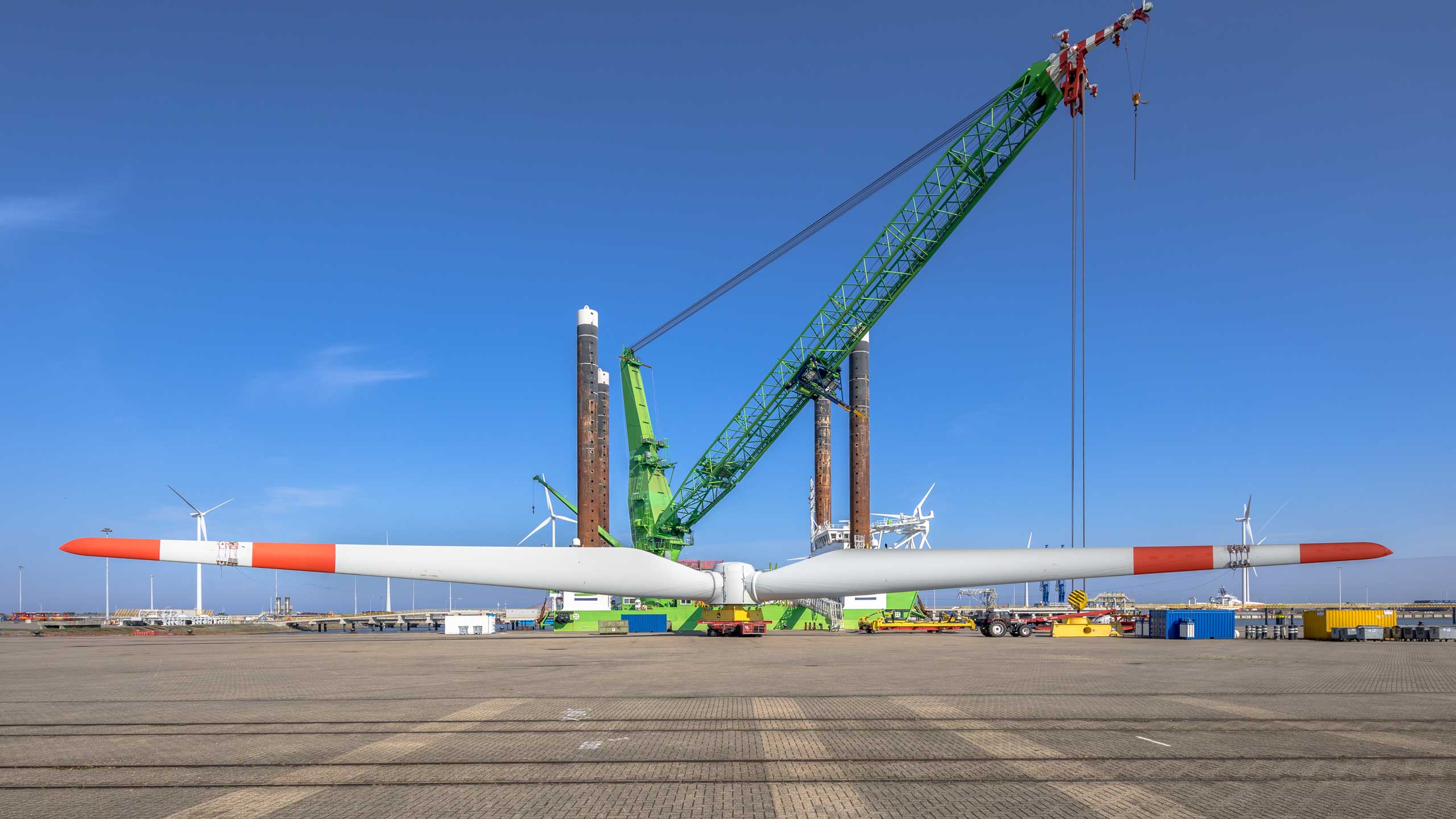 Supporting in early-market studies, site identification & characterisation, market regulations, and route-to-market strategy.
Part of ABL Group – Energy, Marine, Engineering & Digital Solutions
OWC is part of ABL Group – the global consultancy delivering energy, marine, engineering and digital solutions to drive safety and sustainability in energy and oceans. This enables us to work with all types of stakeholders across the renewable energy value chain, providing technical and advisory solutions to drive optimisation and safety at every stage of a project or asset's lifecycle.
Le Grand Entretien with ABL France's Hugues Delanoue - B SMART and Le Point
Le Grand Entretien avec Hugues Delanoue, Managing Director ABL Group France.
ABL France @ Seanergy 2021: Fixed and Floating Offshore Wind - Lessons learnt from over 100GW
Where we are
OWC is headquartered in London, with an expanding global presence. Part of ABL Group – leading international marine and energy consultants – OWC works across the group's extensive global footprint in more than 39 locations in Europe, the Americas, Asia-Pacific, the Middle East and Africa.
The ABL Group Engineer Development Programme 
September 2024 intake
Your fast-track to a career in renewable energy, maritime or oil & gas.
Apply for a place on our accredited 4-year international engineering graduate scheme. What we offer:
Opportunity to work abroad and with global teams
Experience across different market sectors fields
Chance to apply your knowledge to developing real solutions for change
Applications for the September 2024 intake open on October 23rd and close January 2024. 
Companies in the ABL Group EDP Programme:
Accreditations: