Wave and Tidal Engineering
Ocean energy resources – wave and tidal, hold the potential to vast untapped green energy sources offshore. Covering 70% of the planet's surface, wave and tidal resources are both reliable and in abundance, with European companies estimating a potential capacity in Europe alone of 100GW by 2050 – 10% of Europe's current electricity capacity.
However, still at a comparatively early stage of development, the technology's scalability and commercial promise is impeded by high costs of production due to infrastructure, installation and productivity challenges in the hostile environment at sea.
OWC, through its sister company INNOSEA, offers a comprehensive range of technical, advisory, engineering and marine assurance services to support the development of ocean energy technologies, including WEC and tidal energy technologies, across an asset's full life cycle.
In the sector's still early days, group company INNOSEA – marine renewable energy specialists – provides expert engineering and consulting services to support clients across the entire development cycle of ocean energy innovations. Innosea collaborates with all types of clients, from technology providers, innovators and EU or government-funded projects, to support them in addressing common challenges to the technology's structural integrity, robustness, construction and bankability.
Market Challenges
Wave energy is typically found in hostile areas, making the deployment of assets particularly difficult.
Construction and Installation of units on the seabed is complex and costly.
Structural integrity and design must be robust.
What we do
Technology development plan and analysis 
Our teams are highly experienced in supporting the design, development, engineering and analysis of wave energy converters (WEC). We provide system analysis to give an in-depth understanding of the proposed technology, a detailed development plan for adaptation, evaluation of technical options and future evolutions, and technology performance assessment.  
Our holistic approach supports developers in developing the optimum solutions at optimised cost and time, taking into account both design and development cycle supply chain requirements for the technology and future reactions to environmental factors.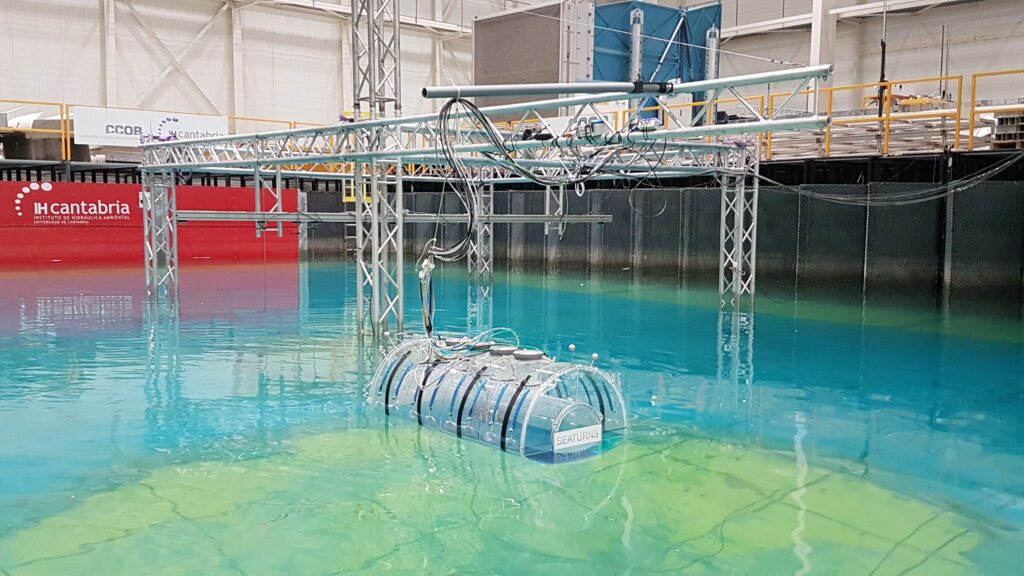 Tank Testing  
We define the objectives for tank testing in line with techno-economical activities and specifications of the experimental campaign, including wave tank selection, experiment plan, acquisition and model scaling and design. We also provide a detailed follow-up to the testing, including live data processing and modification of the experiment plan if needed. 
Lastly, we support data analysis by providing a full report according to recommended practices, comparison to numerical model results, numerical models calibration, performances and load estimations, and extrapolation toward extreme value. 
Hydrodynamic Modelling and Analysis  
Using our in-house tool, InWave, we set an efficient timeline for WEC hydrodynamic modelling, calibration of models with experimental data, and provision of results to clients. InWave can also tailor versions to the specific WEC concept, and hydrodynamic non-linearities are included within the framework.  
Hydrodynamic modelling allows for increased efficiency during the WEC design process and minimises the risk of unforeseen modifications and conversions, therefore minimising the risk of unforeseen costs.  
Design load cases definition  
Based on site assessment reports, basis of design and recognised norms, we can identify and design the design load cases (DLC). We also work with the specification of additional metocean inputs from our in-house experts in metocean and coastal engineering. This enables us to achieve a finer definition of DLCs specific to WEC design.  
Structural calculation and design  
We review structural design towards device certification, following international norms and technical specifications. We offer services in the structural modelling of WECs based on defined DLCs using a variety of materials.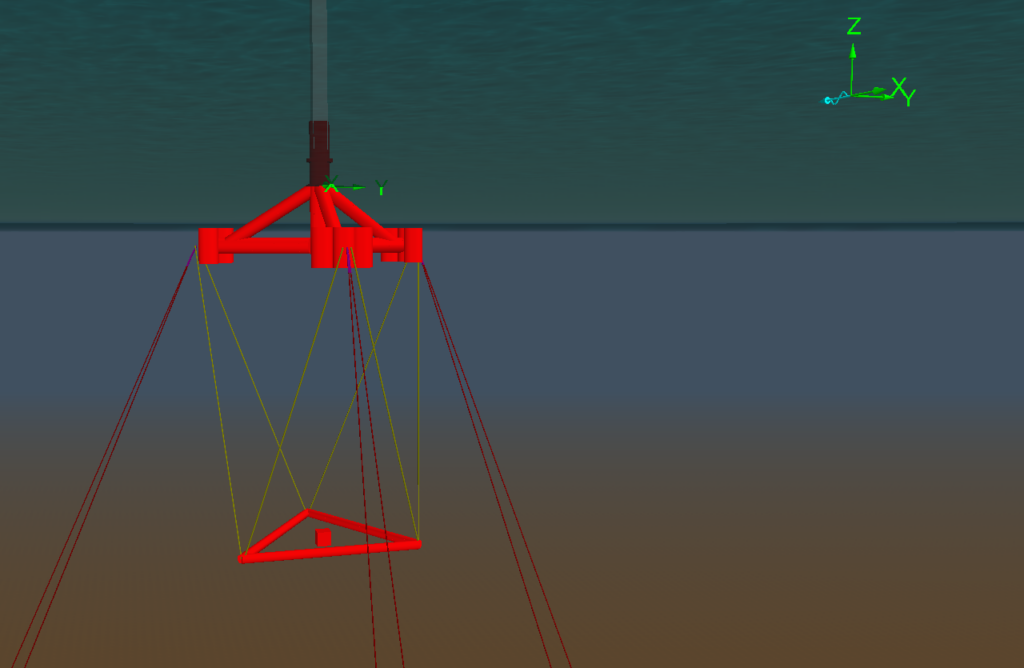 Mooring Analysis: In-place analysis  
For ocean energy technologies, stable and durable moorings are paramount. Experts in mooring engineering, design and analysis, we provide owner's engineering for the full mooring scope, including mooring selection review and configuration review, amongst other areas.  
We work on the mooring configuration assessment, looking at layout and anchoring requirements. Our in-house digital software, including Orcaflex, allows us to conduct static and dynamic simulations, evaluating the following:  
Extreme analysis
Interference analysis (clashing study)
Fatigue analysis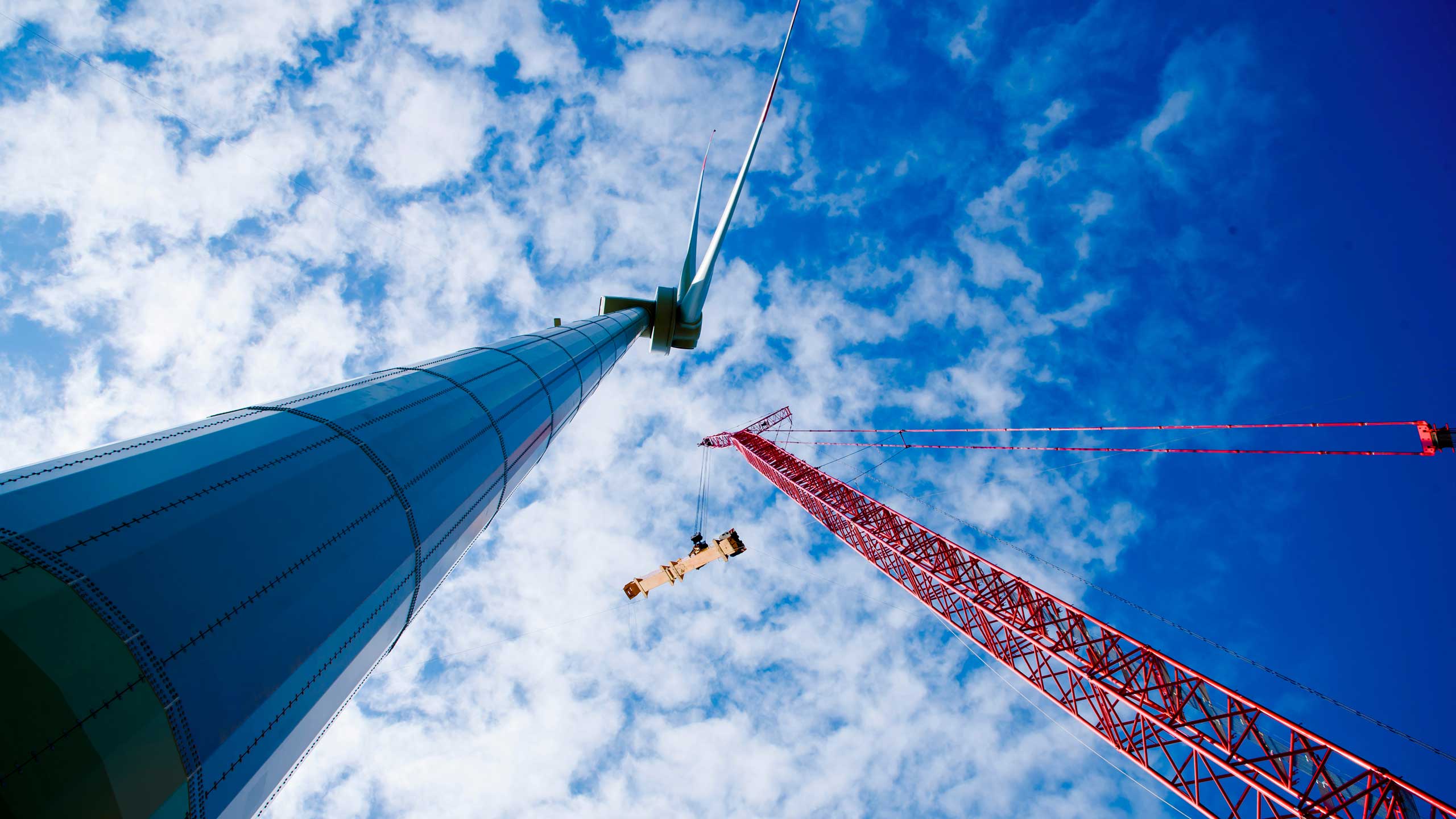 Specialist technical due diligence supporting the financing, acquisition, sale and refinancing of assets, technology and companies within the renewable energy market.
The value we bring
Leading engineering partner in the R&D, development and design of wave and tidal energy concepts.
In-depth technical knowledge of ocean infrastructure.
Practical knowledge from experience in multiple ocean engineering projects globally.
We bring experience in both numerical and experimental approaches.
Dedicated in-house software to support cable & mooring design.
Related News & Media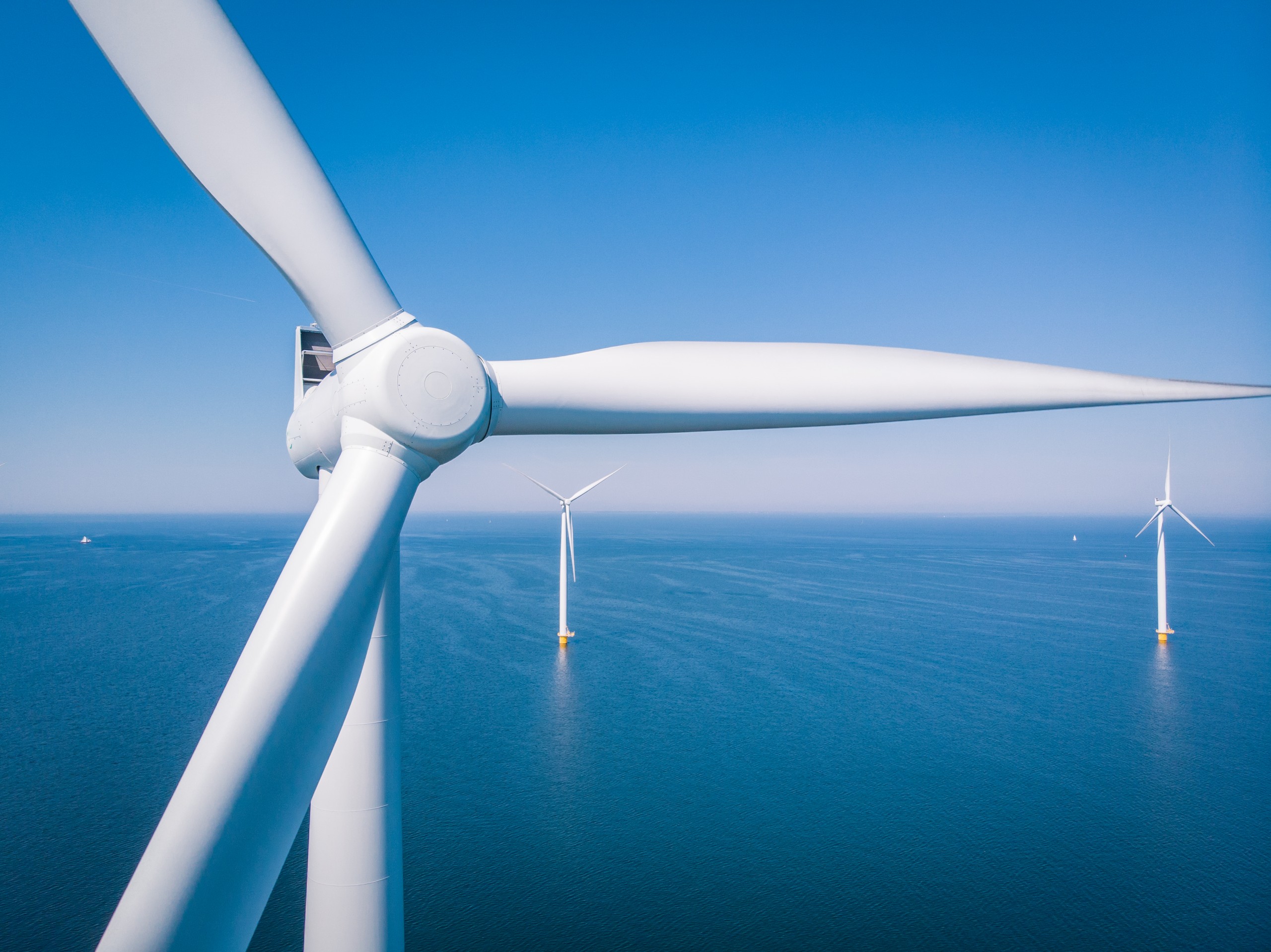 Renewable energy consultancy OWC has entered into an agreement to acquire 100 percent of the shares of Denmark-based offshore wind consultancy, Delta Wind Partners ApS (DWP) – a specialist solutions provider for wind turbine generators (WTG).