Hydrogen and its derivatives, including ammonia, are widely considered a cornerstone of our global energy transition, climate change actions, and sustainable energy security. With more than 70 countries currently committed to reaching net zero, renewable energy development is rapidly increasing and becoming more widespread.
To reach our 2050 climate goals, critical work is required in securing the supply and resilience of these increasing renewable energy systems, including new routes to markets, alternative fuel production, increasing shares of renewable electricity, mitigating the risk of curtailment, and opening access to countries with as yet limited green energy resources.
Delivering net zero also requires decarbonisation at the scale of the full value chain of an energy project, including production, support infrastructure and energy transportation.
Green Hydrogen – a highly versatile, clean and safe energy carrier, produces zero emissions at the point of consumption. For this reason, hydrogen can benefit various sectors including renewables, maritime, oil & gas, and other industries boasting four key opportunities:
As energy storage or as an energy carrier, green hydrogen (produced from renewable energy sources via electrolysis or other methods) can improve potentially electricity grid stability and broaden access to net-zero energy resources
Alternative fuels can power ships and heavy-duty vehicles helping the decarbonization of the maritime industry, mobile/transportation sectors, and other industries.
Higher capacity of hydrogen and ammonia transport/export could be allowed by ships and/or pipelines
Carbon capture, utilization, and large-scale storage of CO2, hydrogen and ammonia
Many countries are rapidly recognising the potential hydrogen can offer. The EU issued its hydrogen strategy in 2021, calling for 6 GW of capacity by 2024 and 40 GW by 2030. But, as with all new technologies, the development and integration of hydrogen are not without their challenges.
Opportunities with Green Hydrogen
100% sustainable: does not emit pollutants at combustion or production
Storable: easy to store, enabling more widespread and versatile consumption, and variable transmission as per supply and demand
Versatile: can be transformed into electricity or synthetic gas and used for commercial, industrial or mobility purposes
Challenges with Green Hydrogen
High cost: generated from the electrolysis of renewable energy sources, means its cost-competitiveness is dependent as well on the cost-competitiveness of the energy resource
High energy consumption: hydrogen production in general and green hydrogen, in particular, requires more energy than other fuels
Safety: volatile and flammable. Therefore, extensive safety measures need to be taken throughout the life-cycle of a project
Our services in hydrogen
OWC offers specialised technical services in consulting and engineering to cover the full life-cycle of a hydrogen project, with experience across hydrogen production, storage and transportation projects.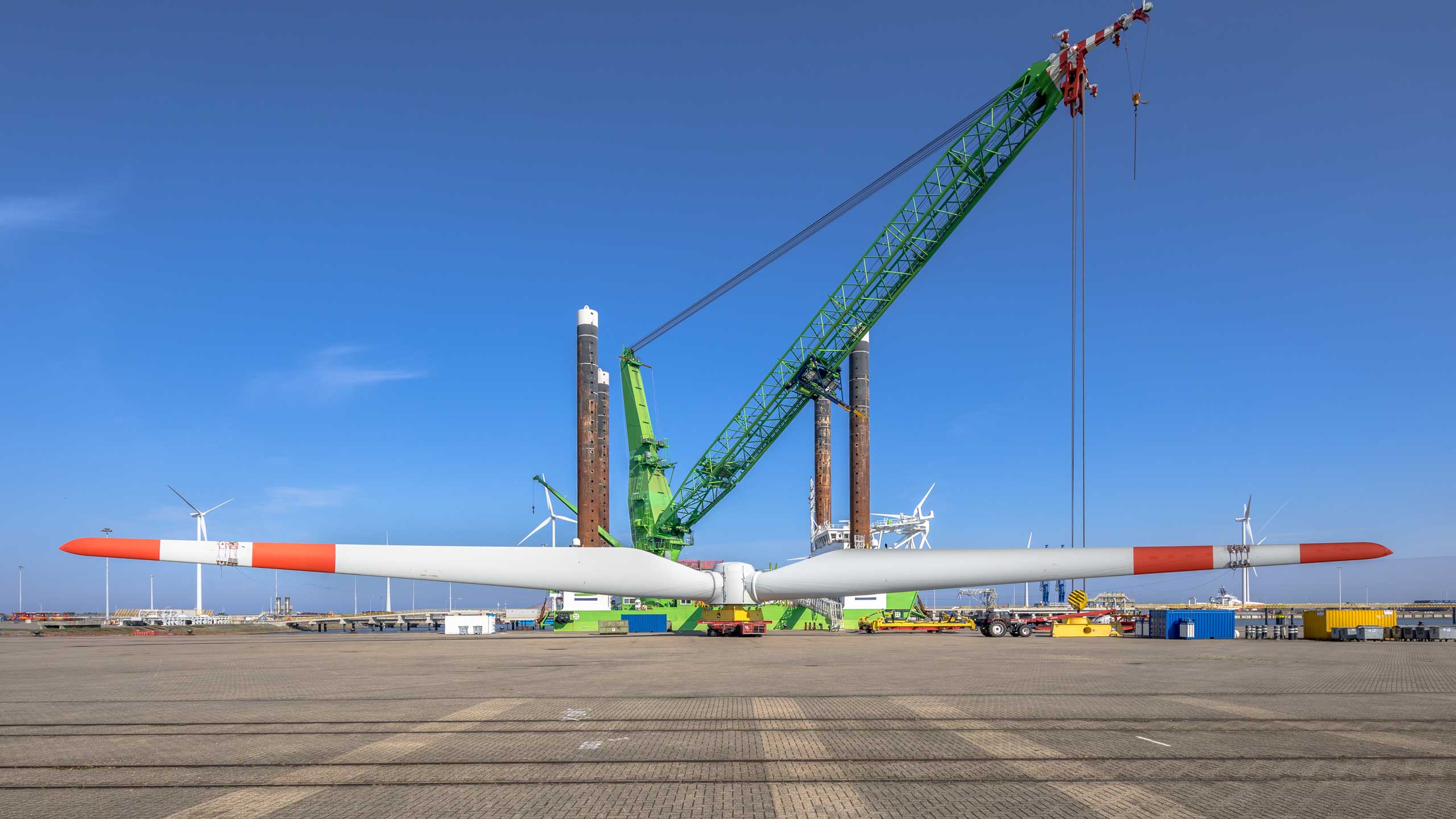 Supporting in early-market studies, site identification & characterisation, market regulations, and route-to-market strategy.
The value we bring
Multidisciplinary expertise covering renewable energy, electrical engineering, vessel design & naval architecture, subsea engineering, civil engineering and more
Turnkey solutions and service offering support from initial planning to development, through to installation
Market knowledge and technical know-how to drive cost efficiencies throughout your project
HSEQ and loss prevention expertise for early risk mitigation
Our hydrogen project experience
OWC's project track record across hydrogen production, transportation and storage.
Roadmap, strategy, policy and business plan
Marine Hydrogen Energy consultant for the Asian Development Bank
OPHARM – Offshore Hydrogen Analysis and Roadmap
Floating wind and green hydrogen – Franco-Scottish wind-hydrogen collaboration
Offshore wind and hydrogen production development roadmap
Hydrogen production & integration with renewable plants
Green hydrogen production barge concept design
NEOM Green Hydrogen Project – Saudi Arabia
Feasibility study of hydrogen production – battery – fuel cell and renewable energy
Coupling renewable power plants – electrolysers – markets
Hydrogen & Ammonia applications, storage and transportation
Application of hydrogen, ammonia and methanol to decarbonise Indonesia's transport sector
Concept and detailed design of Europe's first hydrogen fuel-cell emissions-free seagoing ferry – HYSEAS III
Hydrogen infrastructure and safety
Fuel cell manufacturer representative
Assessment of electrolysers & power system services
Repurposing of existing natural gas networks to carry a 10% blend of hydrogen
Related News & Media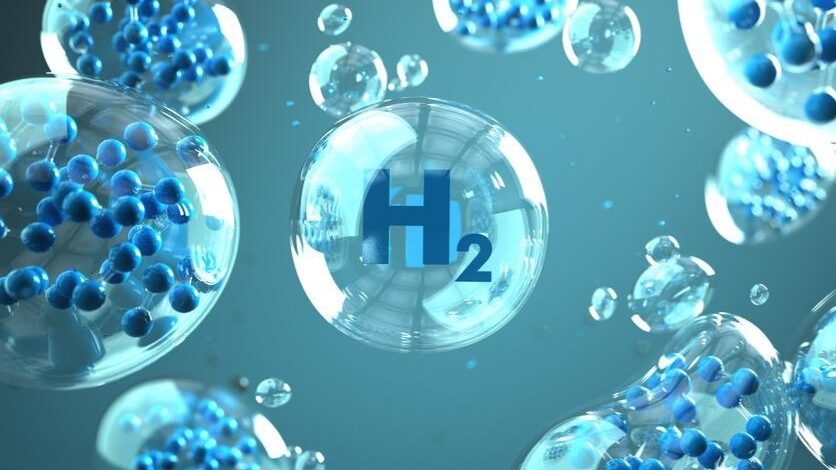 OWC has contributed and launched a key technical paper, which investigates the use and impact of grid-scale electrolysers and ensuing green hydrogen production to regulate and support frequency in wind-dominated power systems.