As experts in offshore wind, we provide engineering and consulting services throughout the offshore wind project lifecycle. However, our primary focus areas lie within the development and pre-construction phases.
Competent electrical engineering is critical to any electrical generation and transmission project in the areas of consent, bankability, construction, operation, maintenance and decommissioning.
Our electrical engineering staff have an impressive record of global experience as well as in-depth technical and commercial expertise in offshore wind electrical engineering, technical studies and advisory services.
Our Solutions
Engineering Development Services
Electrical System Design and Review
Initial concept studies
System design and optimisation
Cost assessment and optimisation
Power system simulations
Cable rating analysis
Array cable layout design
Cable design
Transmission system design
Electrical calculations
System design covers the full electrical system and includes the offshore transmission system (AC/DC), the array system, the interface at the grid interconnection point, and WTG performance. Not only can we advise on and review these systems, but we also provide design services, including offshore transmission system design, array cable layout design, and cable design.
To maximise CAPEX savings and minimise expenses, we provide cost assessments and optimisation studies, including array layout optimisation.
By providing initial concept studies first, clients can understand different transmission system design options such as technology, operating voltage, and number and length of circuits. We can then use cost-benefit analysis to advise which is the most optimal solution for your project (including AC and DC technology) and follow with our design services.
We also perform power system studies and cable ratings analysis and advice as an integrated package to deliver an accurate view of system feasibility and system requirements, including cable sizes.
The value we bring
Market leaders in subsea cable engineering and consultancy.
Multi-disciplined experts, with in-house geotechnical specialists for seabed analysis and CBRAs.
Global presence with teams across 63 offices and 38 countries.
15+ Projects involving electrical design and advisory services.
60+ Interconnector projects completed worldwide.
Services and expertise to supply at every stage of a cable project life-cycle.
Check out our whitepaper
Cable Protection Systems and Submarine Cable Failures
Typical causes and remedies
By OWC's Riccardo Felici and Daniele Caruso, 2022
According to 4Coffshore, around 4,600 subsea cables have now been laid and are serving offshore wind farms globally. Of the 4,600 around 10 incidents are declared annually, resulting in an average cable downtime of 100 days. In the past seven years, 90 subsea cable failures occurred totalling over EUR 350 million in insurance claims.
Related Services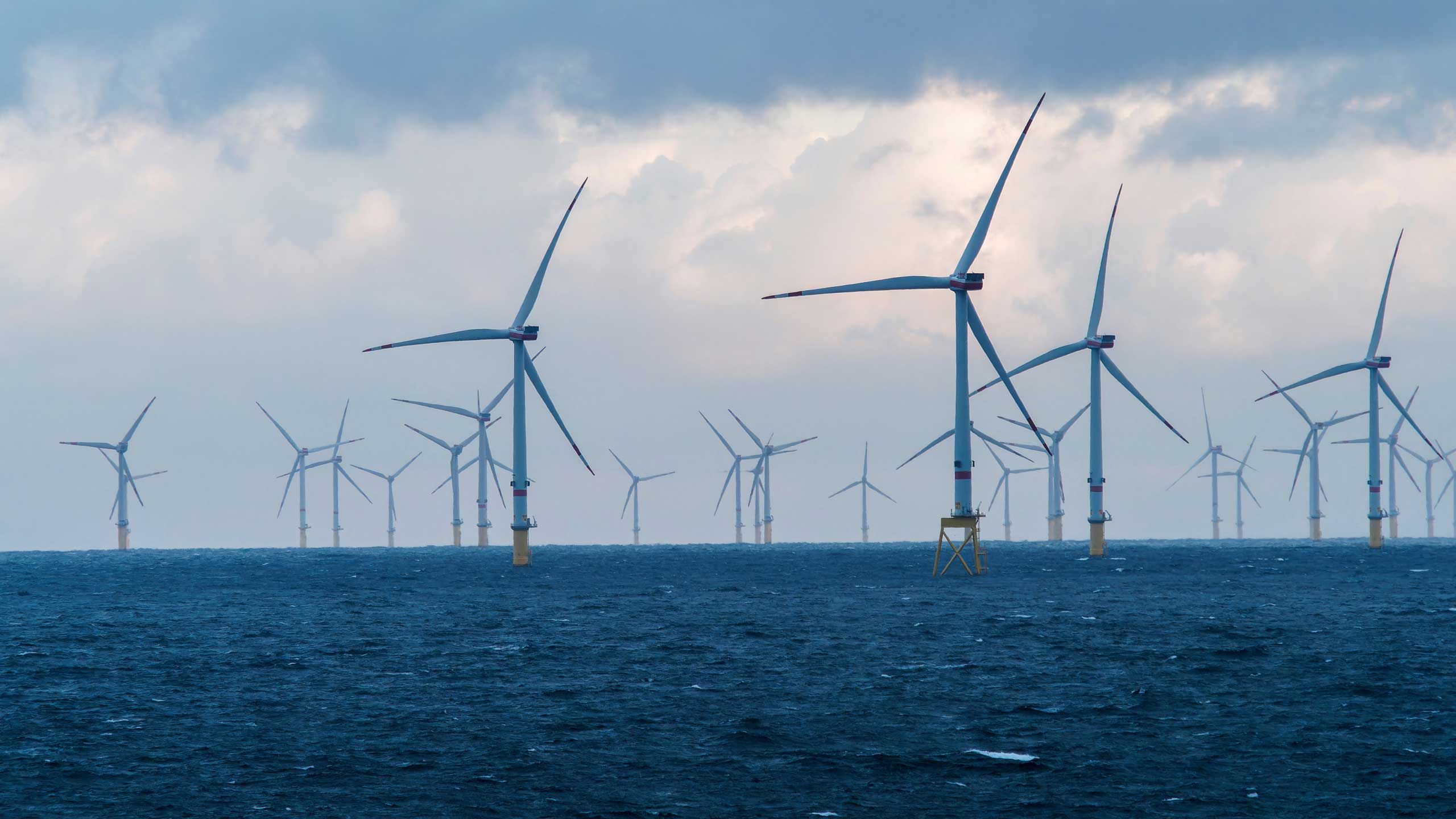 Offshore energy development carries the unique challenge of balancing design, financial and project certification. An optimal quality wind resource and metocean measurement campaign set the basis for any succeeding energy yield or design-related studies and processes impacting the certainty of energy yield. OWC combines first-hand research knowledge in the field of wind measurements with practical […]
Related News & Media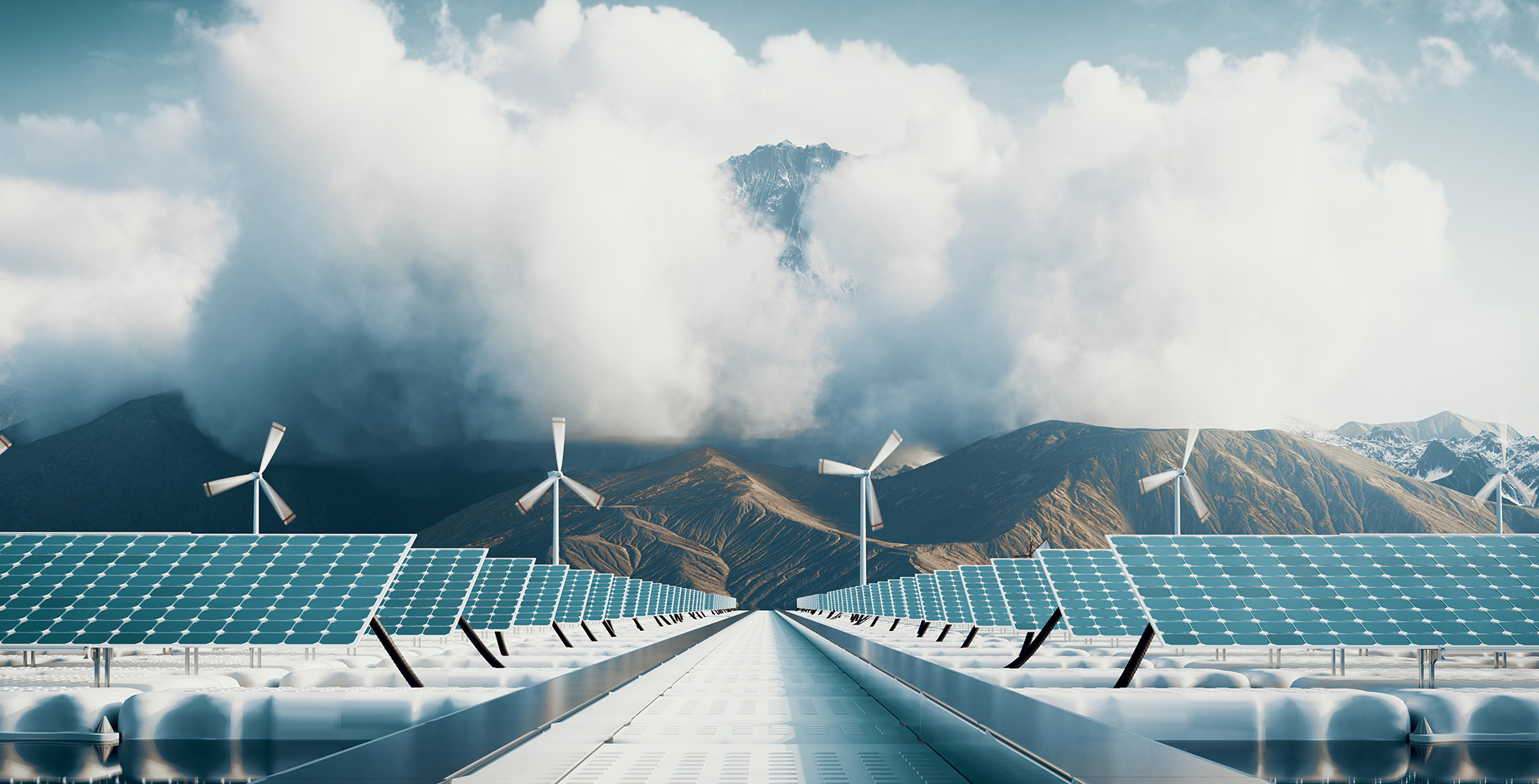 South Africa is in the middle of a crippling energy crisis, with loadshedding figures for 2023 continuing to deteriorate year-on-year. So, what's wrong with the country's electrical grid and supply system, and what action is needed to change it?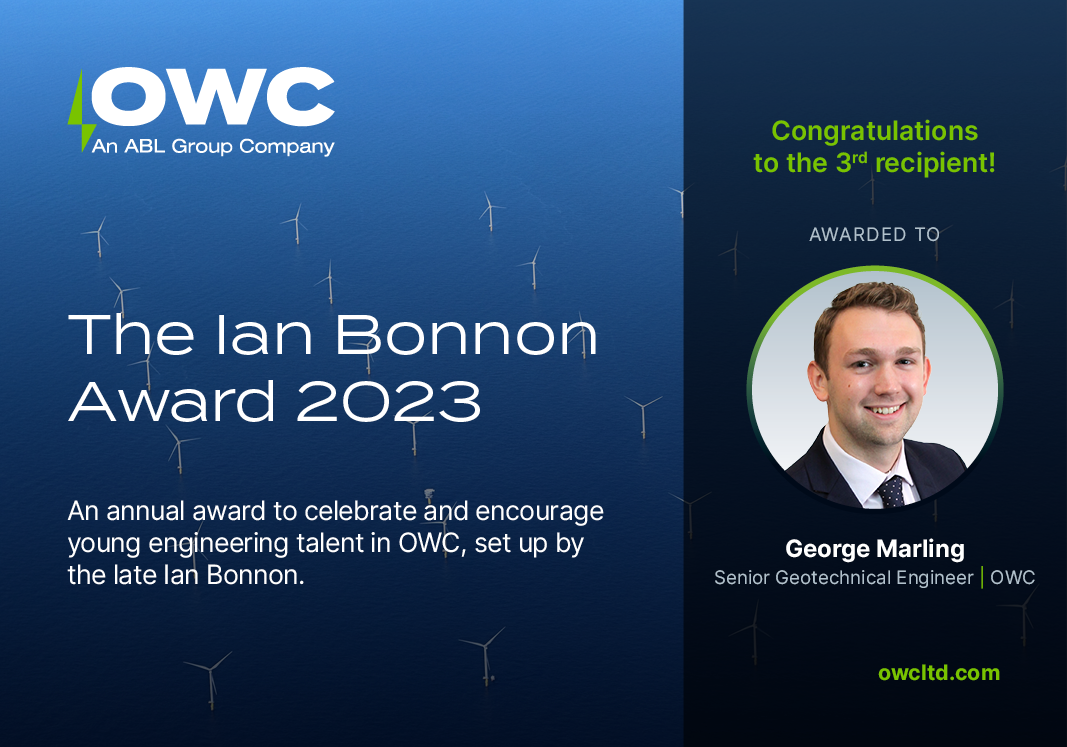 The Ian Bonnon Award Winner for 2023 has been awarded to George Marling, Senior Geotechnical Engineer based in New York.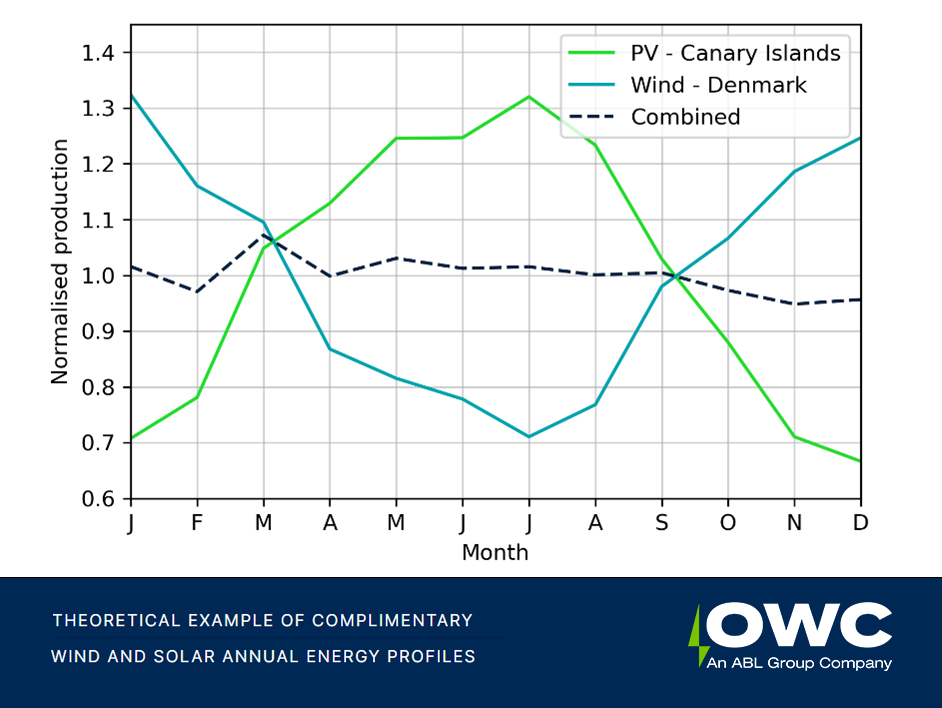 Owning and operating a single renewable asset, such as a wind farm, can prove to be risky for investors. Factors such as variable site conditions, seasonality (and, by extension, climate change) can all translate into an unstable and unpredictable return on investment. Those looking to enter the ring might consider diversifying their portfolio of assets in order to reduce financial risk.