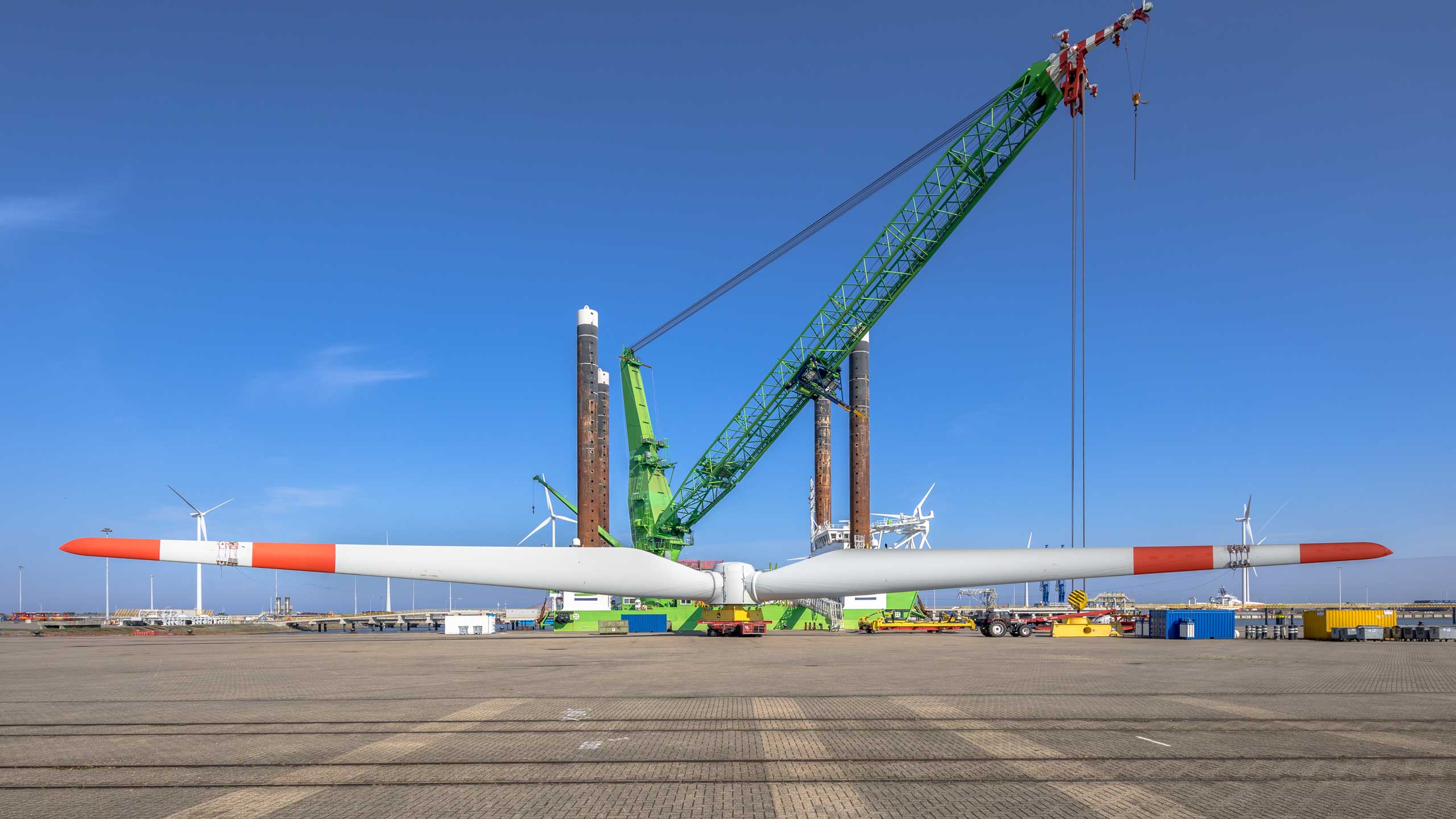 Market Studies
OWC has a dedicated and experienced market studies team that focuses on early-market studies, including site identification and characterisation, market regulations, supply chain studies and route-to-market strategy.
OWC's market studies team works with a variety of offshore wind stakeholders, from developers to research institutes, management consultancy firms, banks and insurers, and even in advising government and regional administrative bodies.
We have been commissioned to provide market studies for the development of fixed and floating offshore wind markets worldwide, including in the USA, Costa Rica, Brazil, Colombia, UK, Italy, Poland, Norway, Ireland, Saudi Arabia, Japan, Taiwan, Laos, Vietnam, as well as to conduct global studies.
Our projects can cover a wide range of topic areas, either individually or as a package, depending on the client and market in question. Ranging from in-depth studies into grid transmission to supply chain analysis, O&M strategies and OPEX analysis to technology and component evaluations for a given market or site.
Global Offshore Wind Market Activity
Which are the hot countries versus the cold?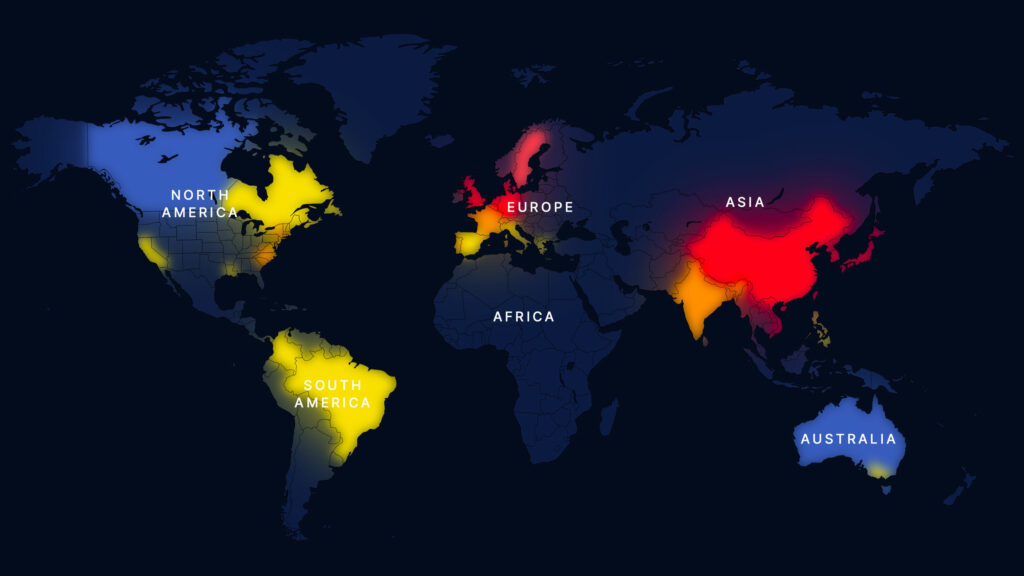 Market challenges
Absence or limitations of local regulation.
Supply & demand pressures from competing countries.
Transmission points and pressure on existing grid infrastructure.
Supply chain competition pushing up costs.
Optimised O&M strategies for long-term bankability of a site.
As offshore wind development accelerates across the world and increasingly new markets enter the 'offshore wind' race, pressure builds on the value chain, with costly impacts on the end result. Demand on supply chain, ports and harbours, grid transmission, local regulation, component manufacturing, and a skilled workforce to name a few, are all critical challenges to consider in initial site selection.
Our Solutions
OWC combines practical experience across more than 300 offshore wind projects, with multi-disciplined engineering to provide an intuitive process that supports all types of clients in defining their successful route to market.
Market Screening
OWC works with global clients to evaluate, screen, and identify viable markets for offshore wind deployment. We base market screening and evaluation on customised criteria for each client's preferences, risk appetite, and necessary site conditions for offshore wind technologies. Our market screening and identification process provides a quantitative and qualitative evaluation of:  
Resource potential and energy yield
Power market fundamentals
Existing infrastructure
Cost-competitiveness of offshore wind
Power market structure
Seabed leasing and offshore tendering
Policy and regulations
Route-to-market for power sales
Site identification and characterisation
OWC's GIS specialists and multi-discipline engineers identify viable sites for offshore wind developments globally. We then assess the physical characteristics of the sites and advise on the engineering and cost of energy implications. Our team has crafted an effective and efficient site identification and characterisation process.  We integrate clients into the process of deciding site selection criteria, assessing risk appetite, deciding the minimum capacity of wind farms, scoring hard and soft constraints, and ranking sites based on custom criteria.  For site ID and characterization studies, we routinely provide our clients with the following:
Resource mapping (wind and bathymetry)
Constraints layering (environmental and social, infrastructure, shipping density, etc.)
Defining viable areas of interest
Infrastructure requirements
Transmission design
Grid connection requirements
Supply chain and logistics studies
Geotechnical conditions
Seafloor morphology
Levelised Cost of Energy (LCOE) 
Regulatory and Lease Auction Support
OWC's global network of offices helps us provide detailed market insight from our local teams. We advise clients in pre-seabed lease / pre-auction markets and can help navigate the local requirements and procedures for early-stage offshore energy development. This includes an assessment of key requirements for:
Seabed leasing
Site control
Concessions
Permits
Authorizations
Filing
Route-to-market Strategy
We assess the regulatory requirements, economic and financial opportunities and risks to selling power or power-to-x opportunities in different market structures. We can offer our clients our knowledge and analysis, such as:
Market structure
Power sales regulations and requirements
Power generation mix
Power prices
Subsidies
Competitive cost of energy assessment
The value we bring
Practical experience in offshore wind markets around the world
Drawing on multi-disciplined engineering expertise and specialised knowledge in all critical components: cables, transmission, foundations, WTGs.
Combined with marine & port infrastructure advisory expertise from our parent company, ABL Group.
Proven track record in support auction success with experience across >50 projects globally.
Related Services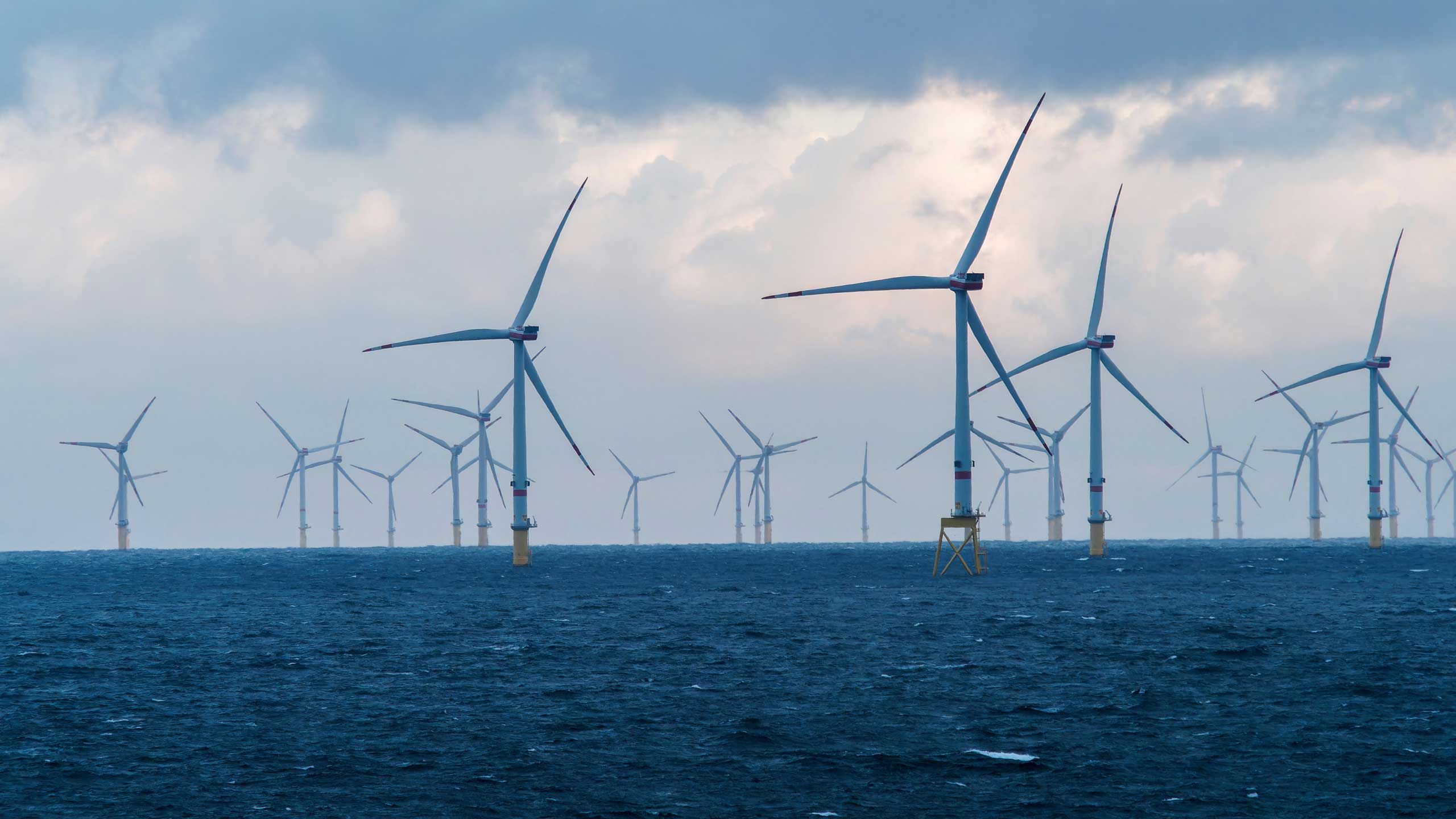 Offshore energy development carries the unique challenge of balancing design, financial and project certification. An optimal quality wind resource and metocean measurement campaign set the basis for any succeeding energy yield or design-related studies and processes impacting the certainty of energy yield. OWC combines first-hand research knowledge in the field of wind measurements with practical […]
Related News & Media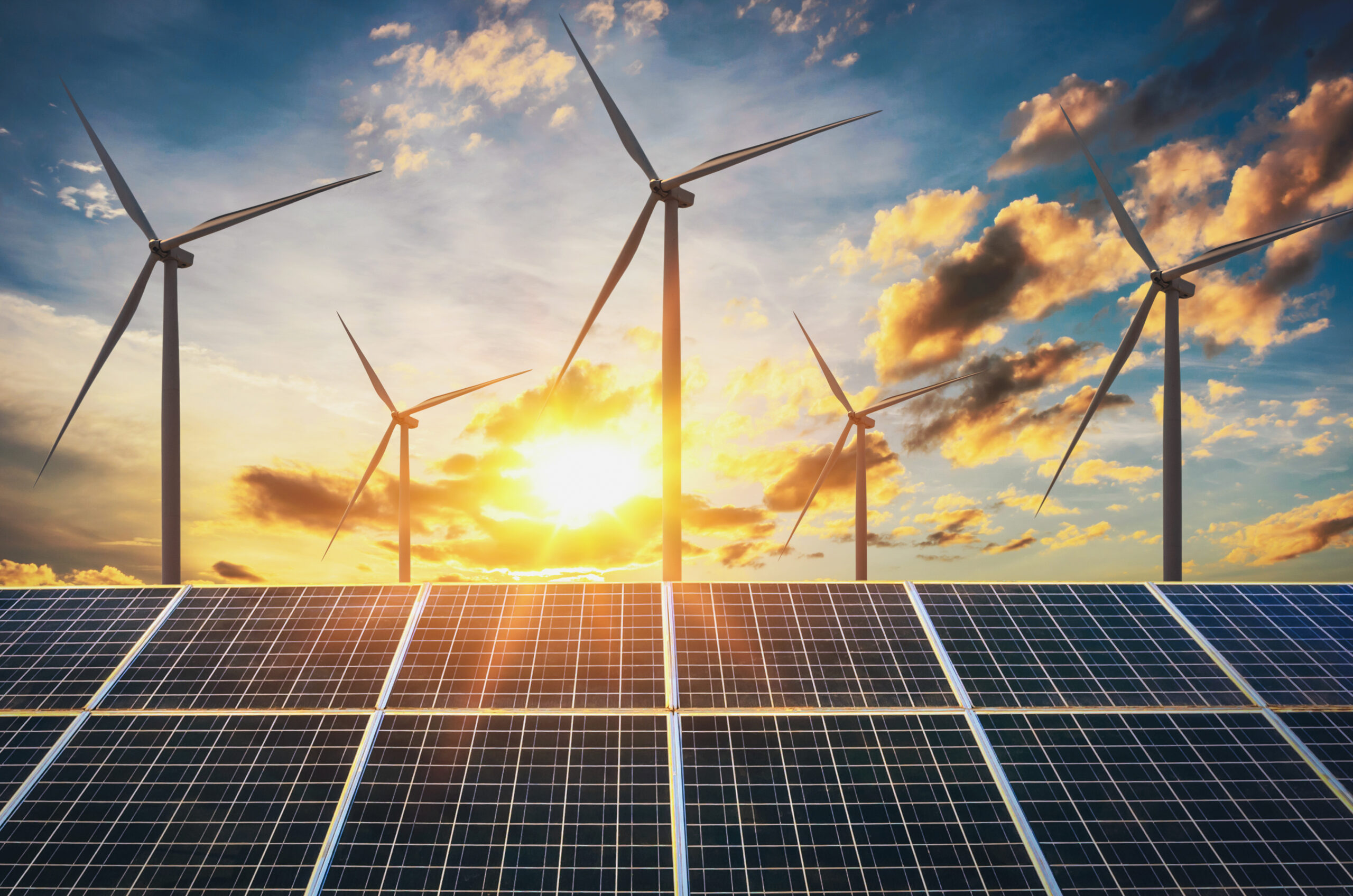 The 4th largest market worldwide in onshore wind, India has set in policy their goals to achieve net-zero by 2070. With 41 GW of installed onshore wind capacity, they are now targeting 140 GW of wind energy by 2030, including 30 GW from offshore wind. With 7 years to go to 'go live'…what does India's […]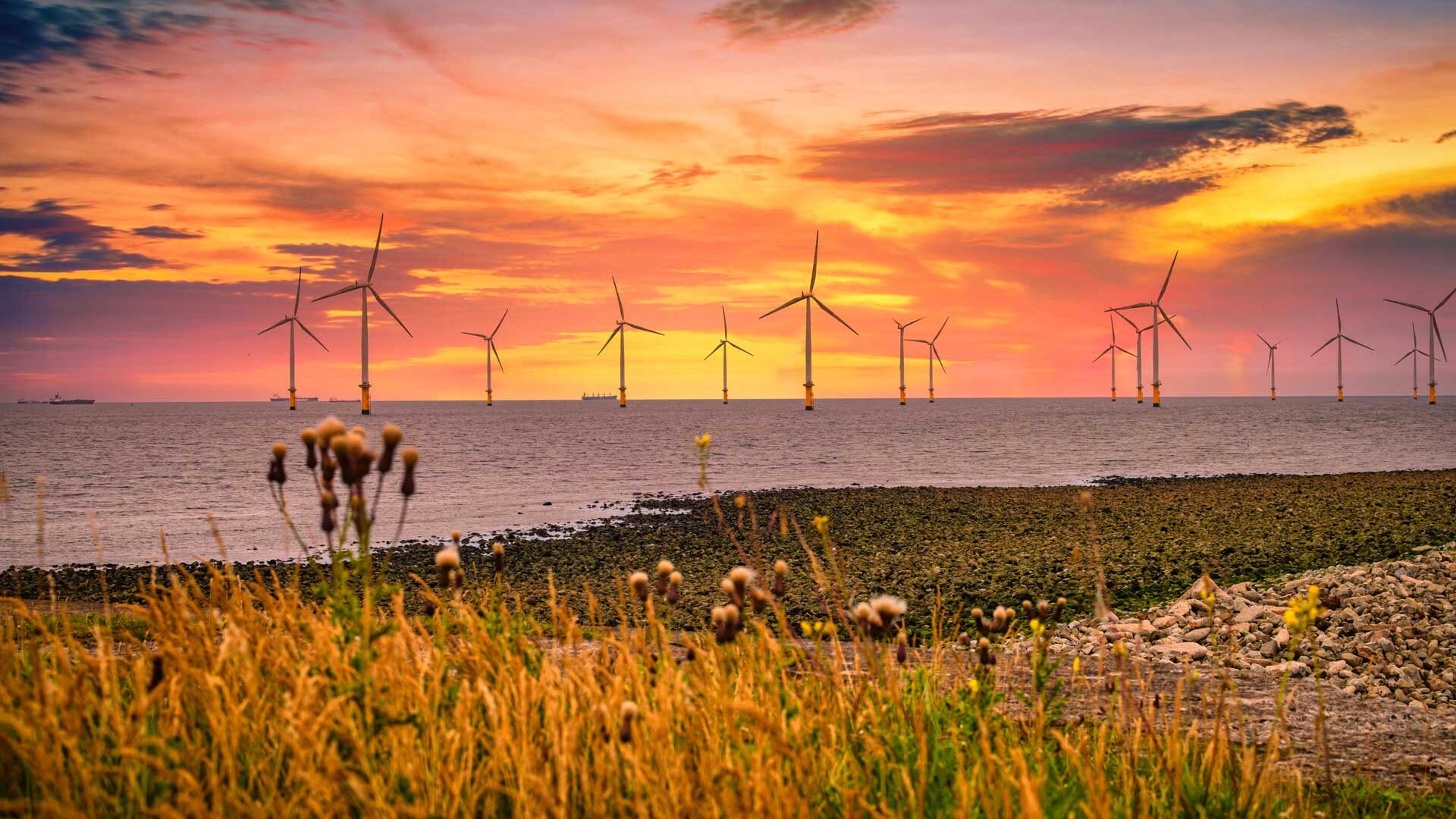 OWC's country manager to Vietnam shares his thoughts with the Vietnam Investment Review (VIR), on opportunities and challenges in attracting investment into Vietnam's offshore wind projects.