Precise assessment of energy yield and wind resource is a critical component in determining the commercial feasibility of a wind farm, whether offshore or onshore.
During initial planning and concept development phases, the results of wind and site resource assessments are vital in site selection and in supporting decisions around future CAPEX and OPEX costs. The results directly impact the forecasting of the bottom line of a planned project to support stakeholders, including investors and lenders, in the financial decision-making process.  
Equally, at advanced project development, financial close or operations and maintenance (O&M) stages, this evaluation facilitates greater accuracy in decision-making with regards to debt sizing, asset integrity management, performance enhancement, life extension or indeed decommissioning of an asset or assets.  
Market challenges
Wind resource variability.
Pressure for competitive CAPEX and OPEX costs.
Measuring energy yield during the project lifecycle.
Climate change risk and impact.
Our Solutions
OWC's expert wind and site team offers a broad range of services:
Conceptual design, site screening and pre-feasibility assessments and/or heat mapping
Ensemble wake modelling with validated engineering wake models, high-fidelity modelling of wakes and evaluation of blockage effects
Layout and WTG optimisation to maximise cost-benefit function (LCOE optimisations)
Tailored CFD and mesoscale modelling for offshore or more complex onshore projects
Probabilistic loss and uncertainty assessments with Monte Carlo simulations
Wind potential assessments for designated wind farm areas
Bank-grade wind resource assessment and energy production assessments
Post-construction operational yield and reconciliation assessments for refinancing or M&A including portfolio analysis
Detailed operational SCADA analysis and performance optimisation recommendations
Third-party energy yield reviews and red-flag analysis during project technical due diligence
Project-specific advisory to inform secondary losses, like the simulation of floating motion loss using a representative aero-hydro-servo-elastic model
Climate change analysis
High-resolution time series analysis for hybrid (wind, solar, energy storage) or Power-2-X (hydrogen, ammonia) optimisation and curtailment modelling
The value we bring
+100 years of collective experience in wind and site.
Iterative and holistic workflow during a project lifetime.
Combination of onshore and offshore wind specialists.
Precise accuracy of energy yield assessments returns value to your project.
Related Services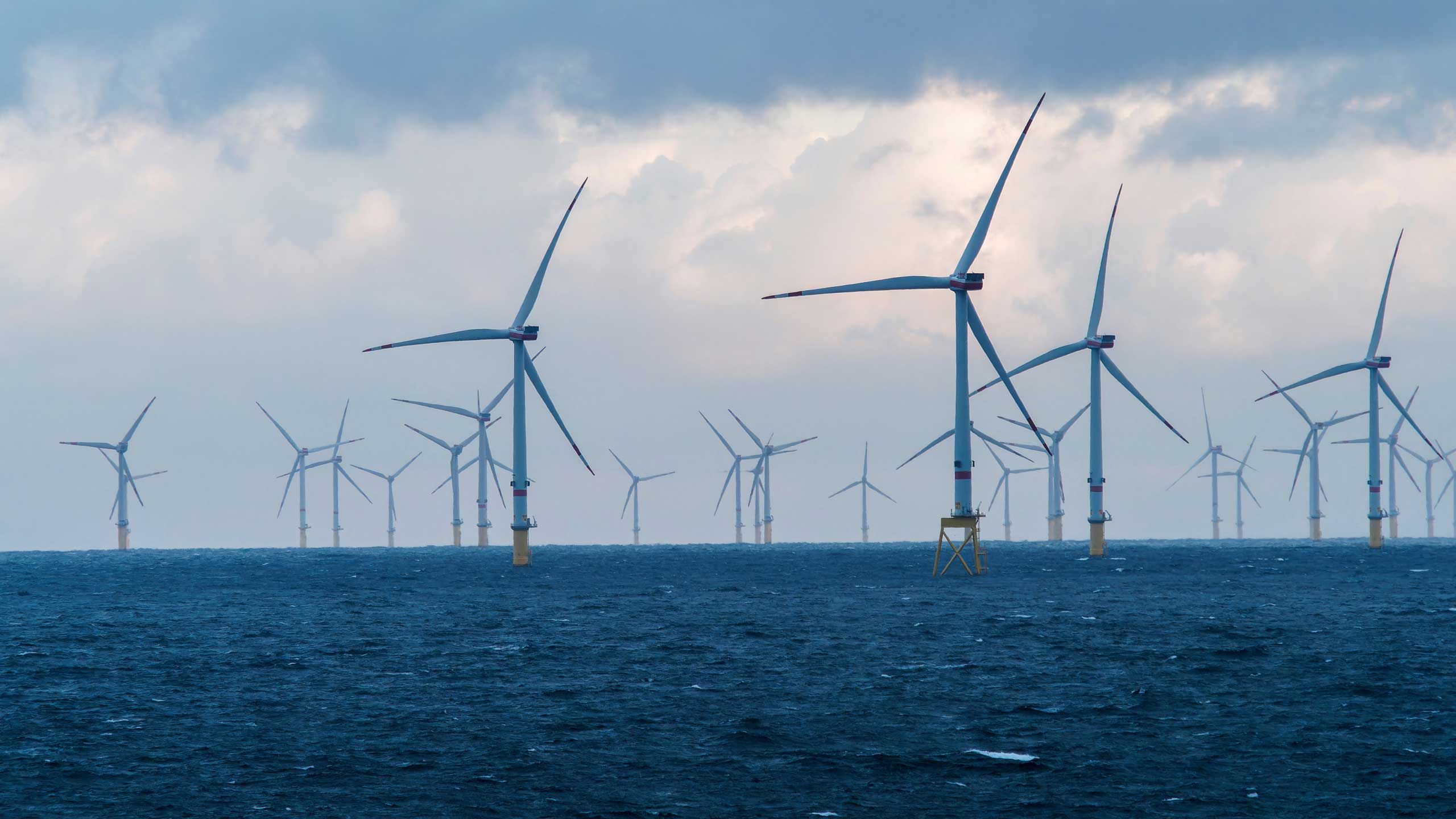 Offshore energy development carries the unique challenge of balancing design, financial and project certification. An optimal quality wind resource and metocean measurement campaign set the basis for any succeeding energy yield or design-related studies and processes impacting the certainty of energy yield. OWC combines first-hand research knowledge in the field of wind measurements with practical […]
Related News & Media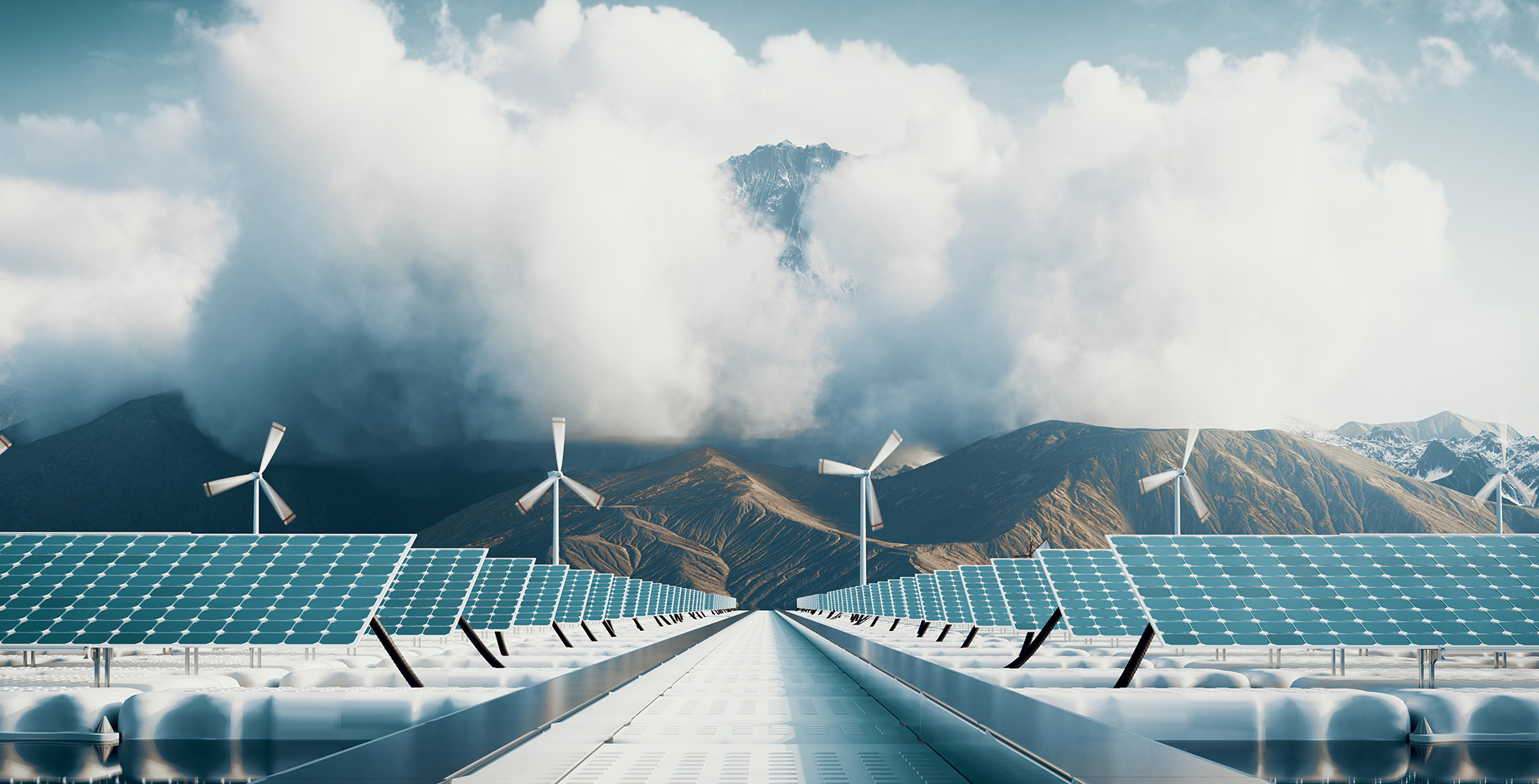 South Africa is in the middle of a crippling energy crisis, with loadshedding figures for 2023 continuing to deteriorate year-on-year. So, what's wrong with the country's electrical grid and supply system, and what action is needed to change it?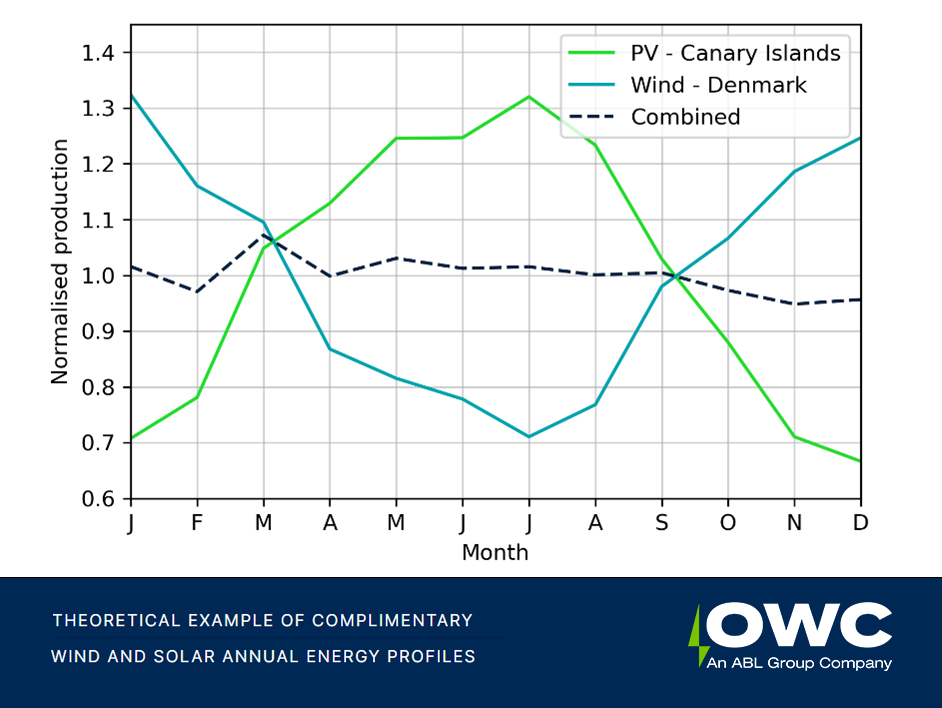 Owning and operating a single renewable asset, such as a wind farm, can prove to be risky for investors. Factors such as variable site conditions, seasonality (and, by extension, climate change) can all translate into an unstable and unpredictable return on investment. Those looking to enter the ring might consider diversifying their portfolio of assets in order to reduce financial risk.