Energy Yield Assessment in South Africa
Project title: Energy Yield Assessment in South Africa   
Project location: South Africa
Client: Confidential
Project Summary:
This project was part of a submission to the Renewable Energy Independent Power Producer Procurement Programme – a South African government initiative aimed at accelerating electricity generation via renewable energy sources.
OWC's onshore wind consultants are providing the expert services via the group's local presence in South Africa, headquartered in Cape Town, but with a second office in the Saldanha Bay Industrial Development Zone (SBIDZ).
Our scope of work
Our team provided energy yield analyses as part of technical due diligence into proposed sites for the development of solar PV infrastructure.
Start date: 2022
Challenges
The energy landscape in South Africa is complex and volatile, with a huge disparity between power generation and demand. The country is also struggling with adequate funding and investment in renewable energies and regulatory support from the government has been slow.
Load-shedding is critical due to unreliable primary energy sources and insufficient generation capacity
Development and construction delays
Governance and structural delays
Solutions
Finance grade resource and energy yield assessment
240MWac HSAT bifacial n-type modules
Site-specific soiling assessment
Supporting project in round 6 of REIPPPP
Results
The results of this service feed directly into more accurately projecting a site's profitability, providing assurance and early risk mitigation to financial and other project stakeholders.
Local expert knowledge with team members on the ground in South Africa, led by Lee Smith (Head of Sub-Saharan Africa at OWC)
Bid support and advice on optimizing proposals for greater success in the REIPPP.
Related services and sectors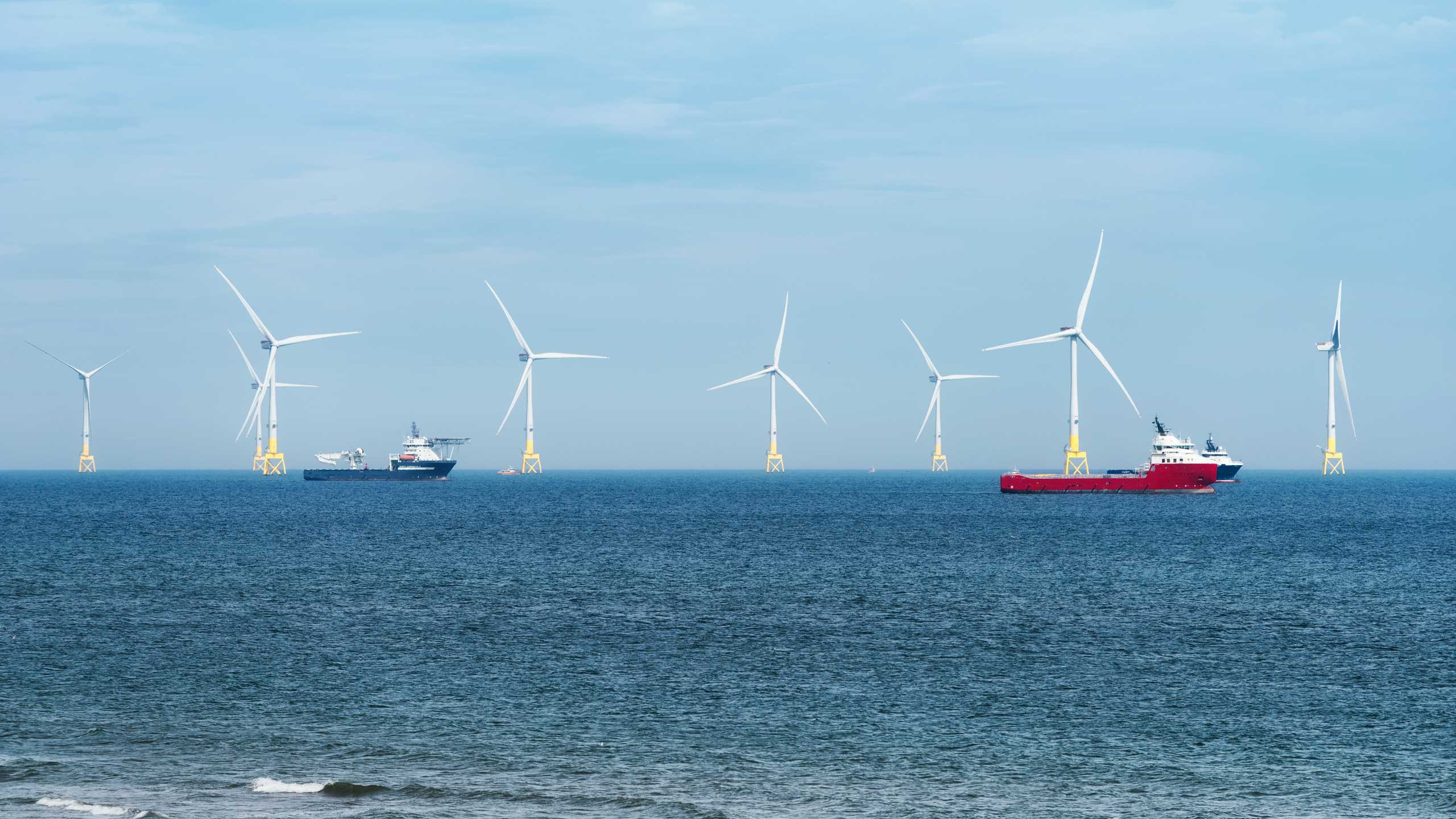 Precise assessment of energy yield and wind resource is a critical component in determining the commercial feasibility of a wind farm, whether offshore or onshore. During initial planning and concept development phases, the results of wind and site resource assessments are vital in site selection and in supporting decisions around future CAPEX and OPEX costs. […]