OWC was founded in 2011 as one of the world's first dedicated offshore wind consultancies, with a mission to support the development and innovation of offshore wind energy across the world. Since that time, OWC has expanded to support all wind power projects across their lifecycle, whether onshore, offshore, bottom-fixed or floating.
Our comprehensive portfolio of technical advisory and engineering consultancy services supports all types of stakeholders across the full value chain of a wind project. Our global team works to identify origination opportunities and then optimise and de-risk projects at every stage of a windfarm project's lifecycle, with expertise covering all phases, work packages and all critical components, from wind turbine generators (WTGs) to cables, foundations and electrical substations.
Partner to Global Offshore Wind Development
Having grown from our initial base in the UK to a presence spanning 14 countries and counting, OWC stays true to its commitment to grow into the offshore wind markets of tomorrow.
Currently, OWC serves all the world's leading and emerging wind power markets. We work with developers, operators, contractors, governments and government bodies, as well as investment funds, banks, and insurers, insurers, helping them make the most informed decisions and putting their best foot forward in bringing new wind power projects to life.
In offshore wind, OWC has significant experience in market entry and origination, supporting clients in participating and succeeding in offshore wind auction processes, either with a range of technical studies and advisory services or with a more comprehensive package of support.
Where we work in Wind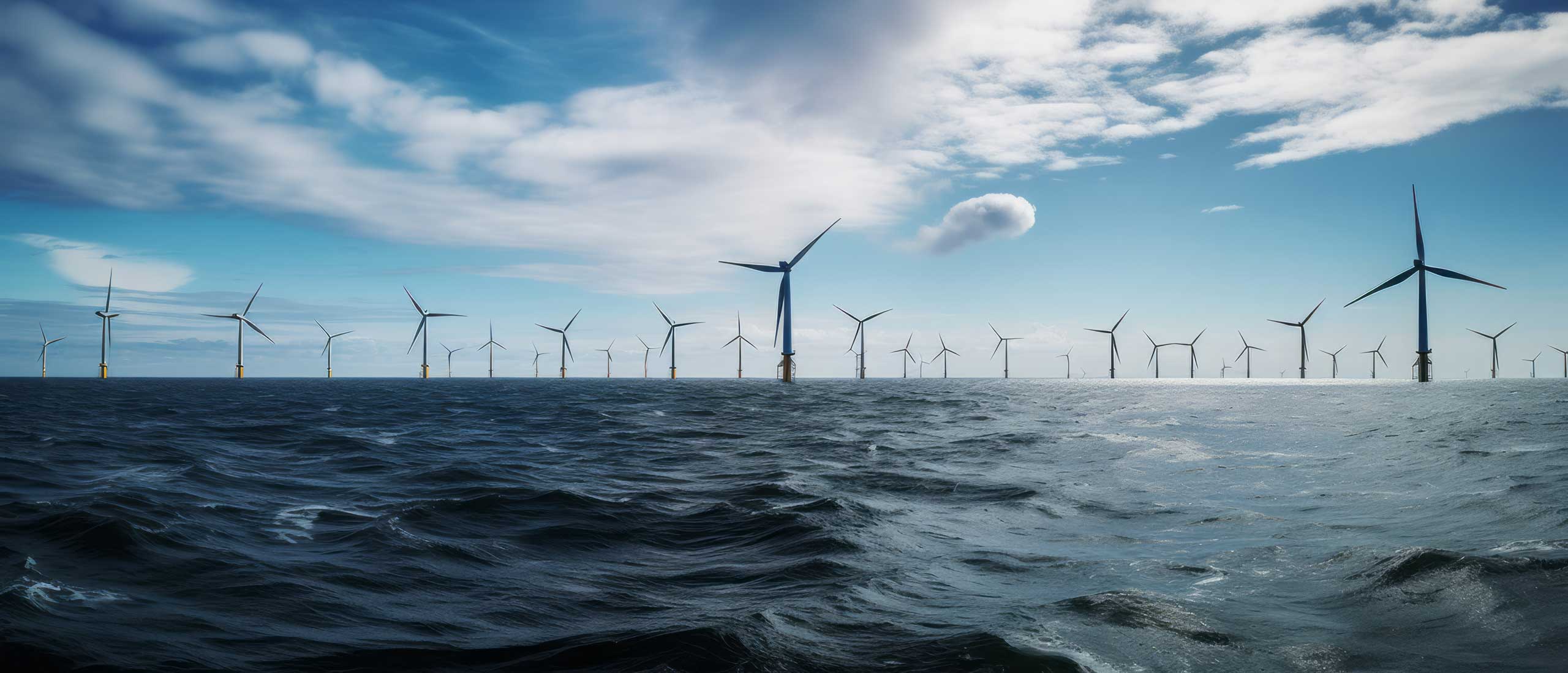 With our legacy in offshore wind, OWC offers extensive experience and market knowledge in the development and engineering for offshore wind farms, supporting on all components: foundations, WTGs, cables, substations and transmission.
---
>50
Floating wind projects
What we do
With the wider ABL Group, OWC is able to offer expert advice and services from feasibility and planning, development, and engineering, to transportation & installation (T&I), operations & maintenance (O&M), and at decommissioning or life extension phases.
The combination of our group-wide offering across energy, marine, engineering and digital means we are able to provide solutions at every step of a wind energy project that will reduce risk, maximise efficiency, and ultimately maximise the economics of a project.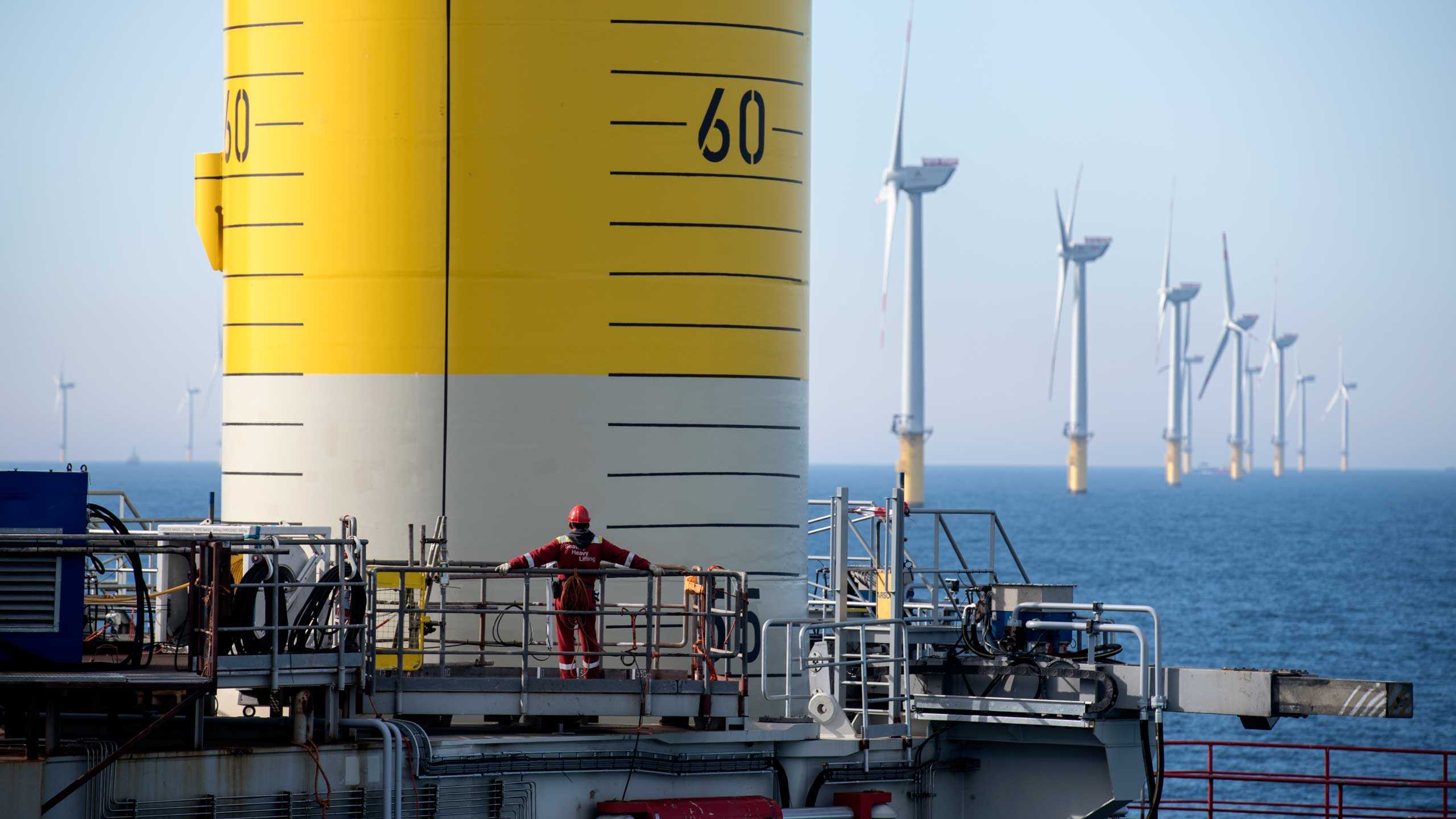 INNOSEA is a leading global specialist in wind turbine generator (WTG) engineering, emcompassing integrated loads analysis and foundation design for both fixed and floating offshore wind turbines. Our integrated service solution unlocks a turbine and foundation's complex load interactions, driving greater design certainty in developing a WTG that meets your project specifications.
The value we bring
Legacy in wind from 2011 as one of the world's first dedicated offshore wind consultancies.
Partner in the first steps of an emerging market's development.
Group-wide comprehensive service portfolio, offering turn-key solutions.
Support across the full value chain of a wind project.
Related News & Media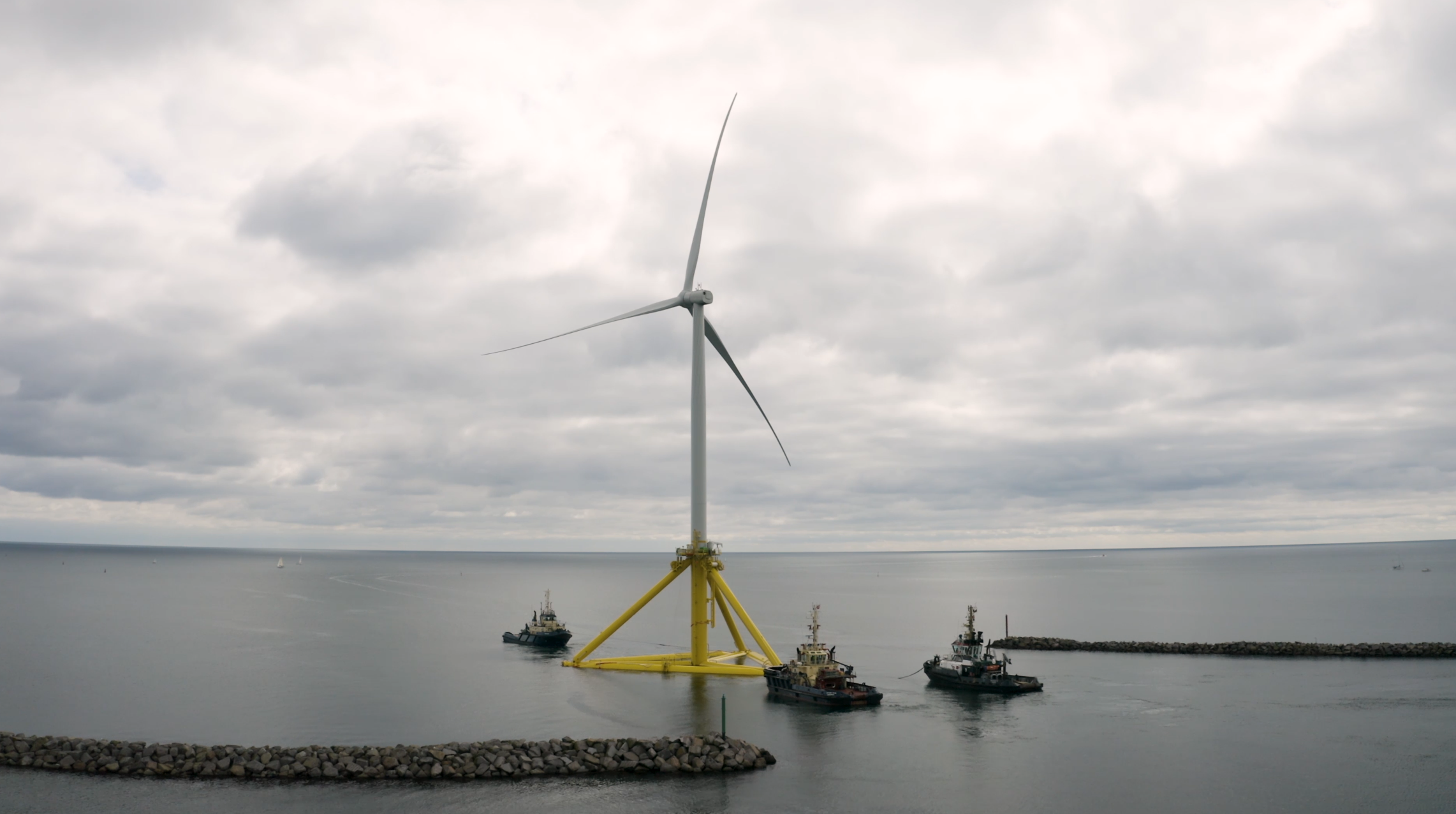 Delta Wind Partners' (DWP) HIPER digital sensor box for floating wind foundations has been chosen as one of the winners of the TetraSpar floating offshore wind demonstrator project's innovation challenge. The global innovation challenge – led by Stiesdal, Shell, RWE and Tepco – aims to identify and fast-track the development of innovative solutions to support […]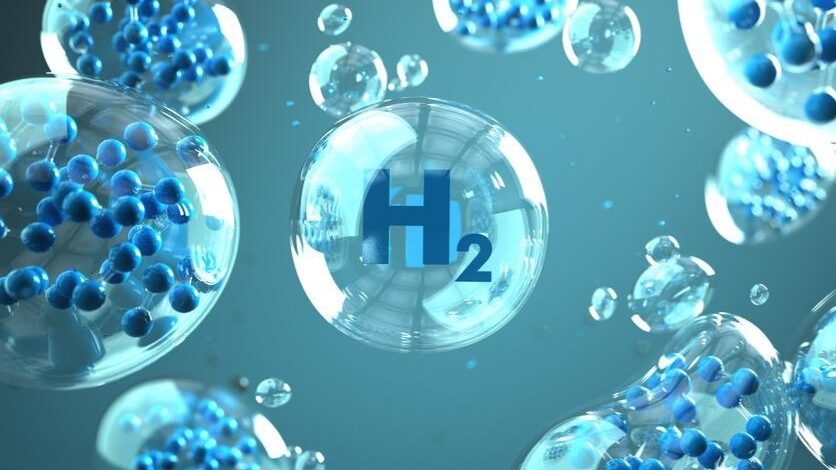 OWC has contributed and launched a key technical paper, which investigates the use and impact of grid-scale electrolysers and ensuing green hydrogen production to regulate and support frequency in wind-dominated power systems.

Our highly successful Onshore Renewables team, having operated under the ABL banner since 2021, is now an important part of OWC's global platform.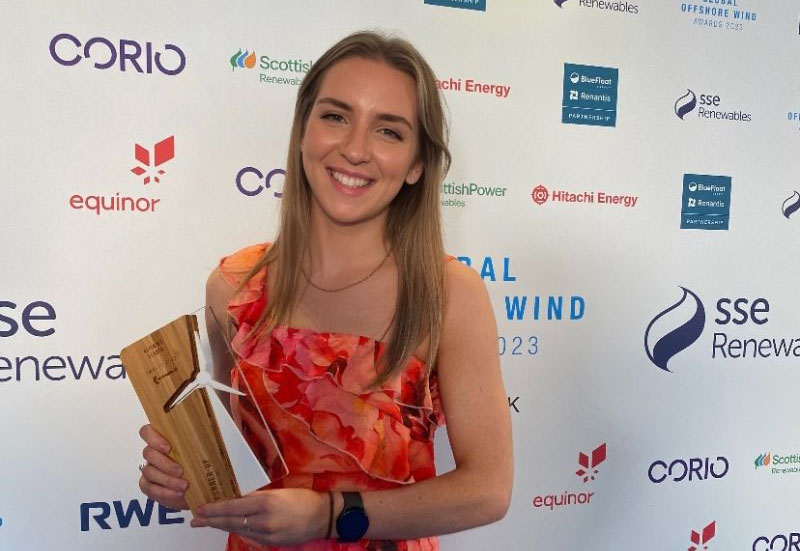 OWC is delighted to announce that Kirsty Watt, a consultant based in our London office, has been awarded the Aspiring Leader Award – Runner Up, by RenewableUK at the Global Offshore Wind Awards 2023.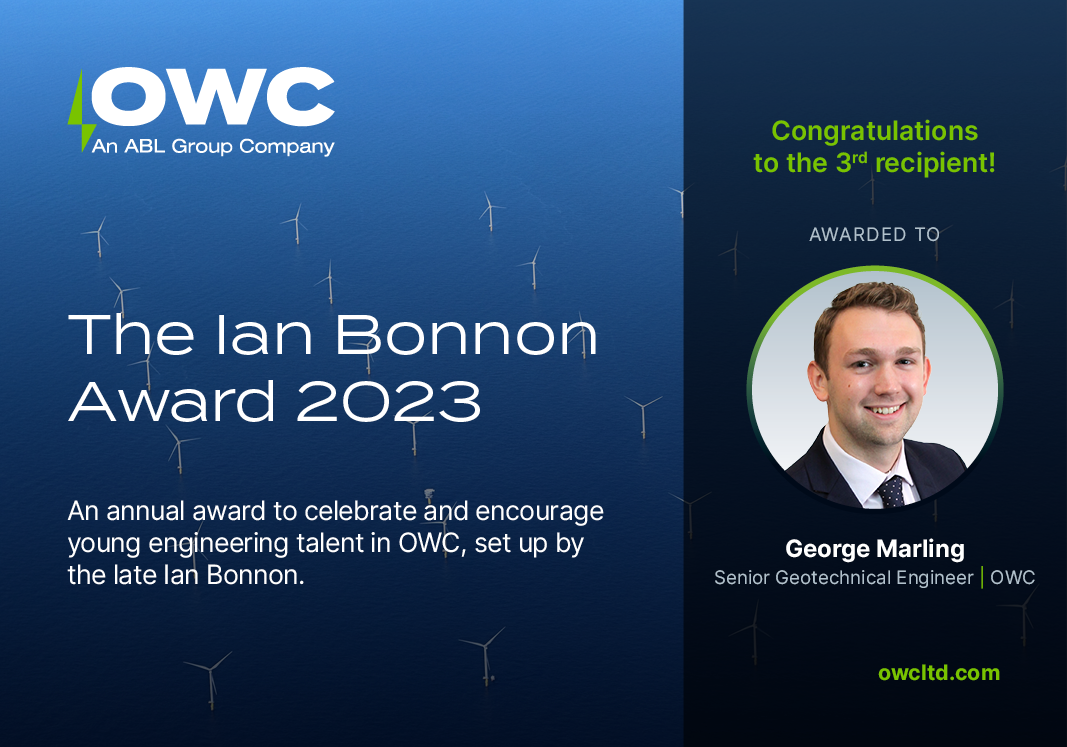 The Ian Bonnon Award Winner for 2023 has been awarded to George Marling, Senior Geotechnical Engineer based in New York.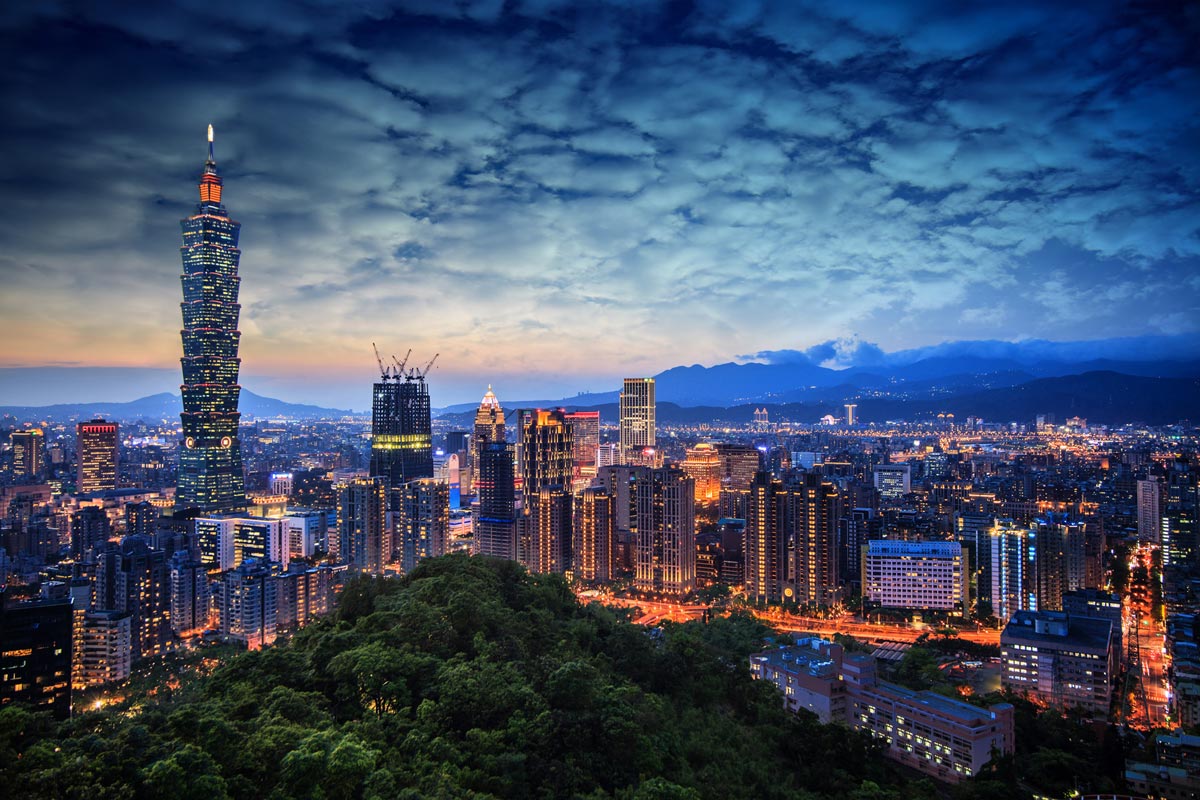 Meet OWC Geotechnical Engineer working in Taiwanese offshore wind, Chung-Yu Chang.