What are ground-mounted solar panels?
Ground-mounted solar panels are conventional solar panels installed on frames or poles fixed to the ground and used to support photovoltaic (PV) panels for electricity generation.
The systems are either fixed-tilt, with modules arranged in arrays at a constant angle offering stability and ease of installation, or are tracking, where the arrays will follow the sun as it makes its daily journey across the sky. Tracking systems are more efficient from a generation perspective, often in the region of 20%, but introduce engineering complexity and commercial risk.
OWC has a cutting-edge team familiar with recent trends in the ground-mounted solar market and rich experience with key stakeholders, including manufacturers, contractors and asset managers.
Where we work in Solar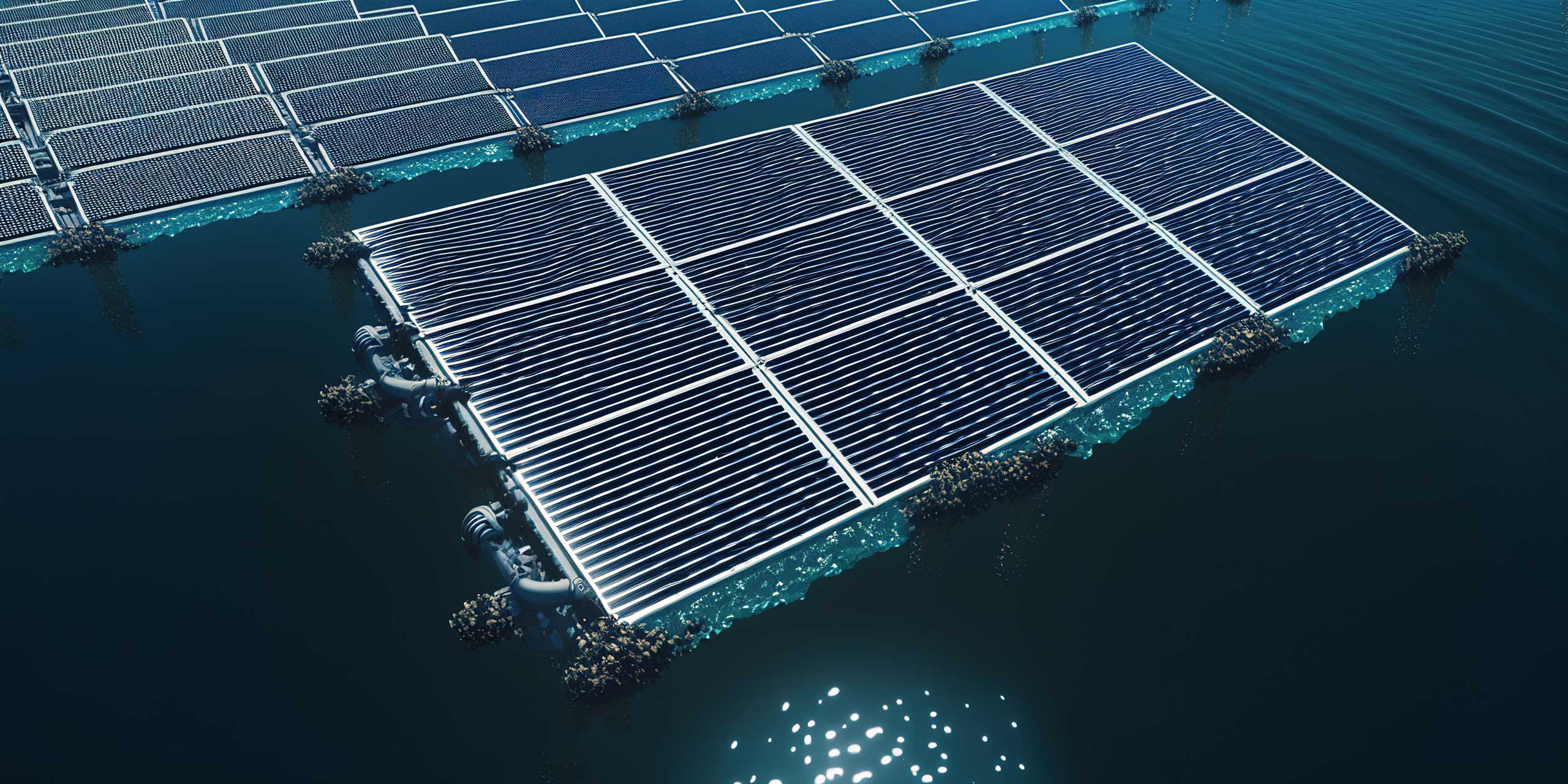 Combining our technical excellence in the engineering and design of marine renewable energy sources, with the wider long-term legacy of ABL Group in de-risking marine operations, OWC is perfectly placed to provide comprehensive technical support on floating solar farms in all types of locations: reservoirs, quarry lakes, open water etc.
What we do
OWC supports all stages of a ground-mounted solar project, offering services to lenders, owners and developers including:
Independent Engineering
Technical due diligence services
Key project risk assessment and mitigation for projects ranging from early development to operation
Owner's Engineering
Planning support
Tender support
Project management
Design reviews
Construction monitoring
Testing and commissioning support
Operational monitoring
Analytical Services
Energy resource assessment (theoretical and operational)
Feasibility studies
Design optimisation
Levelised Cost of Energy (LCoE) optimisation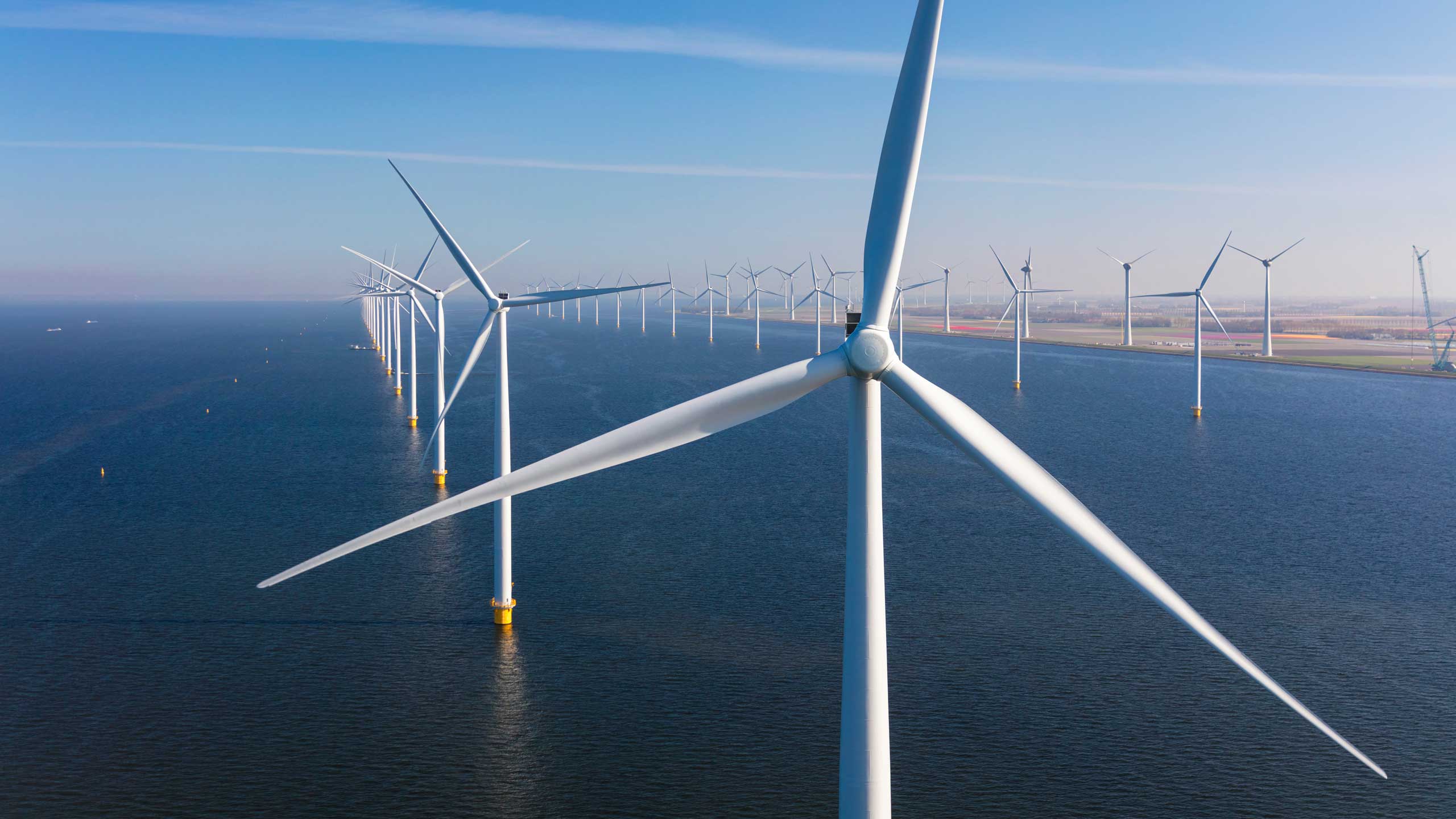 Our owner's engineering ensures your project runs on time, on budget and according to your objectives.
The value we bring
Services provided at all project stages, from system design and yield forecasting to construction and project management.
Experienced technical due diligence provider on real ground-mounted PV projects.
Demonstrable track record supporting clients in Renewable Independent Power Producer Programme (REIPPP) bid preparation.
Related News & Media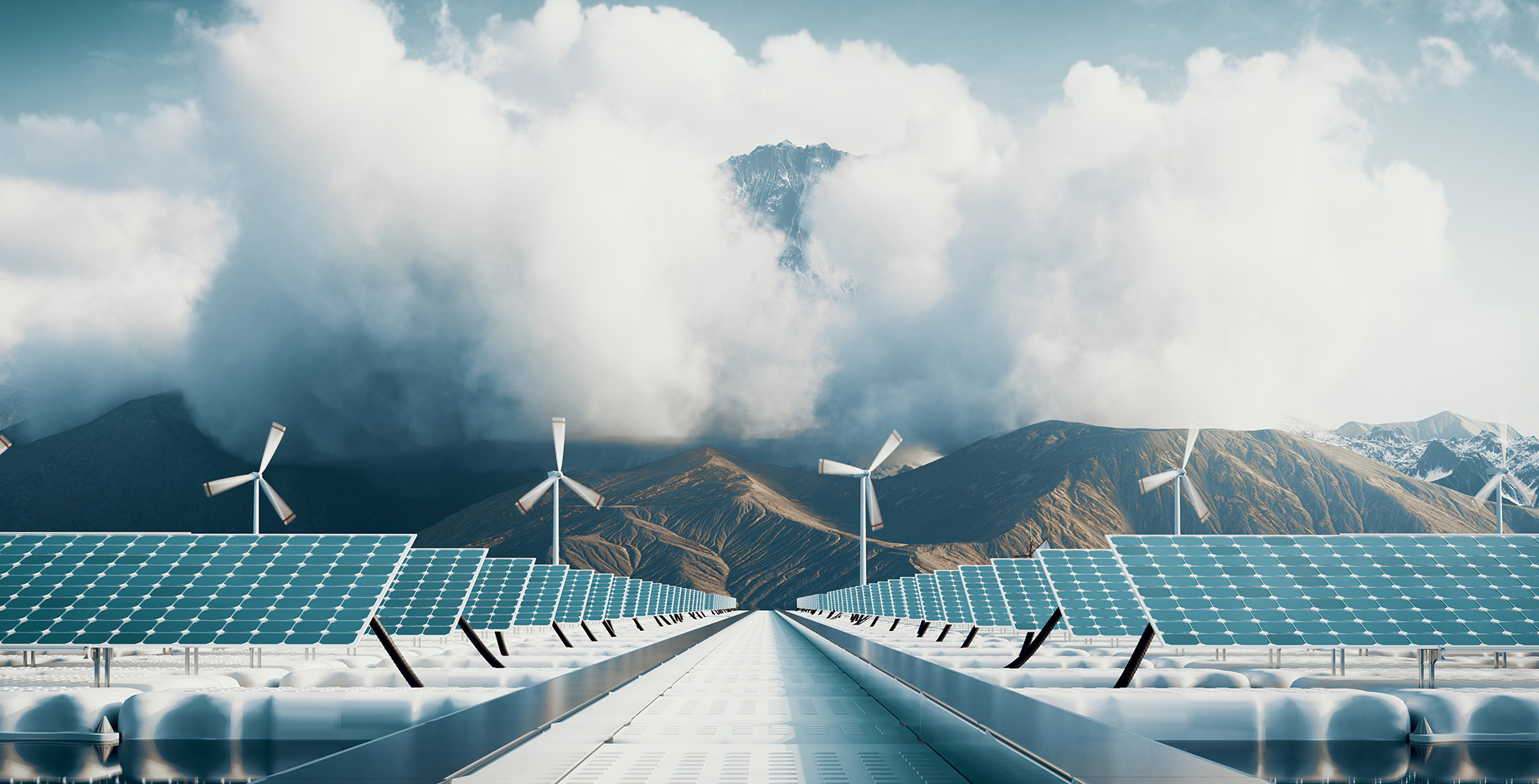 South Africa is in the middle of a crippling energy crisis, with loadshedding figures for 2023 continuing to deteriorate year-on-year. So, what's wrong with the country's electrical grid and supply system, and what action is needed to change it?