Our geotechnical engineering team consists of engineers who have many years of experience within the offshore industry and possess both excellent design and analytical skills combined with direct experience working offshore.
Our staff are specialists in jack-up leg penetration analyses, offshore site investigations, and geotechnical design and installation analysis for wind turbine foundations.
Site conditions are one of OWC's core technical competencies. Management of offshore campaigns is something we have delivered since the earliest days of OWC, strengthened by the acquisition of East Point Geo in 2021.
Our Solutions
Offshore Site Investigations 
OWC is very experienced at offshore wind farm Site Investigation (SI) management, with staff who have managed many SIs over the last ten years. 
There are two main types of offshore surveys offered:
Geotechnical surveys (invasive surveys). Physically interfering with the seabed and soil layers beneath to capture physical properties of soils at the site: CPT, SPT, Sampling
Geophysical surveys (non-invasive). Mapping the seabed (bathymetry), mapping soil layers beneath the seabed, and identifying seabed features / physical hazards.
OWC's site investigation services include:
Running tender competitions, scoping and contract management, project management, data interpretation & report, soil models for foundation/cable design, and provision of client representatives. 
Use of live SI methodology tool (i.e. calculating the length of borehole required as the ground information is gathered, ensuring boreholes are economically sized) for which we were finalists at the Ground Engineering 2015 awards. 
Geotechnical Design 
Our team have developed ground models for the world's largest and most complicated offshore wind farms. 
Ground Modelling & Geotechnical Interpretation: Identify engineering units, assess ground behaviour, develop geotechnical design parameters, development of design soil models, identify ground risks and assess ground variability.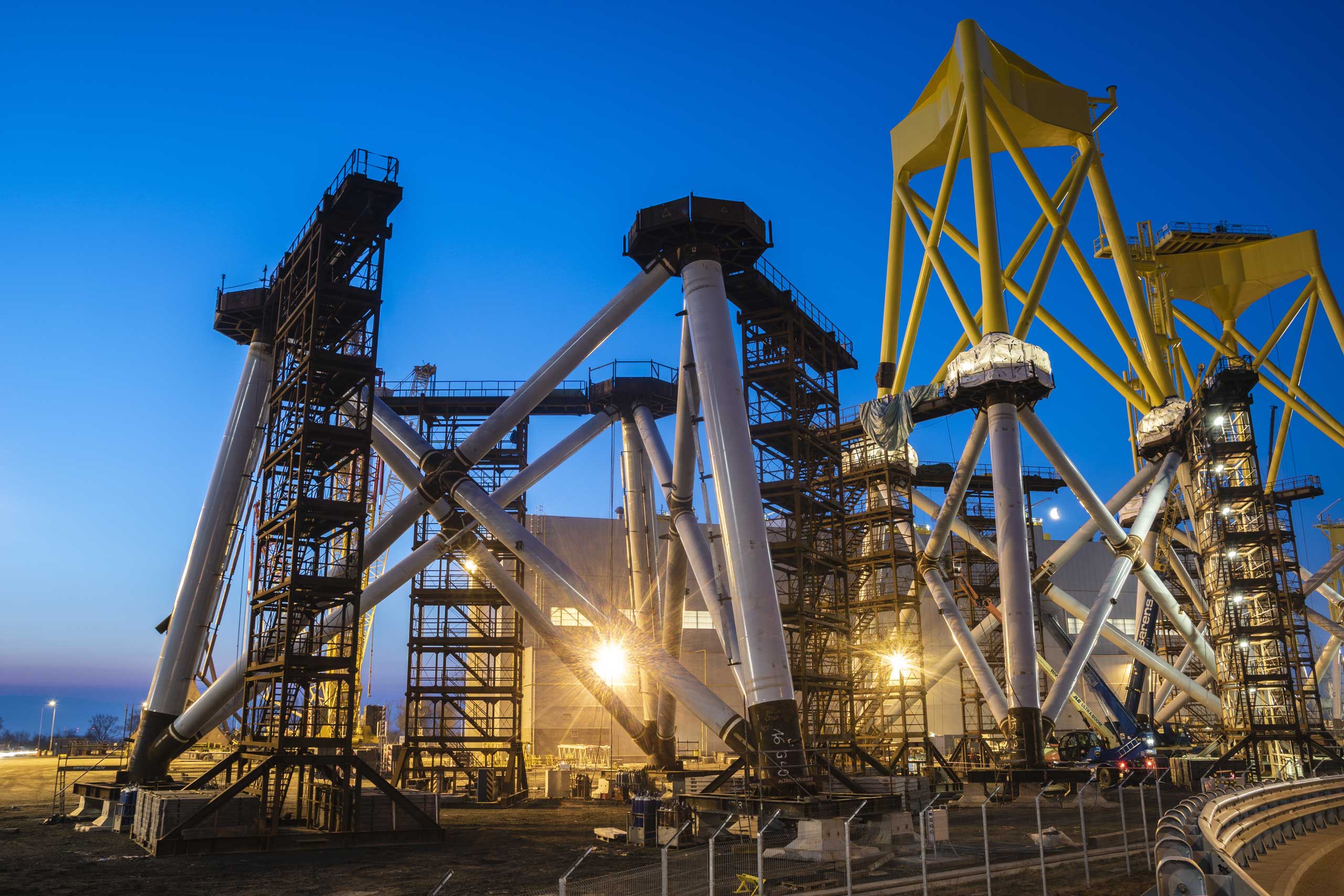 Foundation Design and Installation Analysis 
Our geotechnical engineers have designed over 500 offshore wind farm foundations. 
Foundation Design: 

The Foundation Design includes the selection of geotechnical parameters, development of design soil models and finite element 
We have designed monopiles, jacket piles, gravity bases, mat foundations, ground anchors and suction caissons. 

Foundation Installation Analysis include: 

Pile driveability assessments, Site supervision during foundation installation, Pile driving-induced fatigue analysis, seabed preparation advice, mud mat design 
Cable Route Analysis and Planning 
We have wide-ranging experience in the design and management of cable routes: 
We ensure the effective protection of the cable system throughout its design life with our in-house team of cable experts and geotechnical specialists, including review information such as SI, bathymetry, seabed mobility and other hazards to prepare cable burial risk assessments (CBRA) and assess the expected performance of available installation tools. 
Leg Penetration Analyses 
Extensive experience – worldwide in jack-up leg penetration prediction, using the latest codes and standards, considering layered soils and identifying risks such as rapid leg penetration, punch through and scour. These are then used for Site-Specific Assessments. 
The value we bring
500+ offshore wind farm foundation designs.
Ground models on the largest and most complicated offshore wind farms.
10+ years of site investigation experience.
Related Services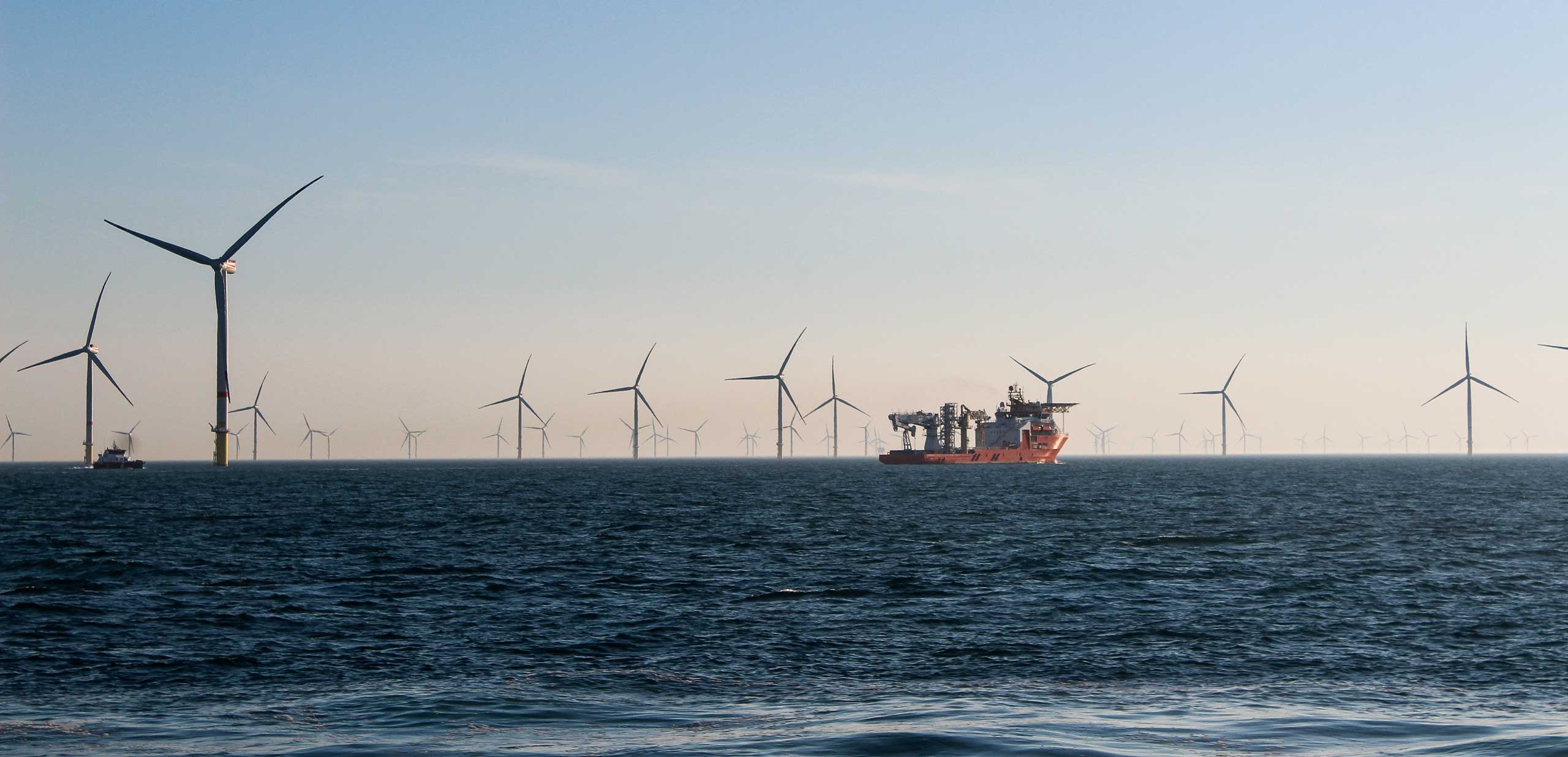 Offering a vast range of technical expertise to provide clients with technical studies in almost every area of interest.
Related News & Media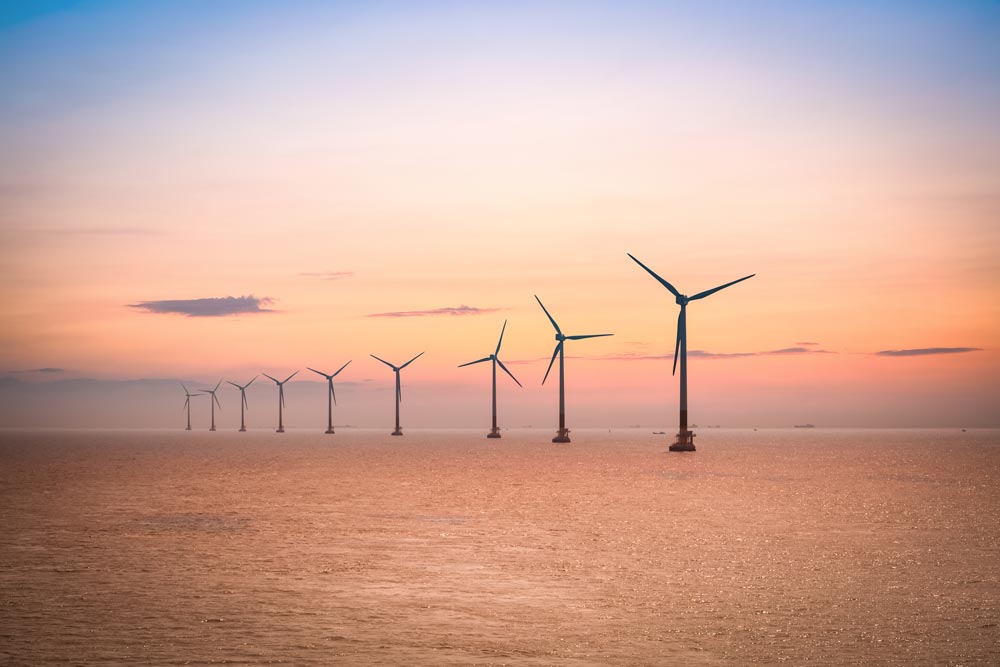 The team at ABL Group shares the passion, vision and values for working in energy and the world's oceans, de-risking and driving the energy transition. We are driven by the idea that the best work is born from professionalism, diligence… and fun. You know ABL Group, but do you know our team? Meet Simone D'agostino | Geologist […]