For your rooftop solar panel needs, our solar experts can help. With experience in over 20 countries, we provide due diligence in solar panel rooftop installations as well as provide support in all stages of a rooftop solar project.
What is a rooftop solar PV system?
Rooftop PV is a photovoltaic system that has its electricity-generating solar panels mounted on the rooftop of a residential or commercial building or structure.
Solar PV rooftop systems are traditionally popular for their ease of installation, low maintenance, and long lifetime. Rooftop solar is also an increasingly accessible option for huge potential savings in long-term costs.
Where we work in Solar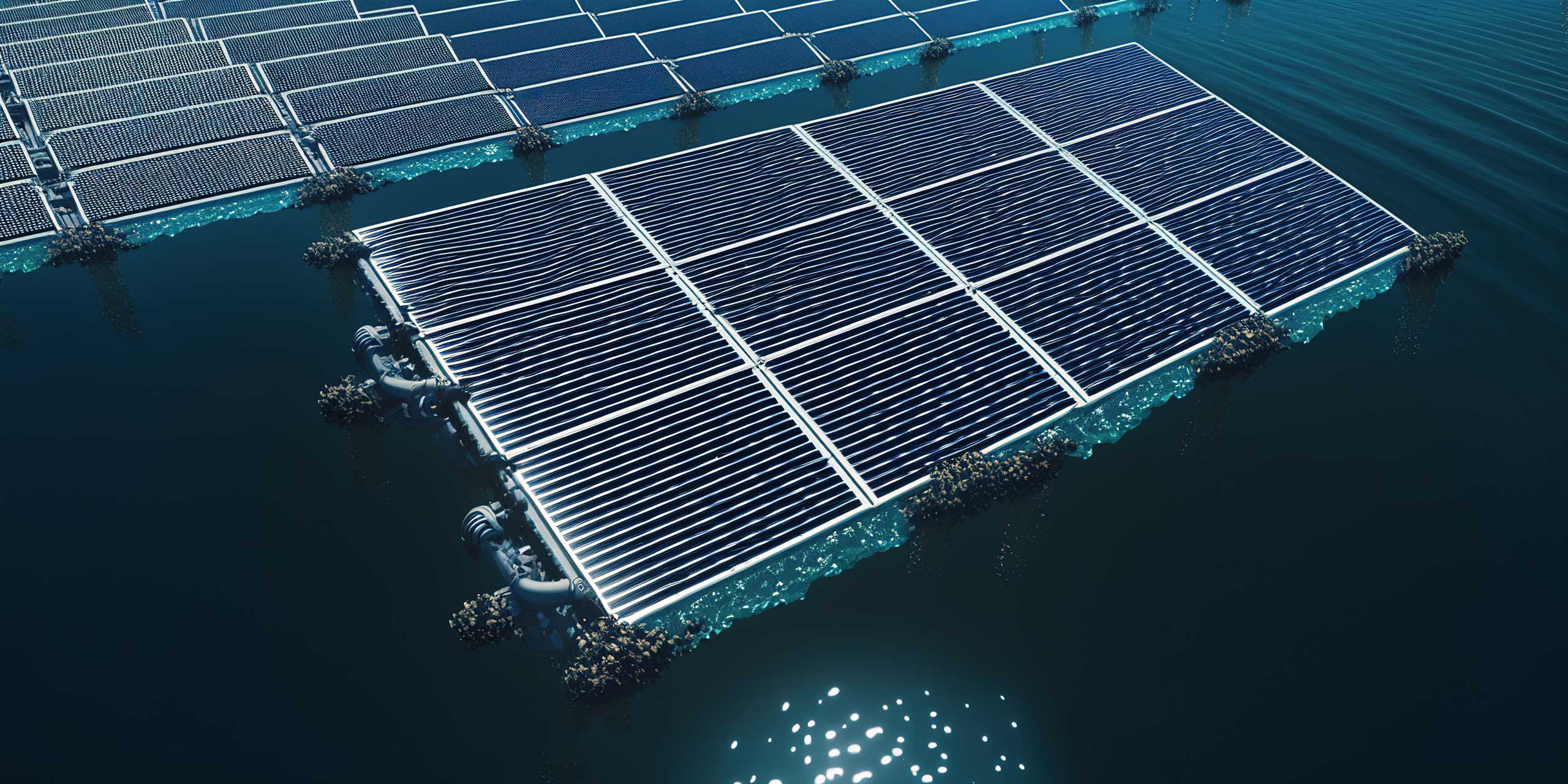 Combining our technical excellence in the engineering and design of marine renewable energy sources, with the wider long-term legacy of ABL Group in de-risking marine operations, OWC is perfectly placed to provide comprehensive technical support on floating solar farms in all types of locations: reservoirs, quarry lakes, open water etc.
What we do
OWC supports all stages of a rooftop solar project, offering services to lenders, owners and developers including:
Independent Engineering
Technical due diligence services for lenders, investors and developers
Key project risk assessment and mitigation for projects ranging from early development to operation
Owner's Engineering
Planning support
Tender support
Project management
Design reviews
Construction monitoring
Testing and commissioning support
Operational monitoring
Analytical Services
Energy resource assessment
Feasibility studies
Design optimisation
Levelised Cost of Energy (LCoE) optimisation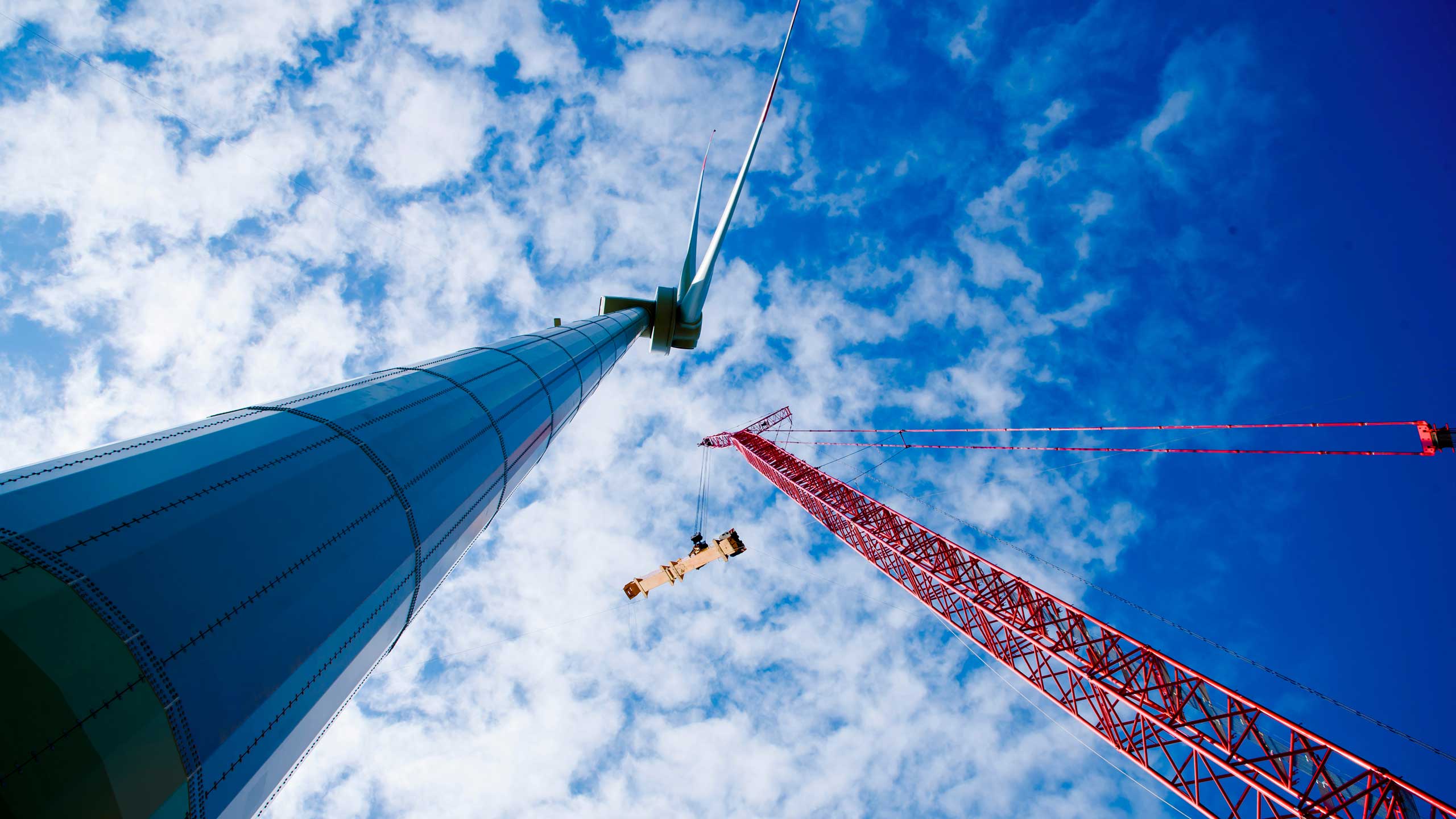 Specialist technical due diligence supporting the financing, acquisition, sale and refinancing of assets, technology and companies within the renewable energy market.
The value we bring
Experienced technical due diligence provider on real rooftop PV projects.
Knowledge of all major internationally recognised standards.
Services are provided at all project stages, from system design and yield forecasting to construction and project management.
Related News & Media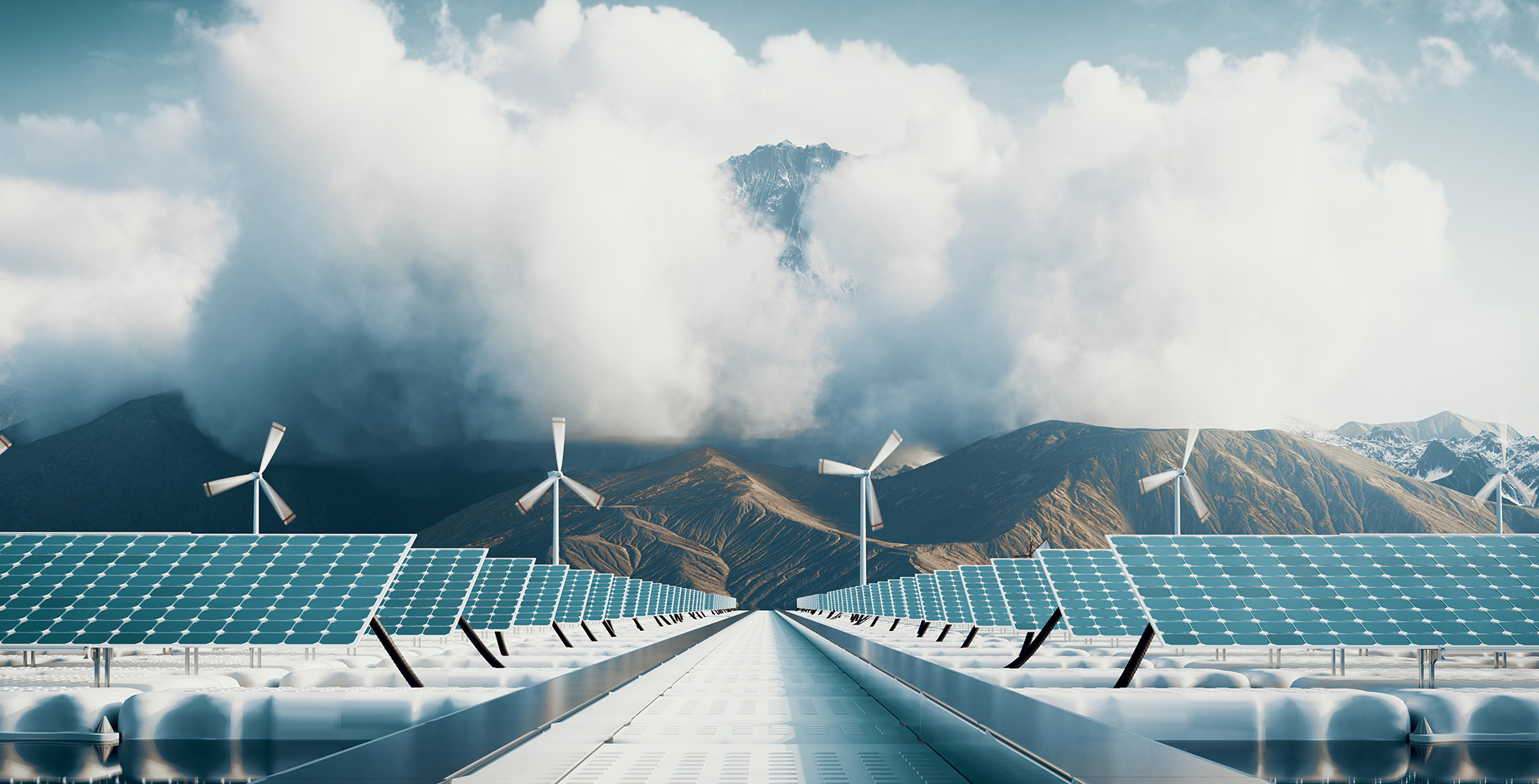 South Africa is in the middle of a crippling energy crisis, with loadshedding figures for 2023 continuing to deteriorate year-on-year. So, what's wrong with the country's electrical grid and supply system, and what action is needed to change it?