OWC draws on a vast range of engineering expertise, enabling us to provide you with support in every stage of a renewable project's life cycle.
Engineering innovative solutions has never been more important as we seek to reach net zero, taking projects and technology to new frontiers, further afield or into deeper waters, looking to unlock untapped net zero resource.
OWC's multidisciplinary engineering services are focused on supporting clients in delivering, operating and financing renewable energy projects at scale whilst keeping a competitive price point.
Market challenges
Demands on technology and innovation as projects become bigger, better and in new territories.
Engineering design solutions that are efficient and durable to maintain competitive production costs.
Shortage in resource and required skill sets.
Design solutions to develop projects at scale.
Cost incentives for innovation.
Our Solutions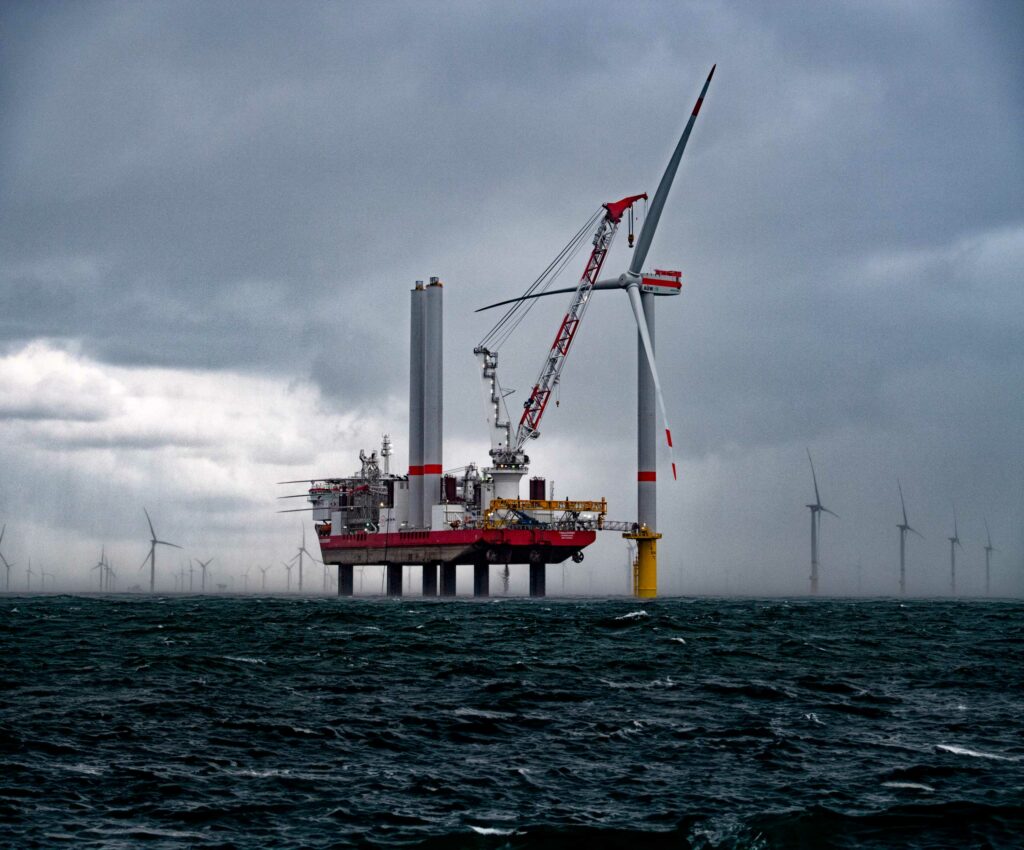 Offshore and Marine Engineering Services 
With a large multi-disciplinary team of naval architects, hydrodynamicists, ocean engineers, and marine engineers, OWC is well placed to offer offshore engineering.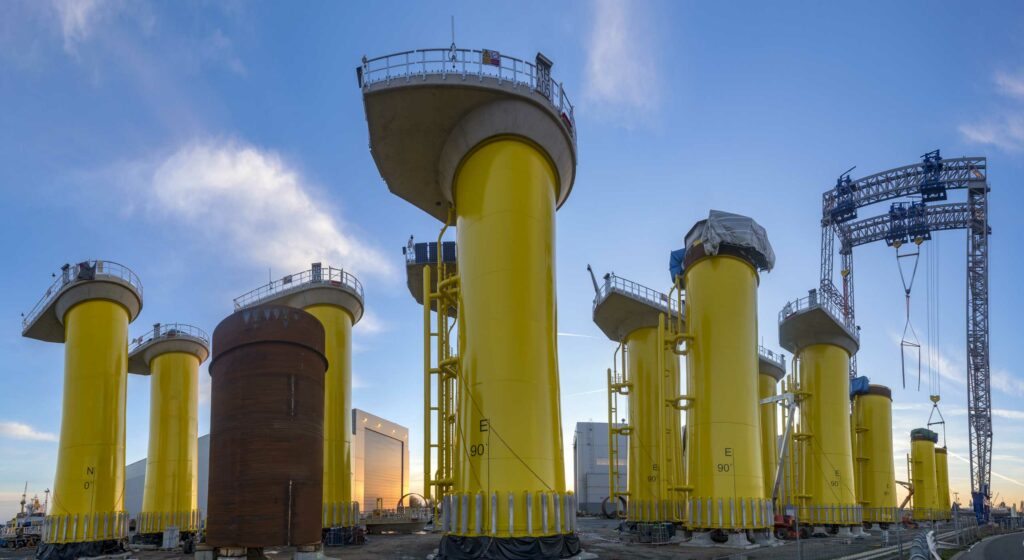 Structural Engineering, Design & Analysis 
Our structuring engineering specialists offer services at all phases of offshore wind projects, including optioneering, FEED studies, optimisation to reduce LCoE and increase profitability, and detailed design.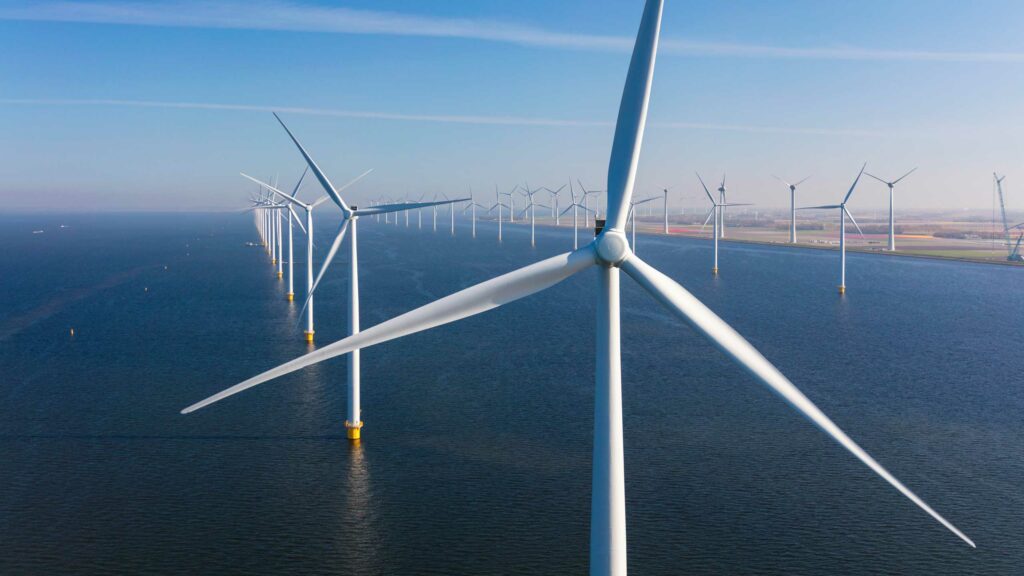 Wind Turbine Generator (WTG) Engineering 
During the FEED stage of a project, OWC and INNOSEA's specialist Integrated Loads Analysis (ILA) service provides design load inputs to the support structure design process. Either generic or OEM-provided numerical models of the wind turbine can be used. At later design stages, the same ILA service is used to check the suitability of the selected wind turbine to the wind farm site.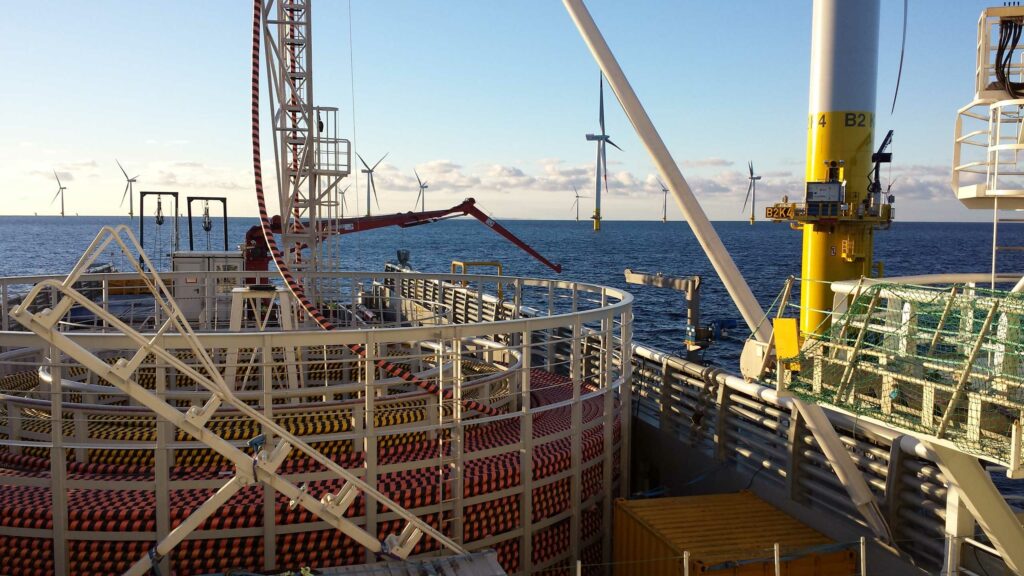 Cables Engineering 
We perform electrical engineering for WTGs and arrays, offshore substations, onshore and offshore cables, onshore substations, and grid interconnection.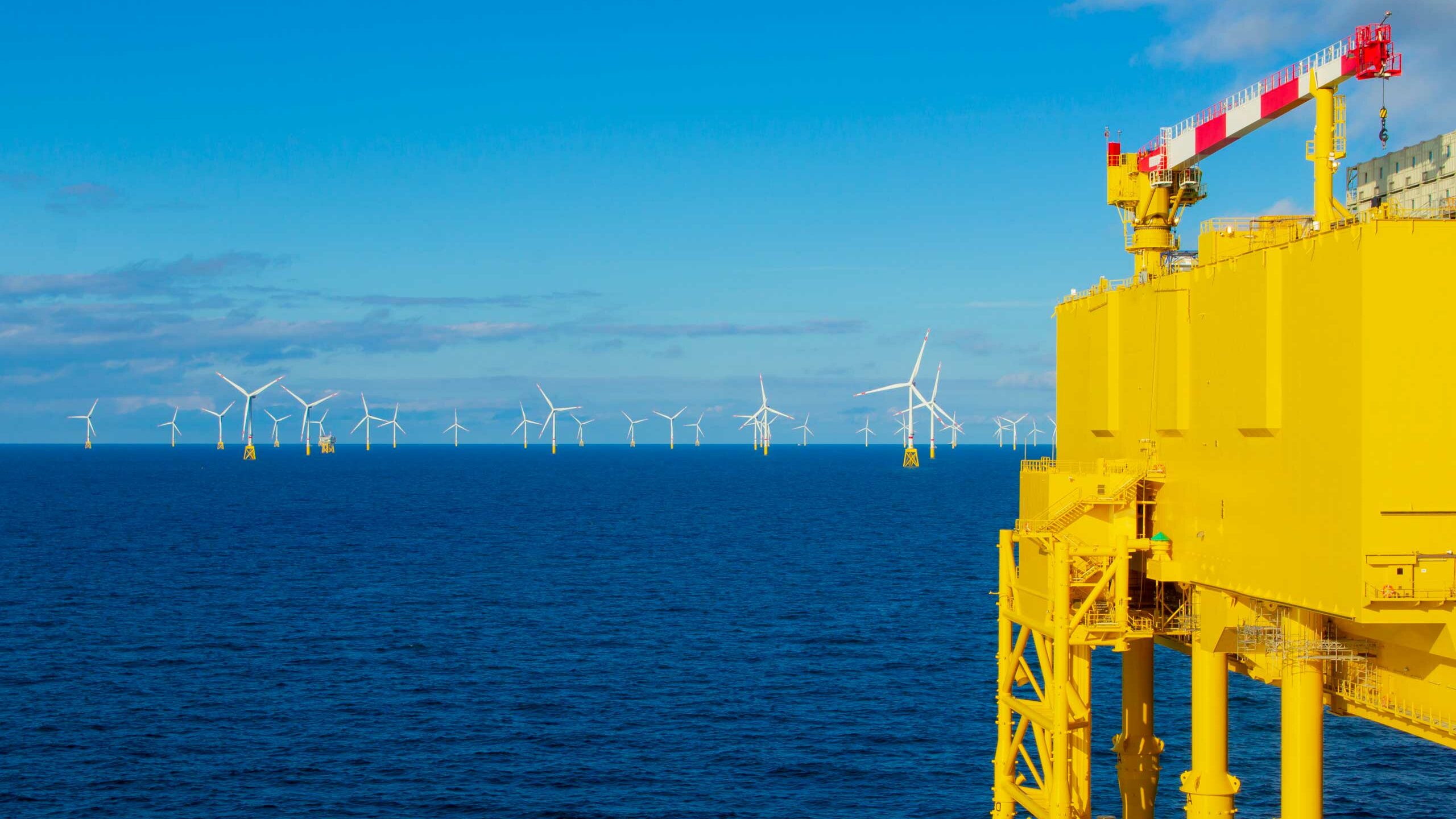 Electrical Engineering 
OWC's electrical engineering department has a depth of expertise covering system design, planning support, procurement and detailed design. Our team has over 25 years of experience in offshore wind electrical engineering spanning Europe, Asia and the Americas.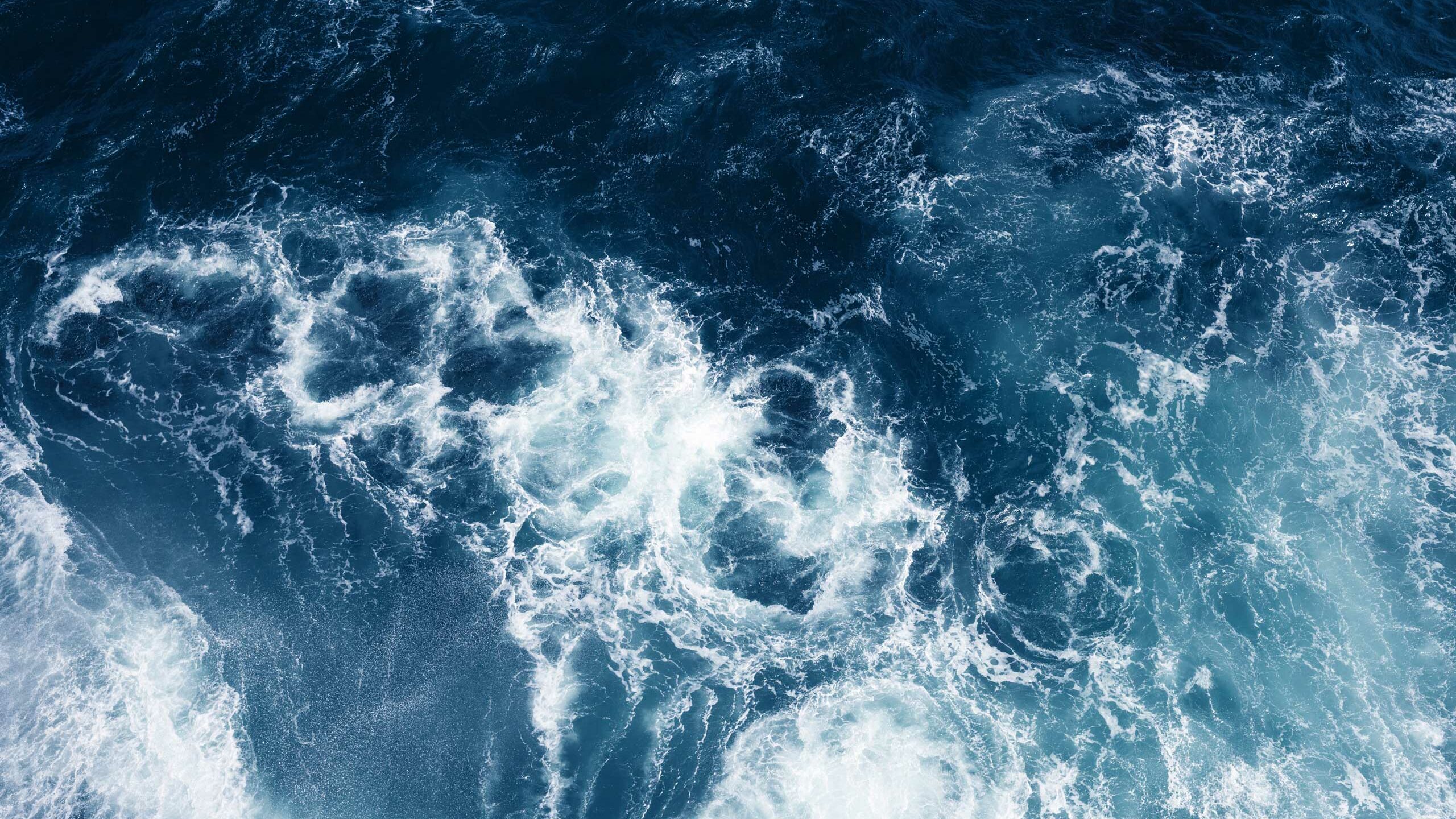 Ocean Engineering 
Through our sister company INNOSEA, OWC calls on the in-depth technical knowledge of our ocean infrastructure specialists to offer a range of services, including: 
Cable and mooring design analysis 
Hydrodynamic analyses  
Tank testing 
Wave & tidal energy 
Transportation & installation engineering 
---
About INNOSEA 
INNOSEA, part of OWC, is a specialist multidisciplinary engineering, strategy advisory and R&D consultancy in marine renewable energies, working in offshore wind – fixed and floating, floating solar PV, wave & tidal energy, deep-water tech, hydrogen power, and decarbonisation initiatives. 
Discover more about our INNOSEA engineering solutions. 
The value we bring
Established R&D team contributing to some of the world's most prestigious joint ventures in renewable energy.
In-house dedicated engineering expertise in niche areas such as integrated loads analysis, WTG engineering and management, ocean engineering and hydrodynamics.
Dedicated multidisciplinary geo-consulting team.
Through life engineering support.
Related Services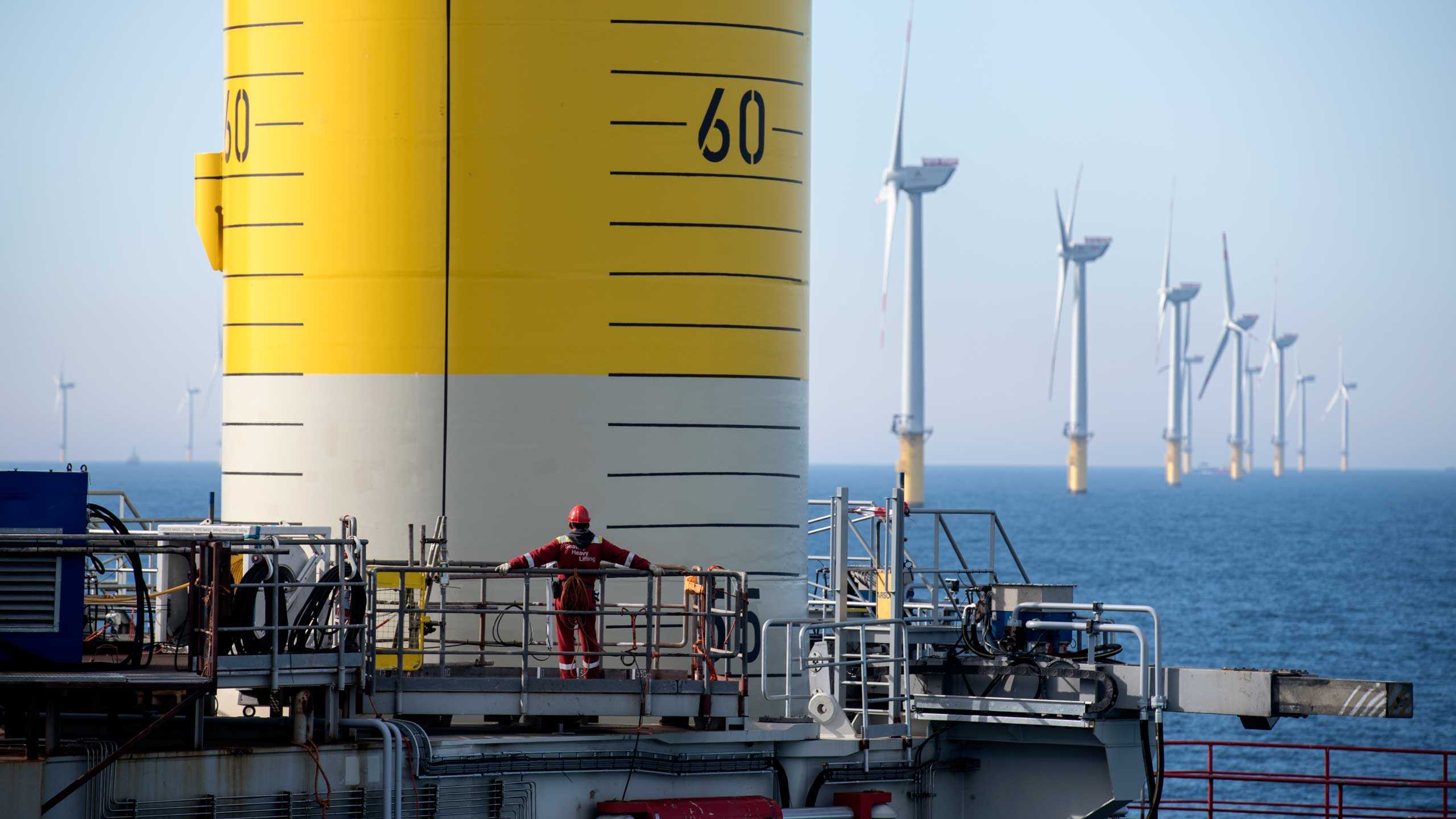 INNOSEA is a leading global specialist in wind turbine generator (WTG) engineering, emcompassing integrated loads analysis and foundation design for both fixed and floating offshore wind turbines. Our integrated service solution unlocks a turbine and foundation's complex load interactions, driving greater design certainty in developing a WTG that meets your project specifications.
Related News & Media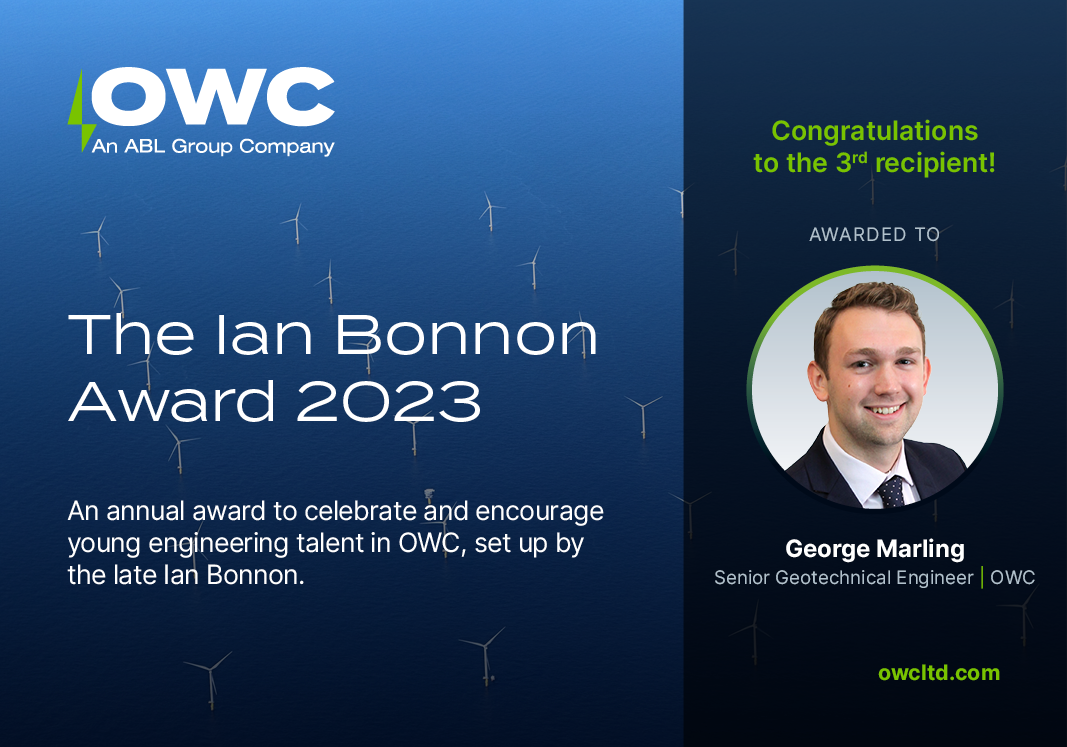 The Ian Bonnon Award Winner for 2023 has been awarded to George Marling, Senior Geotechnical Engineer based in New York.