Structural Engineering, Design & Analysis
In developing and validating a marine renewable energy design concept, an early understanding of an asset's structural integrity and survivability is crucial to defining future CAPEX and OPEX costs and determining that asset's feasibility. OWC, via its specialist French branch, INNOSEA, provides a range of structural engineering, design and analysis services to support marine renewable energy markets in delivering cost-effective and optimised design solutions.
Market challenges
Complex or unknown environmental impacts on projects constructed further out to sea.
Unique environmental impacts of new geographies.
Cost engineering with accurate evaluation of marine loads and impact.
Related Services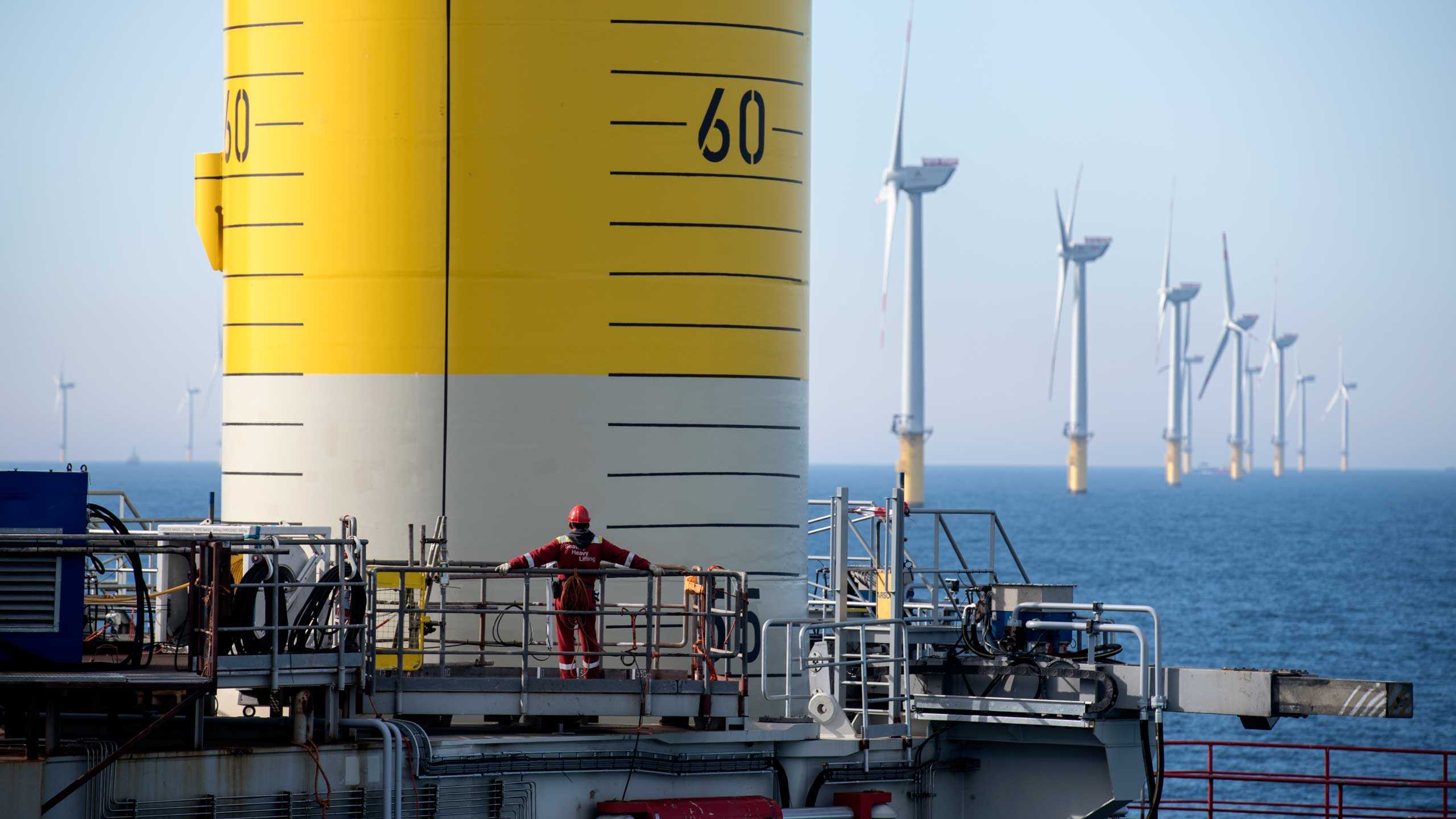 INNOSEA is a leading global specialist in wind turbine generator (WTG) engineering, emcompassing integrated loads analysis and foundation design for both fixed and floating offshore wind turbines. Our integrated service solution unlocks a turbine and foundation's complex load interactions, driving greater design certainty in developing a WTG that meets your project specifications.
Related News & Media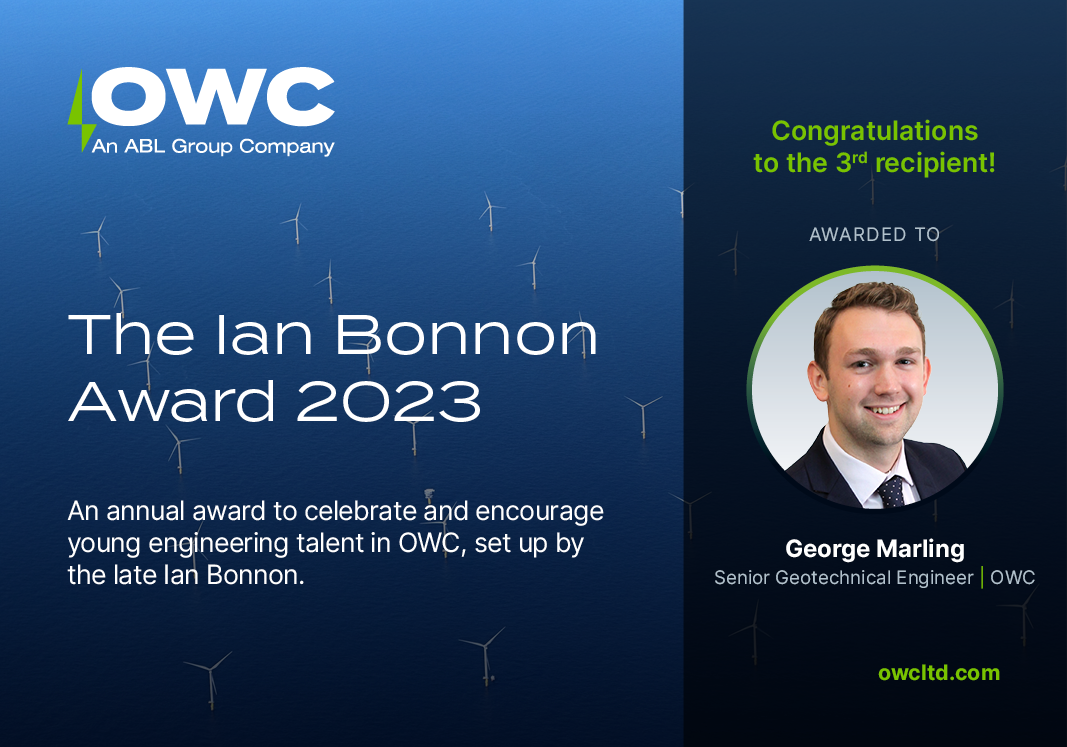 The Ian Bonnon Award Winner for 2023 has been awarded to George Marling, Senior Geotechnical Engineer based in New York.