Cable Consultancy and Engineering
OWC's dedicated team of subsea cable experts provides the most comprehensive service offering to support the optimisation of subsea cabling infrastructure and grid connection solutions, reducing risk of cable failure and damage, and maximising efficiency and long-term project profit.
Our services cover technical support for all types of cables throughout a project and asset's lifecycle, with expertise across the full supply chain. We offer experience in cable design (electrical and mechanical), supply, transportation, installation, and commissioning of cables and cable protection systems. The team works closely with our geoscience specialists to provide effective cable burial and route risk assessments and installation analysis. We also offer detailed custom cable routing analysis including unusual installation conditions, dynamic cable fatigue analysis, cable stability analysis, cable pulling calculations and cable lay advice.
With our in-depth knowledge, practical experience across the offshore wind farm value chain, and multi-disciplined engineering and project management expertise, OWC has significant experience as owner's engineer on subsea cable projects, whether just for the cables scope of work or as part of the wider owner's engineer scope of work for an entire wind farm project.
Our experience covers more than 80 projects all over the world in varying environmental conditions.
Market challenges
As demand for renewable energy grows, so too does the demand on subsea cabling and grid infrastructure. Effective energy transmission back to shore is a critical component of a project's long-term commercial viability. Preparation and analysis of grid connectivity plans increasingly play a vital role in tendering and permitting processes. So too does advanced analysis and understanding of cable design and route planning to mitigate risks early on. As projects multiply, technology goes floating, and projects go further and deeper out to sea, risk profiles change, and turnkey solutions for optimised subsea infrastructure are key.
Supply chain in demand, pushing up costs and availability of goods.
Pressure on onshore transmission points and existing grid infrastructure.
Increased risk to dynamic cabling structure.
Operations and maintenance challenges, including availability and cost of required goods.
Availability of expert personnel to support.
Our Solutions
Our solutions address support clients in addressing the increasing challenges and changing risk profile facing cable projects today. The wide range of technical services enables us to provide turnkey solutions to help clients achieve permitting success through to the development, engineering and construction, and in the optimised operations & maintenance of their assets, having a direct result on the bottom line of a project.
Planning & Feasibility
Site investigation
Cable route analysis & design
Ground modelling & GIS
Permitting & stakeholder management support
Technical due diligence
Development
Cable route feasibility studies
Cable burial risk assessment
Technical information to support planning
CAPEX and OPEX estimation
Cable parameter estimation
Market & technology assessment
RFI campaign and pre-procurement engagement
Electrical concept design pre-FEED
Digital inspection and modelling
Engineering and FEED
Geoscience survey
Dynamic cables analyses
Owner's engineering, package management, PM support and design review & validation
Installation
Cable lay and shore pull-in analysis
Transportation & installation engineering
Client reps
Power cable installation
Operations & Maintenance
Mooring analysis
Cable protection studies
Emergency cable repair
Scour remediation
OWC's parent company ABL Group, combines energy, marine, engineering and digital solutions to support subsea cables throughout the life-cycle of a project and its value chain.
The shared knowledge and expertise of our sister companies enable OWC to add value to our projects by possessing a complete understanding of the risk profile impacting cables at various stages of a project and applying lessons learnt to early phases for optimum results.
Cable route planning and optimisation
Enhanced cable burial risk assessment
Tool selection and achievability
Cable protection studies
Cable lay, shore pull-in, and seabed stability Orcaflex analyses
Cable lay vessel design and conversion
Temporary cable lay vessel mobilisation incl. structural services from carousel integrations through to concept deck layouts, design and seafastenings for cable handling equipment
Cable-soil studies
Cable lay vessel suitability analysis
Marine advisory
Marine warranty survey at T&I and O&M
Client Reps & Construction supervision
Power cable installation MWS
Owner's engineering for cable T&I
The value we bring
Market leaders in subsea cable engineering and consultancy.
Multi-disciplined experts, with in-house geotechnical specialists for seabed analysis and CBRAs.
Global presence with teams across 63 offices and 38 countries.
15+ Projects involving electrical design and advisory services.
60+ Interconnector projects completed worldwide.
Services and expertise to supply at every stage of a cable project life-cycle.
Check out our whitepaper
Cable Protection Systems and Submarine Cable Failures
Typical causes and remedies
By OWC's Riccardo Felici and Daniele Caruso, 2022
According to 4Coffshore, around 4,600 subsea cables have now been laid and are serving offshore wind farms globally. Of the 4,600 around 10 incidents are declared annually, resulting in an average cable downtime of 100 days. In the past seven years, 90 subsea cable failures occurred totalling over EUR 350 million in insurance claims.
Related Services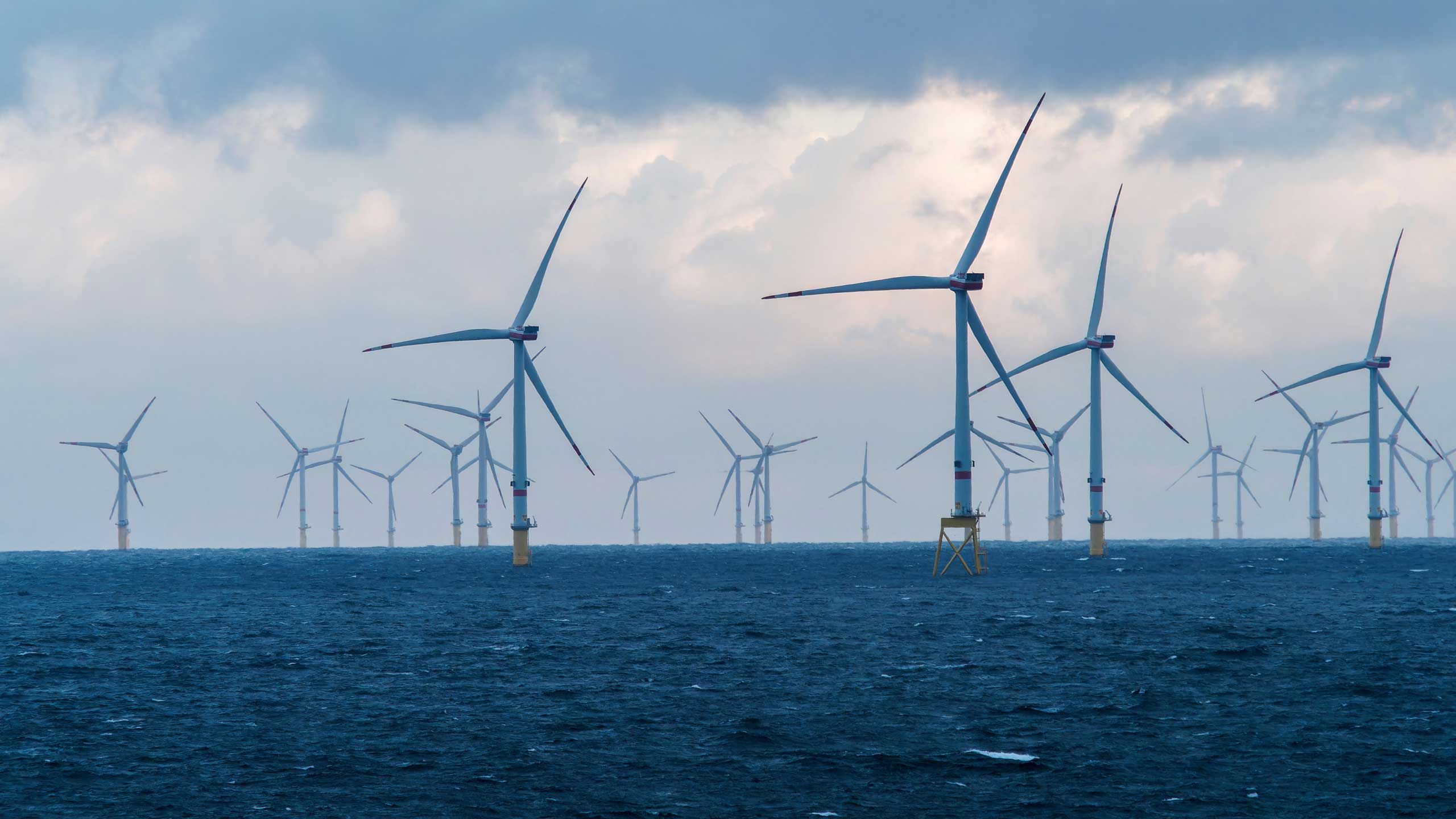 Offshore energy development carries the unique challenge of balancing design, financial and project certification. An optimal quality wind resource and metocean measurement campaign set the basis for any succeeding energy yield or design-related studies and processes impacting the certainty of energy yield. OWC combines first-hand research knowledge in the field of wind measurements with practical […]
Related News & Media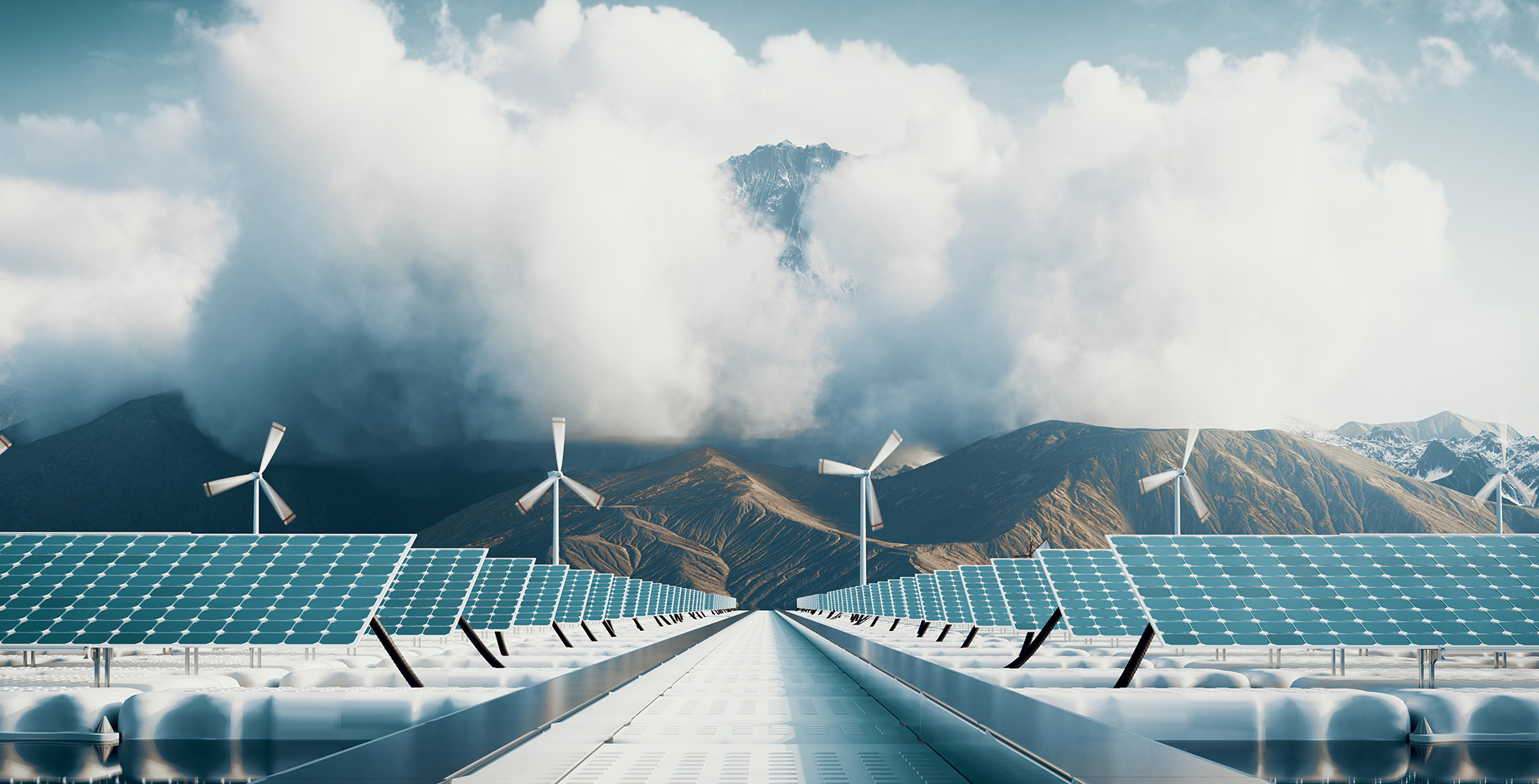 South Africa is in the middle of a crippling energy crisis, with loadshedding figures for 2023 continuing to deteriorate year-on-year. So, what's wrong with the country's electrical grid and supply system, and what action is needed to change it?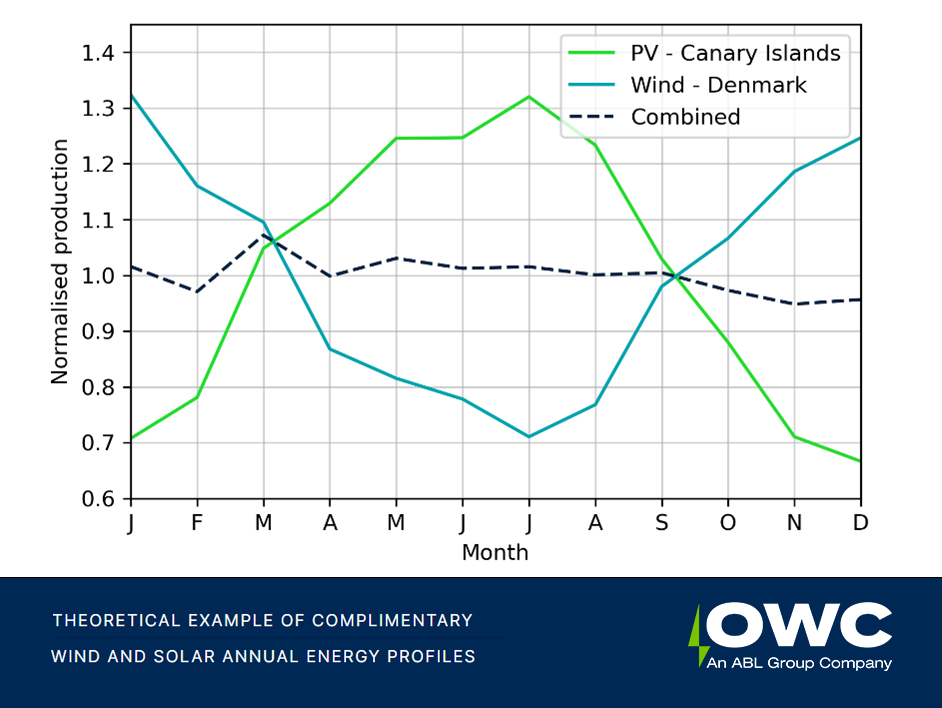 Owning and operating a single renewable asset, such as a wind farm, can prove to be risky for investors. Factors such as variable site conditions, seasonality (and, by extension, climate change) can all translate into an unstable and unpredictable return on investment. Those looking to enter the ring might consider diversifying their portfolio of assets in order to reduce financial risk.