Floating solar, also known as floating photovoltaic (FPV), refers to any sort of solar array that floats on top of a body of water – be it the ocean, a lake or a pond.  
Floating solar has several advantages but is still in its relative infancy, so there remain a lot of unknowns in its installation and operation. There are also restrictions on the number of places it can be installed. 
Innosea – part of OWC – is a pioneer in the development of floating solar PV (photovoltaic) farms, offering a comprehensive package of front-end engineering, design and advisory services to support the innovation and construction of this growing technology.
OWC has successfully evolved its service offering and in-house capabilities at pace with the rapidly developing floating solar PV market and has been invited to join four multinational Research & Development ('R&D') projects:
INTERREG North-West Europe – Marine Energy Alliance
Trust-PV
BOOST Project
DNVGL Floating Solar JIP
Where we work in Solar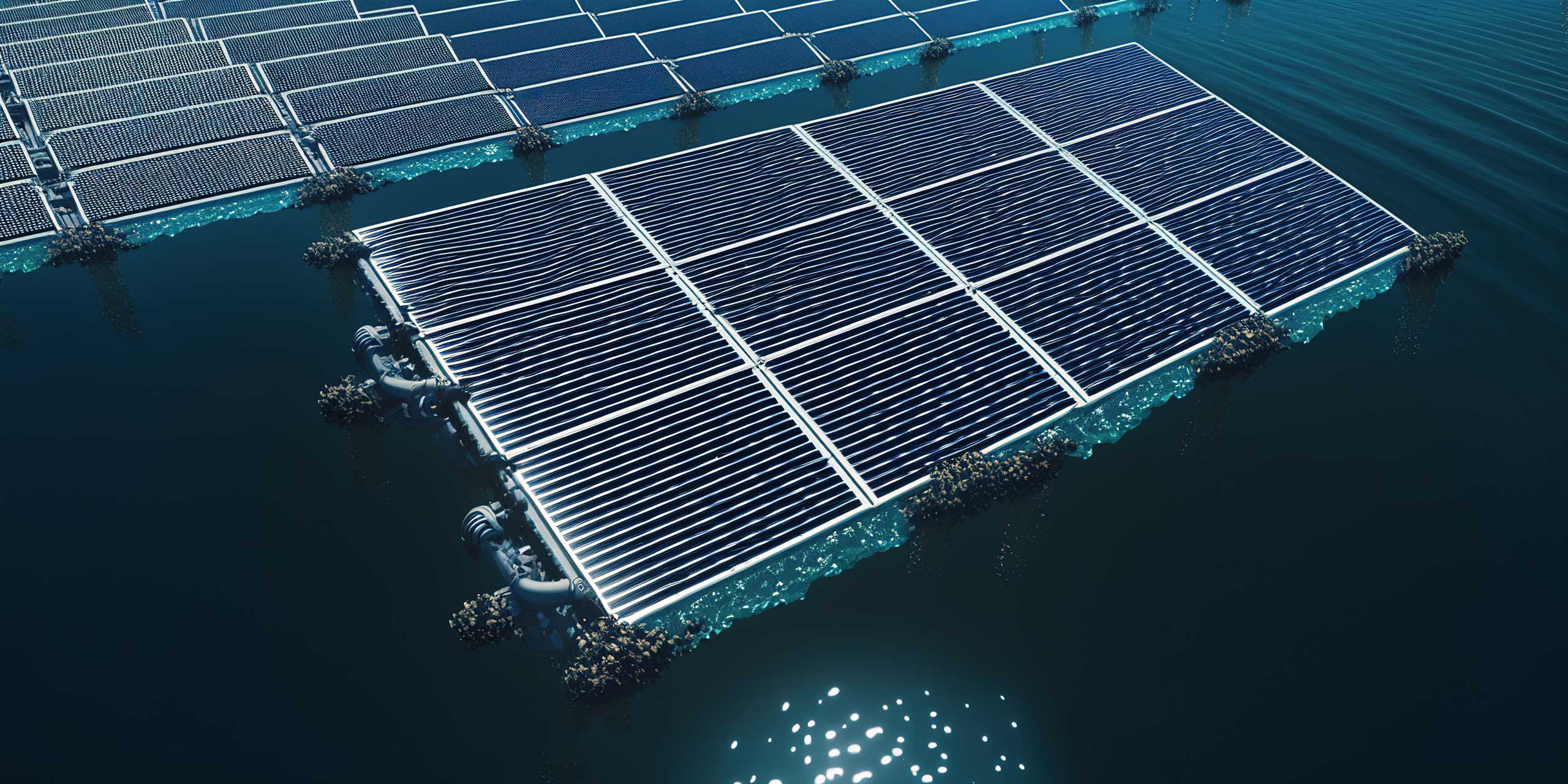 Combining our technical excellence in the engineering and design of marine renewable energy sources, with the wider long-term legacy of ABL Group in de-risking marine operations, OWC is perfectly placed to provide comprehensive technical support on floating solar farms in all types of locations: reservoirs, quarry lakes, open water etc.
What we do
We work closely with renewable teams across ABL Group and Longitude Engineering to provide market-leading support at every stage of a floating solar PV farm's lifecycle – from early concept and planning through to operations and maintenance:
Floating Solar PV Farms Design
Management & Supervision
Control room
Production optimisation
Annual Energy Production
Logistics design
Planning & Permitting
Concept Development Pre-FEED
Environmental Monitoring & Impact Assessment
Navigation Risk Assessments in support of EIA
Human Impact Assessment
Site Conditions
Site Selection and layout
GHI, wind and wave, current, soil survey
Annual energy production
Developer and/or financier support
FEED
Floating Solar PV Farms Construction
Floater
Suitability review
Selection and interaction with AEP and mooring design
Tender specifications
Package management
Technical Due Diligence
HSEQ
Transport & Installation
Marine Warranty Survey services
Tender specifications
Package management
Marine engineering
Cable installation, routing, in-place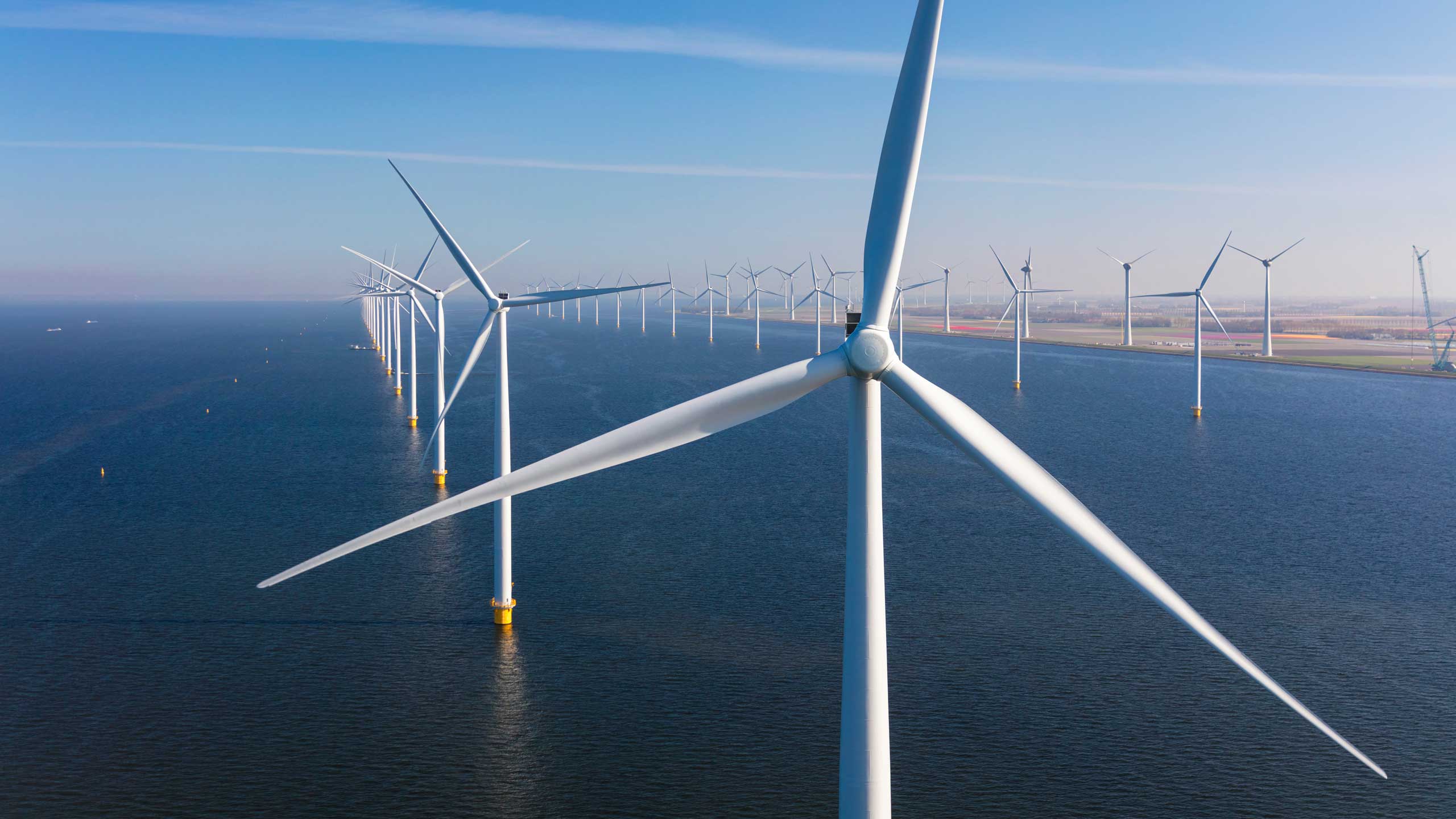 Our owner's engineering ensures your project runs on time, on budget and according to your objectives.
The value we bring
110 floating solar projects.
2500 MWp floating solar capacity.
Related News & Media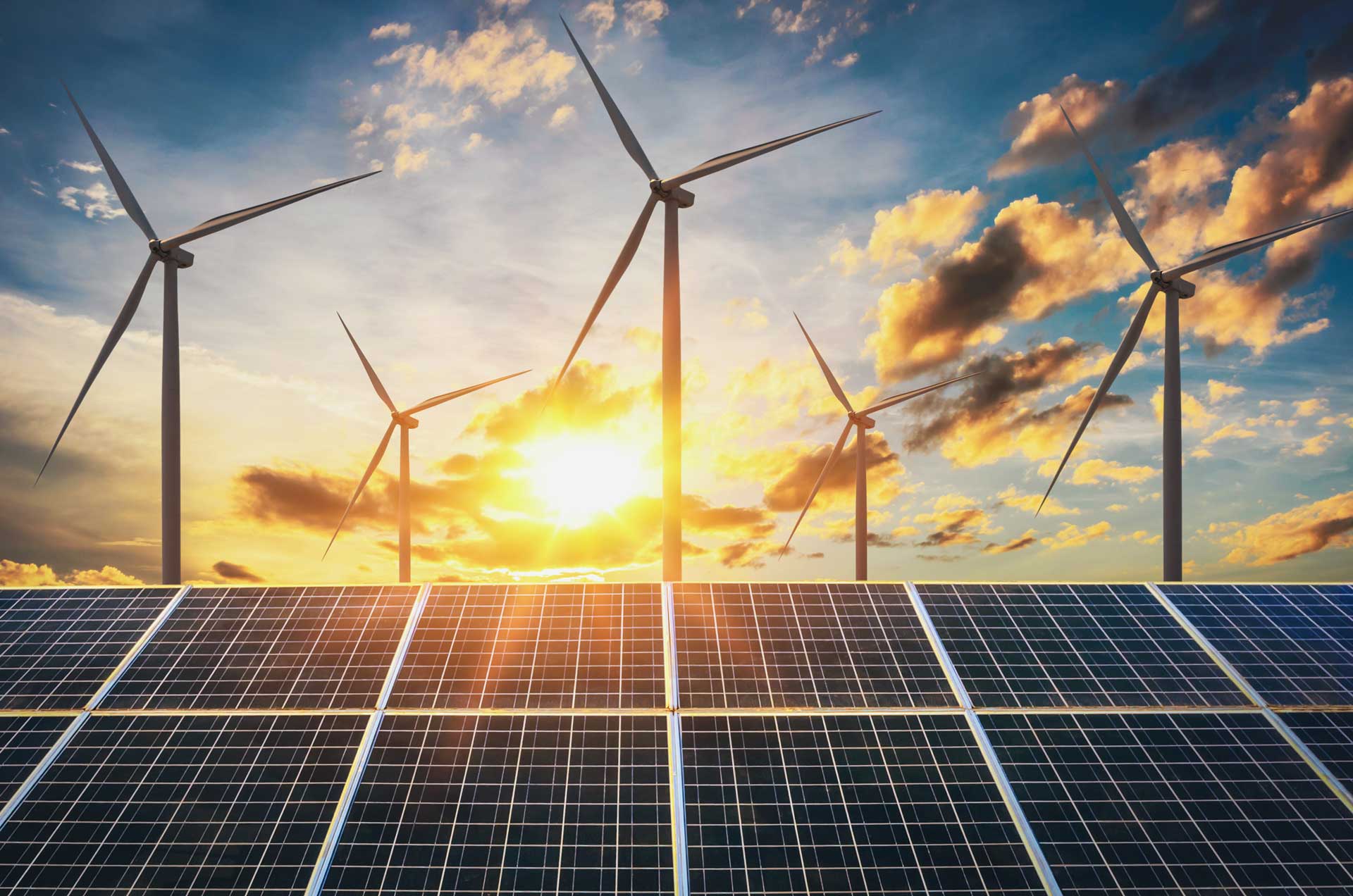 Our John MacAskill is standing for election to the RenewableUK board. He lays out his case in this article.