Global offshore wind is forecast to experience sevenfold growth between 2023 and 2032 as increasing new geographies announce plans to harness their local wind power resource. Whilst 20% of offshore wind power by 2030 is estimated to be floating wind, bottom-fixed offshore wind will continue to dominate with an established ability to generate at scale and is increasingly emerging as a mainstream supplier of low-carbon electricity.
OWC has been supporting the development of fixed offshore wind since the technology's conception, with experience on projects in Europe, North America, and Asia Pacific. Our project and engineering teams are well-versed in supporting both monopile and jacket foundations in fixed offshore wind. Our unique approach combines structural engineering with multi-disciplined geoconsulting and metocean to support clients in reaching the optimum design solutions for their foundations.
Whilst fixed offshore wind has reached a level of maturity, its widespread expansion has brought fresh challenges to development schedules, supply chains, availability of suitable port infrastructure, marine logistics and project costs, with supply not meeting demand.
OWC combines technical knowledge with practical experience in the sector, supply chain and marine expertise, along with multidisciplined engineering, to help you deliver a fixed offshore wind project of maximum productivity and at optimum cost.
From concept to operations, even through decommissioning – our clients can be assured of an unrivalled insight into every aspect of a project through its full lifecycle, advising on technical decisions that will add value at every project stage.
Market Challenges
Rapid global expansion putting pressure on supply chains and driving up costs.
Lack of domestic manufacturing in some key markets.
Constraints on available vessels and marine infrastructure.
Underdeveloped supply chains in new markets.
Complex soil & ground conditions in new markets.
What we do
OWC offers a wide range of services to support the planning, permitting, design and engineering of bottom-fixed wind projects. Our service portfolio supports companies in developing, operating and financing fixed offshore wind projects.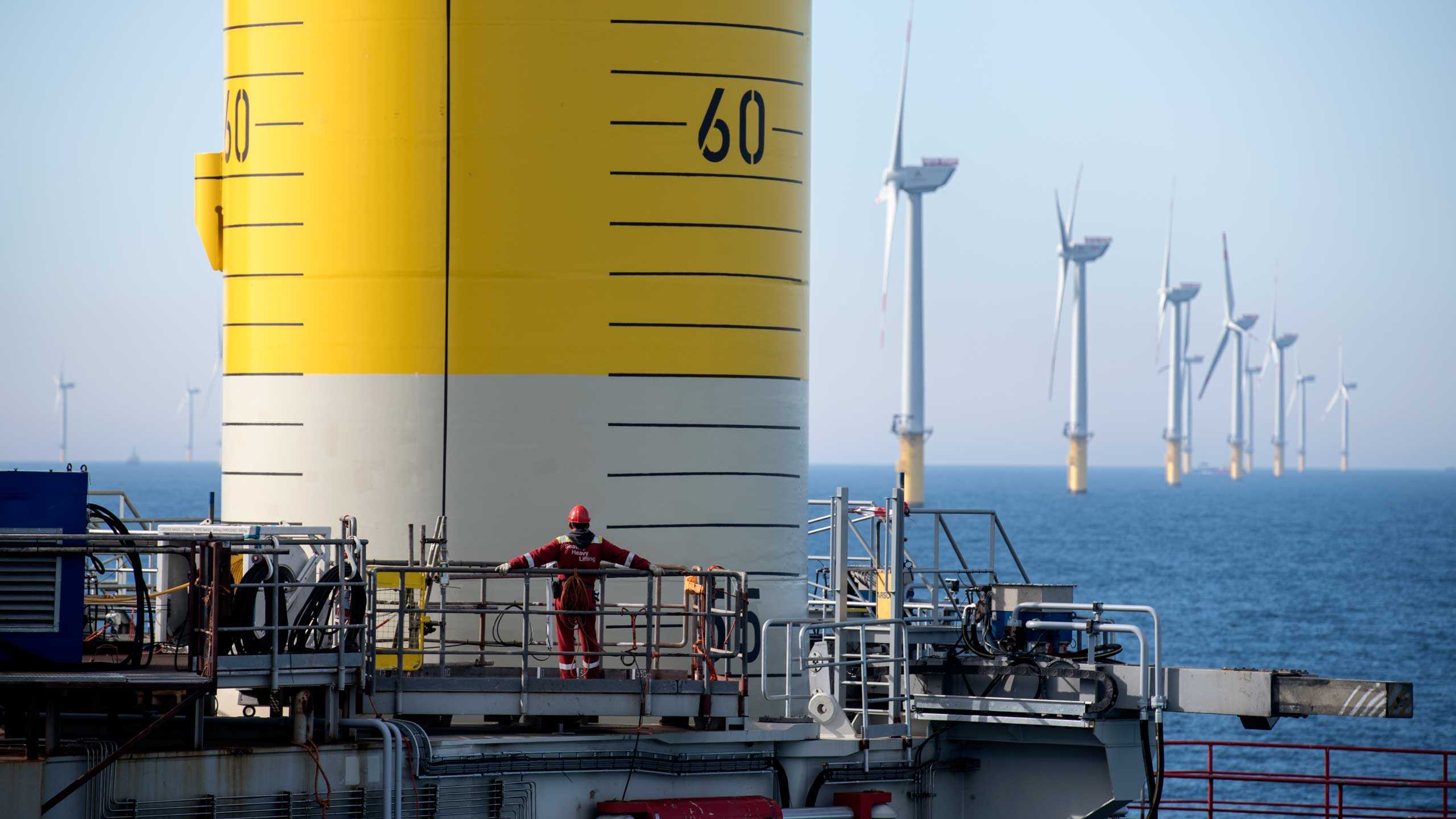 INNOSEA is a leading global specialist in wind turbine generator (WTG) engineering, emcompassing integrated loads analysis and foundation design for both fixed and floating offshore wind turbines. Our integrated service solution unlocks a turbine and foundation's complex load interactions, driving greater design certainty in developing a WTG that meets your project specifications.
The value we bring
Legacy as one of the world's first dedicated offshore wind consultancies.
Combined multi-disciplined engineering expertise with decades of practical experience to support optimised design solutions.
In-house dedicated geo-consulting team.
Expert marine advisor to support navigating the marine supply chain.
Global presence with global experience in offshore wind.
Related News & Media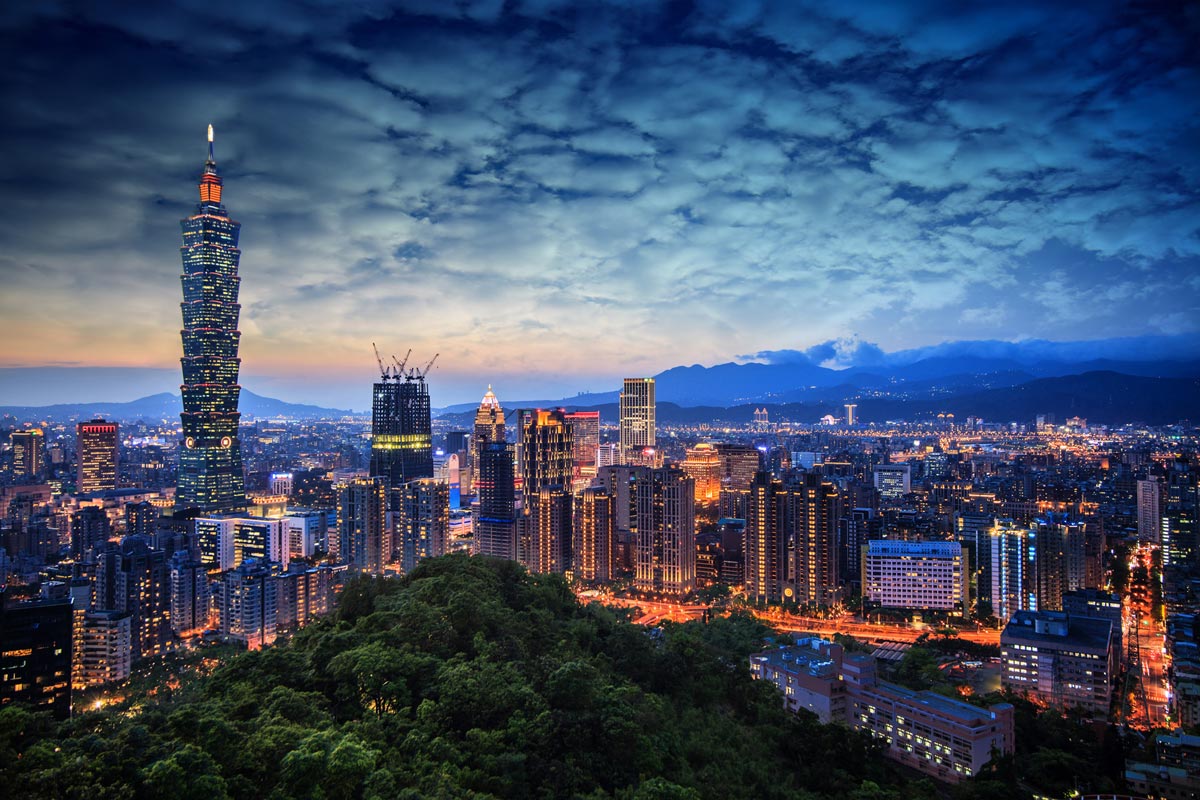 Meet OWC Geotechnical Engineer working in Taiwanese offshore wind, Chung-Yu Chang.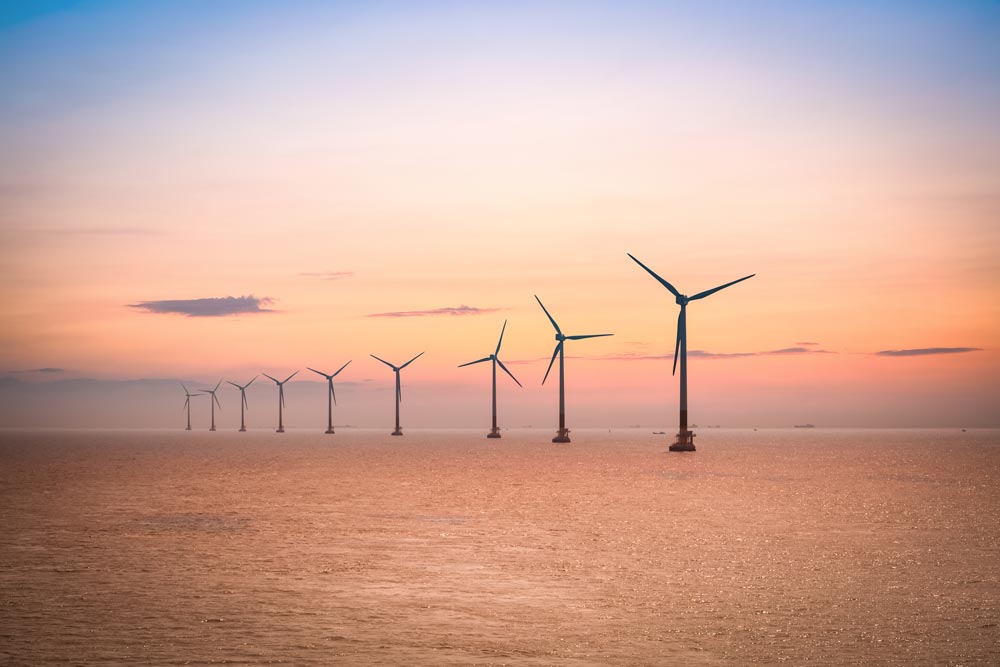 The team at ABL Group shares the passion, vision and values for working in energy and the world's oceans, de-risking and driving the energy transition. We are driven by the idea that the best work is born from professionalism, diligence… and fun. You know ABL Group, but do you know our team? Meet Simone D'agostino | Geologist […]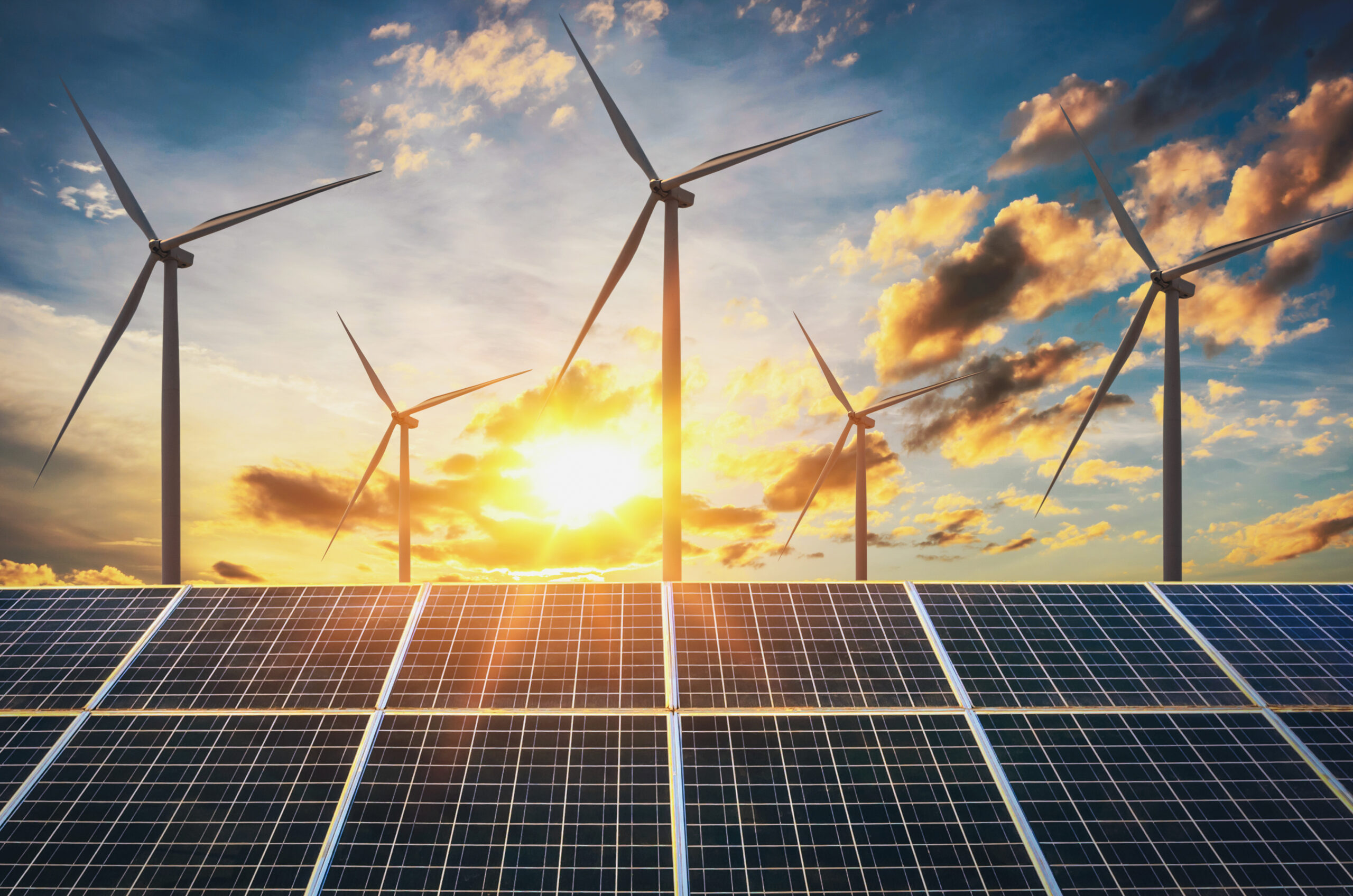 The 4th largest market worldwide in onshore wind, India has set in policy their goals to achieve net-zero by 2070. With 41 GW of installed onshore wind capacity, they are now targeting 140 GW of wind energy by 2030, including 30 GW from offshore wind. With 7 years to go to 'go live'…what does India's […]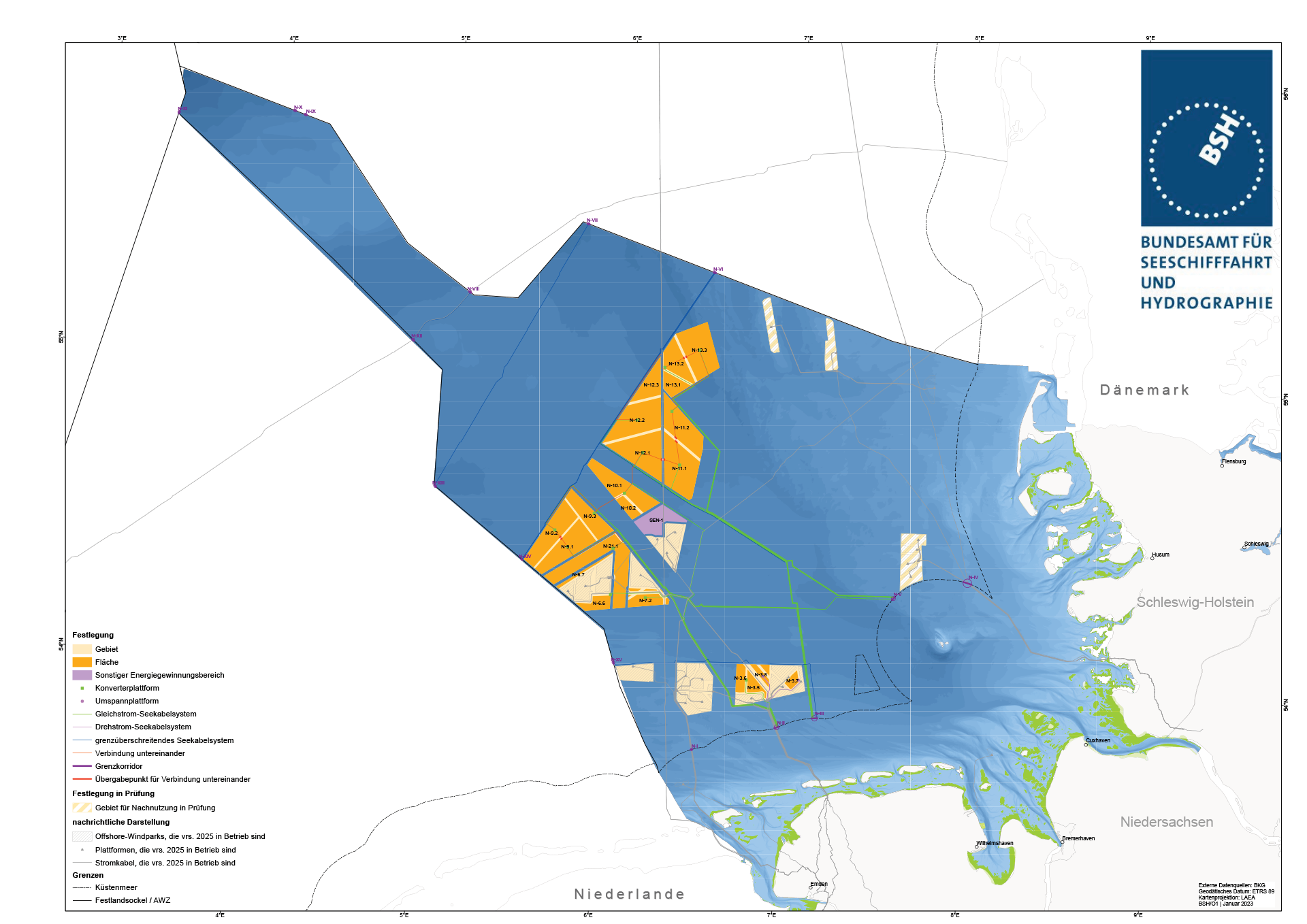 Germany's remarkable seabed leasing auction in June reached quite a milestone for offshore wind history. Through the first dynamic bidding process, 7 GW of offshore wind capacity was awarded to BP and TotalEnergies (out of a possible 8.8 GW for 2023) across four zones, with the next auction following on the 1st of August.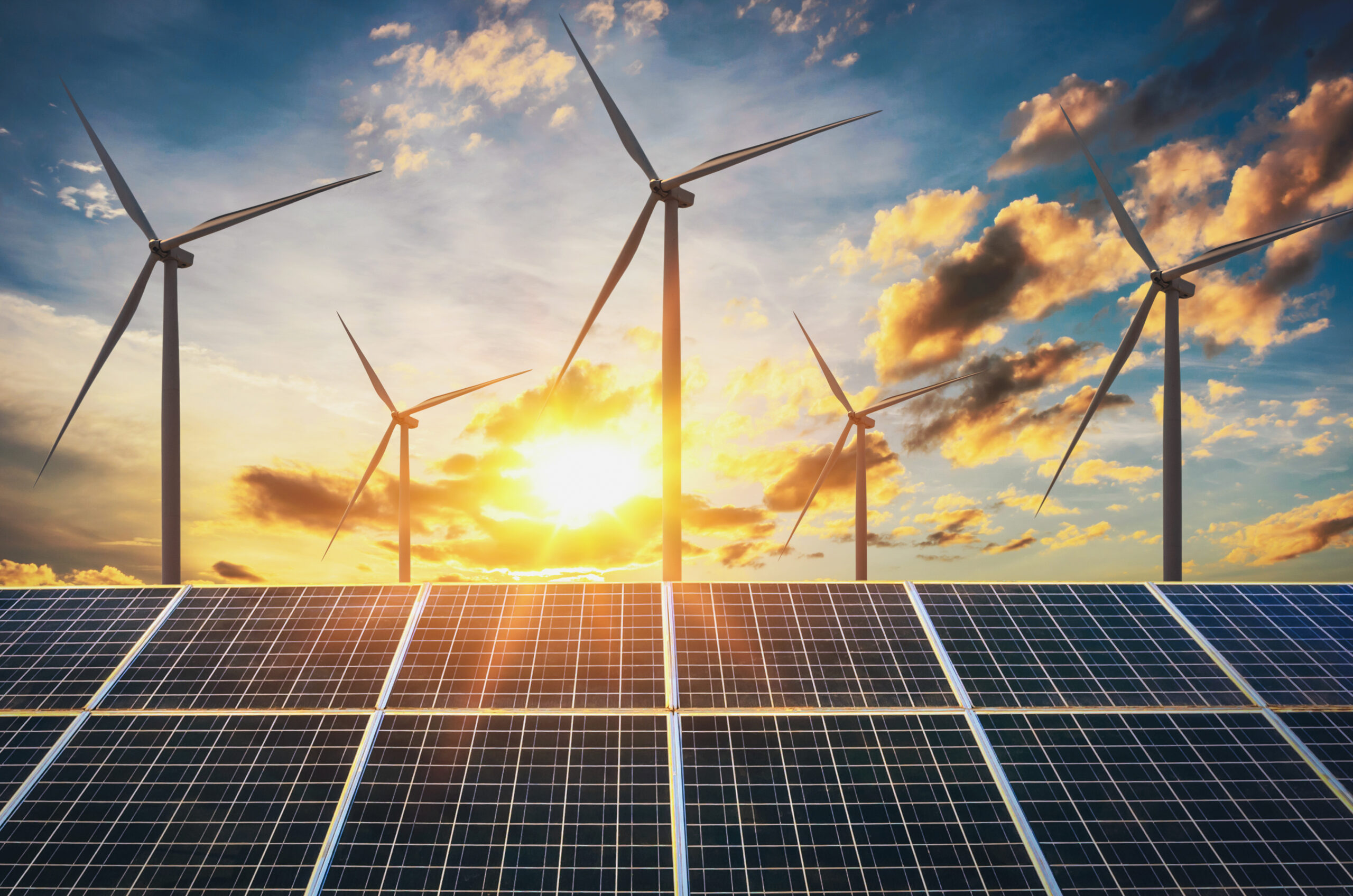 Renewable energy consultancy OWC has been awarded a global master services agreement (MSA) with Equinor to provide owners engineering, technical and advisory services to support the development of Equinor's offshore wind and low to zero carbon solutions.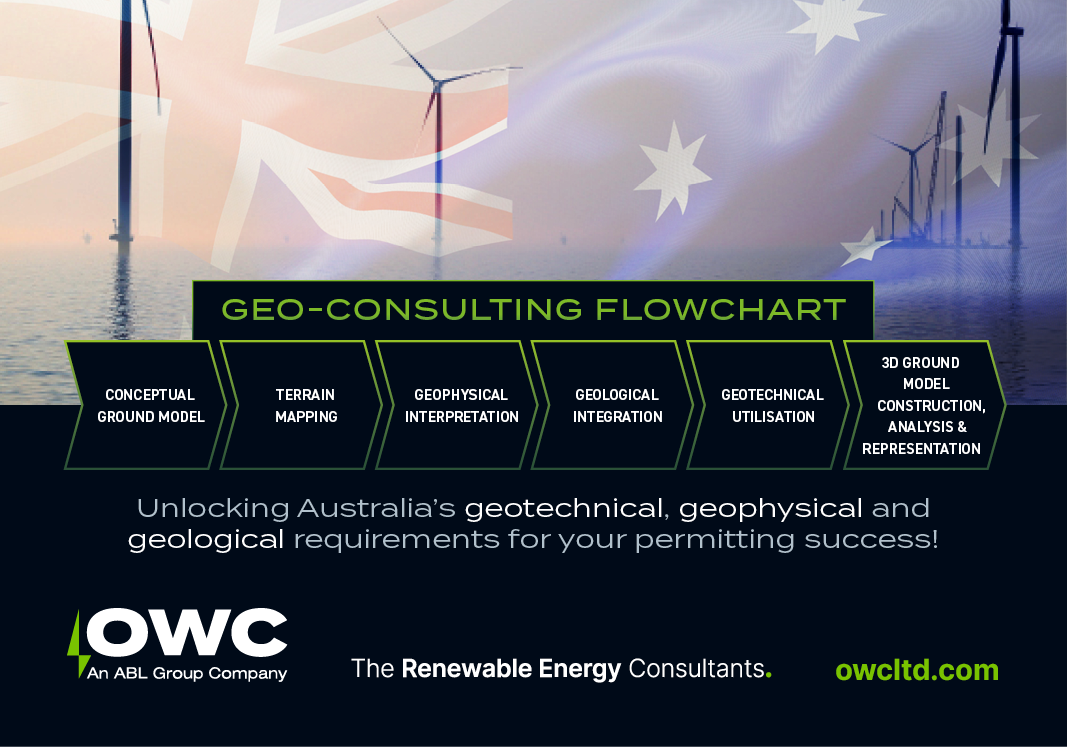 Australia comprises a diverse range of geological environments in which offshore wind turbines will need to be installed. OWC's Charlie Spicer, geotechnical engineer, explores some of the challenges.