Project title: East Anglia ONE project (EA ONE) 
Project location: UK
Client: EA ONE Limited Joint Venture
Start date: 2013 
Project Summary: OWC supported EA ONE through its various lifecycle phases and led the project to a successful completion of construction. 
About the wind farm
EA ONE is a UK joint venture project between Scottish Power Renewables (SPR) and Macquarie's Green Investment bank (now Corio). The project has a capacity of 714MW, featuring 102 7MW direct-drive Siemens Gamesa wind turbines 43km off the Suffolk coast. OWC provided engineering consultancy and owner's engineering across the entire development and construction phases of the offshore wind farm lifecycle. Our involvement with EA ONE started in 2013 when we developed the ground model and applied our innovative SI LIVE 1.0 tool to the offshore site investigation (SI) campaign which was linked to real-time ground modelling. This resulted in significant savings (greater than £4.0m) for the project. OWC's involvement expanded across the project, and we have since delivered engineering consultancy and completed numerous other roles on the project up to generation and beyond.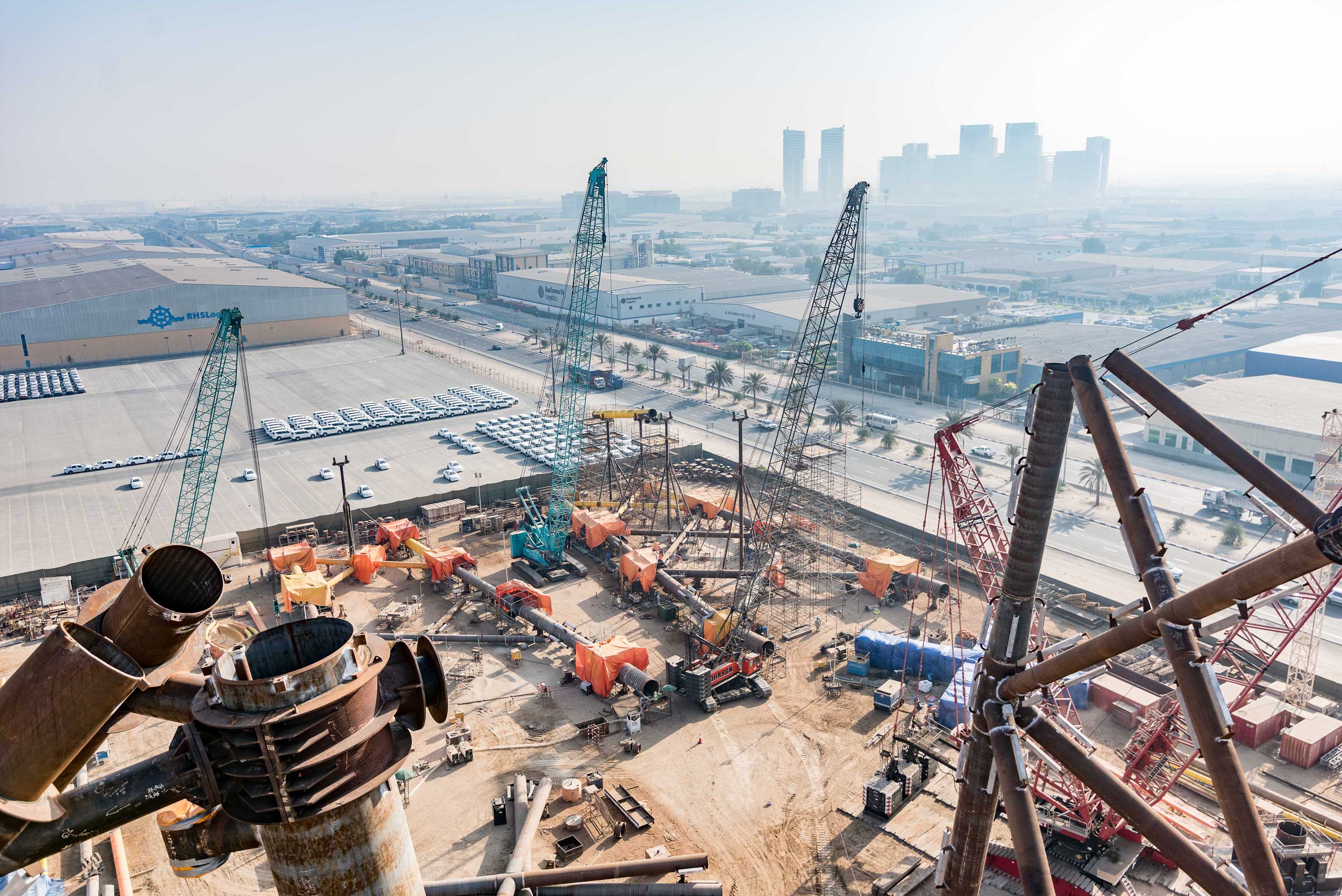 Our Scope of Work
OWC conducted work through the FEED stage into the construction stage, including:
Project Design: Various OWC teams across the globe worked on the development of the project's design basis
Geoscience & Site Investigation
Liquefaction Risk Assessment: review and comments provided by OWC UK
Ground Model Review including synthetic CPT review: provided by EPG
Vessel Inspections: subcontractors provided by OWC TW
Cable Engineering
Provision of Cable Test and Inspection Engineers in Korea

Cable Pull-In Forces Assessment: analysis and report conducted by Longitude
Construction Owner's Engineering
Provision of full-time T&I Interface Engineer

Dredging Volumes Verification Study: analysis and report conducted by EPG

Provision of Offshore Client Representatives for UXO and Dredging Surveys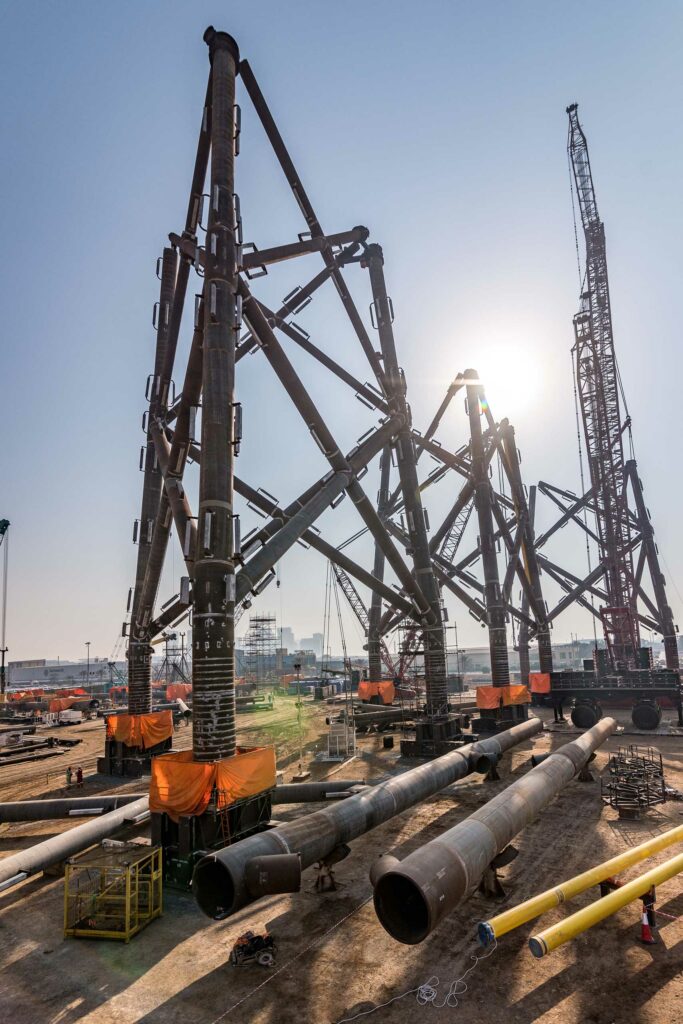 Challenges
EA ONE was SPR's first project that it led the development and construction of. The developers were inexperienced in leading a project through its lifecycle so they required assistance and expert guidance throughout.
Solutions
Site Investigation
OWC delivered an innovative approach to site investigation (SI), with a live SI campaign and ground modelling. Through innovative optimising of the SI, managing design and project risks, and ensuring boreholes were placed in areas of most uncertainty and to the correct depth.
Foundation Concept Design
OWC also assisted in the development of the foundation concept including drivability analysis, conceptual monopile and jacket design.
Cable Routing Feasibility
OWC conducted a cable burial risk assessment (CBRA) on the whole export cable route, considering a statistical analysis of vessel anchor sizes and likelihood of anchor-cable interaction. We also carried out the site assessment of the proposed cable landing location, this included all directional boring or HDD points under the roads and and rivers across East Anglia; from cable landing location to the grid connection at Bramford.
Owner's Engineering
OWC provided owner's engineering services to develop the transmission assets (OFTO) package from tender stage through to sub-contract placement and the start of supply. This included managing the technical and commercial delivery of the OFTO assets by the EPCm contractor. Including the procurement, design, certification and installation of the export cable and offshore substation.
De-risking Project Construction
OWC conducted an offshore readiness assessment to ensure the project is ready to complete the offshore works in an efficient and safe manner.
Structural Inspections
ABL colleagues conducted structural inspections on jackets components secured for transport on the Megacaravan vessel on behalf of the project while berthed in Oman. We also conducted independent analysis and calculation on the sea fastenings.
Foundation Package Support
We provided a Senior Project Manager Foundations who assisted with overall cost, quality and programme monitoring, identification of risks and development of mitigation measures across sites in Dubai and Belfast. We also provided the Belfast foundation fabrication and QC team comprising of the Foundation Fabrication manager, Senior Coating Inspector and Senior Welding Inspector.
Other OWC Roles through Construction
Senior O&M Engineer, Electrical Site Manager (Onshore), ONSS Supply and Installation Project Manager, Environmental Site Advisor (Onshore), Offshore Installation Manager, Technical Support Engineer, and Onshore Site Administrators.
Value added
OWC's innovative in-house tools resulted in over £4m in savings pre-FID
Paul Stearns, Head of Construction at ScottishPower Renewables commended the "highly professional way that [OWC] has managed the [cable site investigation] package over the last two months."
"I am extremely proud of everyone involved who has helped to deliver the project, doing so in a safe manner. I am delighted East Anglia ONE will play a leading roll in the region's green energy production, and will also become a hub of industry, investment and skills as we continue to build the green energy sector that's so important for our future."

Charlie Jordan, East Anglia ONE Project Director.
Related services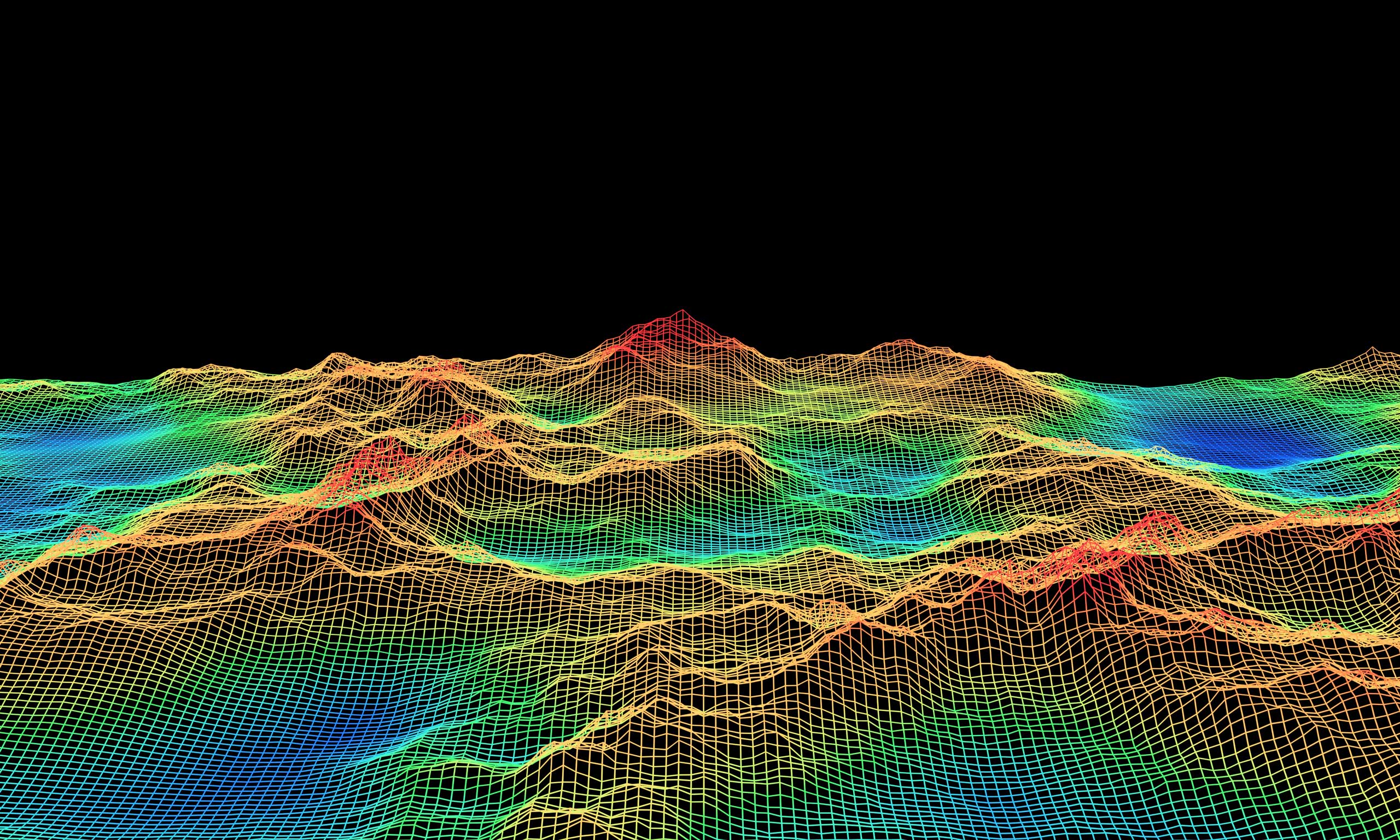 Dedicated multi-disciplinary geoscience team covering geotechnical, geophysical, geospatial engineering, supporting renewable energy projects in understanding and mitigating their ground risks.