FLOTANT Dynamic Cable Design 
Project title: FLOTANT Dynamic Cable Design  
Project location: Europe
Client: Consortium of 17 partners from eight countries, including INNOSEA (part of OWC) 
Project Summary:
FLOTANT – an EUHorizon 2020-funded project – successfully completed the validation of an innovative dynamic cable concept for deepwater floating wind projects, unlocking the potential for greater wind power resources at lower cost.
The project consortium aimed to develop conceptual and basic engineering for a hybrid concrete-plastic floating windfarm, looking at innovative solutions for anchoring and mooring systems, and dynamic cabling, including performance testing. Its objective is to improve cost-efficiency and increase robustness and flexibility in floating wind subsea design for deeper waters from 100 to 600 meters.
Consortium partners INNOSEA (part of OWC), Hellenic Cables, ITA and University of Exeter have successfully completed the dynamic cable scope of work.
Our scope of work
Hydrodynamic assessment and dynamic cable configuration determination and optimisation to develop a lightweight and high-performance dynamic cable
Stability analysis and wave-structure interaction analysis to develop a new solution for offshore floating substructure
Coupled simulations and global performance assessment of the integrated FLOTANT solution
Solutions to improve cost-efficiency, robustness and flexibility in subsea design for deeper waters – 100-600 meters
Start date: April 2019 
Challenges
Mooring, anchoring and dynamic cables elements of an offshore wind farm become more expensive as water depths increase.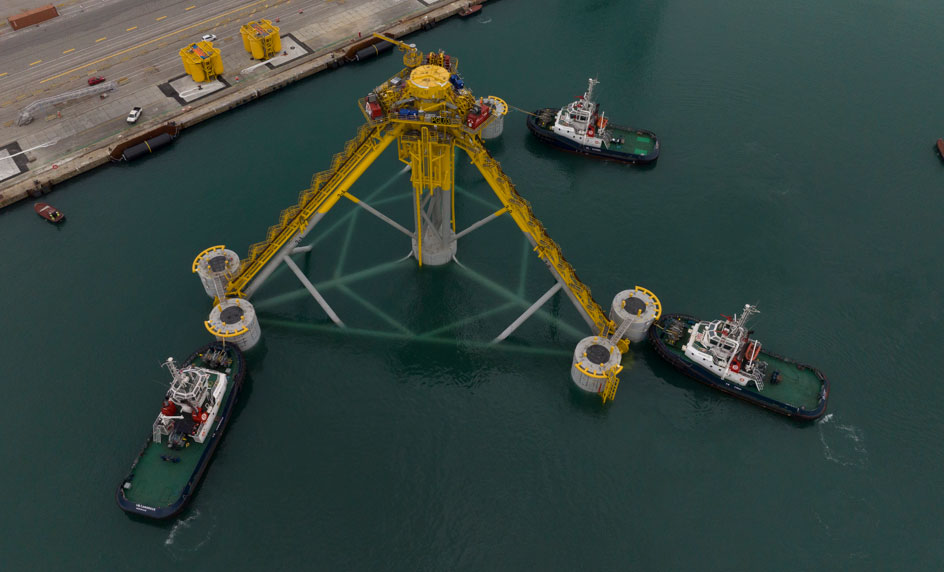 Results
An expected 60% reduction in CAPEX and 55% in the OPEX by 2030 will be motivated by FLOTANT's novel developments, including additional sectorial reductions due to external technology improvements.  
Overall, the FLOTANT solution will allow an optimisation of LCoE, reaching values in the 85-95 €/MWh range by 2030. 
Innosea is a world-leading specialist in R&D, engineering and advisory for floating offshore wind farm development  
Client access to specialists from across the broader ABL group, with 65 offices in 39 countries  
Real project experience derived from involvement in some of the world's earliest and biggest floating projects dating back to 2009. 
Multidisciplined experts with in-house geotechnical specialists for seabed analysis and CBRAs
OWC is a market leader in subsea cable engineering
Related services and sectors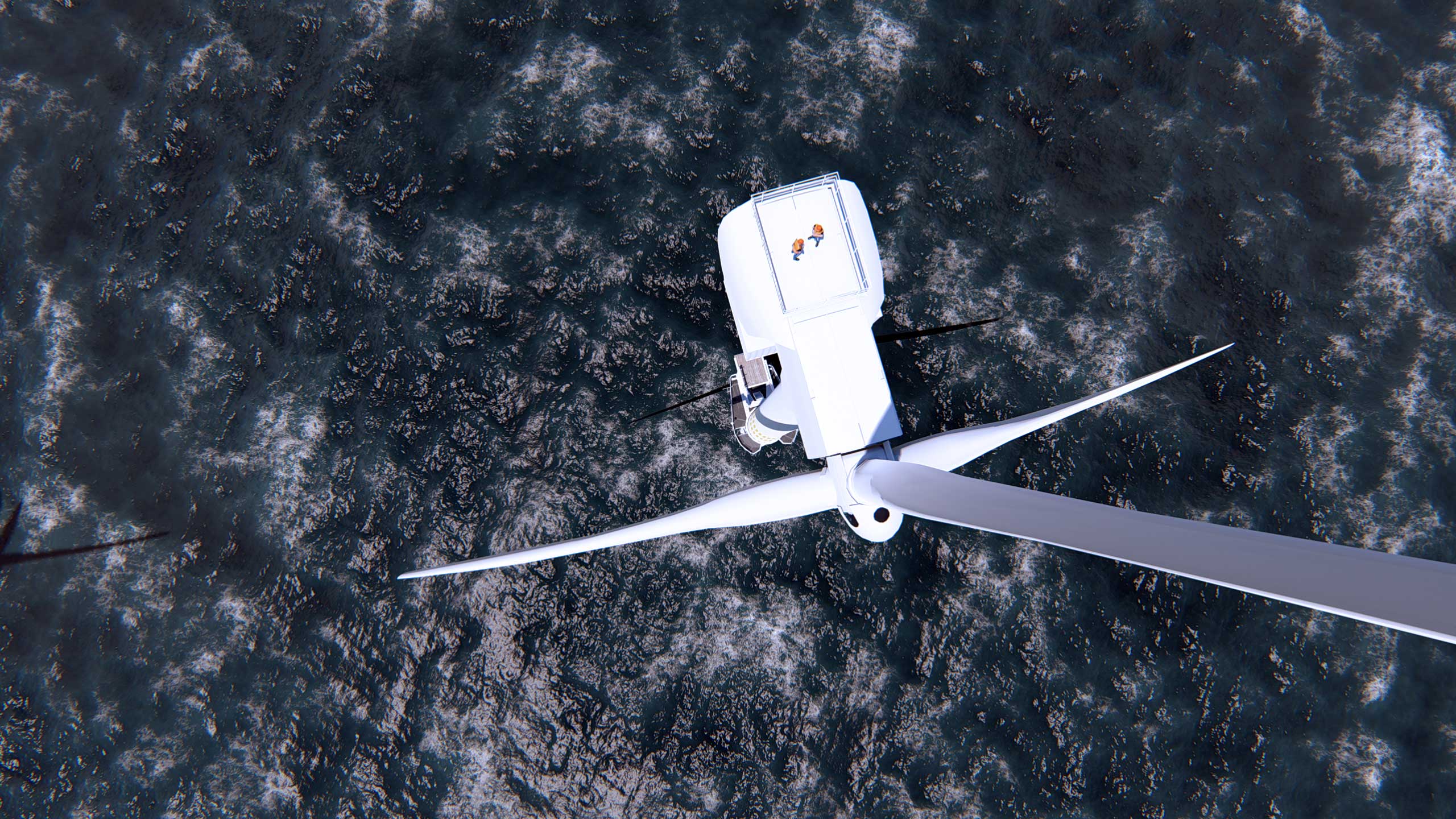 OWC draws on a vase range of engineering expertise to provide you with specialist engineering and analysis across every stage of a renewable project's lifecycle.