ResourceCODE Marine Data Toolbox 
Project title: ResourceCODE Marine Data Toolbox  
Project location: Europe
Client: Consortium, led by Ifremer and EMEC
Project Summary:
A consortium of research organisations and marine renewable energy specialists has created a unique marine data toolbox, which integrates 27 years of hindcast and metocean data from across Northwest Europe with analysis tools, for free access to developers and stakeholders of ocean energy projects.    
The digital toolbox – ResourceCODE – was created with the primary purpose of opening up for developers a wide scope of simple-to-use and freely available marine datasets, which enable improved engineering designs, optimised operations in demanding marine environments, and reduced barriers to the growth of wave and tidal energy technologies. Ultimately, the toolbox supports investment, expansion and the validation of ocean energy projects in the region. 
Though developed with wave and tidal energy in mind, the tool is also applicable and configurable to support the modelling and validation of other marine renewable energies, such as offshore wind.
Our scope of work
Supported the consortium with coding expertise to help create the online data analysis tool
Design of wave energy converters (WEC) to steer the project
Start date: March 2022  
Challenges
Lack of confidence of potential investors in achieving optimal operations in highly demanding marine environments
Locating full and valid data sets to efficiently assess the resource of sites
Solutions
This wide cross-section of modelling data will underpin design and operational decisions in European marine renewable energy deployments, enabling the delivery of more informed and accurate engineering designs. 
A calibrated, verified, hindcast dataset on a flexible mesh providing comprehensive wave data across Western Europe
An "all in one" easy-to-use Toolbox linked to the data set, allowing for quick and easy calculations 
Related services and sectors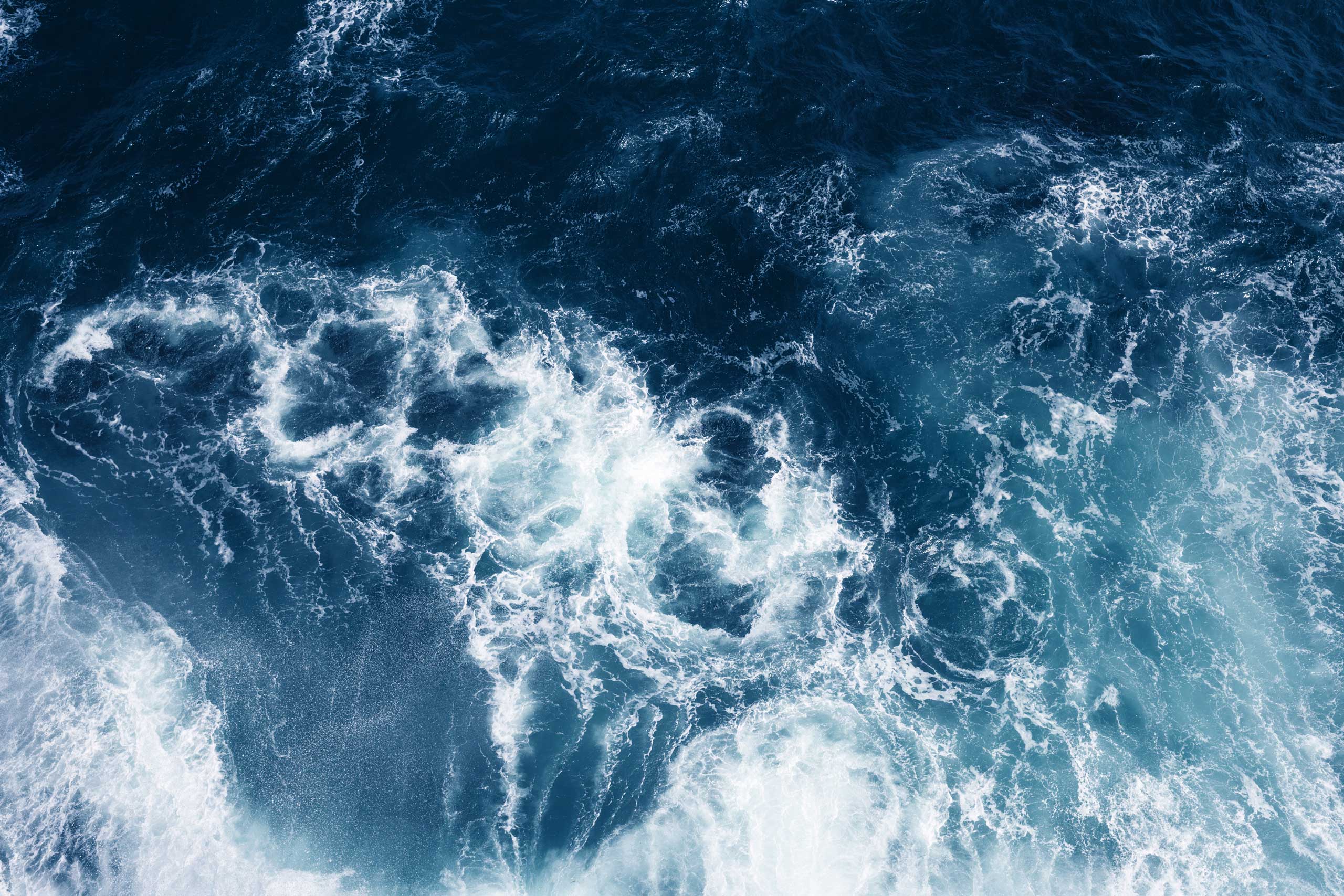 Via OWC's French specialist engineering and marine renewable energy branch, Innosea, OWC is able to provide a wide range of complex ocean engineering services to drive optimised results at any project stage for any time of marine environment.