Will Cleverly – A Year In Review
"Study the past if you would define the future."

Confucius
If I look back at 2019 to define 2020, I can only suggest that it will be another momentous year for our industry. We will finish 2019 with around 29 GW of global generation capacity and circa 5.4 GW ready to be online in 12 months. This means we will be scheduled to have grown the total accumulative generating capacity by a whopping 47% by the end of 2020 from where it was at the end of 2017. That is explosive and only sets the scene for an incredible decade of growth ahead.
Looking further afield, in Europe Germany has started to stir itself out of its stupor by raising it's 2030 target, France is looking like becoming the market it once announced itself to be, and the Netherlands will continue to deliver on its ambitious target. The Baltic is now emerging properly with Poland, Latvia, Lithuania and Estonia all exploring policies necessary to consent and finance projects.
Looking East we see India pausing for its elections, but having some outrageous 2030 targets. Whilst they may not be fully met, with the right policy framework and economic realism we will see steel in the water in the first half of the decade. OWC (in partnership with the prestigious Tata Consulting Engineers) are keeping one eye on this exciting market.
Further east again and we see markets that are accelerating at pace and have been a 'hot region' for our sector and company. Taiwan will see 5.5 GW online by 2025 and a further 10 GW for 2035. Korea and Japan are both making significant strides this year to be active markets with good solid activity over the next 5 years. Our surprise has been the 2019 acceleration of Vietnam, with nearshore and deeper offshore projects being developed at pace.
It's been a bumpy ride in the US. In January we were excitedly analysing the fall out of the Massachusetts 'gold rush' (when Equinor, Mayflower Wind, and Vineyard Wind won leases with a total record price of $405m). But lately, politics have somewhat dented our confidence, with Vineyard Wind's recent (and somewhat surprising) permitting delay, showing, like Taiwan last year, that you cannot take policy risk for granted. However, the US market is moving ahead with circa 5.5 GW by the middle of next decade, and we are still confident of what could become a mammoth market by 2030.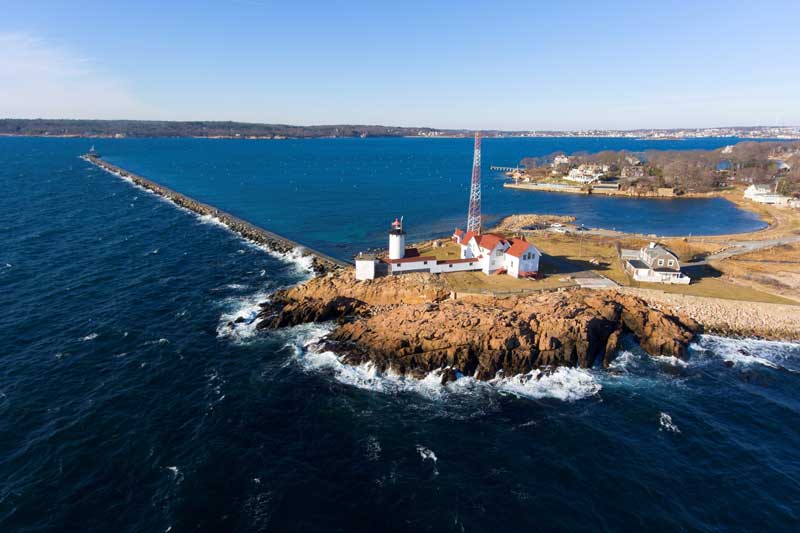 Despite the exhilarating and accelerating sector, some words of caution… Early or 'first-round' projects in emerging markets are not likely to be cheap projects. The current European experience is not a straight 'cut and paste' and industries and supply chains globally need to be allowed to develop. Whilst the UK's CfD 3 results will have only re-enforced the perception that offshore wind is cheap, we must remember that no one has actually realised a 'zero-subsidy' project yet. There are already scant margins being made, if at all, in the supply chain at a time when we are needing that supply chain to expand hugely to satisfy this growth. Further pressure on prices would be unhelpful to the sector.
The other significant development this year feels like floating wind. Yes, many of us have been involved in floating wind in some capacity for over 10 years, but it feels to us that this year our sector (including investors, industrial players and energy companies not heavily involved in fixed offshore wind to date) have noticed the potential of floating wind and are eyeing up opportunities. From Scotland, France, the West Coast of the US, Japan and Korea, projects are in early development and people are spending money on projects and OEM floating foundations. Indeed, floating wind seems to follow holiday destinations, with Hawaii, Mauritius and Sri Lanka now on the list also, and no shortage of OWC staff surprisingly wishing to help establish offices there!
And so onto OWC. After nearly 8 years leading the company and its remarkable growth, Ian Bonnon our founder stepped back into a Chairman role, with a remit to mentor the new executive team as well as deliver consultancy assignments leveraging his vast experience in offshore wind.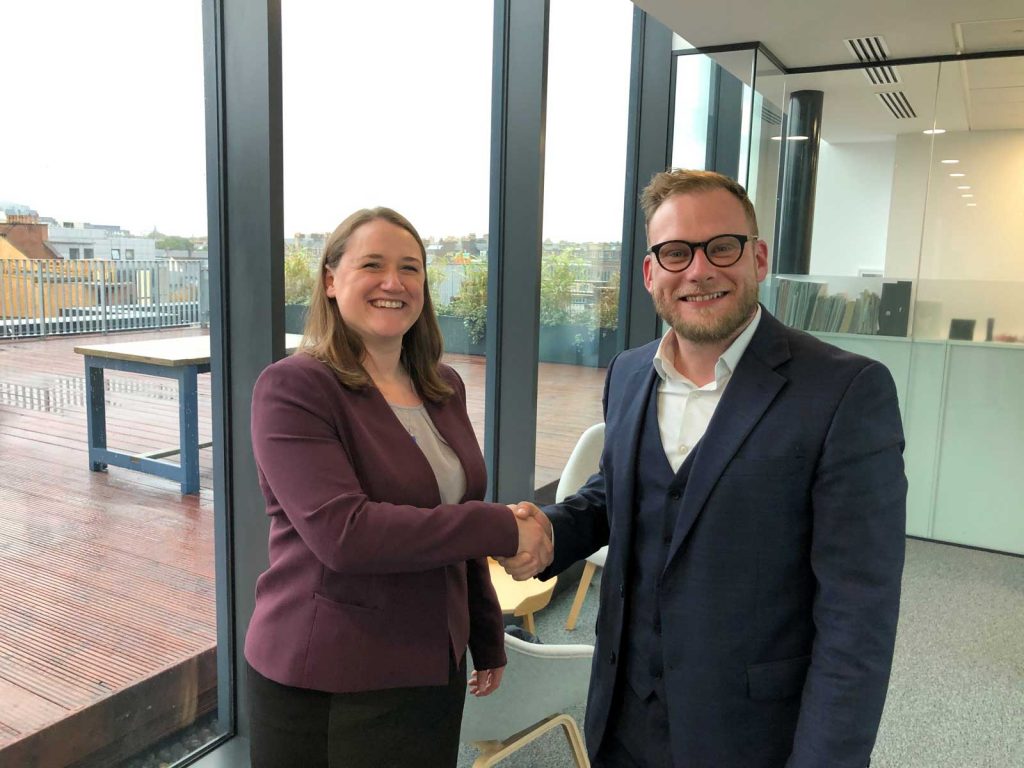 Since January we have seen Katherine Phillips step up to join John MacAskill and myself as directors of OWC and I was honoured to be offered and take up the Managing Director's role of such a great team and company. We have expanded rapidly in 2019, opening offices in Boston, Edinburgh and Australia; whilst significantly growing the London and Taipei teams, reflecting the bullish markets close to those offices. In one of our latest Meet The Expert blogs one of our engineers described OWC as "more than just a team, a family", and I was touched by these words. It's my duty to continue to grow OWC whilst retaining this culture.
We close 2019 with a heartfelt thanks to all our customers, all of whom have trusted us to deliver on their important projects and investments, our partner companies and suppliers who help us retain quality deliverables, and lastly, but hardly least, thank you to a truly wonderful OWC team, it is an honour to lead such an inspirational group of people into 2020.
Let's see what 2020 brings!
Best Regards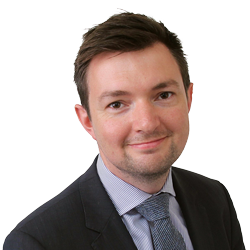 Will Cleverly, Managing Director