OWC presents The Ian Bonnon Award Winner 2023: George Marling
In October, teams from across OWC came together in celebration of our young engineering talent, to present The Ian Bonnon Award.
Each year, nominations are gathered from throughout the organisation, highlighting the talent, dedication and outstanding work undertaken by our emerging young engineers, in memory of the late Ian Bonnon, OWC's founder.
The Ian Bonnon Award Winner for 2023 is George Marling, senior geotechnical engineer based in New York.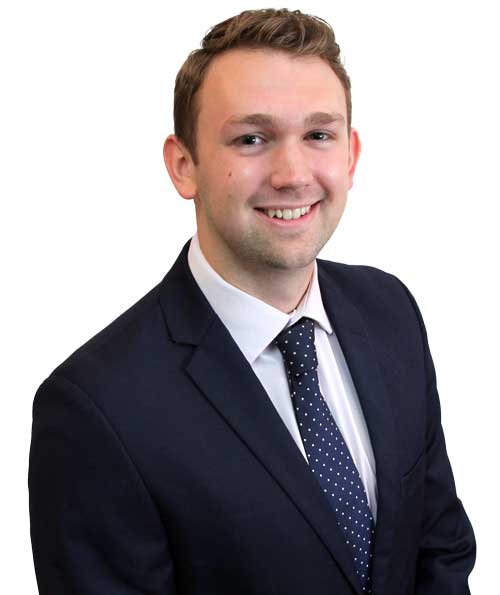 OWC's CEO, William Cleverly, hosted the awards ceremony live and online from the London office, and was joined by the Bonnon Family.
Following the announcement, George said a few words:
"Thank you all so much for this award, it's a real honour to receive it, in memory of Ian Bonnon. I joined OWC in June 2019 and was lucky enough to have a fair amount of time with Ian at our (then) office on King's Street in London.
Ian always had such a positive, warm and almost magnetic energy about him that I always think about whenever I reflect on the earlier days. Not only did his charm create such a great atmosphere, but he also developed a close and camaraderie-style culture at OWC which Will, Katherine and the Senior Management Team have done so well to preserve now that the company has grown from 20 people (when I joined) to over 200 today.
It's Ian's legacy that makes OWC such a great place to work, and I'm so lucky and proud to be a part of it, collaborating with many amazing people here."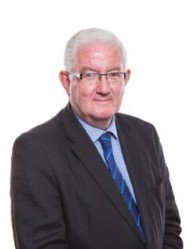 Mrs Elaine Bonnon, shared some words on this year's award:
"We are absolutely delighted that this year's Ian Bonnon Award goes to George. We were so pleased to see his nomination especially as he has been such a very close runner-up in 2021 and 2022.

George has come such a long way and taken on so many challenges since joining OWC in 2019, most recently joining the New York Office to focus on building a team providing geoscience services, and representing OWC overall within the US. Ian would be very proud. Many Congratulations and very well done.
Runners-up for 2023 include:
Kirsty Watt, Consultant, OWC London
Masataka Nakagawa, Senior Engineer, OWC Japan
Benoat Danglade, Head of Floating Solar PV, Innosea
Suzie Wilcox, Onshore Consultant, OWC Brighton
Congratulations to all of this year's nominees, whose contributions to OWC are highly appreciated. We can't wait to see what great achievements the team bring to next year's awards.
---
Explore previous winners of The Ian Bonnon Award: