Meet the team: Gus Daniels Galle
The team at AqualisBraemar LOC shares the passion, vision and values for working in energy and the world's oceans, de-risking and driving the energy transition. We are driven by the idea that the best work is born from professionalism, diligence… and fun. You know AqualisBraemar LOC, but do you know our team?
---
Gus Daniels Galle, Project Engineer & Naval Architect | OWC
What do you do at OWC?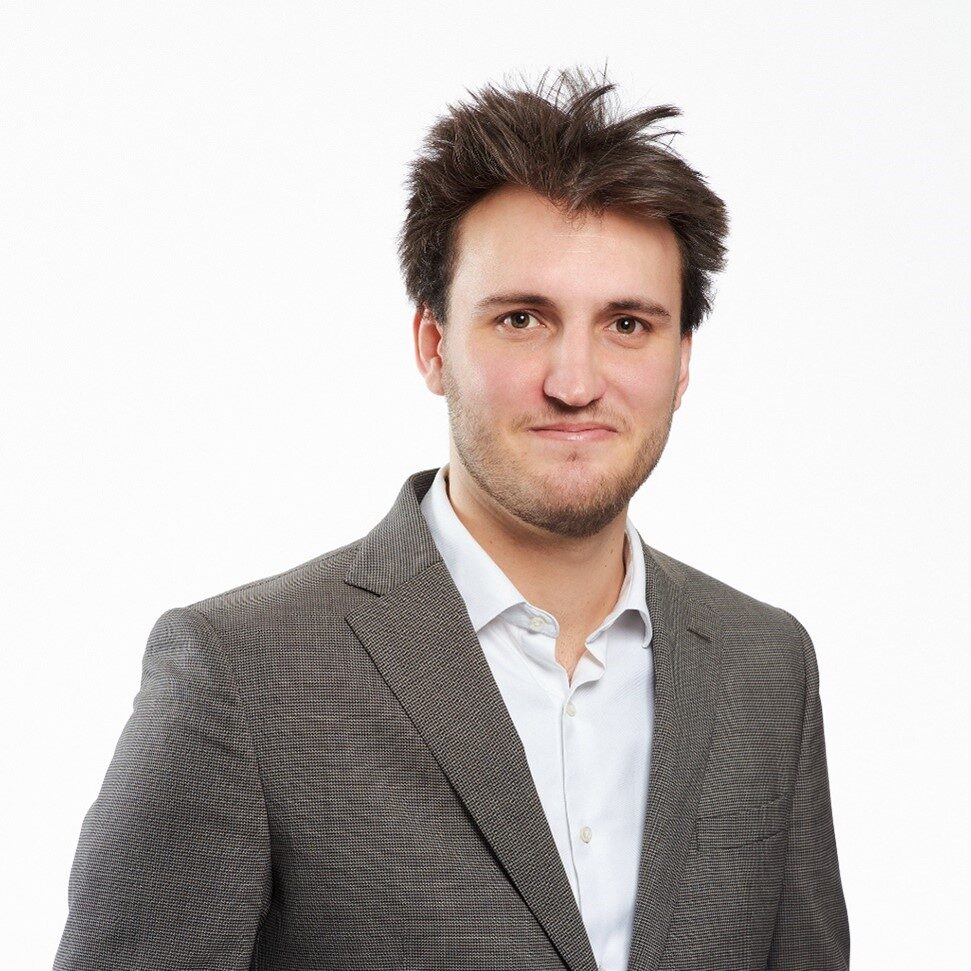 I am a London-based Project Engineer who specialises in Subsea Cables, working with OWC. The role covers a large range of different assignments that range from Cable Route Engineering and Landfall Assessments to Burial Risk Assessments and Technical due diligence. The main objective for all the work performed by my team is to de-risk the process of cable installation from the earliest stages of development to the final operations offshore.
Our projects can range from short 2-3 week consultancy assignments to full package management for major Offshore Wind Projects (1-2 years). We also frequently provide our expertise and insight to the other teams within the ABL group (MWS, Loss Adjusting, Geotechnical services etc.).
What excites you the most about our industry?
Being part of the energy transition. It is my primary motivator for my career. I feel that OWC/ABL are at the forefront of Offshore Wind's expansion; and have been involved with most of the Offshore Wind Farm in the UK and globally.
I am also particularly excited to be at OWC who are leading the charge for Floating Wind and are involved as Principal Designer for a several demonstration projects in the Celtic Sea. We have the responsibility to show that these projects are economically and technically viable and prove that floating wind can become an important source of Renewable Energy.
It is great to see how the public opinion in recent years has been swaying towards a future reliant on Green Energy. I am proud to be doing my part.
What made you join OWC?
Prior to joining OWC, I was a Naval Architect at Longitude Engineering (also part of the wider ABL group) where I performed a wide range of operational analysis for Subsea Cable Installation. The projects were very interesting and gave me a real insight into the requirements for offshore installation.
Joining OWC was the next logical step for me to gain some exposure in the early development stages of Offshore Wind and hence, become more well-rounded in the realms of Subsea Cables. I really appreciated how ABL gave me the option to transfer across seamlessly between the two teams and to hit the ground running from day one.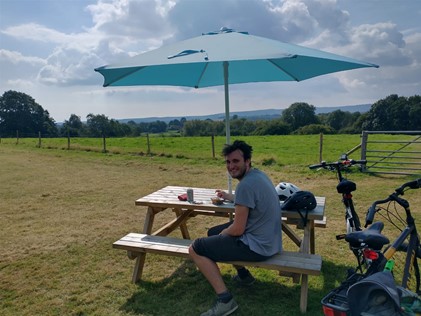 What do you do when you are not working?
I follow a number of sports teams (Chelsea (football), Exeter Chiefs (rugby), Ben Ainslie (sailing)…) and take every opportunity to either support them from the stadium stands or from the pub with friends.
As I really enjoy being outdoors, I will try to get out to London to explore a new place/park/town whenever I can. I will either walk around or if I want to cover a greater distance, I will take my foldable bike. I have recently come to love the practicality of folding bikes. They are fantastic!