OWC strengthens London office
Offshore Wind Consultants (OWC) continues its rapid growth and has hired two new principal consultants to further strengthen its operation in London, UK.
The two latest additions to the OWC team are Heath Warwick, who has joined as a principal project manager, and Ali Haghighi, who has joined as a principal geotechnical engineer.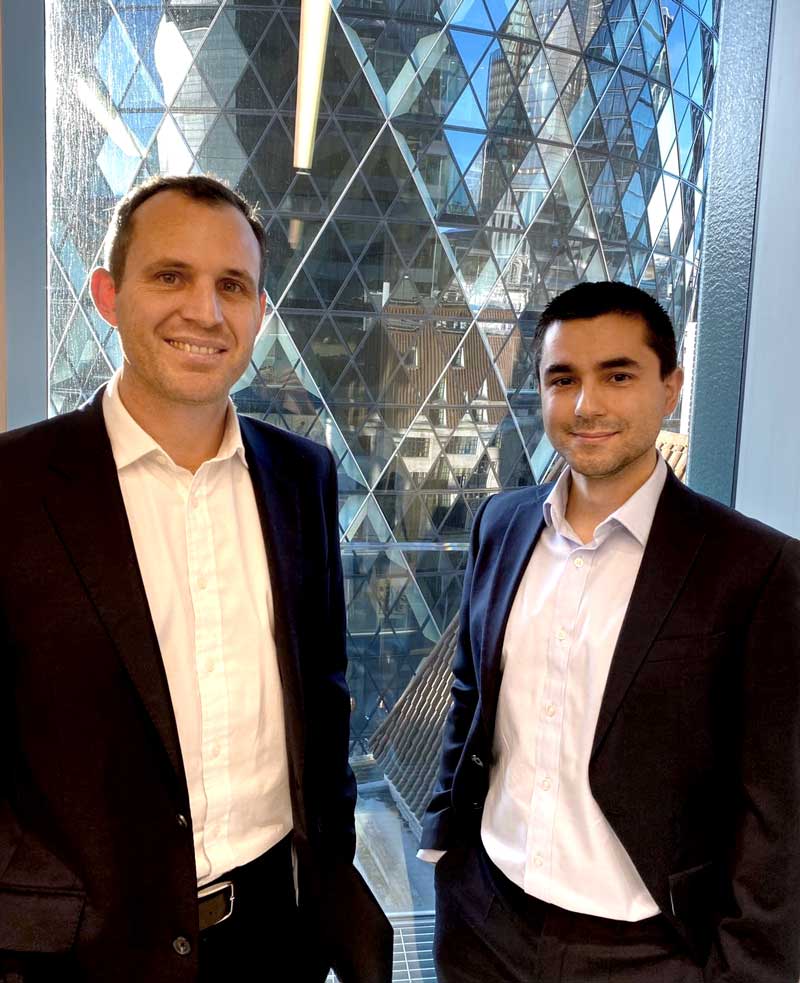 Heath Warwick is an experienced offshore wind industry professional who started working in the renewable energy industry in 2004 and has been involved in projects from initial site identification and site development through to construction and handover. His main areas of expertise are offshore construction, transport & installation and general project management across all project phases.
Warwick has worked in multi-national teams in New Zealand, the UK, Ireland, Denmark, Germany and Romania. His previous work experience includes working for Scottish Power as a deputy package manager on the EA Three OFTO (Grid) package and on the Wikinger Project as OSS installation coordinator and met mast package manager. He has also worked on the foundation installation of Godewind 1&2 wind farms with Ørsted (DONG Energy). He has a Bachelor of Science Degree in Geology and Engineering Geology from the Canterbury University in New Zealand.
Ali Haghighi has more than 10 years' experience in geotechnical engineering within offshore wind and oil and gas. His roles have involved working on global subsea projects, providing expert geotechnical design and installation support, as well as managing a number of geotechnical based R&D projects. His areas of expertise include site investigation, offshore foundation design, and pipe-soil interaction assessment.
Haghighi will be responsible for providing global geotechnical services, managing offshore wind projects and supporting ground risk business development in the US region. He has a BSc in Civil Engineering, MSc in Geotechnical Engineering, and PhD in Geotechnical Engineering.
"We are delighted to welcome Ali and Heath to the OWC team in London. Being able to support our clients with highly experienced personnel, such as Ali and Heath, is key to our business model and to keeping up with the growth we are experiencing,"

Katherine Phillips, director and UK country manager at OWC.
OWC is an internationally recognised independent engineering consultancy focused on the development and realisation of offshore renewables technology and projects.