OWC releases white paper – Ground Conditions of the Polish Baltic Sea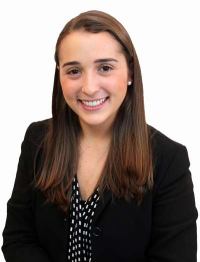 Following OWC's recent webinar on geohazards in the Polish Baltic Sea, we have released a white paper covering this topic.
Our geotechnical specialist Ana Isabel Pirrone undertook significant research into the geological conditions of the Polish Baltic Sea and summarised her findings in this white paper. Ana presented her findings in the webinar on November 5th, and the white paper is now available for free download. If you wish to discuss this market, please contact our Poland country manager Lukasz Sikorski. Click here to learn more about our geotechnical services.