OWC continues to strengthen the UK team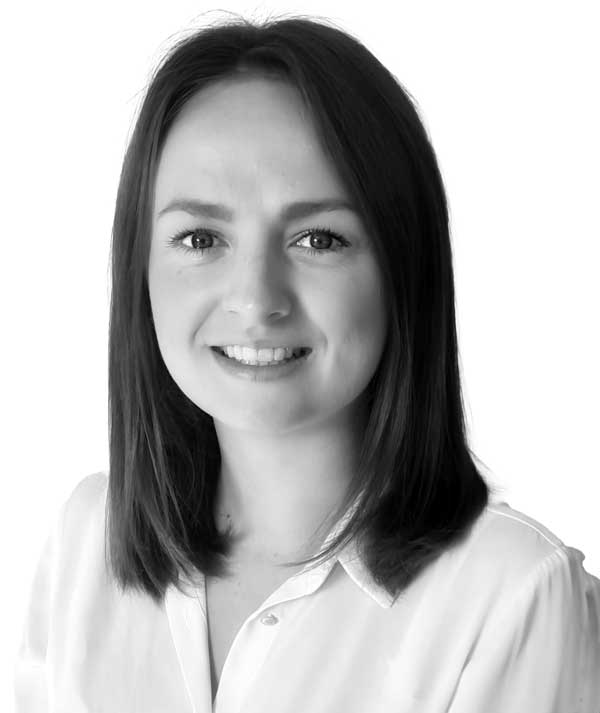 We are delighted to continue to strengthen our UK team with Amy Dowdeswell joining OWC as a Senior Project Manager.
Amy joins OWC with over 7 years of experience, initially from Atkins where she managed design and integrity management projects and their commercial management. Amy has been involved with fixed and floating offshore wind projects, developing OPEX forecasts, scenario analysis and strategic O&M plans. Prior to this Amy worked for BP as a geoscientist and led teams delivering projects and advised on exploration and development opportunities.
Amy has a BSc (Hons) in Geological Sciences from the University of Leeds and MSc in Petroleum Geoscience from Imperial College London, and has been recognised for her exceptional project management skills. Amy will be based in the London OWC office.
"With her strategic business development, risk & asset management experience, and her market analysis skills, Amy will be a great addition to the team at these busy times." Said Will Cleverly, OWC managing director. "It underlines the fact that we continue to deliver client assignments globally at this time but have not slowed in our growth plans. With a recent BNEF study showing 4 times the investment in offshore wind globally in the first half of this year compared with last year, OWC is continuing its strategy of building great teams and opening local offices quickly in emerging markets".
For further information, please contact:
Endre Johansen, Corporate Communications AS
Telephone:
+47 41 61 06 05
Email:
endre.johansen@corpcom.no
About AqualisBraemar ASA
AqualisBraemar ASA (OSE: Aqua) offers independent consultancy services to the offshore energy (oil & gas and renewables), shipping and insurance industries. The group employs specialist engineers, naval architects, master mariners, loss adjusters and technical consultants in 33 countries worldwide. AqualisBraemar ASA operates under three brands:
AqualisBraemar: a leading adjusting, marine and offshore consultancy to the energy, shipping and insurance industries
AqualisBraemar Yacht Services: a specialised marine consultant to the superyacht market
OWC: an independent consultancy to the offshore renewables sector