OWC celebrates 1,500 LPAs / OWC
OWC (Offshore Wind Consultants) and its sister company AqualisBraemar have completed their 1,500th leg penetration assessment, which is conducted prior to deployment of jack-ups and wind turbine installation lift barges that are utilised at offshore wind farms and for oil and gas rig moves.
"1,500th LPA is not a special number in itself. However, this figure indicates that we have carried out more than 500 LPAs in the past 365 days. This needs to be viewed in the context of the last 6 months when the market is has been very challenging due to both the low oil price and Covid-19 pandemic." Dr Zheming Li, head of geotechnical engineering at OWC also stated "Our team is currently mainly working from home, so to combine a celebration of this achievement and some team building we hosted a virtual celebration around a Quiz Night which was enjoyed by all."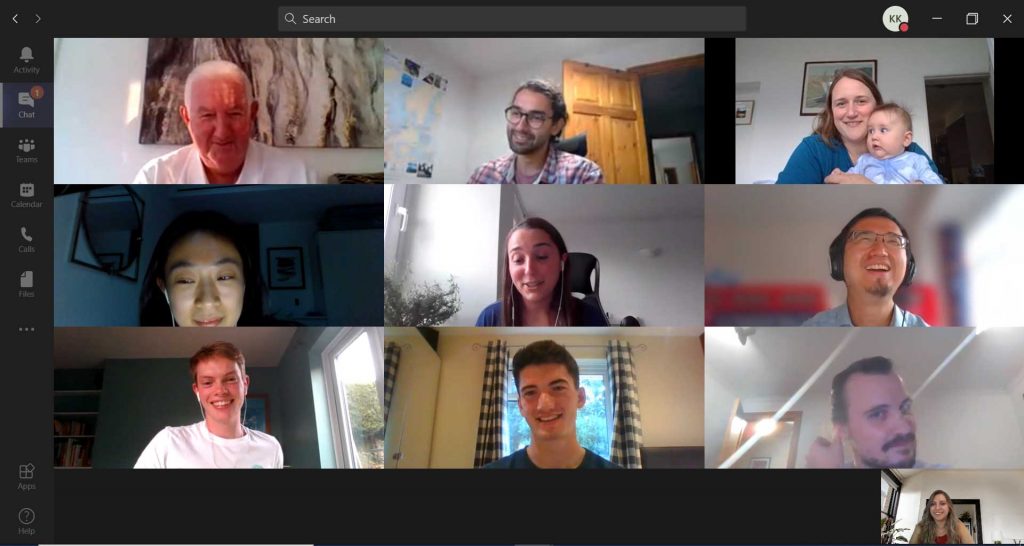 Leg penetration assessment (LPA) is an analytical study of the soil conditions to predict the anticipated leg penetrations and potential risks to jack-ups during their offshore deployment, mainly based on the ground conditions on-site. The LPA is a tool for owners of jack-up wind turbine installation barges and field operators to work out their installation plan. It is also an important part of site-specific assessment to understand the structural integrity and capability for jack-up barges installed at specific sites.
LPA services are provided to the clients in both offshore renewables and offshore oil and gas industries, covering jack-up deployment for new offshore structures, and for maintenance and operation services for existing offshore structures, including offshore WTGs, substations, met masts, oil and gas platforms and others.
Li continued "We are still working on traditional regions, including Middle East, Gulf of Mexico, the North Sea and offshore India; although we have now started to support more and more projects in the emerging offshore wind markets such as APAC region where the ground risk would be different with the traditional regions. Some new challenges on WTIV operation have been identified due to the ground risk in these new areas, such as hard ground (rock outcrops), soil liquefaction, soft sediments with deep water depth. With our new experience and global expertise, we would like to support the developers to ensure the operation of WTIV to be planned efficiently and geo risks to be mitigated effectively in those new regions."
OWC is an internationally recognised independent engineering consultancy focused on the development and realisation of offshore renewables technology and projects.