OWC appoints foundations engineer Paul Hatfield to expand competencies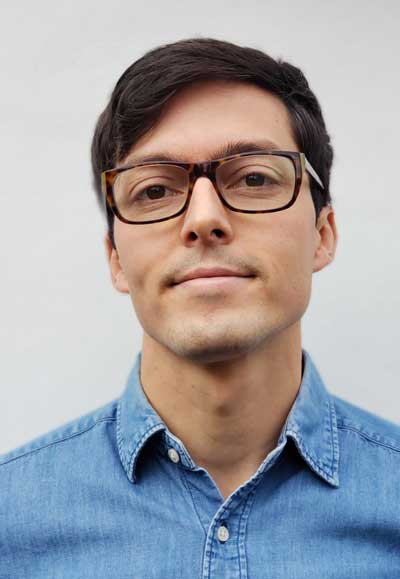 OWC is delighted to announce the appointment of experienced foundation engineer Paul Hatfield to bolster its engineering team as Principal Foundations Engineer. 
Specialising in supporting developers realise their projects, OWC is owner's engineer on a number of fixed and floating wind projects in Europe, Asia and the US. Paul's main focus will be leading our competencies in interface and design management, and initially working on projects in the UK and Taiwan.
"We are delighted to have Paul join us at this time. As the offshore wind market grows at pace, recruiting great people gets harder, not easier." Said Scott Sutherland, OWC UK Country Manager. Scott added "Paul has worked closely with us in the past, most recently on a Taiwanese offshore wind project, and so we were very aware of his expertise and reputation and knew he would fit right in. So when the opportunity arose, we were eager to get him aboard."
Paul Hatfield has an MEng in Civil Engineering and over ten years of work experience in civil and structural engineering of offshore wind farms and oil and gas developments. In his previous roles he has undertaken work in various countries for a broad range of clients in project control, planning, cost estimation, civil and structural design, site engineering, decommissioning, construction, technical claims support and project management.
---
OWC is an independent consultancy, offering project development services, owner's engineering and technical due diligence to the offshore renewables sector. The company is the renewables unit of Oslo-listed AqualisBraemar ASA.
For further information, please contact:
Endre Johansen, Corporate Communications AS
Telephone: +47 41 61 06 05
Email: endre.johansen@corpcom.no
About AqualisBraemar ASA
AqualisBraemar ASA (OSE: Aqua) offers independent consultancy services to the offshore energy (oil & gas and renewables), shipping and insurance industries. The group employs specialist engineers, naval architects, master mariners, loss adjusters and technical consultants in 33 countries worldwide. AqualisBraemar ASA operates under three brands:
AqualisBraemar: a leading adjusting, marine and offshore consultancy to the energy, shipping and insurance industries
AqualisBraemar Yacht Services: a specialised marine consultant to the superyacht market
OWC: an independent consultancy to the offshore renewables sector