OWC announces collaboration for offshore wind research project
OWC has started a research collaboration with the University of Liverpool with the objective to develop a robust numerical package with a sophisticated soil model for investigating the interaction between the offshore foundation (particularly monopiles) and carbonate/silica sands.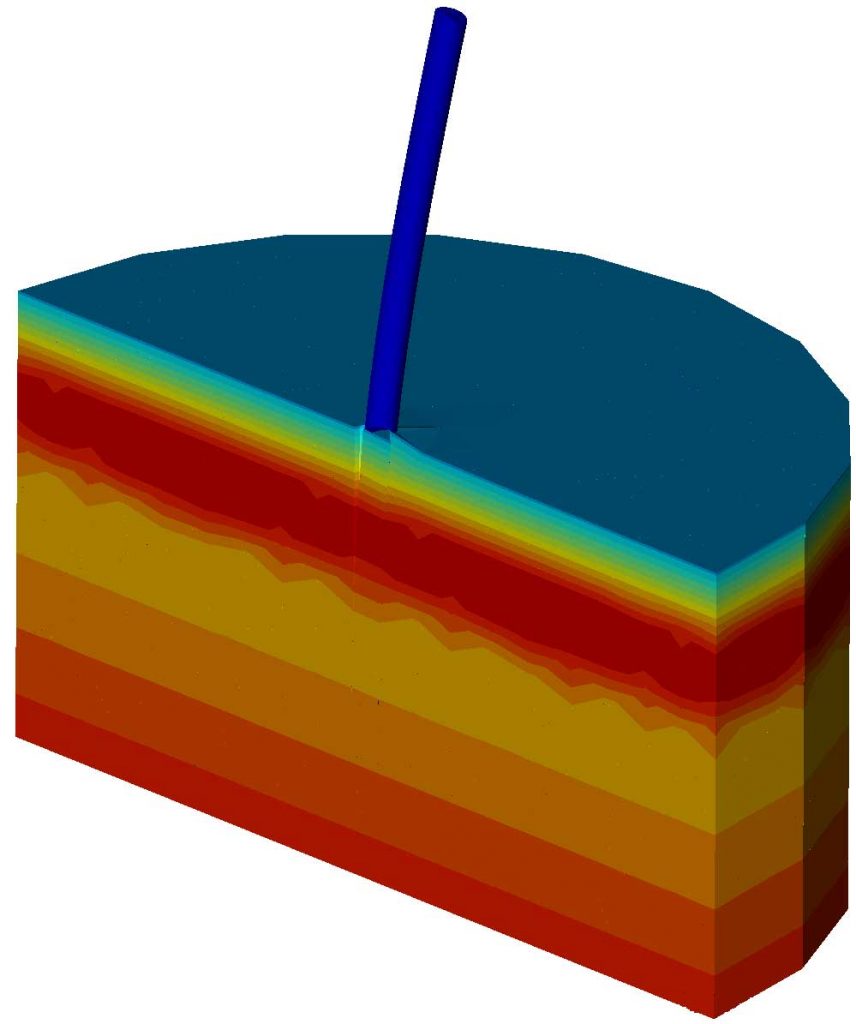 "In addition to modelling the monopile installation and studying its influence on the post-constructional performance of foundations, the model will be used for foundation–soil interaction problems involving large deformation such as spudcan penetration. As part of this research, laboratory tests will be undertaken to validate the numerical results." Stated Ali Haghighi, OWC Principal Consultant. "OWC brings over 27 GW of offshore wind geotechnical experience from offshore wind projects in Europe, Asia and the US to this research project, and we are very excited to work with Dr Xue Zhang and Professor Kristian Krabbenhoft of the University of Liverpool on this research."
We also invite our partners to extend any request for further information on this project or to express any interest in participating. Contact your local OWC office or contact.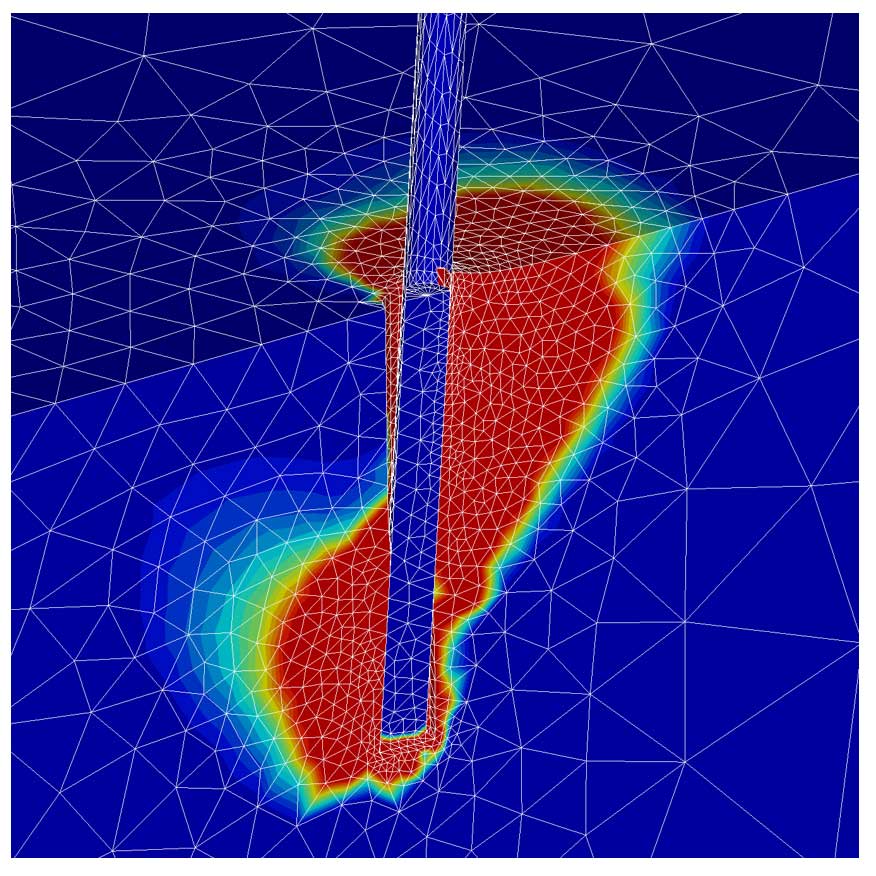 OWC is an internationally recognised independent engineering consultancy solely focused on the development and realisation of offshore wind technology and projects. The company is part of Oslo-listed energy consultancy group AqualisBraemar ASA.
The University of Liverpool is a public university based in the city of Liverpool, England, founded in 1881. The University of Liverpool is considered one of the best higher education institutions in the world and is home to 35,000 students.