OWC parent and LOC Group completes company integration
Following OWC parent AqualisBraemar's acquisition of LOC Group in December 2020, the two groups have successfully completed their integration process ahead of original schedule, operating as AqualisBraemar LOC group effective from today.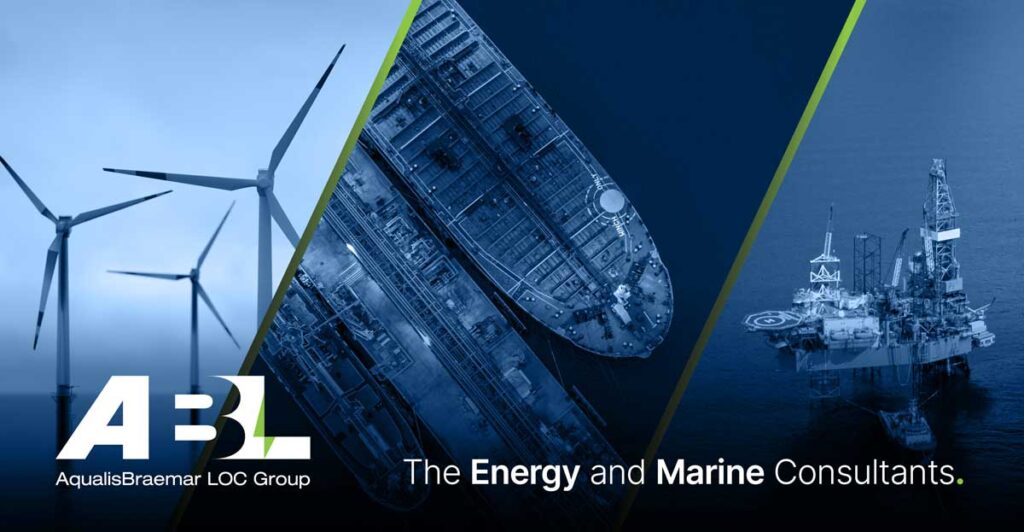 The integration allows AqualisBraemar LOC to offer clients in the renewables sector an even broader service offering and higher operational support capacity in more locations.
"For our clients in the renewables sector, this successful integration means one plus one equals three. We are now able to offer clients a much more complete and efficient service offering through a broader competence base and increased capacity worldwide," says David Wells, CEO of AqualisBraemar LOC.
In total, AqualisBraemar LOC now has over 800 technical staff and specialist consultants in 303 locations worldwide, including 60 offices across 38 countries.
Within the renewables industries, AqualisBraemar LOC operates through five brands that going forward will continue to operate independently, whilst also cooperating closely to facilitate an even more complete service offering to clients:
Innosea: engineering, concept design, advisory and R&D specialists, involved in offshore wind, floating solar, wave and tidal energy
OWC: offshore wind consultants that support developers worldwide
AqualisBraemar LOC: world-leading marine warranty and marine engineering consulting for offshore wind
Longitude: independent engineering and design, primarily to EPC contractors operating in the renewables sectors
East Point Geo: specialist in geotechnical, geophysical and geological engineering and analyses for offshore wind
Renewable commitment
AqualisBraemar LOC maintains its ambition that 50 percent of the group's revenues should come from the renewables sector and other sustainability and CO2-reducing activities in 2025. The group aims to achieve this through providing specialist technical services, which help to drive the optimised growth of sustainable energy sources including offshore wind, floating solar PV, tidal, wave energy and other offshore-based renewable energy technologies.
To date, AqualisBraemar LOC has been involved with 90 GW of offshore wind capacity and 193 offshore wind farm projects across 16 countries. This includes 9GW of floating wind capacity across 22 floating wind farm projects. Further, the group has contributed to 1290 MW across over 50 floating solar PV projects, 11 locations, including salt waters, reservoirs and quarry lakes.
"Not only have we significantly expanded our experience list in global offshore wind development, but we also bring together expertise in promising growth areas in marine renewable technology. We understand that net zero will not be achieved purely through offshore wind, but we must also innovate in other promising areas which prove to be equally scalable and commercially-viable," adds David Wells.