OWC's Managing Director shortlisted for award at the 2022 Wind Investment Awards
A Word About Wind confirms shortlist of the third edition of its Wind Investment Awards programme, celebrating best practice in the global wind sector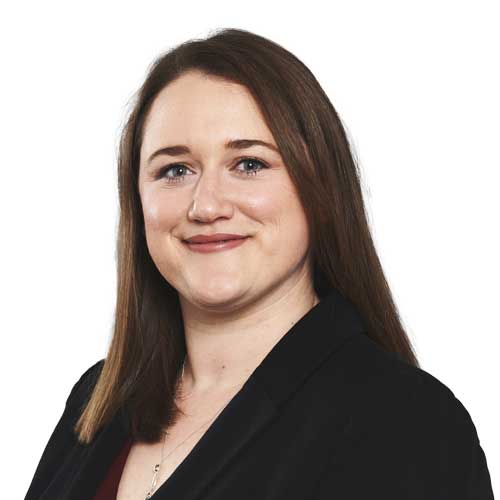 OWC's Katherine Phillips, Managing Director, has been shortlisted for the Rising Star of the Year award at the third edition of the Wind Investment Awards.
OWC – the Offshore Wind Consultants – is a specialized globally focused engineering consultancy offering project development services, owner's engineering, technical due diligence and independent engineering and consulting to the offshore wind industry. Part of ABL Group – global independent energy and marine consultants – OWC blends industry expertise dating back to the 1st offshore wind farm development in the UK, with a deep pool of engineering and renewable energy disciplines. The company is headquartered in London, UK with offices in Europe, Asia and North America.
The annual Wind Investment Awards is a platform to celebrate best practice in the global onshore and offshore wind industry, incorporating innovation, financing, project development and asset management.
Hosted by global wind industry community A Word About Wind, the awards unite prominent decision-makers to enable opportunities to network and forge long-term business connections.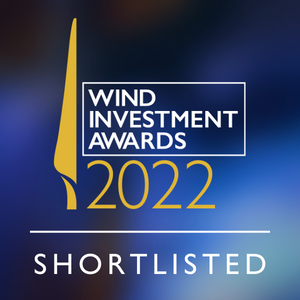 "I am really thrilled to be shortlisted for A Word About Wind's Rising Star of the Year award. It's an honour to be included in this category and to be recognised along with OWC for our contribution to offshore wind power. I really look forward to celebrating with the Word About Wind community in London at the awards' ceremony on the 26th May."

Katherine Phillips, OWC Managing Director
"We're proud to celebrate the successes of the global wind sector over the last 12 months. It's inspiring to witness the results of the industry's ceaseless appetite as it drives innovation and is propelled to new heights, guiding our world, through renewable energy production, towards a cleaner, fairer future. We congratulate all the shortlisted businesses and individuals and are glad to play our part in empowering the sector."

Adam Barber, Managing Director of Tamarindo Group, a parent company of A Word About Wind
The 2022 Wind Investment Awards will be held in person on 26 May, following the Financing Wind Europe conference.
Click here for more about the Awards ceremony: https://www.windawards.com/
Click here to find out more about the Financing Wind conference: https://www.financingwind.com/