OWC to lead U.S. Shared Landfall and Onshore Cable Study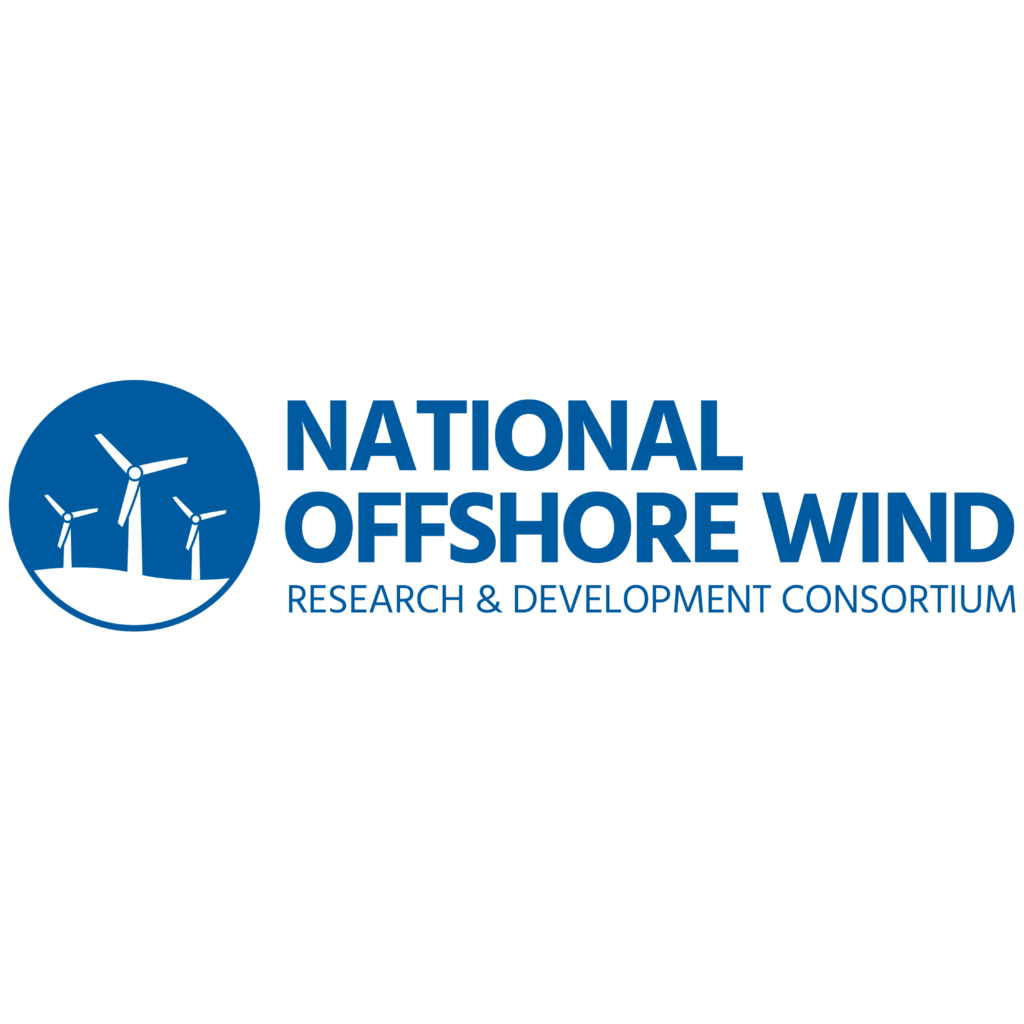 Wind consultancy OWC has received a USD 240,000 award from the National Offshore Wind Research and Development Consortium (NOWRDC) to research coordinating use of transmission to allow multiple offshore wind projects to use the same landfall location and potentially the same onshore corridor.
The OWC project, titled "Shared Landfall and Onshore Cable Infrastructure for Cable Co-Location Feasibility Study," is funded by NOWRDC. The purpose of the study is to address cable landfall and onshore constraint issues related to the expected growth in new offshore wind farms in the U.S.
For example, transmission cables from offshore wind farms along the U.S. East Coast are likely to make landfall in congested and environmentally sensitive areas where space is scarce and ample constraints exist, causing conflicts between projects and leading to increased project costs and schedules especially for later projects. Furthermore, in the U.S., onshore cable installation is costly, causes environmental disturbance from construction works, and can carry permitting schedule risks, increased costs, and in a worst-case scenario, potential permit approval denial.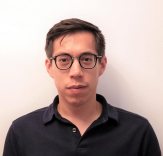 "NOWRDC recognizes that onshore and landfall cable constraints are a key barrier for offshore wind. Our idea is an approach for shared infrastructure to accommodate and co-locate cables at landfall and key onshore transmission corridors to increase cost efficiency and de-risk this element for projects. The aim is to develop a conceptual design for landfall and onshore cable infrastructure that could be shared by two or more different projects."

Jeff Fodiak, OWC's Country Manager in the US and Head of Grid and Electrical Services for the wider OWC group.
OWC's study scope is to identify a reference project as the basis of the study, such as two or three potential NY Bight projects. This will be discussed with stakeholders such as BOEM and wind farm developers. A concept case design for shared landfall and onshore infrastructure to accommodate and co-locate third party export cables will be developed, supported with design drawings. The concept case will then be fully costed to feasibility level and the LCOE compared to the base case without this shared infrastructure.
OWC, which is part of ABL Group, will be supported by partners ITPEnergised, Power Advisory, Continuum Associates and Prospect Hill Consulting as part of the team to deliver the study.
"Our team possesses the coastal infrastructure civil engineering, cable connection requirements, cable engineering, transmission systems, regulatory, and permitting experience required to take on this project."

Jeff Fodiak
OWC is a specialist consultancy that helps develop and deliver offshore wind projects and investments for developers and investors in all global markets. The company offers project development services, owner's engineering and technical due diligence to the offshore renewables sector.
The National Offshore Wind Research and Development Consortium, established in 2018, is a not-for-profit public-private partnership focused on advancing offshore wind technology in the United States through high impact research projects and cost-effective and responsible development to maximize economic benefits. Funding for the Consortium comes from the U.S. Department of Energy and the New York State Energy Research and Development Authority (NYSERDA), with each providing $20.5 million, as well as contributions from the Commonwealths of Virginia and Massachusetts and the States of Maryland and Maine, bringing total investment to approximately $47 million. For more information, please visit nationaloffshorewind.org.