OWC strengthens US and European wind teams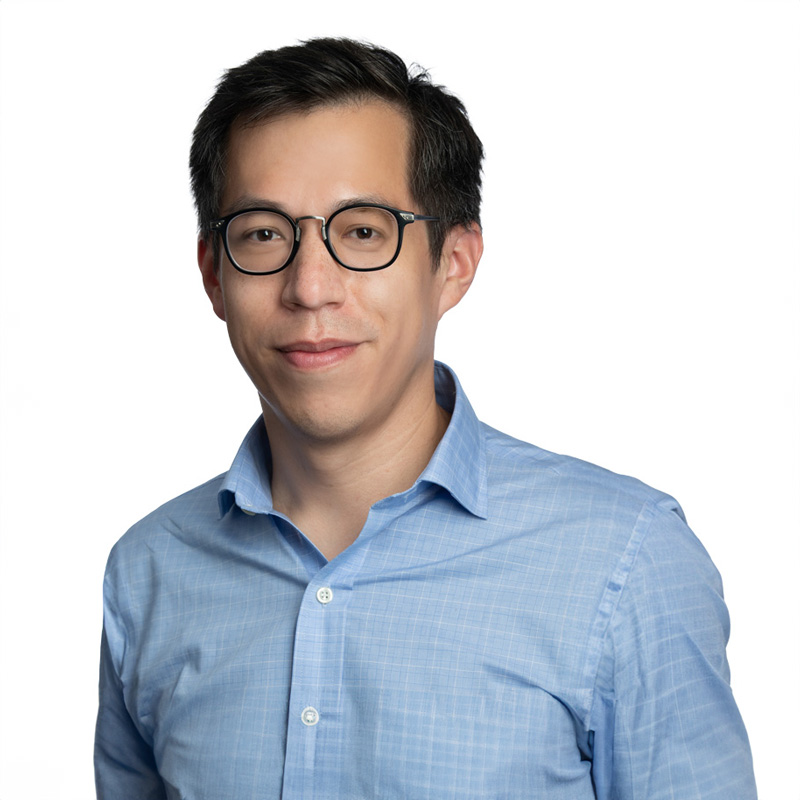 OWC has hired Jeff Fodiak to head up the company's US office and separately strengthened its operations in both UK and Germany with new hires.
Fodiak has worked as an electrical engineering consultant in renewable energy since 2008, specialising in the electrical design, grid connection, and general engineering of offshore wind farms. He has worked in a leading role on several large offshore wind farm projects in Great Britain, Germany and Taiwan, with a focus on electrical design, export cables, due diligence reviews, problem solving of technical issues and assistance with consenting workstreams.
Fodiak will be based in OWC's office in New York. He will hold a dual role of country manager USA and head of grid and electrical services for the wider OWC business.
"OWC's revenues grew 57 percent in the first quarter 2020 versus the same quarter last year. We expect to continue expanding offshore wind is hotter than ever. As more and more developers request our support, we must continue to hire great people. Jeff and the other senior hires will ensure we continue serving wind farm developers to the highest standard," says Will Cleverly, managing director of OWC.
Strengthening European operation
At OWC's headquarter in London, UK, Hannah Campbell has been appointed senior project manager. Campbell joins OWC from design, engineering and project management consultancy Atkins where she has been involved in a number of offshore wind developments including Hornsea, Walney, Burbo Bank, and Race Bank, as well as working on major infrastructure project HS2.
Further, Bruno Almeida has joined OWC's team in Hamburg, Germany, as a principal electrical engineer. He has offshore wind experience from the Nordex Group, ABO Wind and K2 Management. Almeida will work closely with Fodiak in enhancing OWC's service offering in electrical, grid, SCADA and power systems.
For further media information, please contact:
Endre Johansen, Corporate Communications AS

Telephone: +47 41 61 06 05

Email: endre.johansen@corpcom.no
About AqualisBraemar ASA
AqualisBraemar ASA (OSE: Aqua) offers independent consultancy services to the offshore energy (oil & gas and renewables), shipping and insurance industries. The group employs specialist engineers, naval architects, master mariners, loss adjusters and technical consultants in 33 countries worldwide. AqualisBraemar ASA operates under three brands:
AqualisBraemar: a leading adjusting, marine and offshore consultancy to the energy, shipping and insurance industries
AqualisBraemar Yacht Services: a specialised marine consultant to the superyacht market
OWC: an independent consultancy to the offshore renewables sector