OWC recruits new head of business development
OWC has appointed Rassim Hariz as its new head of business development and principal consultant.
Hariz joins OWC from Siemens Offshore Transmission Global Centre of Competence where he was the sales and business development lead responsible for offshore renewables grid access EPC solutions. He is also a RenewableUK shadow board member.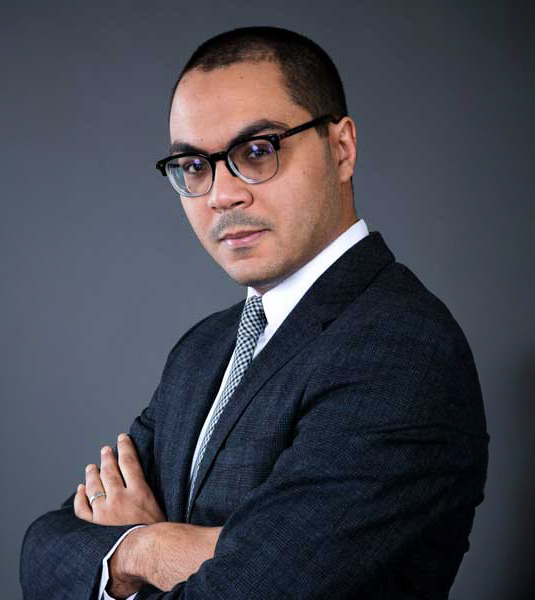 "OWC continues to rapidly expand both in-depth and into new geographies, enabling us to support a wider range of clients in more regions of the globe. Rassim joins the team with an impressive technical background, but also as an experienced business development professional with a great reputation. It is that combination that is important for a global technical advisory firm," said John MacAskill, AqualisBraemar's group marketing & BD director.
OWC is the offshore wind unit of Oslo-listed AqualisBraemar ASA.
Hariz will be responsible for OWC's business development globally, lead market engagement and work with the country managers to develop and grow their businesses across Europe, US and Asia. He will also deliver consultancy assignments given his wide-ranging experience.
Hariz's previous offshore wind experience includes working for Siemens offshore transmission and WPD along with their partners such as EDF in France. He has also conducted extensive research on modelling tools in major offshore energy projects. Hariz holds an engineering degree in Offshore Environment, a double master in coastal expertise and operational oceanography as well as an MBA in renewables and energy efficiency.
Mr Hariz stated: "I am really passionate about oceans and energy transition. Following an amazing international experience in this space with global developers, utilities and OEMs, I feel that I have much to offer the consultancy and advisory world in a global capacity."
For further information, please contact:
Endre Johansen, Corporate Communications AS
Telephone: +47 41 61 06 05
Email: endre.johansen@corpcom.no
About AqualisBraemar ASA
AqualisBraemar ASA (OSE: Aqua) offers independent consultancy services to the offshore energy (oil & gas and renewables), shipping and insurance industries. The group employs specialist engineers, naval architects, master mariners, loss adjusters and technical consultants in 33 countries worldwide. AqualisBraemar ASA operates under three brands:
AqualisBraemar: a leading adjusting, marine and offshore consultancy to the energy, shipping and insurance industries
AqualisBraemar Yacht Services: a specialised marine consultant to the superyacht market
OWC: an independent consultancy to the offshore renewables sector