OWC ramps up major wind project offering
Renewables technical consultancy OWC has appointed Scott Sutherland to the newly created role of director of major projects, in charge of growing the company's project management services for fixed and floating wind projects.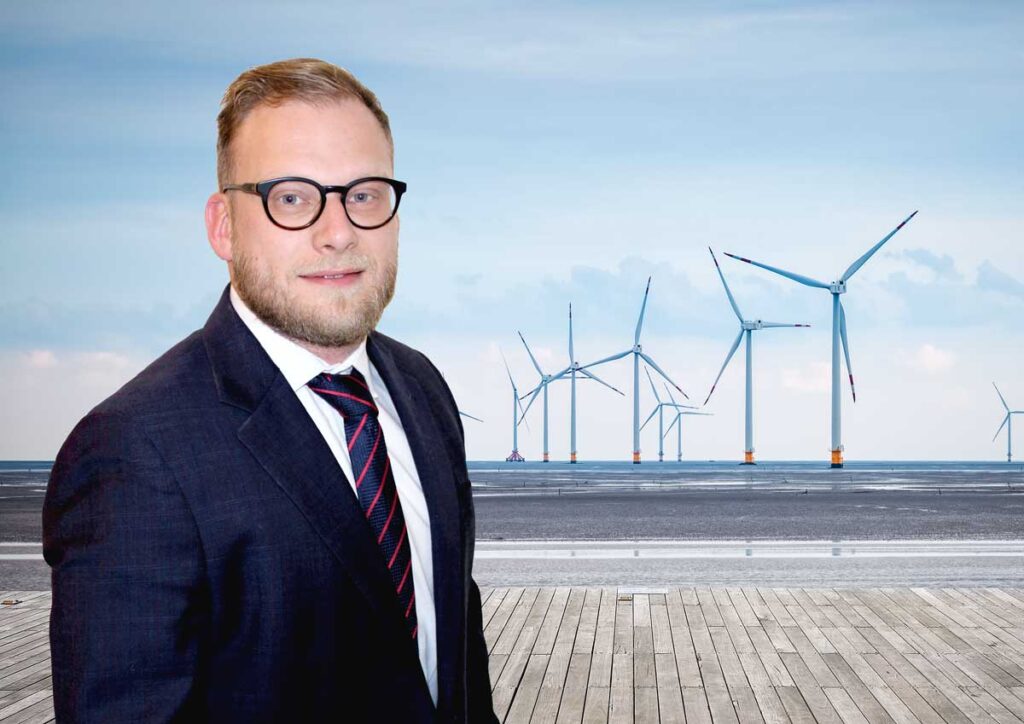 "As offshore wind continues to grow globally, developments become larger and more complex. This increasingly requires specialist project management and commercial competence. Establishing this new role is our way of ensuring the 67GW of in-house global experience at OWC is consolidated and focussed on adding great value to our current and future clients," 

Will Cleverly, managing director of OWC
OWC has recently undertaken project management services on numerous large offshore wind developments across UK, Germany, Poland, US, Taiwan, South Korea, and Japan.
The new director of major projects, Scott Sutherland, is a highly experienced senior project manager educated in both engineering and law, and with over 16 years' experience in the renewable energy sector. He has worked for some of the biggest players in the business including, NPI, EDF, RWE, EON, Siemens and Scottish Power.
Sutherland's main focus over the past 10 years has been in the offshore wind sector working on several projects throughout the UK and Europe. His last position, prior to joining OWC, was at the Deutsche Bucht Offshore Wind Farm where he was project manager for the demonstrator project comprising of two revolutionary monobuckets. At OWC he has been project manager at the Erebus wind floating wind project, whilst supporting OWC projects in Scotland.
"As project manager of large offshore wind projects, you must understand all the technical, legal, financial and contractual aspects of the project, plus the sum of all the parts. The result is reduced risk for developers. This is the type of competence we will continuously refine as part of OWC's major projects unit," 

Scott Sutherland
Sutherland, who is based in Edinburgh, UK, joins the OWC senior management team where he will report to managing director Will Cleverly.
OWC is an independent consultant offering project development services, owner's engineering and technical due diligence to the offshore renewables sector. The company is the renewables technical consultancy arm of Oslo-listed AqualisBraemar LOC.
---
For further information, please contact:
Endre Johansen, Corporate Communications AS
Telephone: +47 41 61 06 05
Email: endre.johansen@corpcom.no
About AqualisBraemar LOC ASA
AqualisBraemar LOC ASA (OSE: Aqua) offers independent adjusting, marine and offshore consultancy to the global renewables, maritime, oil and gas and power sectors. The group has offices in 39 countries worldwide. AqualisBraemar LOC ASA operates under seven brands: AqualisBraemar, LOC, OWC, Innosea, Longitude, JLA and ABL Yacht Services.