OWC opens office in Ireland
OWC has opened an office in Cork, Ireland, and appointed Claire Aktins as country manager to support the country's emerging offshore wind industry.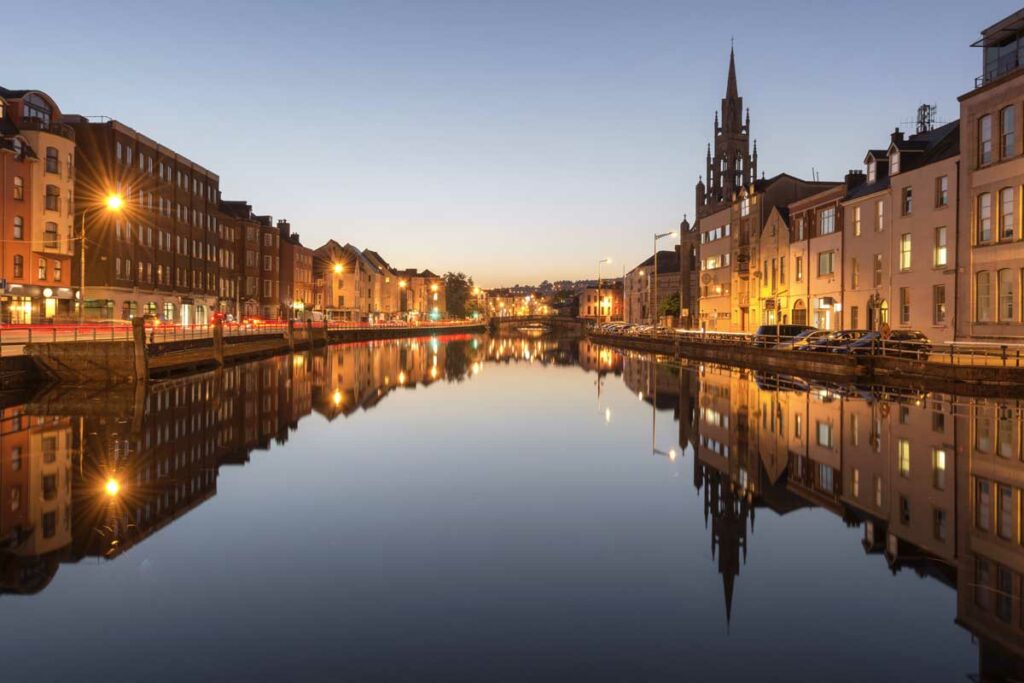 In 2019, the Irish Government announced its Climate Action Plan, setting a target of generating 70 percent of electricity from renewable sources by 2030, with at least 3.5 GW of offshore wind. This target was last year increased to 5 GW as part of the National Energy and Climate Plan 2021-2030.
"OWC brings its extensive global development experience for both fixed and floating offshore wind farms to the emerging Irish market. Our strategy is to always build up local expertise and bring local knowledge and local content to our clients' projects and to date we have supported over 230 offshore wind projects globally,"

Katherine Phillips, Managing Director of OWC
The OWC office in Cork, Ireland, will be led by Claire Atkins, who rejoins the group after spending the last year with an Irish civil and environmental engineering, scientific and planning consultancy.
"We are delighted that Claire has accepted the role as country manager. She has broad experience from working closely with OWC on a range of UK offshore wind projects, so we know what a tremendous asset she is for developers and operators of offshore wind farms," adds Katherine Phillips.
"I am so excited to be coming back to ABL and especially OWC, to head up and grow this team and support my home market. We have already won our first contract for an Irish offshore wind project and, of course, bring experience of working on most of the existing Irish Sea offshore wind projects,"

Claire Atkins, OWC Ireland Country Manager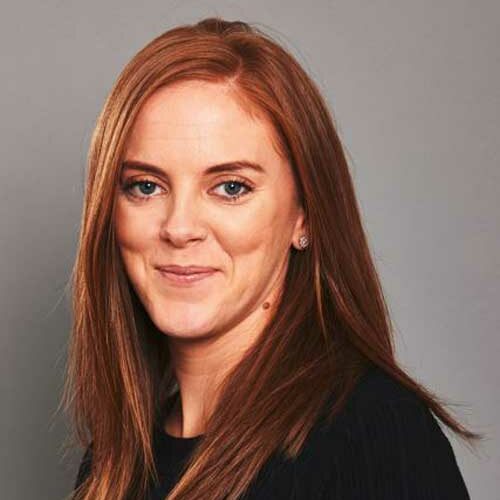 The ABL Group brings a combined experience of over 230 fixed bottom and more than 30 floating offshore wind projects to the Irish market. 
OWC is a leading independent engineering consultancy supporting the development and realisation of offshore wind projects, with a range of services, including project development services, owner's engineering and technical due diligence.