OWC appoints former Colombian Energy Vice Minister Miguel Lotero as expert advisor
27 October 2022 – International renewables consultancy OWC has appointed Miguel Lotero as expert advisor for market regulations, working as part of the company's growing market studies services group.    
Mr. Lotero was previously Vice Minister of Energy for the Government of Colombia.  Among his many initiatives and accomplishments, Mr. Lotero designed Colombia's renewable energy auctions programme, led Colombia's offshore wind and hydrogen roadmap studies in collaboration with the World Bank Group and the Inter-American Development Bank, and implemented the country's current offshore wind resolution 04284, which paves the way for project developers to obtain seabed exclusivity to develop the first wave of offshore wind farms in Colombia.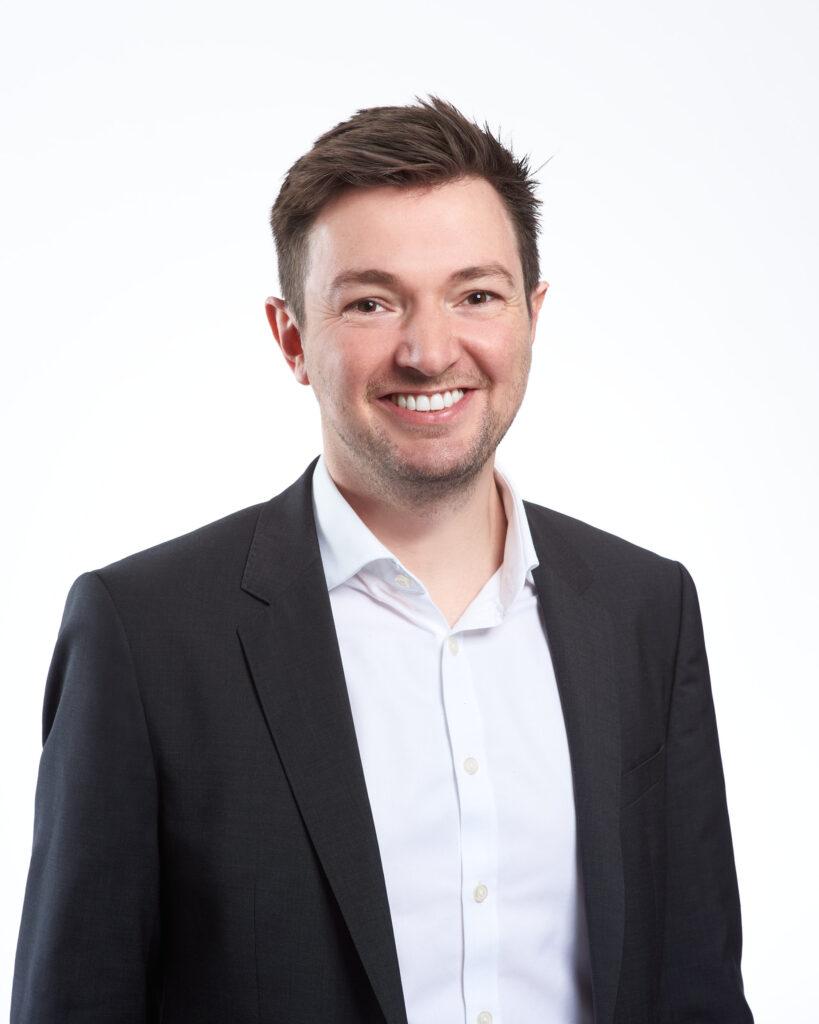 "We are absolutely delighted that Miguel has chosen to join us. His experience in Colombia is unparalleled, and his connections across development banks are strong.  Together we feel we can add real value to the renewable energy industry in Latin America.  One that is primed to be a major player in the electrification, green hydrogen production, and general decarbonization that the world needs,"

Will Cleverly, CEO of OWC.
The appointment of Mr. Lotero will bolster OWC's growing presence in Latin America's renewable advisory sector at a time when governments in the region begin to adopt offshore wind and green hydrogen into the regional energy mix.  Mr. Lotero's experience will help OWC support governments and development banks across Latin America and other emerging offshore wind regions, while also providing key insights to prospective project developers interested in these regions.  
"Miguel strengthens our capabilities in the Americas and globally, and his enthusiasm for renewable energy is a great fit for our company culture. He will be a great asset to any developer of renewable energy in the Latin America region."

OWC's Americas Director Jeff Fodiak
OWC is headquartered in London, UK. In Latin America the company has offices in Rio de Janeiro, Brazil, and Bogota, Colombia.  Mr. Lotero will be based in both London and Bogota.     
"Joining the OWC team is a great opportunity to share my knowledge in new and emerging energy markets. I am confident that with OWC's experience and the quality of its professionals with a strong client-centric mindset, we have a great future ahead of us in which we can develop amazing growth strategies in the offshore wind and hydrogen markets around the world."

Mr Lotero speaking at his appointment
OWC is a specialist consultancy that helps develop and deliver offshore wind projects and investments for developers and investors in all global markets. The company offers project development services, owner's engineering and technical due diligence to the offshore renewables sector. The company is part of Oslo-listed ABL Group ASA.