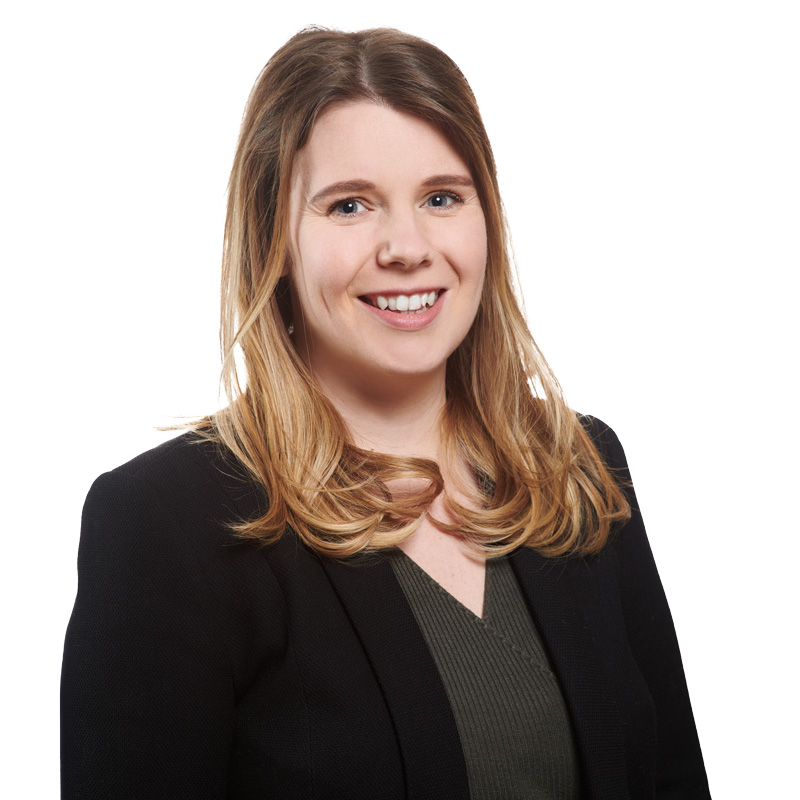 Fran Pitkin has joined the OWC team in London as a Senior Project Manager.
A professional and motivated Chartered Civil Engineer with experience in the design and quality assurance of offshore structures. Fran took a leading role on the Blyth Offshore Wind Project within EDF as the Lead Design and Quality Assurance Engineer before joining the OWC Taiwan team as a contractor as the Quality & Interface Manager for a major Taiwanese offshore wind project.
"I am delighted Fran has decided to join OWC on a full-time basis, and becoming a part of the Project Management Team in London. She will initially take up a role on the Erebus project as well as getting involved in other live OWC projects."

Katherine Phillips, OWC director and UK country manager
OWC is an internationally recognised independent engineering consultancy solely focused on the development and realisation of offshore wind technology and projects. The company is part of Oslo-listed energy consultancy group AqualisBraemar ASA.