Offshore Wind Spotlight on Lithuania
OWC have based their strategy over the last 10 years on being active in emerging markets from an early stage. New recruit David Wotherspoon has his eyes on Lithuania, and comments below on the Baltic State's "path to energy independence"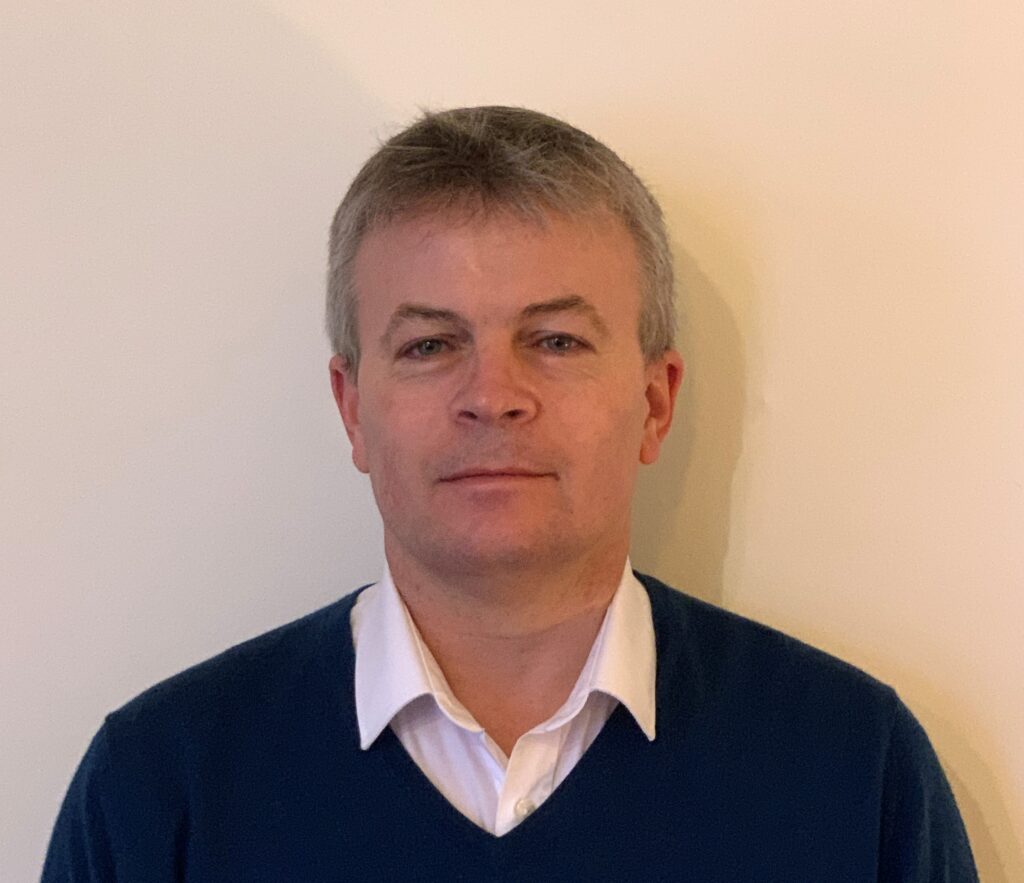 Lithuania continues to transform its energy mix and markets since it joined the EU in 2004 and closed the Ignalina nuclear plant in 2010. As a net importer of electricity, the existing and planned interconnectors via Sweden and Poland link the Baltic states via Lithuania to the European grid and play a significant role in energy security, along with a move to in-country renewable energy generation. Lithuania's plan to develop offshore wind in the Baltic sea has followed the path of other European countries in undertaking preparatory survey and environmental works and preparing for a competitive process with a state support mechanism. This has attracted the attention of a large, experienced offshore developers and Lithuanian companies. So far so good.
The bump in the path has been a recent change to the proposed CfD support mechanism. The original two-sided CfD proposal appears to have been set aside to promote a system which pushes developers to consider not only lowest support price but also how much of the generation produced should receive such support. Given that the planned offshore generation capacity could accommodate around 25% Lithuania's current electricity consumption, the importance of this project and the focus on pricing should not be underestimated.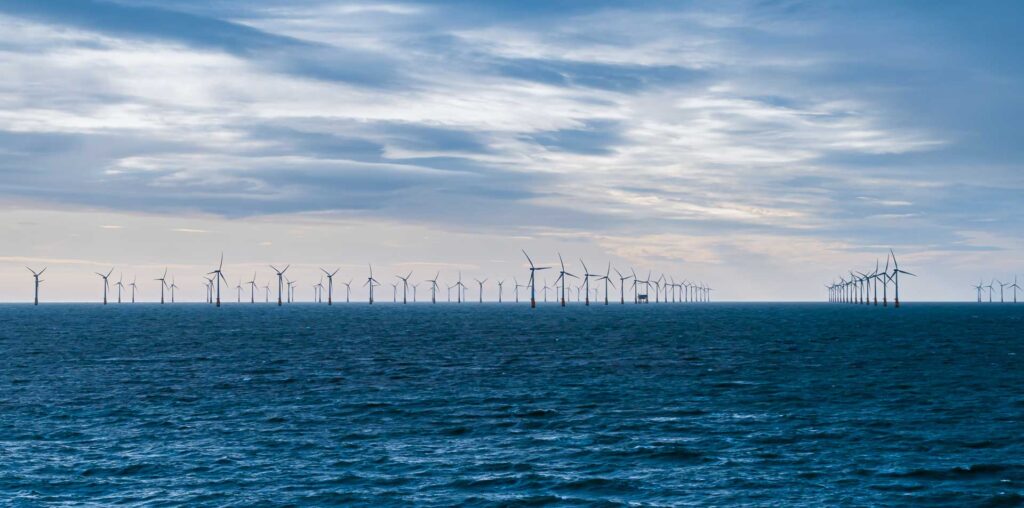 If 'zero bids' have been entered in other parts of Europe and projects such as Seagreen in the UK can be taken forward with only half the planned capacity receiving CfD support and the remaining part being taken forward under PPAs, it perhaps shouldn't be overly surprising that Lithuanian policy makers have looked at this approach. The surprise may be in the timing and opaqueness of the means by which the change has been promoted and accepted. Good consultation with all parties is the best means of ensuring the energy transition is fair, affordable and deliverable.
Want to discuss further? OWC's Bartosz Hunek and Piotr Jedrzejewski will be in Klaipeda on the 29th and 30th of this month at the Lithuanian conference "Offshore wind in the eastern part of the Baltic Sea: get ready for business". Please book in a meeting with them live, or reach out to David for more information on the new markets for offshore wind on our radar.