John MacAskill for Energy Voice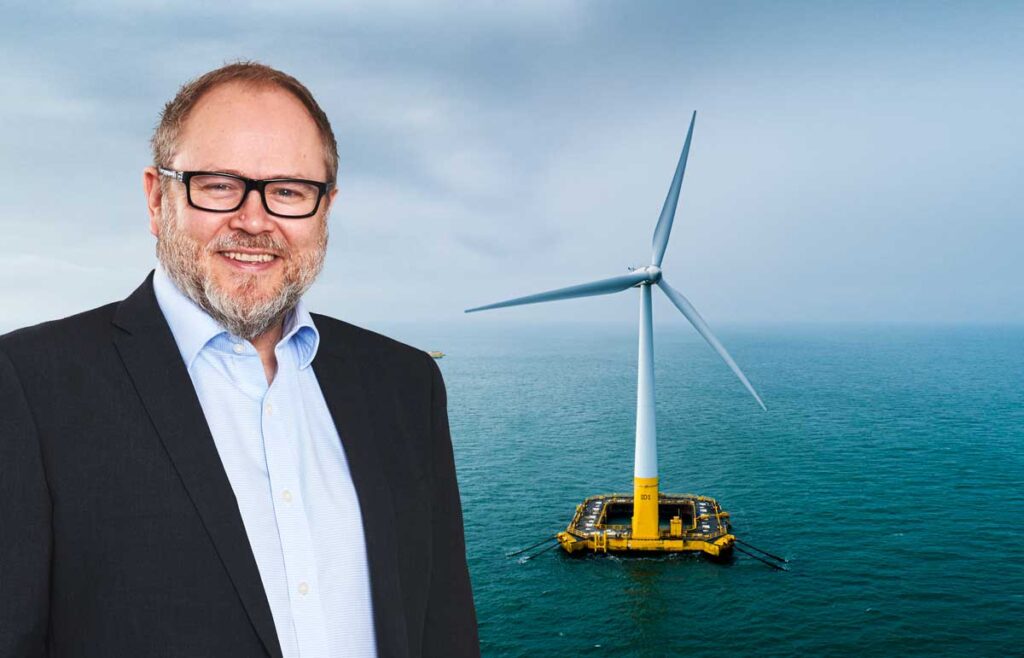 John MacAskill, Group Marketing Director of the AqualisBraemar LOC group, spoke with Energy Voice to look back at the great strides floating wind has made in 2020, from using the latest generation of wind turbines to new oil and gas entrants and emerging floating markets. John also discussed some of the challenges lying ahead for the next few years.
Follow this link to read the full article.