Delta Wind Partners' Digital Solution to cut Floating Wind Risk
Specialist WTG consultancy Delta Wind Partners (DWP) has developed a digital sensor box that enhances cost efficiency and security throughout the lifecycle of a floating wind farm.
"Floating wind technology is susceptible to a number of added variables and environmental conditions impacting the WTG and foundation, differentiated from fixed offshore wind. With the technology still in a moderately young phase and increased pressures on CAPEX and OPEX, intuitive and easy to use solutions to manage an asset's reactions and motions are vital, to reduce risk of damage and to improve through-life performance. Our digital sensory box is a direct response to this challenge."

René Aagaard, director of Delta Wind Partners

The digital sensor box – named HIPER – has been designed to drive cost optimisation throughout the lifecycle of a floating wind farm WTGs, providing continuous verification, live monitoring and key data storage relating to the heave, inclination, position, elevation and roll of floating wind assets.
Mounted on the tower wall or in the nacelle of a WTG, HIPER automatically generates data for real-time evaluation, thereby enabling more accurate and pragmatic decision-making for improved safety and performance of the asset.
HIPER's automatic verification and live monitoring of a WTG and foundation's movement and foundation's elevation throughout a project lifecycle allows operators and contractors to ascertain earlier on where there is risk to the asset itself or risk to performance. The features also allow for a build-up of key data to support improved technical solutions and accelerated market development.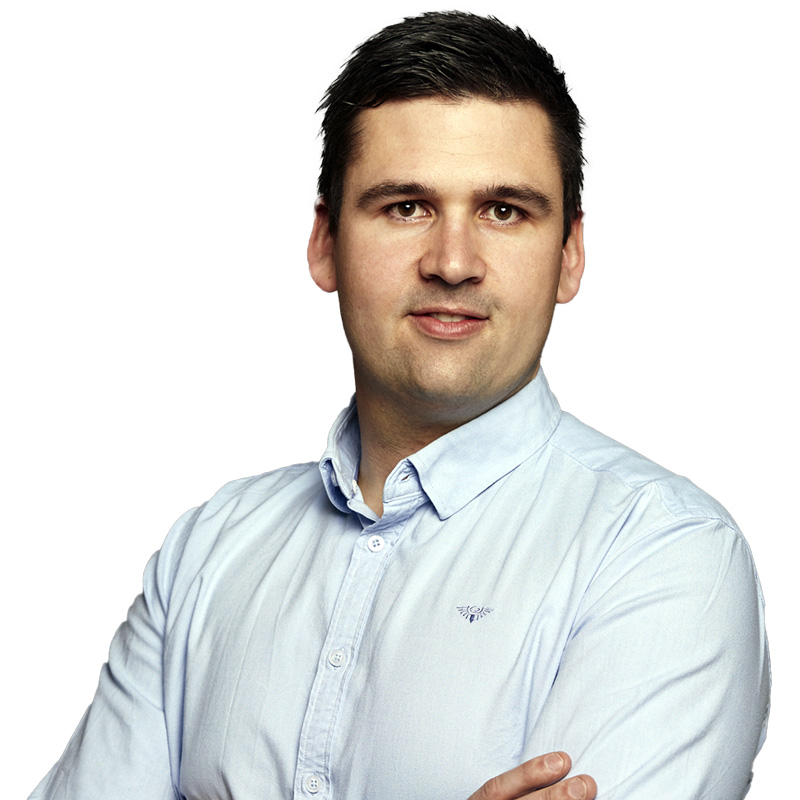 "Floating wind maintenance and repairs at construction and operational phases present significant risks that can impact a project's profitability. Our solution adds value to a project at all critical phases: integration, towing, mooring, operations and operations without grid, by reducing risk at each stage and producing a data stream which verified that motions are within required specifications."

René Aagaard
Delta Wind Partners was recently acquired by renewable energy consultancy OWC. Both companies are part of the Oslo-listed global energy and marine consultancy group ABL Group ASA.
---
HIPER will first be presented at the OWC stand at Renewable UK's Floating Offshore Wind 2023 conference, FOW23, 4-5 October, stand G54.