Damien Pasco to lead OWC in Australia and New Zealand
OWC has appointed Damien Pasco as country manager for Australia and New Zealand, tasked with supporting the two countries' renewable energy aspirations.
OWC is a specialist consultancy that helps develop and deliver renewable energy projects and investments for developers and investors in all global markets. The company offers project development services, owner's engineering and technical due diligence across onshore and offshore wind (fixed and floating), solar PV, hydrogen and energy storage projects.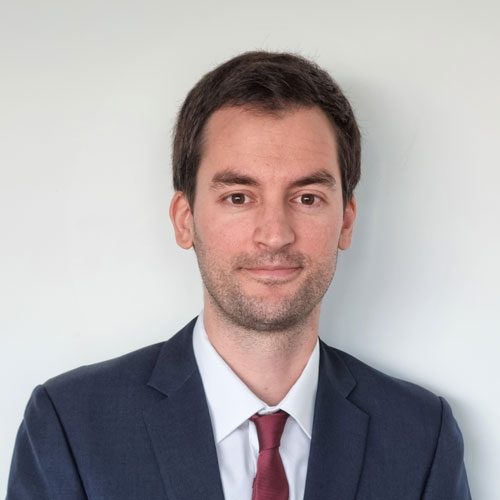 "Damien brings extensive expertise in mature and maturing offshore wind markets, such as the US, Taiwan and South Korea, to best support the growth and expansion in Australia and New Zealand. We believe his competence and experience will prove invaluable to developers here," says Katherine Phillips, managing director of OWC.
Damien Pasco joins OWC from a role as principal project manager at sister company Longitude Engineering's Singapore office. In this role, he led teams of consultants through large technical due diligences, early-stage studies and pre-FEED studies, expected to be sought after during the early stages of Australian renewable energy projects. He has previously held managerial positions at an offshore vessel owner and an energy project developer.
The Global Wind Energy Council estimates that Australia has the potential to generate up to 5,000 GW of electricity from offshore wind using a combination of fixed and floating infrastructure.
In New Zealand, 80 percent of electricity is already coming from renewable sources. As such, the country is expected to demonstrate to other countries that decarbonizing the last percent of energy generation entails huge challenges.
"Australia and New Zealand are key markets for OWC due to their exceptional resources and mature renewable and energy markets. I am excited to lead and grow our team here, supporting developers, investors and other stakeholders to bring new and challenging renewable projects to fruition," says Damien Pasco.
OWC is part of Oslo-listed ABL Group ASA, an independent energy and marine consultancy group to the global renewables, maritime and oil and gas sectors.
---
Meet Damien at Australia Wind Energy 2023, from 25-26 July: