Blue Gem Wind continue with UK based Offshore Wind Consultants as Erebus Owner's Engineer
Blue Gem Wind, the joint venture between TotalEnergies, one of the world's largest energy companies, and Simply Blue Group have begun FEED with UK based Offshore Wind Consultants Ltd (OWC) as Owner's Engineer.
"We are pleased to continue the relationship with OWC as we move into an important phase of the Erebus project. Project design and development is a core skill of the UK supply chain, and we are delighted to award this contract to a UK business."

David Groves, Commercial Manager, Blue Gem Wind
OWC has been working with BGW since March 2020 with responsibility for multiple aspects of the project including the full environmental impact assessment, engineering development and management of onshore and offshore surveys. By extending the duration of the working arrangement BGW can ensure the development of the project remains on track for construction to start in 2025.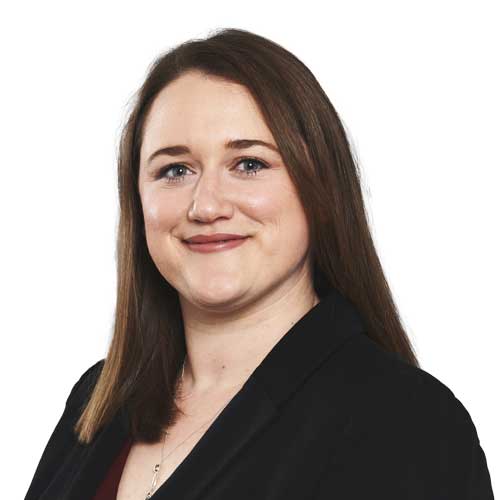 "We are delighted to continue working with Blue Gem Wind as owner's engineer on the Erebus Project as it moves towards consent. The project will be one of the largest floating projects in the world when constructed, cementing both the UK's global leadership position in offshore wind innovation and OWC's as the leading independent consultant in floating wind. In delivering our scope I am also pleased to be working with other UK and South West partners including Marine Space, ITPEnergised and Black & Veatch."

Katherine Phillips, Managing Director, OWC
"We see the continued collaboration with OWC as an important step in submitting our planning consent for Erebus in December and preparing the project for construction."

Mike Scott, Project Managing Director, Blue Gem Wind
The Celtic Sea and floating wind are poised to play a key role in Net Zero, the Committee on Climate Change's 100GW offshore wind target, and deliver on a COVID green recovery.
*Photo (c): DOCK90_WFA_PrinciplePower_Hookup