Ambiens and OWC team up for Polish offshore wind developments
International renewables consultancy OWC has signed a memorandum of understanding with Polish environmental consulting firm Ambiens to cooperate on offshore wind developments in Poland. 
OWC is a specialist consultancy that helps develop and deliver offshore wind projects and investments for developers and investors in all global markets. The company offers project development services, owner's engineering and technical due diligence to the offshore renewables sector. In Poland OWC is supporting projects already in development, but also projects for which the leasing processes have only just started.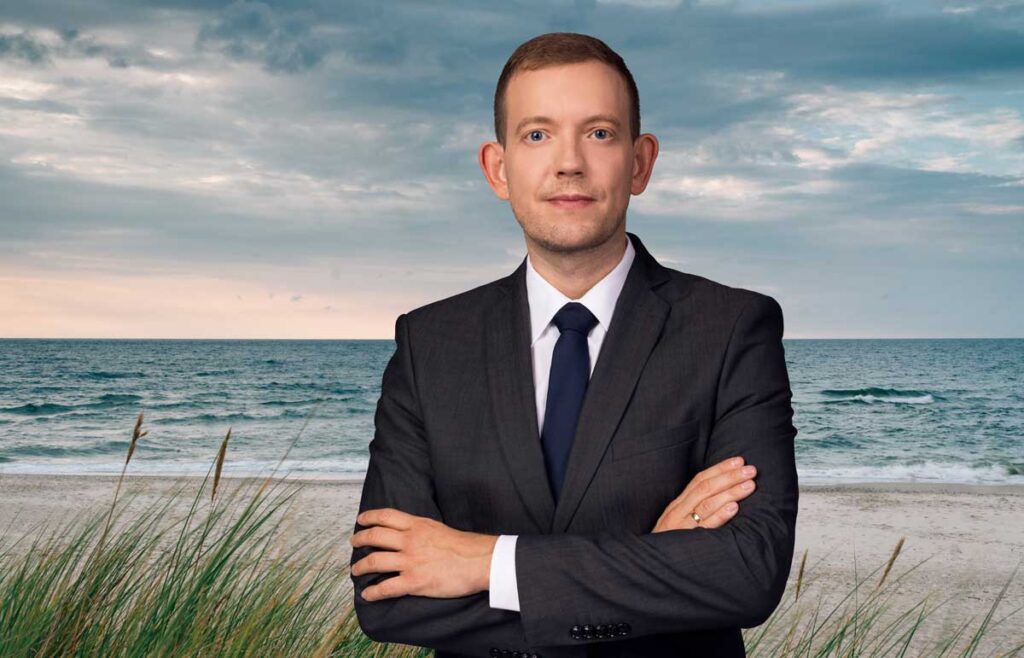 Ambiens is a leading Polish consulting company that manages and advises environmental, social and permitting projects within the renewables sector. It supports developers of offshore wind farms through every stage of the life cycle, from site issues, environmental impact assessment and development through due diligence during M&A and financing processes to taking care of environmental tasks on construction and operational phase. 
"New sites dedicated to offshore wind farm development in the Polish exclusive economic zone have significant differences. Understanding these details is a key to effective permitting in the race to the grid connection and support system. Ambiens joins forces with OWC to offer developers the solutions to the most difficult challenges that we together have already mapped,"

Michał Kaczerowski, CEO at Ambiens
"Offshore wind projects require interdisciplinary competence. Ideally, it's a combination of broad global experiences and specialised local practical knowledge. The partnership between Ambiens and OWC is based on such assumptions. I am delighted that we can team up with Ambiens for offshore wind developments here in Poland, ensuring we can provide developers an even more robust service offering,"

Łukasz Sikorski, OWC's country manager in Poland
---
For further information, please contact:
Endre Johansen, Corporate Communications AS
Telephone: +47 41 61 06 05
Email: endre.johansen@corpcom.no
About AqualisBraemar LOC ASA
AqualisBraemar LOC ASA (OSE: Aqua) offers independent adjusting, marine and offshore consultancy to the global renewables, maritime, oil and gas and power sectors. The group has offices in 39 countries worldwide. AqualisBraemar LOC ASA operates under seven brands: AqualisBraemar, LOC, OWC, Innosea, Longitude, JLA and ABL Yacht Services.