Meet the Team: Tom Whittle
The team at OWC shares the passion, vision and values for developing and realising renewable energy projects, and being at the heart of the energy transition. We are driven by the idea that the best work is born from professionalism, diligence… and fun. You know OWC, but do you know the team?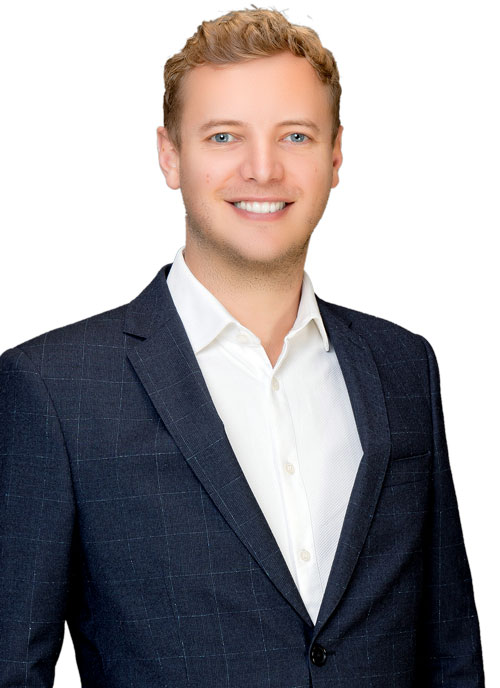 Tom Whittle, Country Manager | Taiwan
What do you do at OWC?
I lead the OWC Taiwan Office. In Taiwan, we support the rapidly maturing offshore wind industry with technical-focused consultancy services. We are heavily involved in a significant construction project, working alongside the developer within the project team. We also support other projects in managing and providing offshore supervision of geotechnical, geophysical and UXO surveys. This is a core competency of OWC and it's exciting to be able to deliver this key aspect of offshore wind development in a challenging market such as Taiwan.
We have about 20 people working for us in OWC Taiwan at the moment, so it's been a great couple of years growing the company from scratch, and I'm excited to share our experience here with developers and investors looking at the next round of projects, details of which will be announced by the Taiwan authorities shortly.
What excites you the most about our industry?
I'm excited about the engineering challenges that offshore wind throws up. The scale of the equipment and size of the project keeps going up, and with floating wind firmly on the horizon, this only gets more exciting. I'm also very proud of the cost-effectiveness of offshore wind now. When I started in this industry over 11 years ago, it was a very novel technology no one really knew about, and now it's a mainstream power source, with a big part to play in the drive for carbon net-zero ambitions across the globe. I'd like to think I played my part in this transformation.
What made you join OWC?
It's a highly dynamic company, where it's possible to make a big difference in how the company works. It's a friendly company to work for where people look out for each other, and that's something I think brings the best out of people. It's also great to get involved in cutting edge projects right at the very forefront of technological possibility!
What do you do when you are not involved in offshore wind?
I'm a keen traveller, so I like to go out exploring Taiwan and surrounding countries when I can. I'm also partial to great food, and am working my way up the spiciness level at the local spicy noodle shop, and IBU level at my local craft beer bar!