The team at OWC shares the passion, vision and values for developing and realising renewable energy projects, and being at the heart of the energy transition. We are driven by the idea that the best work is born from professionalism, diligence… and fun. You know OWC, but do you know the team?
Howard Hu, Project Engineer | Taipei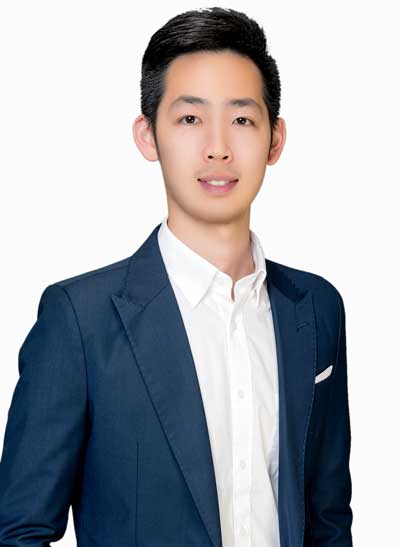 What do you do at OWC?
With previous participation in developing one of the demo projects in Taiwan, I bring practical insights and analyses of Taiwanese offshore wind market and supply chain to our clients. Once serving as a consultant for an European developer and having worked on many assignments for OWC, I can not only provide consenting and permitting services but successfully assist projects in reaching major milestones. As a native Mandarin speaker I am also a helpful bridge between local and international clients or in areas with strong local language elements.
What excites you the most about our industry?
I believe being earth-conscious is everyone's responsibility and renewables has become the thing I would love to devote my professional career to. Being part of the energy transformation trend, particularly in the booming APAC region, makes me excited as we are making the world sustainable at a relatively fast pace. Although facing various difficulties in the early development stage in Taiwan, it is however fascinating to deal with them and make them come true.
What made you join OWC?
Joining OWC is one of the great decisions in my life. What makes OWC a great place is not merely because of their fabulous reputation and track record globally. Actually the sense of warmth from friendly members is something touching the most. Also, these passionate colleagues and friends are offshore wind specialists in their field who he can grow and learn throughout the career path. They are all open-minded, creative, disciplined and versatile.
What do you do when you are not involved in offshore wind?
Like the rotation of wind turbines in the sea, it is stuff going in circles that intrigue me, such as cycling. With a moderate speed this activity can relieve daily pressures and at the same time give me a taste of beauty on the scenery along the passing roads, the fresh air up on the mountains and the people met in the journey.