Meet the Team: George Marling
The team at OWC shares the passion, vision and values for working in energy and the world's oceans, de-risking and driving the energy transition. We are driven by the idea that the best work is born from professionalism, diligence… and fun. You know OWC, but do you know our team?
George Marling, Geotechnical Engineer | Taiwan Secondment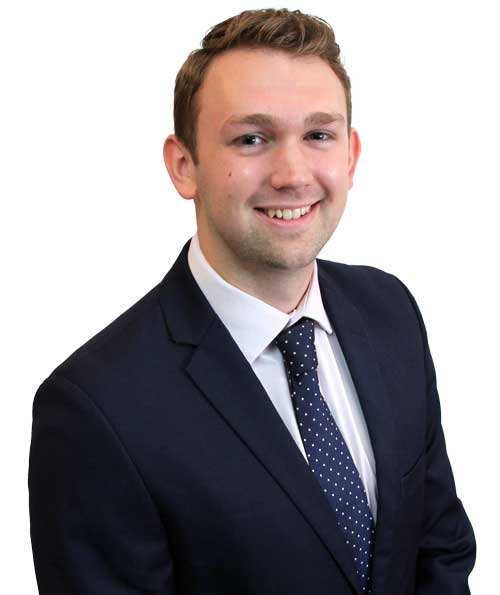 What do you do at OWC?
Whether it's providing pre-survey support, SIMOPs coordination, sub-contractor management or jumping onboard the vessel myself, I help clients undertake safe and successful offshore site investigations.
As a geotechnical engineer at OWC, I have worked on offshore campaigns in Europe, Asia and the US. When I want to turn to my hand to something more technical, I assist our team with Ground Modelling or Leg Penetration Analyses, Leg Extraction Analyses and Site-Specific Assessments for Jack-up units.
What excites you the most about our industry?
I love knowing that our industry is trying to make the world a better place. Climate change and the effects of global warming are some of the most critical issues facing the modern world, so naturally, I was drawn to this industry as I wanted to contribute in a positive way.
Something that really excites me, especially with offshore wind, is the constantly accelerating development of offshore wind technologies and the expansion into emerging markets. Despite the current pandemic, OWC has set up new offices in Japan, Korea, and Poland, each with their own logistical and geotechnical challenges. This diversity and variety is why I became an engineer in the first place.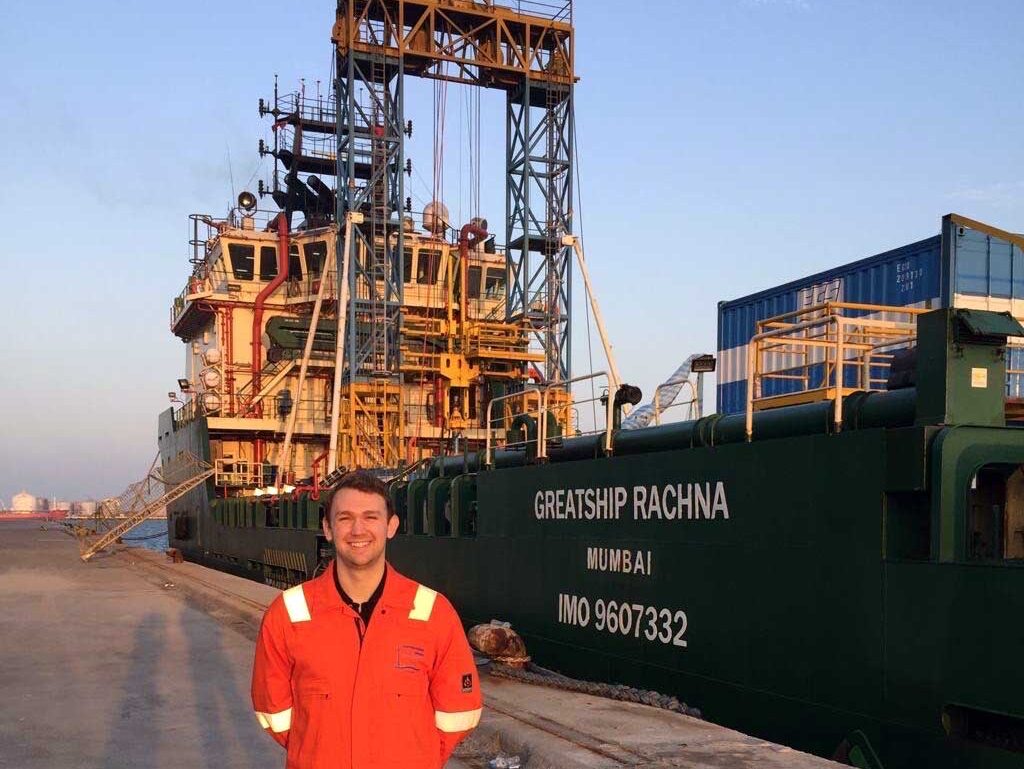 What made you join OWC?
The various teams I have the pleasure of working alongside are made up of either industry-leading experts or the brightest industry new-comers. The friendly, energetic and collaborative atmosphere this creates, combined with the exciting opportunities OWC provide are why I joined the company in the first place. Despite the global expansion and remote working over the past few months, OWC has managed to keep this same atmosphere I believe there is a very bright future ahead for the company.
What do you do when you are not working?
Taking full advantage of OWC's global network, I have recently transferred to our Taipei office and spend most of my free time getting lost around the city. If I'm not out exploring or trying some new food at a local night market, chances are I'm either on the tennis court or in the gym attempting to shed a few lockdown pounds!